There are a lot of things people don't know or don't understand about 55+ communities. Too often, media depictions of active adult communities are stuck in the last century, portraying them as sleepy communities for "old-timers" where even a game of shuffleboard can be too much excitement. This common misconception couldn't be further from the truth.
A new generation of 55+ homebuyers has transformed the world of 55+ communities. The communities themselves are as active and vibrant as the residents who call them home (and they're often anything but "sleepy").
With this in mind, we compiled a list of things most people don't know about 55+ communities. Read on for more information about the lifestyle, amenities, legal issues, and even health benefits of living in a 55+ community.
1. Yes, they're legal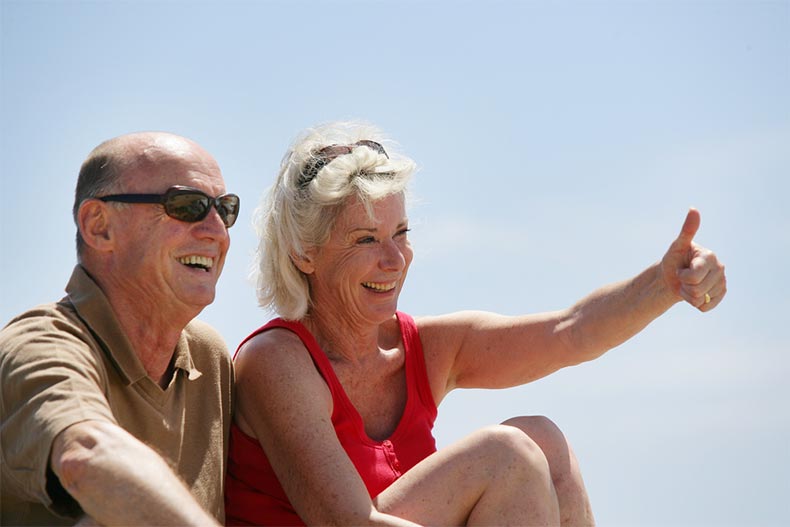 There's a common misconception that 55+ communities run afoul of the law given their restrictive covenants, but this is untrue. We suspect this comes from a rather narrow interpretation of the Fair Housing Act of 1968 (FHA). That legislation was enacted to address racial disparities and other discriminatory homebuying practices. Restrictive covenants were once used to bar people from living in a neighborhood due to their national origin, religion, disability, or other now-protected status.
However, after recognizing the social benefit of communities for residents 55 and over, an exemption was created specifically for active adult communities. Legislators realized they'd overlooked already established 55 and over communities and amended the law to allow for these kinds of communities to flourish. So long as a certain percentage of a community's residents are over the age of 55, they can require new homeowners (with some caveats) to adhere to this age restriction.
2. No two communities are the same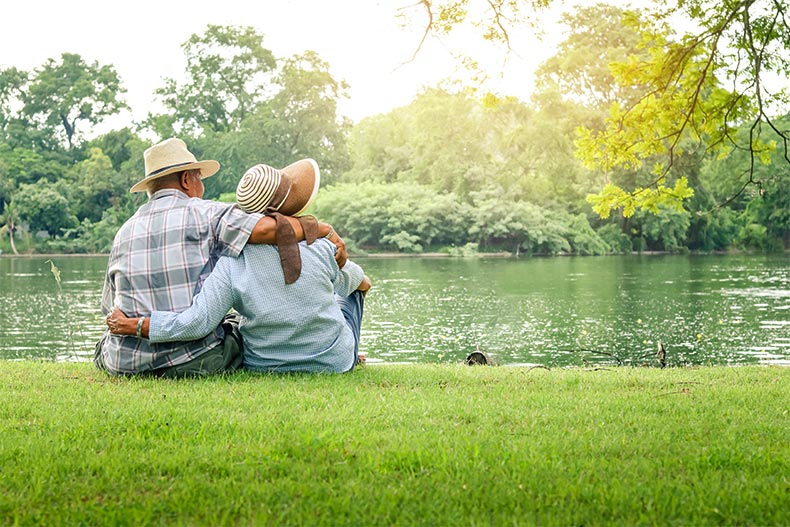 The idea that 55+ communities offer just one "type" of experience is about as real as a three dollar bill. Today especially, active adult homebuyers are looking for communities attuned to their unique needs and desires. In short, no two communities are quite the same. Generations ago, there was a certain uniformity to 55+ communities, but today that couldn't be further from the truth.
Some communities offer a more hands-off experience with quiet neighborhoods set in woodsy or otherwise natural environments. On the other side of the coin, there are some that resemble resorts with activity directors and no shortage of amenities and structured activities. There are communities out there that are so expansive and offer such a diverse array of amenities that you might never want to leave. Conversely, there are "lock-and-leave" communities designed with the traveler in mind, many of which have on-site RV storage and extensive home-maintenance services.
3. You don't need to be retired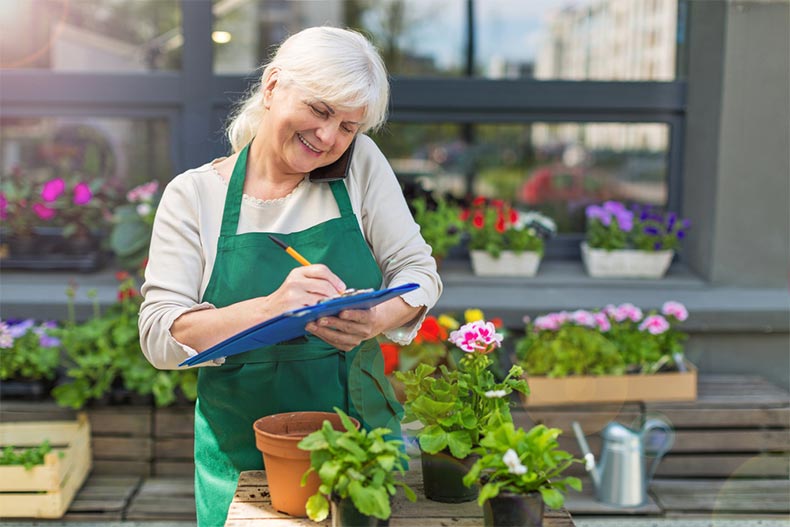 Less physically demanding work coupled with breakthroughs in wellness and medical technology have allowed people to stay in the workforce well past 55. Whereas 55+ communities used to be primarily comprised of retirees, this is no longer the case by any stretch of the imagination.
There are many reasons why residents in a 55+ community may not be retired. Many 55+ homebuyers seek to downsize their homes once their children grow up and move out of the house. Along the same lines, many homebuyers in this segment are looking to decrease their tax burden with not only a smaller home, but also a region with less spending on public schools.
Whether in their chosen career, a part-time position, the "gig economy," or a non-profit organization or volunteer position, the truth of the matter is many residents in 55+ communities choose to keep working.
4. Someone under 55 can live in the community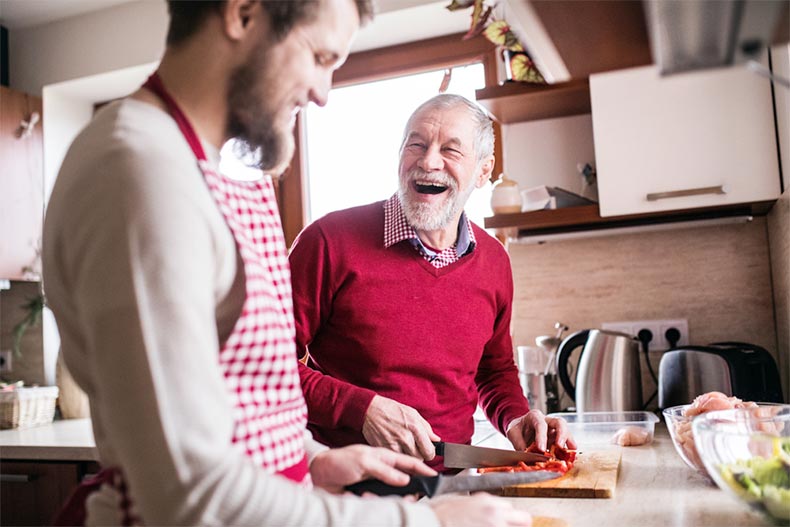 Yes, people under 55 can live in a 55+ community. It's a little bit counter-intuitive, but once you understand the particulars of the laws and regulations, it's easy to understand. The FHA requires that, for a community to be considered a 55+ community, at least 80 percent of the residents must be over that age. For most 55+ communities, that's an easy bar to reach. In the vast majority of cases, common sense rules when it comes to allowing residents under the age of 55 to call the community home.
In most cases, communities require at least 50 percent of the household to be over the age of 55. This is a logical regulation. It's certainly not uncommon for spouses to have a few years between them, and it would seem awfully unfortunate to prohibit a married couple, of say 56 and 54, from moving into such a community.
Another case would be a couple caring for an adult child living with a disability; this doesn't run afoul of the spirit of the community. Yet another example would be a very large community that's more like a small city, like The Villages or Sun City. To ensure residents don't have to travel many miles to access healthcare and other services typically provided by those under 55, people below the age threshold are welcome in the community for the service they provide.
5. Staying active and social can improve health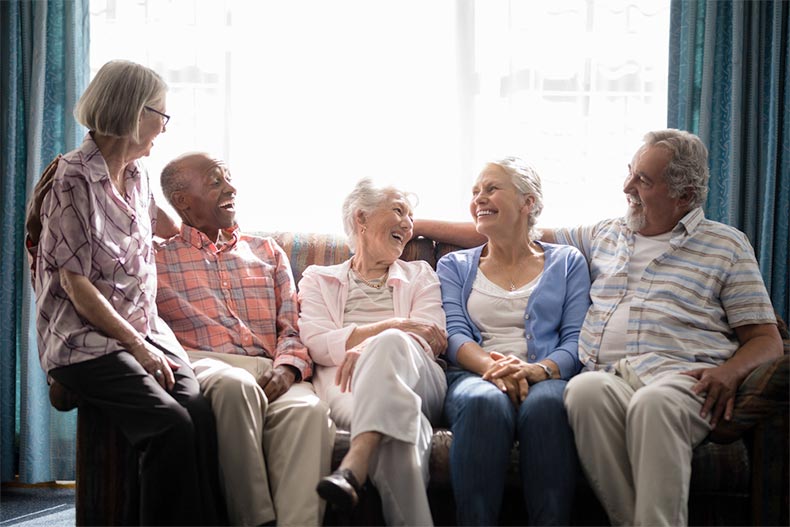 Time and time again, academic studies have shown that staying socially active provides significant benefits to the health and well-being of people over the age of 55. Active adult communities not only provide amenities centered around physical fitness and health, but they also foster socialization and connections through shared interests.
The National Institute on Aging, part of the U.S. Department of Health and Human Services, recently published a summary of the benefits of remaining socially active. A key finding is that "social relationships are consistently associated with biomarkers of health." This includes lower levels of Interleukin-6, an inflammatory factor associated with a higher risk of "Alzheimer's disease, osteoporosis, rheumatoid arthritis, cardiovascular disease, and some forms of cancer."
6. No health care services but some support services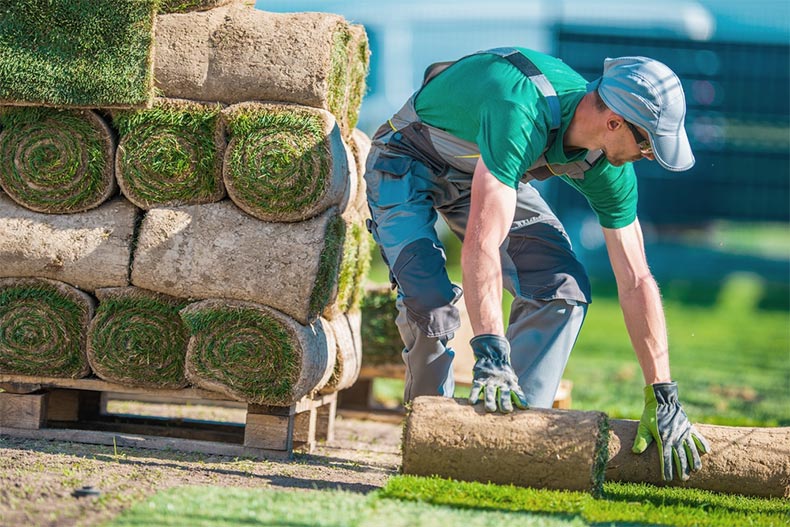 55+ communities are not nursing homes or care communities. Rather, they're geared towards active adults who lead independent lives. As we've already explored, many residents are still working and perfectly capable of taking care of their own health and wellness needs. Those needing advanced or intensive wellness care, in all likelihood, would not be well-served by many 55+ communities.
That's not to say you're on your own when it comes to managing your home and well-being. Many communities offer services like landscaping, lawn care, and snow removal. Some even provide services to maintain the exterior of your home, ensuring you don't have to worry about cleaning gutters or painting the trim anymore. Other communities (especially condo communities) offer housecleaning services, shopping services, and other lifestyle considerations, making it easy for you to remain independent and active.
7. A 55+ community is not a "retirement home"
We've touched on this in a few other points, but it bears repeating that 55+ communities are not retirement homes. Residents in active adult communities typically lead very active lives, filled with recreational activities, travel, volunteering, and so much more. Many residents even find themselves with busier schedules than before they lived in the community.
8. Some communities are in urban centers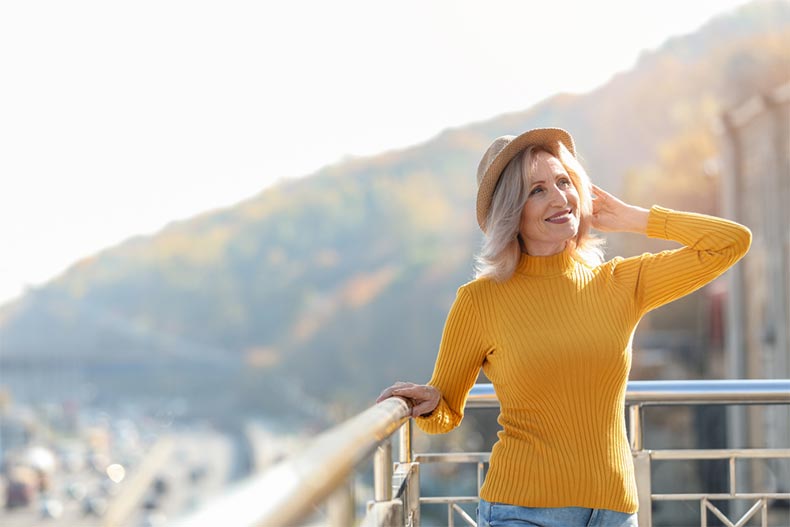 Not quite ready to move out to the country or a far-flung city in the desert? You're in luck; there are many diverse options for 55+ living in and near major urban centers. While some people's idea of an active adult lifestyle includes "getting away from it all" and moving far away, there are lots of homebuyers with a real connection to the cities they live in. Active adult homeowners are as diverse as the communities they live in.
There are often large, expansive communities just outside of major urban centers, offering the best of both worlds: proximity to a major city while being far enough away to enjoy a little peace and quiet. These are often comprised of single-family or attached homes. There are also communities right in the center of it all. You'll typically find condo buildings in places like the Los Angeles area or New York City. They offer a lot for residents who have deep roots in a city.
9. You can review HOA financial records before buying
We saved the best for last. There are absolutely real estate agents that specialize in 55+ communities and, as a homebuyer, it's worth seeking one out. There's a niche of agents who work with 55+ homebuyers, and using their depth of knowledge and experience, they can anticipate a homebuyer's needs. They'll help you with the questions you might not have even known to ask, and they can guide you through the process better than an agent who doesn't specialize in this market.
Do you want to know one of the best-kept secrets about the real estate agents who specialize in 55+ communities? Many of them actually live in active adult communities! This gives them first-hand knowledge that's invaluable when considering such a big move.