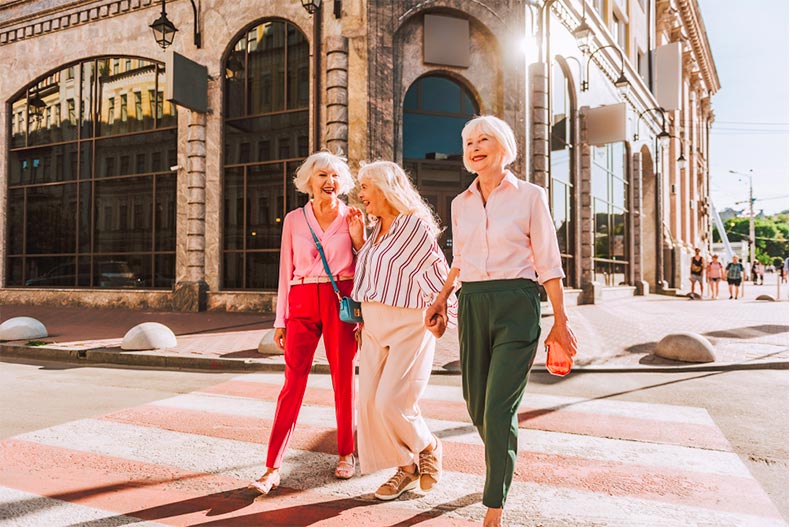 For many active adults, residing in a 55+ community in the suburbs provides an ideal way of life. They have access to world-class amenities and endless recreation opportunities, and they remain near to almost anything they need, from hospitals to movie theaters and restaurants. Seldom do they even have to leave their community.
Most active adult communities exist in the suburbs, giving residents a peaceful, serene atmosphere that remains close enough to the city to allow homeowners to take advantage of all that's offered there. However, many active adults and retirees want an urban setting.
The Allure of the City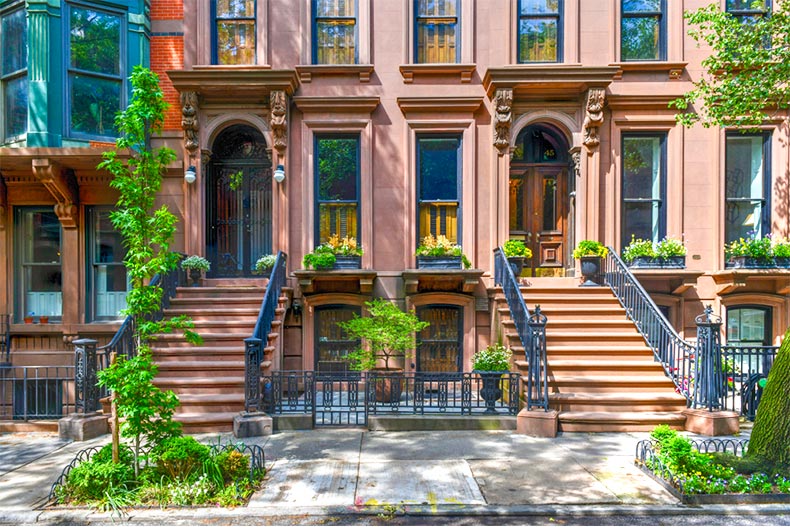 Active adults who want to live in a 55+ community within the heart of a city soon discover that urban 55+ communities are rare. They don't often see age-restricted communities situated in a vibrant downtown area or nestled next to the high rises of a major city.
However, many active adults crave the energy, excitement, and ease of city life. They want to trade in their family home in the suburbs and move to a high-end apartment or condo in the city.
According to an analysis of U.S. Census Bureau data by RENTCafe, baby boomers comprise the fastest-growing segment of the country's rental population. The study reveals that between 2009 and 2015, the number of renters age 55 and older increased by 28 percent, compared to a three percent increase in renters age 34 and younger. The pool of renters age 55 and older stands at approximately 2.5 million people, indicating some important lifestyle and demographic shifts are underway.
Active adults are drawn to urban communities for many reasons, including the walkability factor. Urban neighborhoods allow residents to enjoy high-end, independent living on their own terms. They can catch mass transit or stroll from venue to home without ever needing to get in the car or sit in traffic. Walkability isn't just great for walking to and from places in the city – it's also connected to better health, social engagement, and higher property values, according to Urban Land.
Urban living gives active adults a more manageable, flexible lifestyle with fewer maintenance costs. With less responsibility at home, active adults who reside in urban areas can spend more time living the kind of lifestyle they love. The renter population of adults age 55 and older is growing the fastest in Tampa, Florida, which experienced a 61-percent increase between 2009 and 2015. Phoenix, Arizona saw a 59 percent boost in older renters, while Dallas, Texas noted a 46-percent jump.
While the relaxed pace of life at 55+ communities in the suburbs is appealing to many active adult homebuyers, others prefer to live in the city for the long haul. According to the Aging in Cities Survey, 8 in 10 baby boomers who reside in the city want to remain in the city when they reach age 80 and older. The same percentage say they are open to urban active adult communities because they desire access to the best healthcare, neighborhood walkability, and proximity to family.
Where Are All the Urban 55+ Communities?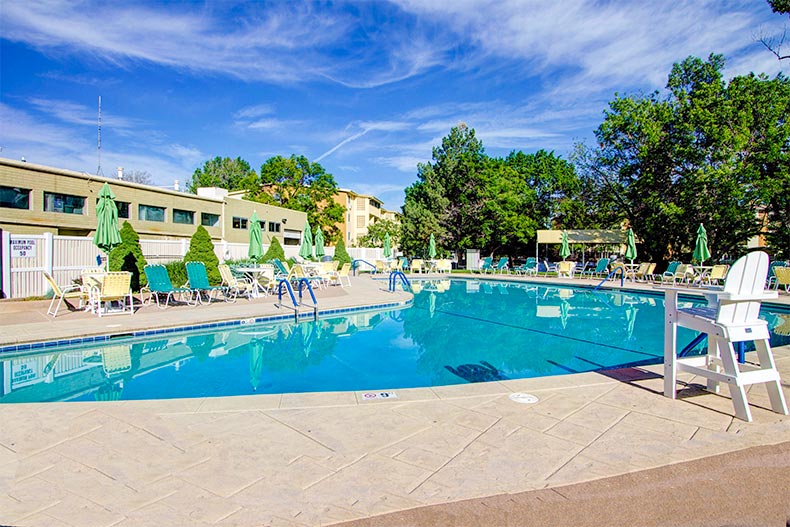 While active adults might be drawn to downtown areas, many can't make the move due to financial reasons. With a fixed income, the rent for a high-end apartment in a thriving downtown area simply isn't feasible. By 2035, five million eligible active adults may not receive the housing aid they need.
Active adults also have less funds at their disposal. A study from the George Washington School of Business found that more than half (60 percent) of adults between age 51 and 61 have at least one source of long-term debt, 30 percent lack any retirement account, and 36 percent couldn't come up with $2,000 for an unexpected emergency.
The majority of active adults also choose to remain in the suburbs, which reduces the demand for urban 55+ communities. According to the report Real Trends: The Future of Real Estate in the United States, the overall trend among older adults is to live in the suburbs.
For those that can make the move, the options generally aren't there. According to the New York Times, strict and old zoning laws and building codes mean it's virtually impossible to build a 55+ community with amenities in an urban area. However, there are some restricted communities located in cities with a top 10 population, including The Arbours at Eagle Point in Philadelphia, Hill Country Retreat in San Antonio, and Auberge at Del Sur in San Diego.
A Desire to Live Downtown
With no children at home and no careers to manage, many active adults are turning to urban-style living to avoid the hassle and expense of homeownership and to pursue an enriching way of life.
By 2035, one in three U.S. households will be headed by someone over age 65. This means that approximately 79 million Americans will be looking at retirement destinations in a whole new way. Whether active adults have discovered their dream 55+ community in the suburbs or they have their eye on a luxury apartment in the city, we're tracking the trends at 55places.com.