Deciding on where to retire is always a challenging question. What do you look for when searching for your ideal place to age in place? There are a variety of factors that come into play such as health care, wellness, general livability, transportation, or community engagement—just to name a few.
According to a 2017 study by the Milken Institute Center for the Future of Aging, some of the best places to age in place are predominantly college towns in big cities. These towns offer retirees strong public transit options, university medical centers and facilities, and innovative housing options. Surprisingly, neither Florida nor Arizona made it on the list, which are popular retirement destinations. But according to the study, "a good place for successful aging is a good place for all people."
The 2017 rankings from the study cover a broad focus on livability including cities that work well for both retirees and those still in the workforce. Check out the top five cities for aging in place.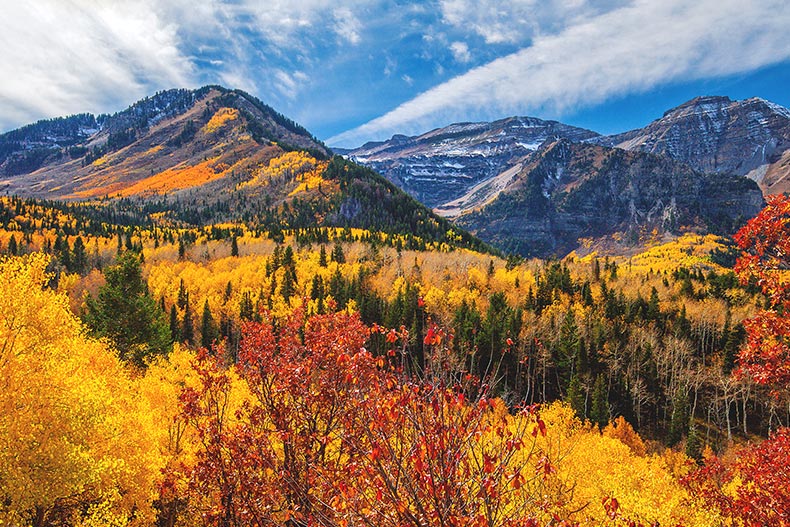 This city made the number one spot on Milken's rankings both for people age 65 to 79 and for those aged 80 and better. Provo-Orem is known for having strong multigenerational environments in addition to strong support services and systems aimed towards retirees. The city is a safe metro area, enjoys a low unemployment rate, is home to Brigham Young University, and has five national parks.
Active adults will find several 55+ communities in the Salt Lake City Area, which is just 40 minutes from Provo-Orem. Retirees will find new construction homes in 55+ communities like Garden Park at Daybreak in South Jordan, The Village at Bingham Point in West Valley City, and Heritage Village in Payson.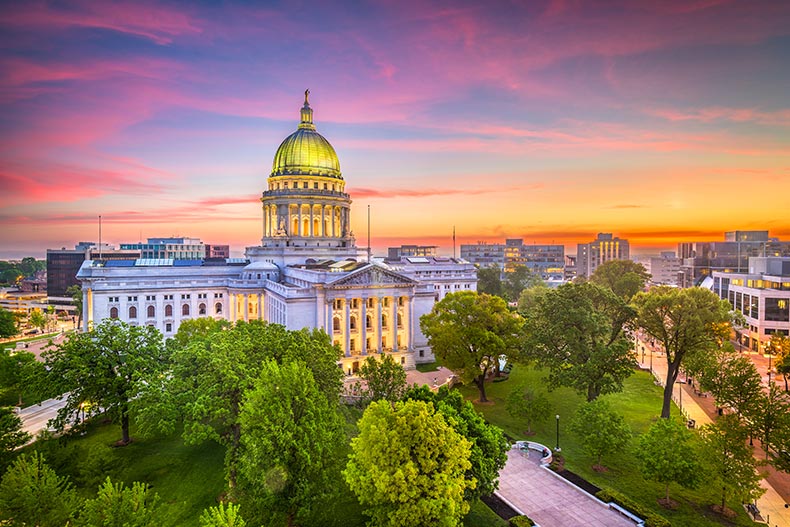 This Midwestern city earned the second spot on the list. As home to the University of Wisconsin, Madison has much to offer active adults who want to age in place in a college town. The town has great medical services, an educated and healthy population, recreational activities, entertainment, and community engagement.
When the weather is nice, a majority of the residents walk to work, which makes it a pedestrian-friendly city as well. With an abundance of outdoor recreation and great walkability, Madison attracts retirees who want to stay active throughout their Golden years.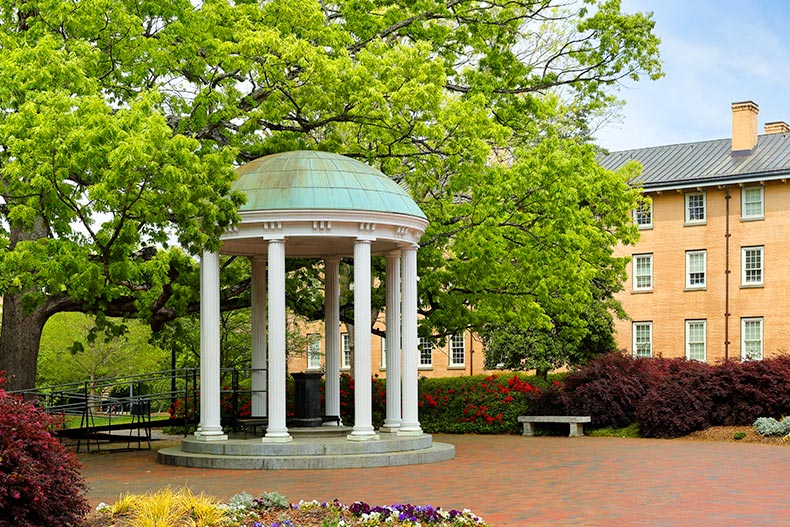 Durham-Chapel Hill earned a high ranking due to its age-friendly environment and cultural and employment opportunities. Known as the Research Triangle because of its proximity to three top-notch universities (Duke, UNC, and North Carolina State), the area is not only a popular retirement destination among the 55+ crowd, but it's also famous for having some highly lauded health care facilities.
Active adults living in the area will have access to some of the best primary care providers in the region. Fortunately, retirees will find a wide selection of age-restricted communities within the Raleigh-Durham Area, including Encore at Briar Chapel, Carolina Arbors, and Creekside at Bethpage.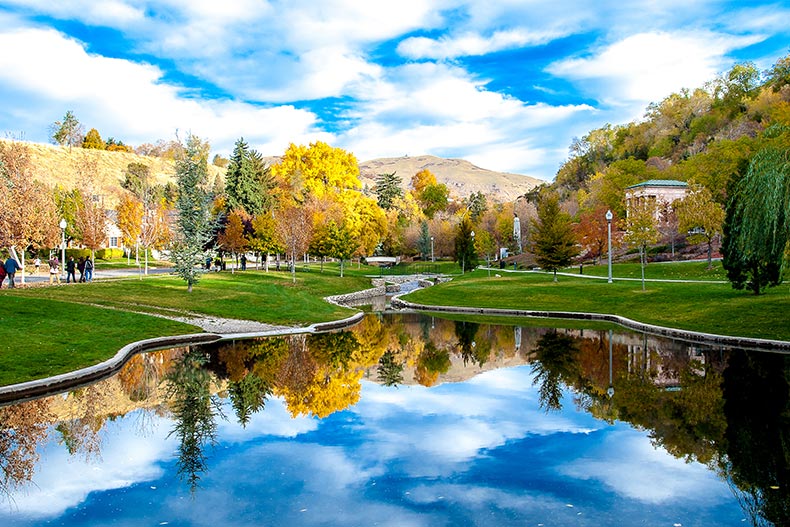 Another Utah city that made the list is Salt Lake City. According to the Milken Institute's study, Salt Lake City attracts outdoor enthusiasts who love winter activities. The city is also known for being a bustling finance and technology hub as well as a diverse job market and large retiree population, which may appeal to the semi-retired crowd or those looking for volunteering opportunities.
The study also found that this city scored well due to its strong primary care network and acclaimed Intermountain Healthcare facilities.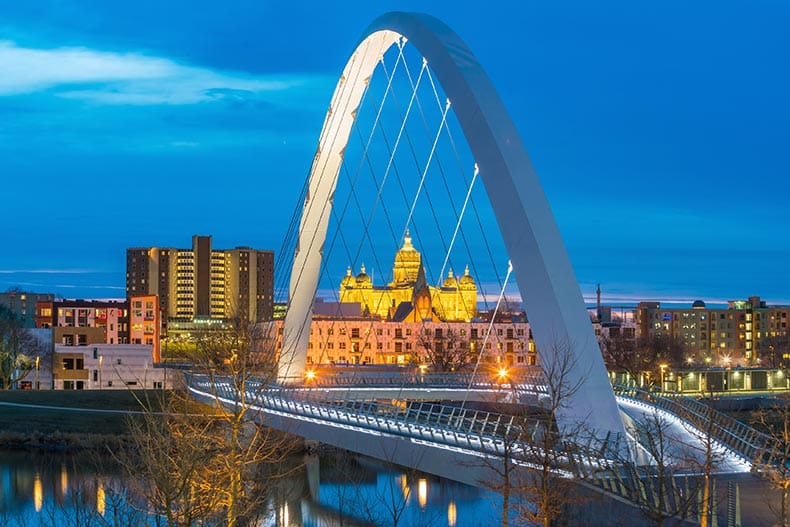 The study also ranked this metro area high on their list because of its top-notch community engagement. The Des Moines Area has a high population of volunteers that consist of senior residents who are involved in civic opportunities and funding programs that target active adults. There's also a great selection of libraries and recreational facilities as well as health services.
Despite the lack of public transportation, Des Moines does offer retirees a low cost of living and a strong economy. With an affordable cost of living, retirees can find active adult communities with reasonably priced homes that will suit their budget, such as Courtyards at Rock Creek, Aventura, and Mill Ridge.