5 minute read
Answer: 55+ communities do not offer onsite health care facilities. However, many 55+ communities are located near health care providers, hospitals, and emergency services. They also usually offer exercise facilities, learning opportunities, and wellness activities.
55+ communities are designed to cater to the needs of seniors. They often offer amenities such as workout facilities, clubhouses, activities, walking trails, and dog parks to appeal to their residents. Many of them offer social events and learning opportunities, to keep your calendar full and your life active.
But what about health care and emergency services? We all need medical help sometimes, and later in life, our risk of health problems goes up. Will you be able to get the care you need in a 55+ community? Here's what you need to know to make an informed decision.
There Are No OnSite Medical Facilities in 55+ Communities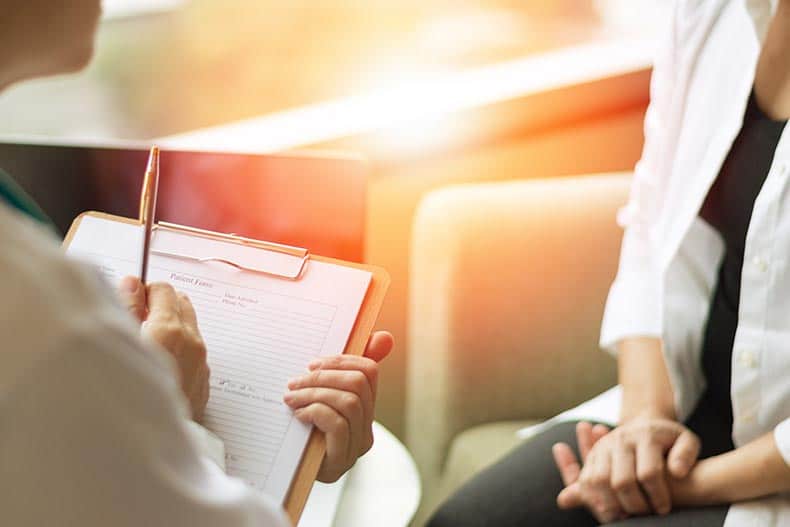 As people age, it becomes even more important for them to consider their health care needs. For someone who's considering a move into a 55+ community, it's essential that they consider these questions. It's also a good time to consider how much money you should reasonably pay for these services.
Unlike some living situations for seniors, 55+ communities don't offer onsite health care facilities. There are good reasons for this. Most of the people who opt to live in one of these communities typically don't have many medical needs. After all, they are also referred to as adult active communities, and they cater to people who are still active. This group usually doesn't require a great deal of medical care. 
Since most residents don't need frequent medical attention, it doesn't make sense to pay to have that care available. The cost of maintaining onsite facilities would be shared by the residents, and that's a substantial financial commitment. Having medical professionals on call around the clock is very expensive. This is why nursing homes and assisted living facilities cost so much per month. 
For people who need that level of medical support, the expense is worth it. But if you're unlikely to need in-home medical care, it doesn't make sense to shoulder that financial burden. Not including onsite medical facilities makes it more affordable to live in one of these communities. 
Will You Have Access to Medical Services?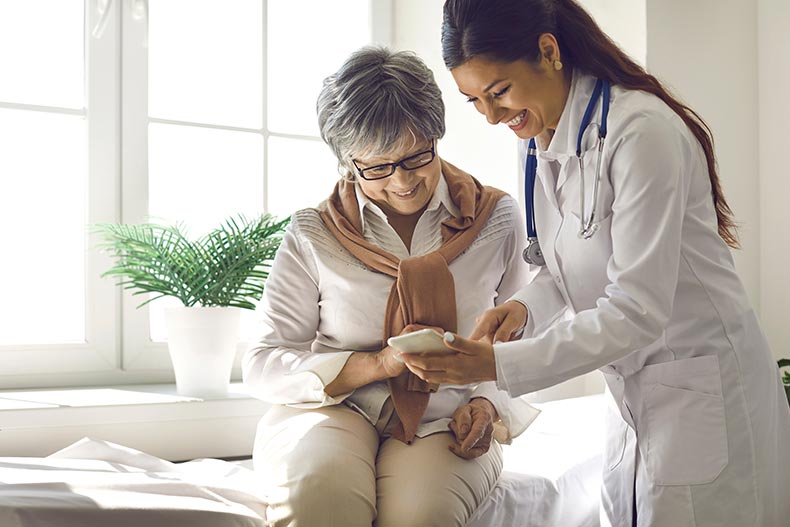 You might be concerned that this means you won't have full access to medical services, but there's no need to worry. Most developers of 55+ communities are very careful about the neighborhoods they choose to build in. They want their communities to be attractive to potential residents, so they work hard to see that the area offers what people need.
For residents who are 55+, that means ensuring that there are important medical facilities nearby. Most of these communities are located near a number of health care providers, hospitals, and emergency services. You probably won't have to travel far to find the care you need to stay healthy.
When you're selecting a new home to live in, it's a good idea to look into what medical services are available in the area, especially if you require care from a specialist. You're likely to discover that what you need is not far away, but it's a good idea to double-check to be sure.
Does This Mean You're on Your Own?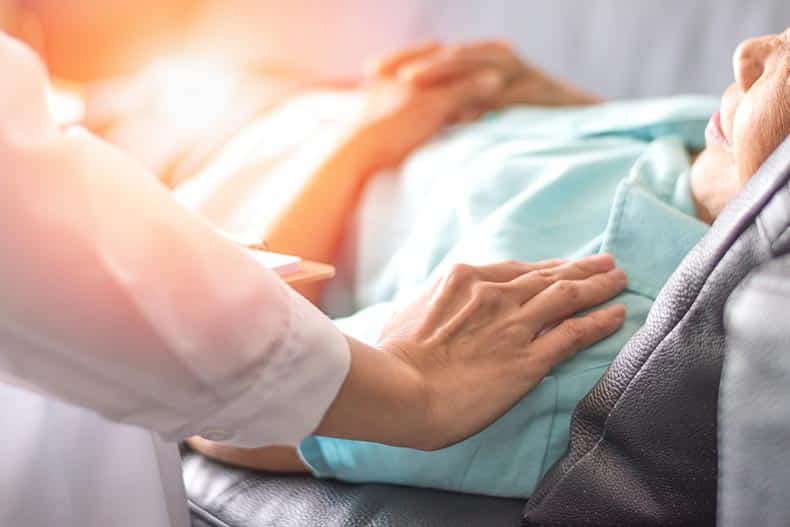 Although most 55+ residents don't need onsite medical services, that doesn't mean they wouldn't benefit from a little extra support to access medical care. Fortunately, many communities are aware of that, and they have programs in place to help residents get where they need to go.
In many cases, these communities offer transportation to take you to medical appointments. Instead of driving yourself, dealing with traffic, and navigating parking lots, you can simply ride a shuttle to the office you're visiting.
This is a convenient middle ground between providing onsite care and having to find your own way to health care providers. It's in line with what 55+ communities seek to offer: healthy, active, comfortable living opportunities for retirees.
What About Emergencies?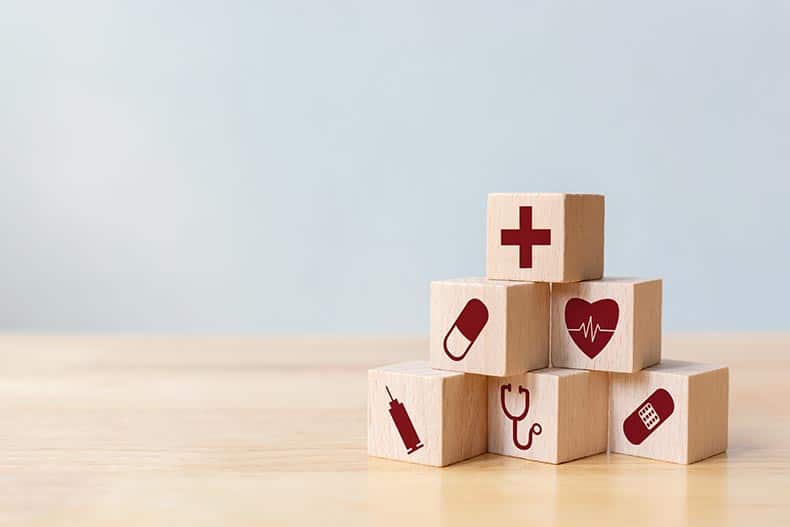 Medical Emergencies
Of course, if you're experiencing a medical emergency, scheduling a shuttle ride isn't the most efficient way to get the help you need. In case of an emergency, you should call 911 or use local emergency services, such as the emergency room. Again, these services should be located near your home, due to the careful positioning of most 55+ communities.
Natural Disasters
Your community may also have a plan in place to turn to in the case of natural disasters. This is especially likely if you live in an area that is at higher risk for certain disasters, such as hurricanes, floods, or wildfires. Having a plan can be a literal lifesaver during a disaster. Speak with management about such plans, so you are prepared to take part in the safest response possible.
Emergencies, by definition, aren't something you can plan. But you can make a plan ahead of time to guide you when disasters happen. Whether you're dealing with a personal disaster, such as a medical emergency, or a natural disaster, it's a good idea to explore what you'll need ahead of time, so keep phone numbers and response plans on hand. Hopefully, you will never need them.
55places Can Help You Settle Into the Perfect Community for You
If you're considering moving to a 55+ community, we'd love to show you the range of options that are available to you. Our skilled network of real estate professionals specializes in finding a community that's the perfect fit for each and every client. If you'd like to learn more about what we can do to help you discover a home that you'll love for this next phase of life, please contact us today!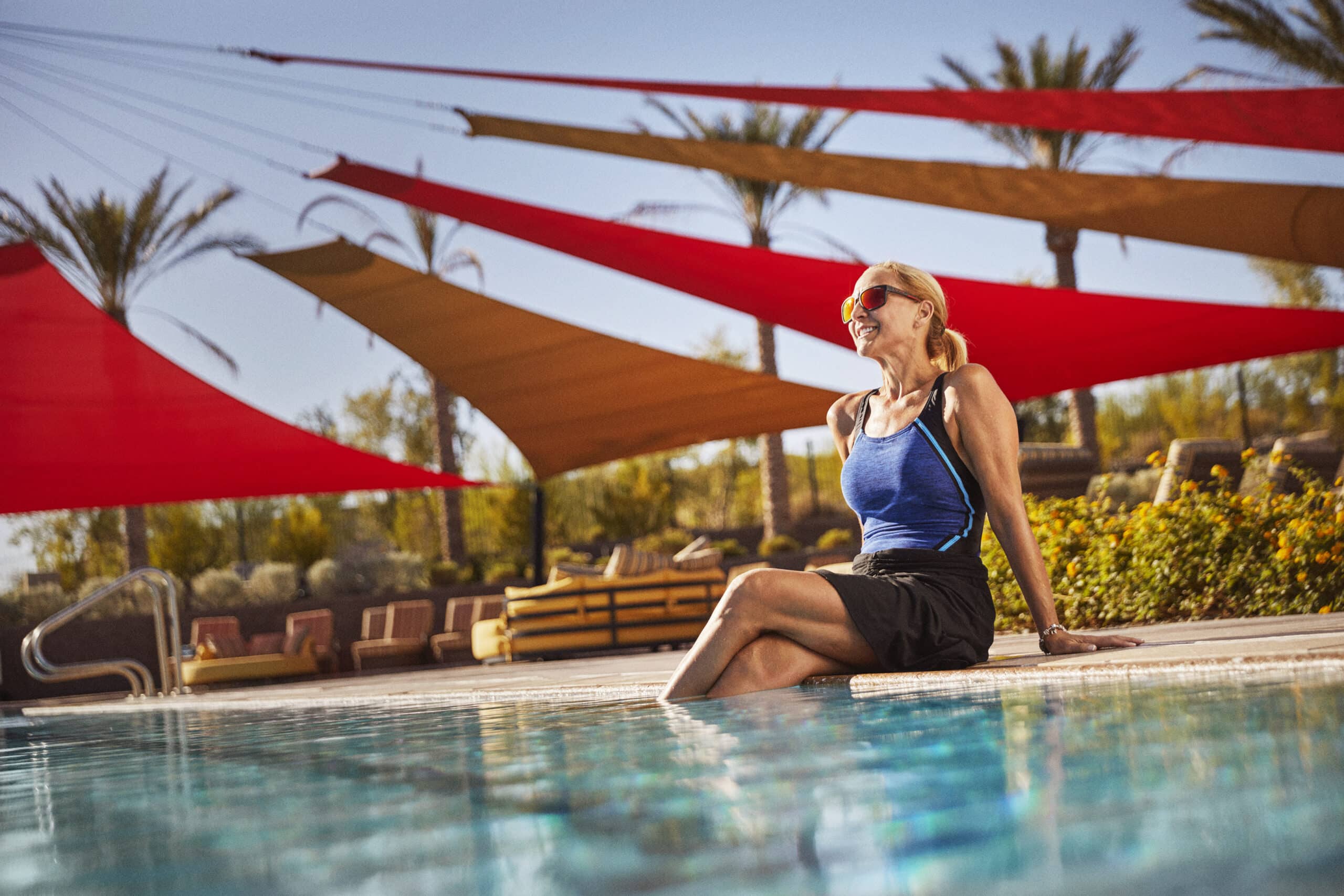 Discover what's next.
To learn more information or connect with a real estate expert, contact us today.