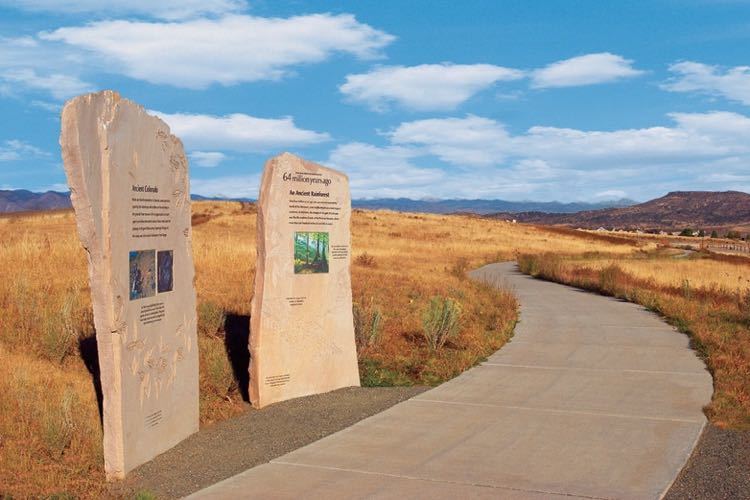 A scenic nature preserve at the center of a lifestyle community is always a desirable amenity. Not only does it provide a picturesque setting for hiking, biking, birdwatching and other outdoor recreation, it's beneficial for the environment. Here are six communities from around the country, both age-restricted and non age-restricted, with on-site wildlife preserves and nature trails.
An observation boardwalk makes its way through a 38-acre nature preserve at Pelican Preserve in Fort Myers, Florida. The preserve showcases the best of the diverse flora and fauna in the state's southwestern region.
The area is ideal for birdwatching, and a well-maintained wooden boardwalk offers ample space for a casual stroll or more rigorous hike, as well as strategically placed benches for enjoying the scenery. This was among the first residential communities in the world to receive Audubon International's Gold Seal of Sustainability. Pelican Preserve's Chip Powell-designed golf course also received the Audubon International Gold Signature Certification.
MiraBay is a Florida non age-restricted community, located in Tampa Bay, with easy access to the 1,400 square-foot Wolf Branch Creek Nature Preserve. Perfect for hiking, bird watching, fishing and nature study, it features cabbage palm hammocks, natural mangrove shoreline, and offshore sea grass beds, and it's considered a premier example of coastal habitat restoration.
In Clarkston, Michigan, The Links of Independence non age-restricted community provides a nature preserve teeming with wildlife and miles of hiking and biking trails that meander around scenic landscaping and ponds. The community is surrounded by several lakes, where residents can go boating or just enjoy the proximity to the water.
Regency at Palisades – Charlotte, NC
This non age-restricted property in Charlotte, North Carolina, opens up to the McDowell Nature Preserve, miles of trails and Lake Wylie for boating. McDowell provides habitat for many types of animals and reptiles and over 100 species of birds. Set on 1,107 acres, the preserve features a nature center, nature trails (in addition to the trails within the community), wildlife viewing, and picnic areas.
A 55+ active adult neighborhood situated within a master-planned community in Summerville, South Carolina, Carillon at The Ponds offers residents convenient access to 21 miles of scenic nature trails, parks and open space. The entire neighborhood is nature-friendly with on-site ponds, a 20-acre lake and the 4,000 square-foot Farmhouse, which features community garden plots.
In Castle Rock, Colorado, The Patios at Meadows offers close proximity to an amazing array of nature parks and open green spaces. Ridgeline Open Space features 370 acres of parkland as well as a seven-mile trail for hiking and biking. Visitors are invited to bring four-footed friends along, provided they're on a leash.
Paintbrush Park has a little something for everyone with baseball fields, a rock climbing wall, dog park, picnic shelter, and the East Plum Creek Trail. Native Legend Open Space contains miles of trails for hiking and biking surrounded by 100 acres of parkland. Leashed dogs are welcome, and both easy and moderate trails are available. The 28-acre Butterfield Crossing Park is a destination for outdoor concerts and also includes a basketball court, baseball field, tennis courts, and a 25-meter outdoor pool.
Active adults aged 55 and better, who also happen to be outdoor enthusiasts and nature lovers, have plenty to choose from when it comes to nature parks, open spaces and activity trails in and around the nation's many lifestyle communities.