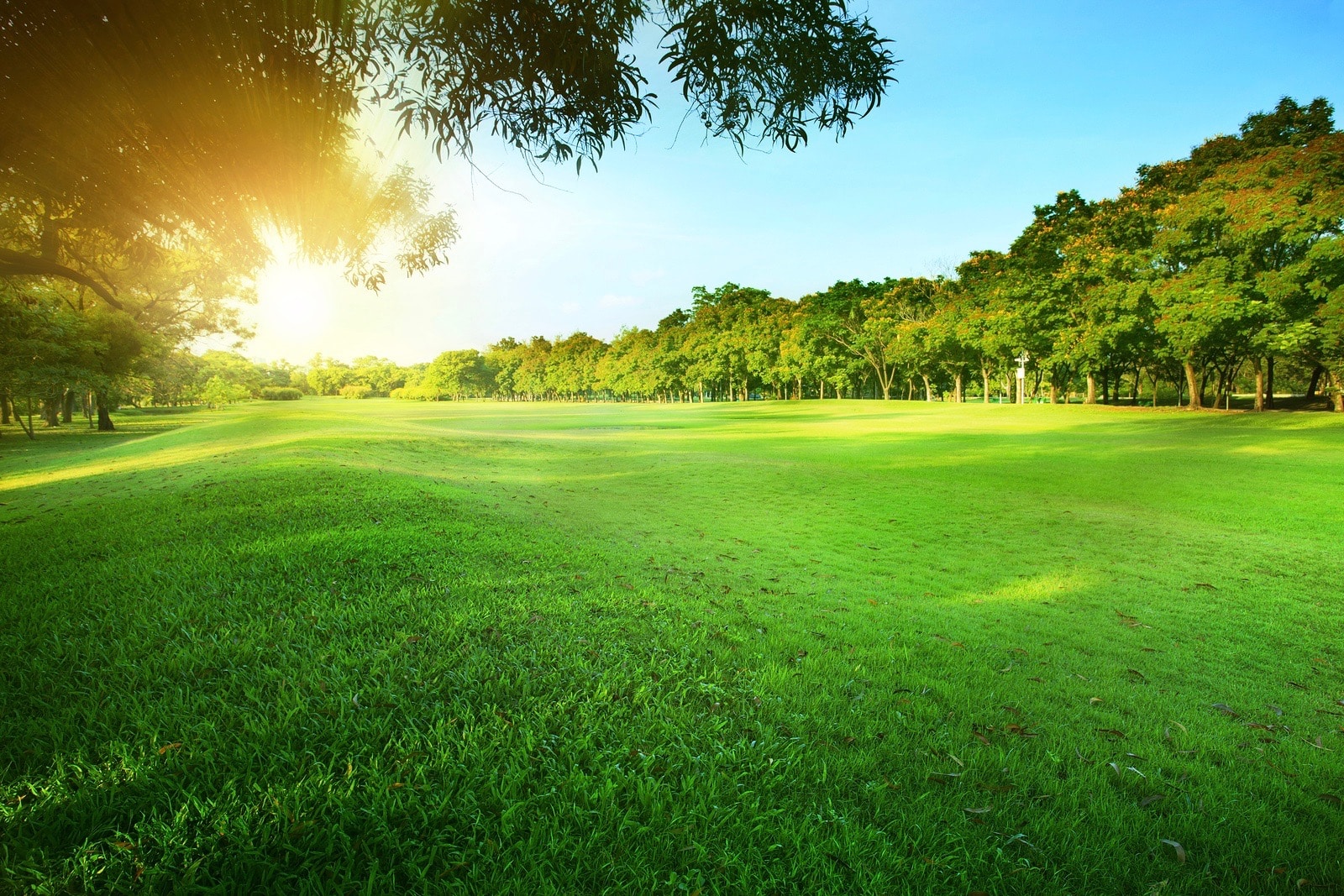 Some of the most lavish active adult communities are built around lush golf courses that provide residents with an active and social lifestyle. Even Sun City Arizona, which was the first 55+ community in the country, centered its massive active adult environment around its numerous golf courses. Many master-planned communities feature golf courses as the highlight amenity in their communities and designed their site plans so that homes backed up to the greenway. This was assumed to be a guaranteed way to attract 55+ homebuyers.
The Downfall of Golf
But today, some builders and developers are stepping away from the traditional golf course centerpiece when constructing new communities and are instead replacing fairways with outdoor green spaces, shared gardens, and extensive walking and biking trails. In 2013, a poll of new homebuyers conducted by the National Association of Home Builders showed that a golf course was one of the features that showed up on the "most unwanted list" when buying a new home.
A report by the Sarasota Herald-Tribune in Florida also showed that more developers are stepping away from building homes in new golf course communities because they are harder to sell and the interest in the sport has fallen over the years. Another reason for the demise is the lack of members due to the mandatory membership fees that continue to rise and become less appealing to new homebuyers. This new trend of developing communities with more outdoor spaces instead of golf courses allows homeowners to connect with their natural surroundings.
What's New?
More meandering walking paths and trails are being added as well as nature preserves and parks, providing homeowners with a sense of community that brings them closer to nature. These green spaces also enhance people's need to stay active and get some fresh air as well as provide a break from gadgets like laptops and smartphones.
Some master-planned communities like Garden Park at Daybreak in Salt Lake City, Utah utilize their scenic environments to enhance the quality of life for its residents. The community will offer new looping walking trails and a separate bicycle lane set against a mountainous backdrop. Daybreak also provides its residents with a variety of community gardens, kayaking activities, and 30 miles of trails.
Of course, resort-style amenities like swimming pools, fitness centers, and clubhouses still remain the most popular amenities in active adult communities because they provide a social space where residents can gather and be active as they wish. But the days of playing on a golf course may give way to parks, trails, and open green spaces that provide a tranquil setting that helps keep retirees more active than just hitting the course.