4 minute read
Southern California vs. Northern California—it's a rivalry that's lasted decades. SoCal is the southern region of California, generally considered the region below Fresno and San Luis Obispo in the central part of the state. SoCal borders Tijuana, Mexico to the south. NorCal is the region occupied by the San Francisco Bay area and everything north of it, up to the Oregon border.
There are so many differences between the two regions that some suggest dividing the state in two. But despite those differences, there's one thing most Californians can agree on: The Golden State is a wonderful place to live. Read on to explore the differences between retiring in SoCal vs. NorCal.
Weather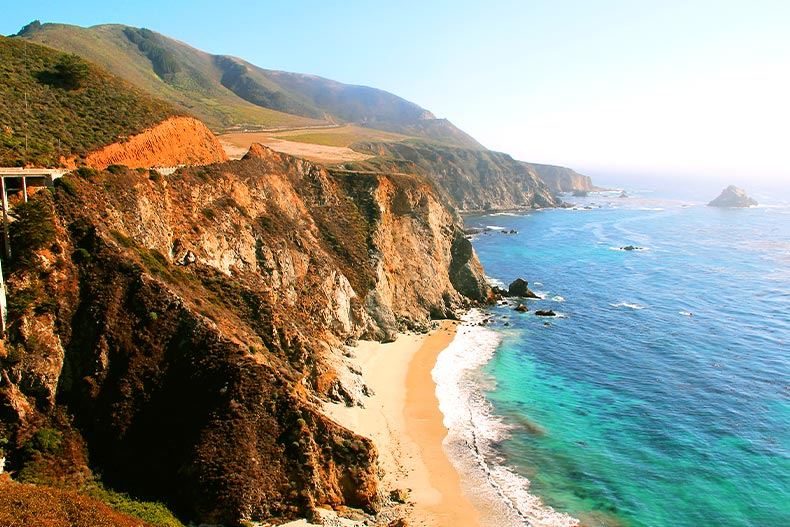 While both NorCal and SoCal boast mostly mild, temperate weather, SoCal claims the most idyllic climate with an average of 284 sunny days per year in Los Angeles. Southern California sees average highs between 75 and 78 degrees and average lows between 52 and 56 degrees.
NorCal is only slightly cooler, with average highs between 70 and 75 degrees and average lows between 47 and 50 degrees. Northern California experiences an average of 259 sunny days in San Francisco. Those who like being within driving distance of snow in the winter will appreciate both areas, where one can be just a few hours away from fresh, white powder.
Winner: SoCal
Housing Prices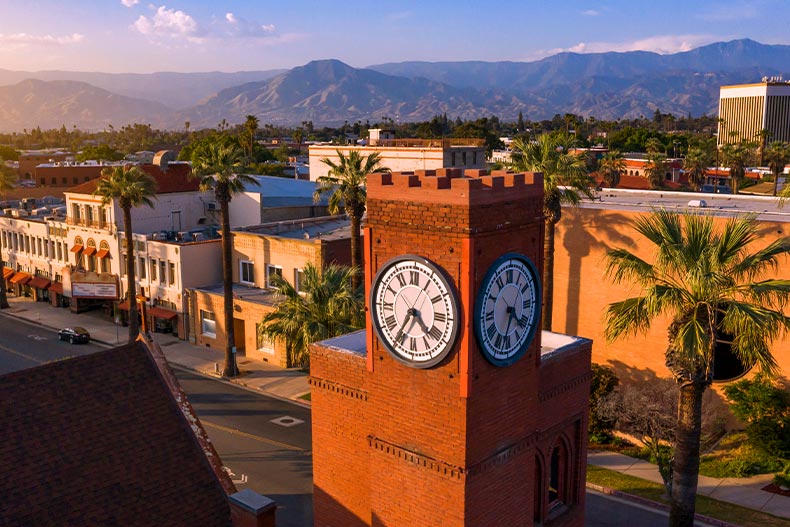 Both NorCal and SoCal have both affordable areas and extremely expensive areas. Generally speaking, the closer one gets to the coast or a big city, the more expensive housing becomes. NorCal's tech boom, however, has pushed Bay Area housing prices to the highest in the nation.
Some of the more affordable areas that have captured the attention of retirees include SoCal's Inland Empire, where there are 55+ communities selling homes from the low $100s, and NorCal's Sacramento Area, which boasts 55+ communities selling homes from the low $200s.
Winner: SoCal
Natural Beauty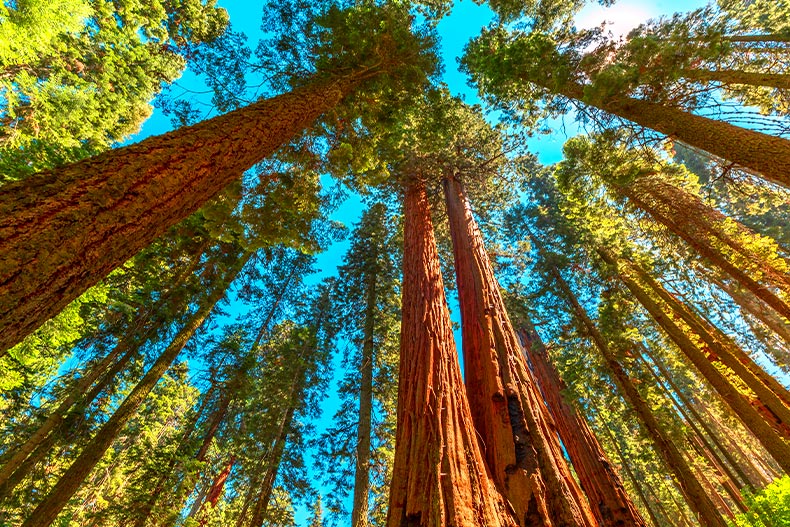 In Northern California, ancient redwood forests like the Muir Woods and Sequoia National Park offer scenic hiking, and Yosemite National Park boasts stunning waterfalls, giant rock peaks, and picturesque valleys. In SoCal, the coastline is breathtaking, and Death Valley, as well as Joshua Tree National Park, offers undisturbed desert scenery.
Both areas also have lovely lake areas, with Lake Tahoe in NorCal and Big Bear Lake in SoCal, among many others. With NorCal's abundance of stunning national parks, iconic redwoods, and verdant valleys, and SoCal's sparkling, sunny beaches and majestic desert areas, it's just too difficult to say which area is prettier.
Winner: Tie
Entertainment and Culture
With such a diverse population and thriving job market, the Bay Area in NorCal offers a variety of entertainment options. Catch an opera or a Broadway preview in San Francisco or visit one of the many museums in the state's capital, Sacramento. Nearby Napa Valley boasts a thriving and historic wine industry to explore, plus a staggering amount of highly acclaimed restaurants.
There's also plenty to see and do in SoCal, especially in Hollywood. With plenty of museums, tours, and shows, Los Angeles is a melting pot of people and cultures, providing a wide variety of authentic cuisines, eclectic neighborhoods, and dazzling shops.
Winner: NorCal
Outdoor Activities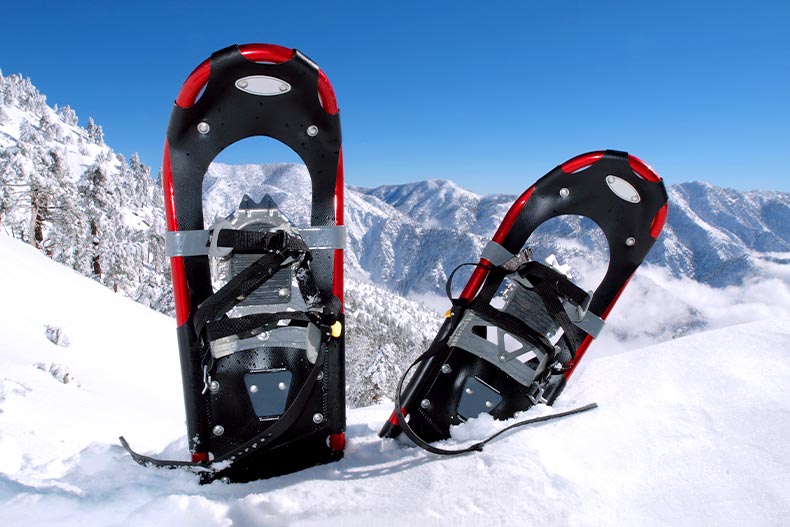 The sunny, Mediterranean climate of Southern California allows for year-round outdoor fun from hiking in the Hollywood Hills to surfing at Huntington Beach. Playing golf and pickleball year-round is common, and places for skiing, snowshoeing, and sledding are just a few hours away from the coast in the winter.
In NorCal, locals head to Lake Tahoe to ski all winter and into spring. But for a sunny day at the beach, they head south to SoCal, where the warmer weather (by just a few degrees) makes a big difference.
Winner: SoCal
Health Care
According to a San Francisco Chronicle story from 2018, health care costs 30 percent more in Northern California than in Southern California. That doesn't mean, however, that the quality of health care is better in SoCal. But according to the article, "People living in areas where there is a greater consolidation among hospitals, physician groups, and insurance companies pay more for health care."
Northern California is led by a few big names in health care, such as Kaiser, Sutter, and Dignity. This leads to consolidation, less competition, and thus, higher prices.
Winner: SoCal
Traffic and Population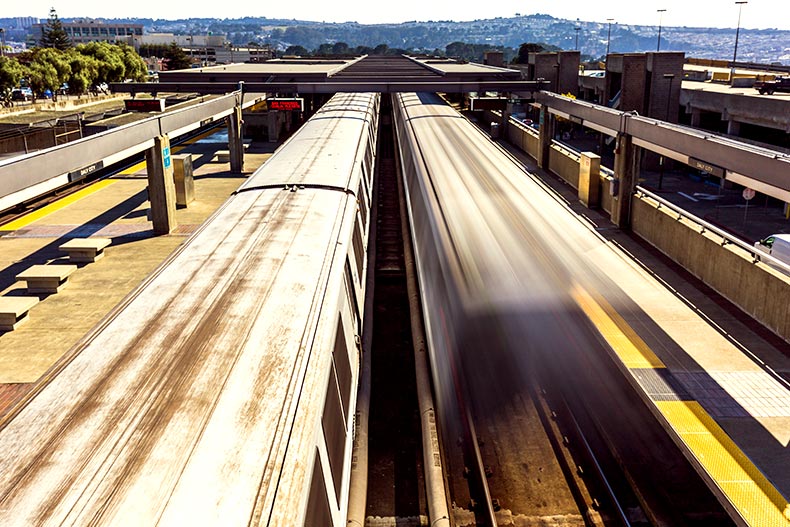 Los Angeles is infamous for its congested freeways, where it often takes hours to get only a few miles away during high-traffic times. Similarly, the Bay Area sees its fair share of gridlock and commuter traffic, although not quite to the extent SoCal does.
NorCal also wins for public transportation, thanks in part to BART, the convenient Bay Area Rapid Transit train system. Public transportation is not as well established in SoCal, although there is the LA Metro train. Southern California is also more crowded, as a whole, with a population of roughly 23 million. Northern California's population is around 15 million.
Winner: NorCal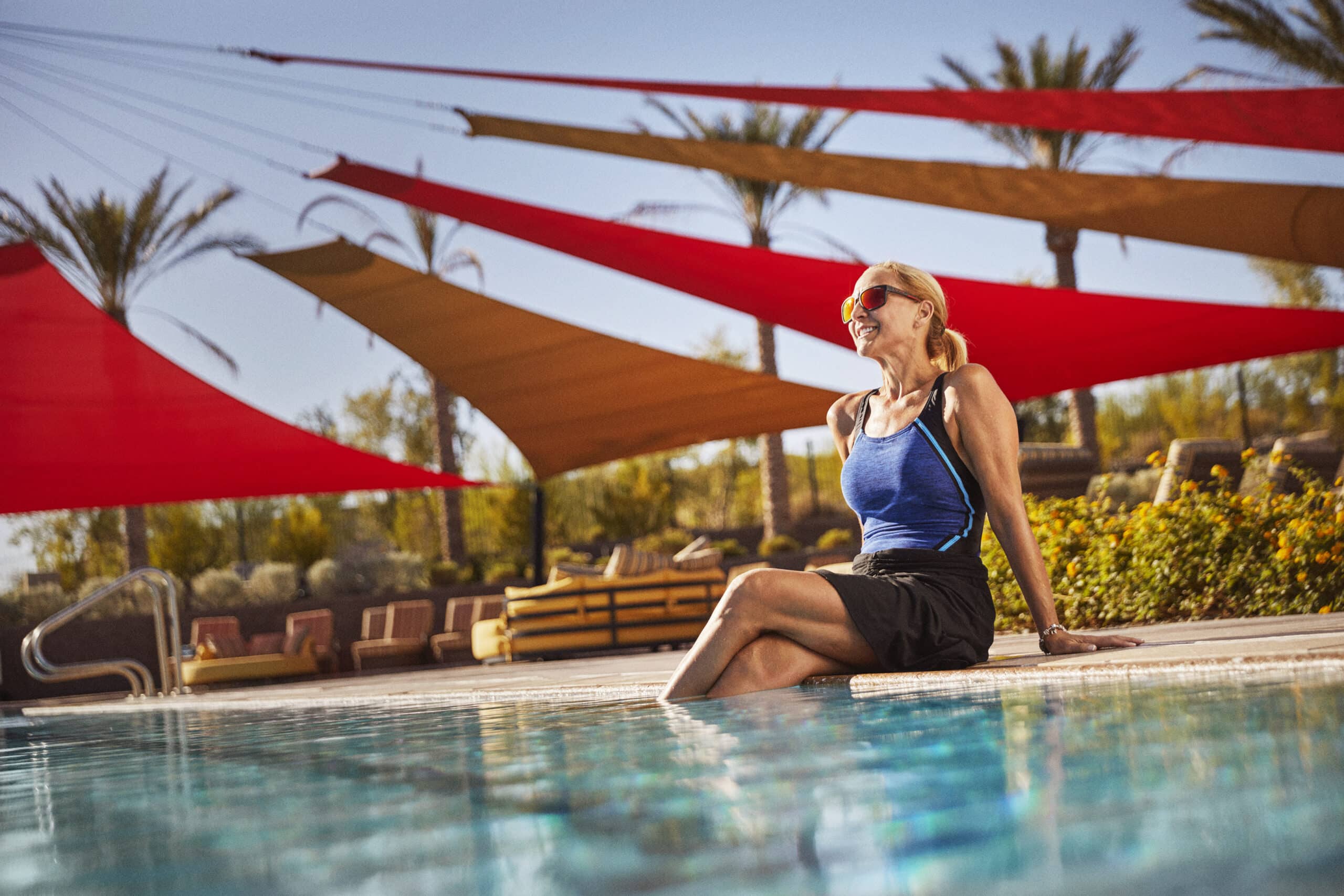 Discover what's next.
To learn more information or connect with a real estate expert, contact us today.