5 minute read
Winter weather is not for everyone. Once you have settled into retired life, you might find that you dread the thought of snow and bitter temperatures. You're certainly not alone. Many retirees and active adults leave behind their regular residences for a warmer climate when temperatures begin to drop. This migratory group has earned the name of snowbirds.
If you're ready to join the flock, you have plenty of planning to do. Where do you want to spend your winter? What kind of place do you want your home away from home to be? How do seasonal rentals work? What about your regular home? While taking up the snowbird mantle takes some careful preparation, this handy rental guide can help you get started.
Picking a Destination
Heading south will take you to warmer weather, but where do you see yourself spending the winter? The top snowbird destinations include:
Setting a Budget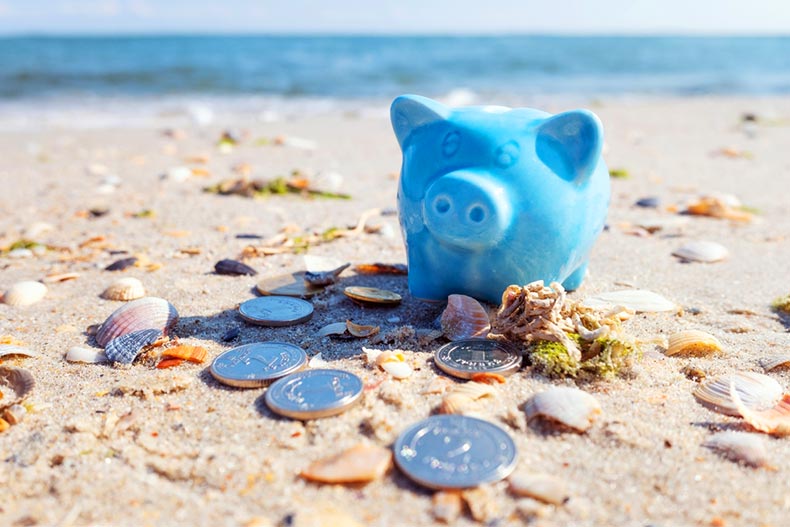 If you're planning to rent a winter home, setting your budget is one of the most important steps. Some of the top budget considerations include:
Rent: Rent is an obvious cost of temporarily relocating to a snowbird destination. How much rent can you comfortably afford for the duration of your trip, while also paying your bills back home?
Transportation: How are you getting to your rental? Flights or gas factor into your budget, whether you are flying or driving. If you do fly, will you need to rent a car to get around?
Activities: What are you planning to do while you enjoy the warm weather? Are you content to lounge by the pool or on the beach? Or, are you planning some fun activities? (Grandparents who head to Florida for the winter might love the opportunity to take the grandkids to Disney World.)
Maintenance: While renting means you won't have to worry about maintaining your winter home, you do need to think about your permanent residence. Do you need to pay someone to shovel the sidewalks or keep up with any other routine maintenance while you are away?
Keep in mind the costs of snowbirding when you plan your seasonal escape. While price might seem like an obstacle, it's possible to stick to a budget. Think about your destination, the features you want in your rental, and the length of your stay.
Finding a Rental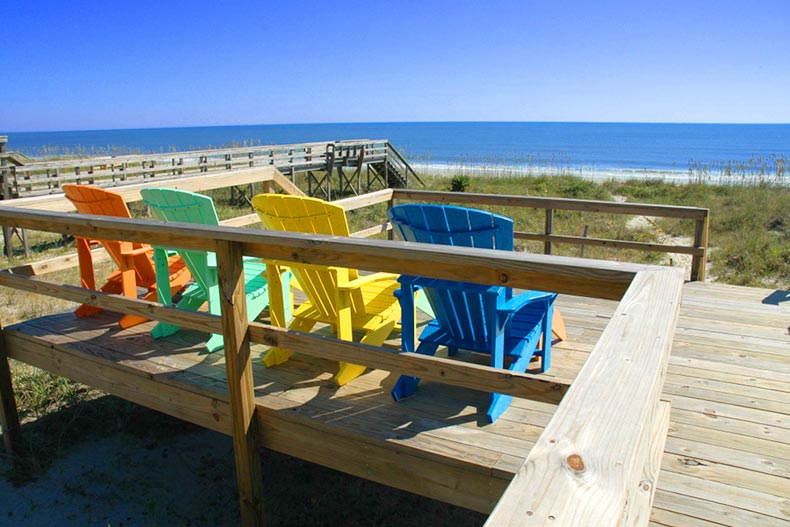 Once you know your desired destination and your budget, you can start your search for the perfect rental. For some snowbirds, renting in a 55+ community will be ideal. These communities cater to active adults, offering a host of amenities within easy reach of the properties. You can have dining, exercising, swimming, and socializing within walking distance of your rental. Other snowbirds might like the idea of a more open search.
You can search for rentals online through sites like:
Rental sites like this have filters for nearly anything you could imagine, including location, price, length of stay, amenities, and pet-friendly status.
Getting Ready to Take Flight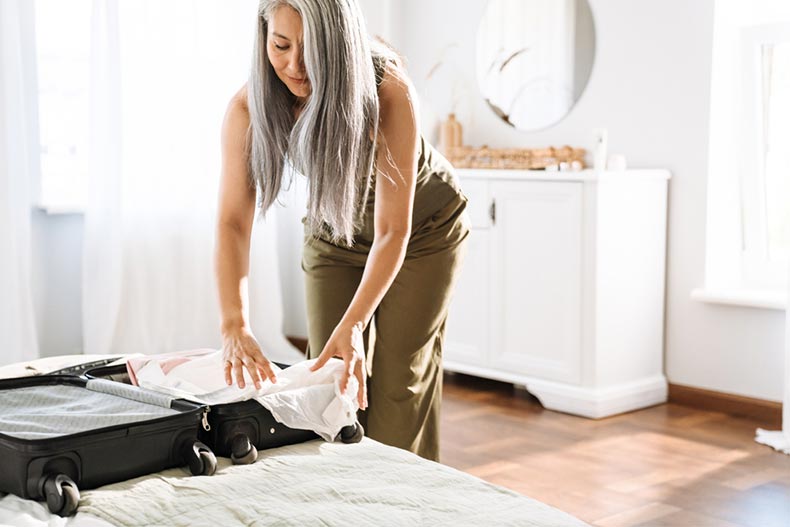 Once you have your destination set and a rental in mind, you'll need to think about when to travel. Plenty of snowbirds are preparing to take off in 2021, but the timing of your winter getaway is up to you. Do you want to be here for the holidays and then head for warmer weather? Do you want to invite family to your rental for Christmas? Do you want to head home as soon as the first signs of spring make an appearance, or do you want to stay until winter is a distant memory?
No matter the timeline of your trip, it's important to keep your permanent residence in mind. When you leave your home behind for months at a time, there are some important steps to take to keep everything in order for your return. Expert snowbirds are used to the lock and leave process, but it can be a little worrisome for first-timers. A few simple steps can help put you at ease. Remember to:
Turn off your water
Set your thermostats to an appropriate temperature
Double-check your smoke alarms
Unplug major appliances
Schedule mail forwarding
Depending on your budget, you can also look into finding a house sitter to stay at your home for the duration of your trip. Or, you can ask a family member, friend, or neighbor to periodically stop by to check on your home.
Buying as a Snowbird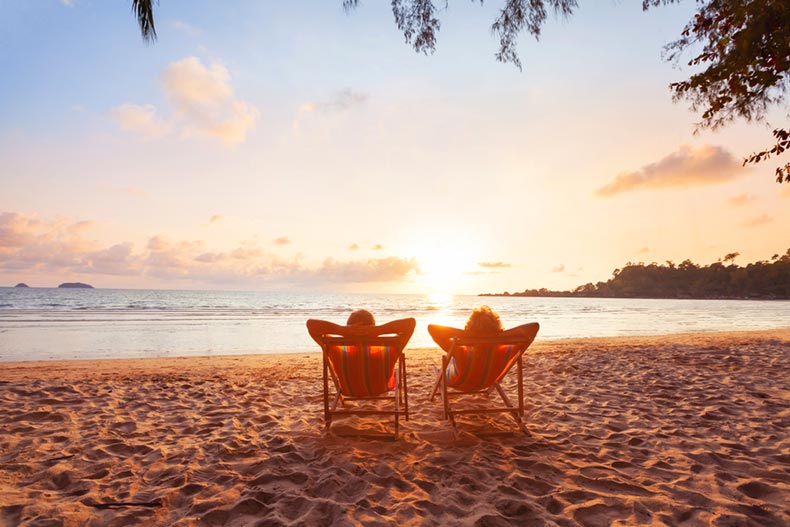 Renting as a snowbird can give you a taste of warm weather life during the winter without the commitment. But after renting, you might daydream about having a place you can come to every winter without having to worry about securing a rental. If you're ready to buy, 55places can help you find a home in the snowbird destination of your dreams.
Discover what's next.
To learn more information or connect with a real estate expert, contact us today.