Spending the winter months in a warmer climate and the summer months in a cooler area appeals to many retirees. After all, who wants to spend the winter months cooped up inside or the summer dealing with blazing heat? Often referred to as being a snowbird, this migratory lifestyle is very popular.
However, many active adults don't believe that snowbirding is an achievable dream. Most people believe owning two homes and traveling back and forth between them is expensive. But, it doesn't necessarily have to be.
Here are 5 tips for being a snowbird on a budget.
1. Consider Your Personal Finances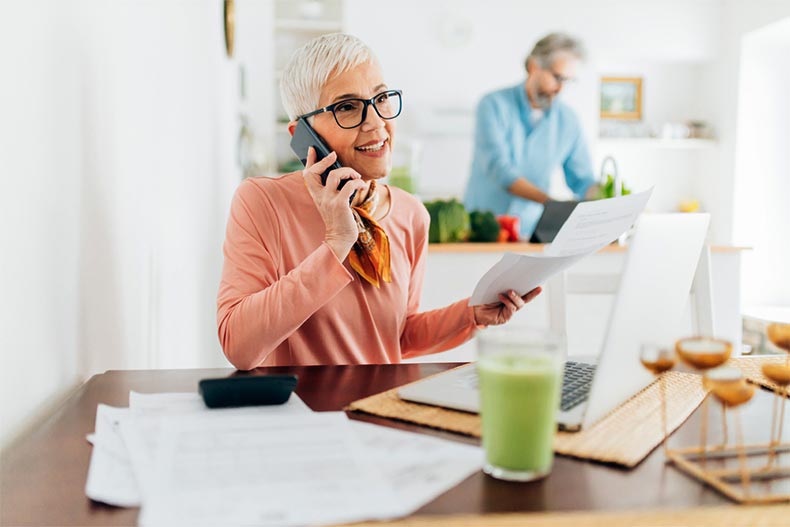 What does it mean to snowbird on a budget? Specifically, what is the budget? People interested in snowbirding should take into account all parts of their current finances, not just what a second home may cost. People should consider their existing mortgage, any outstanding debts or loans, current and future income, and the costs of the new home.
U.S. News reports, "Experts recommend the cash-only route as your best option" for buying a second home. Taking out a second mortgage can complicate finances and taxes. Which home is considered a primary residence can also add complexity to taxes.
Working Part-Time
People who want to snowbird on a budget might also think about other sources of income. Although working during retirement doesn't appeal to everyone, snowbirds can consider seasonal or part-time work. Working as a tour guide at a local park or museum appeals to many retirees, and it provides an opportunity to engage with tourists as part-time work. Other good snowbird jobs include substitute teaching, dog walking, or local retail jobs.
Renting Out a Property
Another source of potential income is renting out one or both of the properties. With the rise of Airbnb and other vacation-rental websites, snowbirds can easily rent out one home when they are at the other. This generates income, and for some, may add a sense of security by knowing that the other property is occupied.
2. Determine Which Areas Are Right for You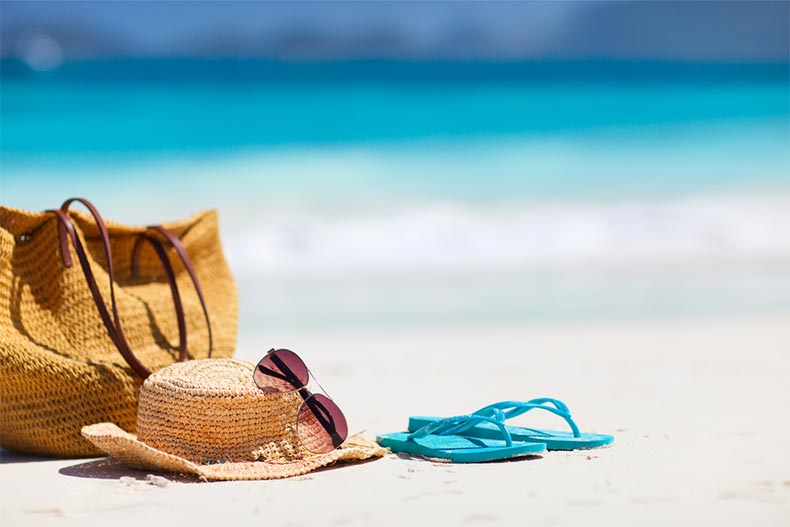 Some snowbirds want to maintain a home where they used to work or where their family lives. Some want a second home at the beach or in the mountains. Others simply want two locations they've long thought about living in. However, knowing which areas of the country are the most affordable may influence your decision about where to live. For example, Florida is an ideal snowbird state, but while it offers many affordable communities, prices can still range from the mid $100s to over $1 million.
Affordable Places
Many of the most affordable places to retire are in Florida and Texas. However, those communities may not appeal to all homebuyers. In many states, prospective homebuyers can find communities with homes for sale in the $100s, although they may be more compact than in more affordable states.
3. Downsize a Current Home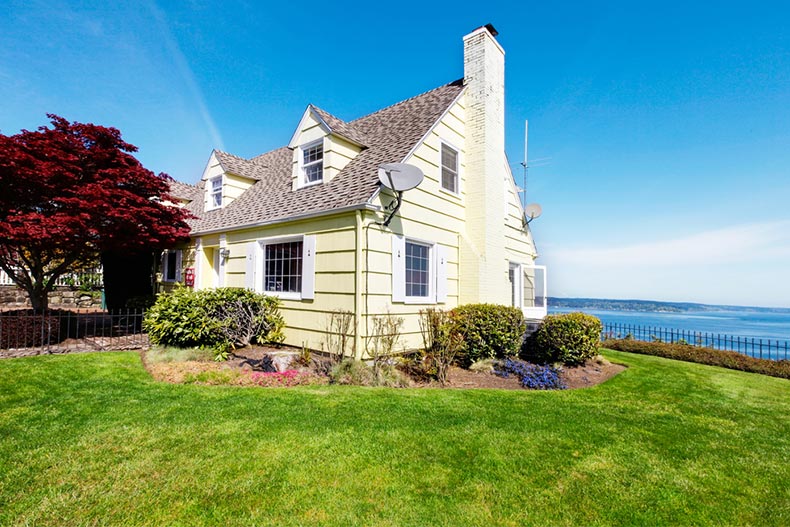 Snowbirds looking to stay on a budget may choose to spend more money on a new home in a desired area and downsize a current home. Downsizing means moving to a smaller home, which generally costs less, both in price and maintenance. When active adults no longer have a need for a large home to accommodate kids, moving to a one- or two-bedroom home can save money on property taxes and upkeep costs.
Many active adult communities across the country offer condominium homes under 1,500 square feet. Also, these condos usually have the added benefit of being in a secure building with included maintenance, so residents don't have to worry about the property when they're at their second home.
4. Consider Tax Breaks and Tax-Friendly States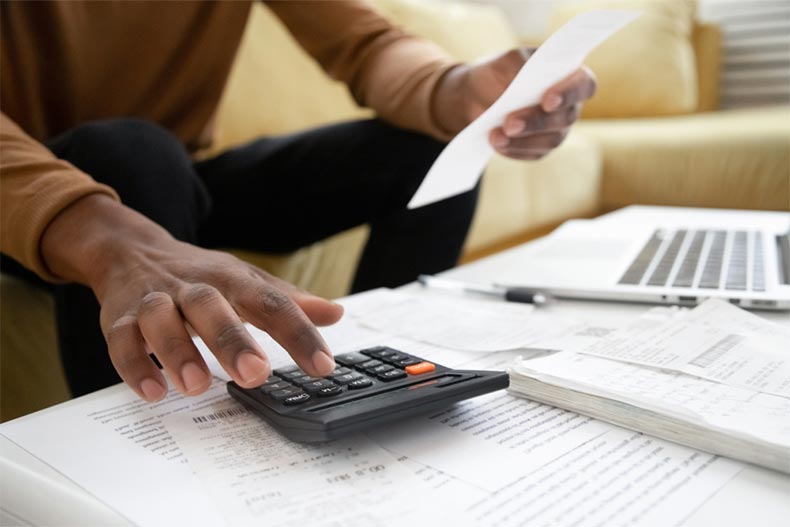 States like Florida and Texas are popular among snowbirds because of their warm weather and tax-friendly status. Florida and Texas both have no income tax and no tax on retirement income. Other tax-friendly states for retirees include Alaska, Tennessee, Delaware, Alabama, and New Hampshire.
However, new residents should be familiar with the tax laws for each state. In Florida, for example, homeowners who aren't residents pay higher property taxes than residents.
5. Considering Snowbirding Before Retirement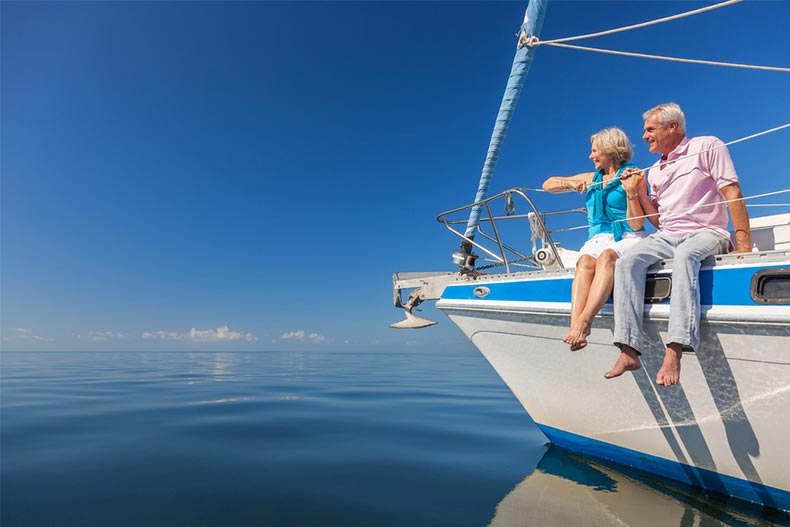 For some adults over 55, retirement is in sight but not available yet. With the rise of telecommuting and working from home, some active adults can find an opportunity to work a few months of the year away from the office. Trying out the snowbird lifestyle before retirement can allow active adults to get used to the idea while still earning income.