Whether you're working on your golf game or preparing for an upcoming competition, knowing your handicap and index is a great way to evaluate where you are compared to other golfers. When calculating golf handicap, you get a more general understanding of your average score in relation to par. While with your golf index, you get a glimpse of your official rating, specific to the USGA handicapping system.
Both numeric values represent your potential scoring ability. 
And although you can do it on your own by tracking down a computer in the golf club or running your own calculations, mobile technology has made it easier than ever with golf handicap apps. For the best free golf handicap apps for seniors on the market, you don't want to miss out on these top five apps for calculating your golf handicap and index.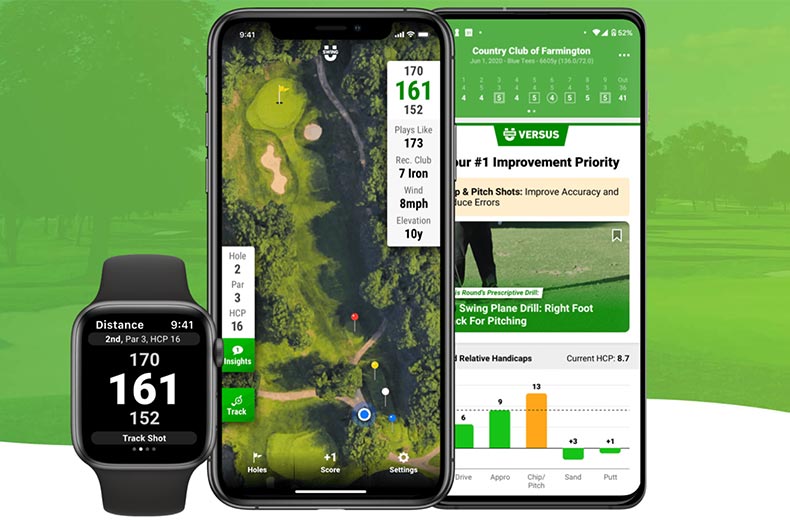 Swingu can be opened in iOS and Android, and it brings a more unique feature to the table for enhancing your golf experience and calculating your golf handicap. First and foremost, Swingu has your own digital scorecard, so you can pass on the paper cards and pencils. The app can also find local ranges for you so you can consider all your options and choose which one looks best for you. This can also be a great way to ensure you try them all. 
After just three rounds of golf scoring at a course, you will get a realistic calculation of your golf handicap. You can track this handicap for every course you play on, with a list of your courses and rounds just under the overall handicap rating of the last 26 rounds you played. This free golf handicap app is very easy to use and navigate, so inputting your scores and comparing them to others is very easy to do. 
As for the most unique features, there are two that stand out. First, you can access all of this information from the app on your wristwatch. Tracking scores has never been easier or more convenient than a quick input on your wrist. Also, Swingu offers expert instructions and advice for bettering your swings and golf game, making it perfect for golfers trying to improve. The only downside is that all of that data can take up quite a bit of storage.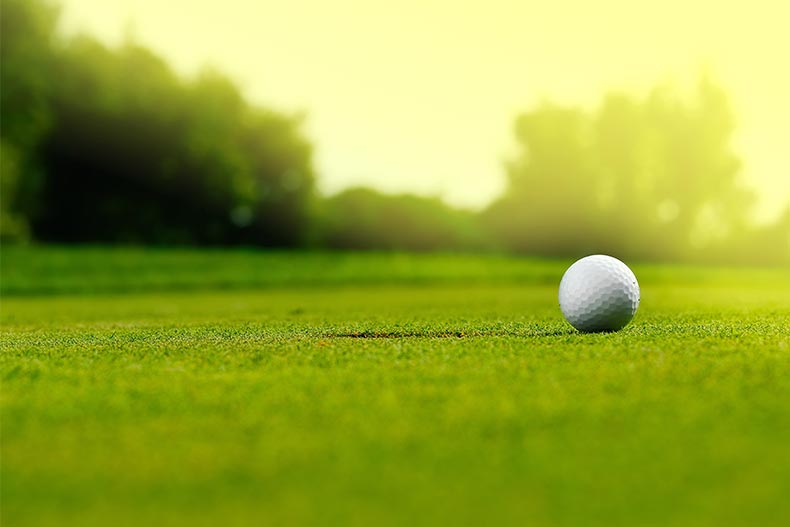 Available on iOS and Android, Simple Handicap is always at the center of discussion when considering the best free golf handicap app in the market because it's quick and easy to use. You only need an 18-hole score from a golf course of your choice to instantly calculate your handicap. As for navigating its features and getting the hang of it, it takes little to no time at all because it's all so user-friendly. 
Another advantage it has over many others in the market is that it uses the World Handicap system, giving you a more official feel for your rating. It may not have the extra features others have, but it's perfect for getting your official handicap score on multiple courses without the hassle of navigating complex technology.
If you're looking for an officially licensed golf handicap app, Ghin Mobile is a great app that's available on iOS and Android. It provides more accurate results and a smooth app experience. There's also no confusion about navigating from feature to feature, which includes stat tracking, Golfer Lookup, par data, green view, hole view, and more. 
And while you cannot share your scores with others on social media or within the app, you can look up golfers and compare your scores to how they're performing. If you create a Golf Genius Player Profile, you can enjoy more cool features like signing up for tournaments, where you'll also access tournament calendars and see pairings, results, scores, and more. And as a licensed USGA app, you can count on regular updates and improvements.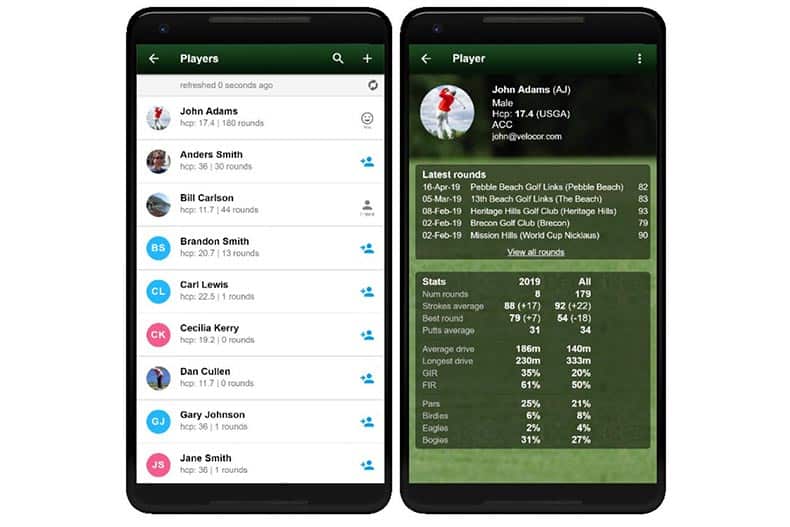 Also available on both iOS and Android, mScorecard is highly rated for its GPS capabilities and target distances. Not only can you track your handicap using the World Handicap system, but you put in your swing information to see how you perform with each club. Then the app goes beyond the basics by offering detailed stat tracking, aerial map shots of the course you're on, and the distance between you and the hole and you and the bunker. 
Another cool feature of this app that has many golfers calling it the best free golf handicap app in the market is that it supports multi-player scoring and does scoring for numerous games. This means there's no reason to carry paper cards because you can track everyone's scores on your smartphone—even if they're not on the app!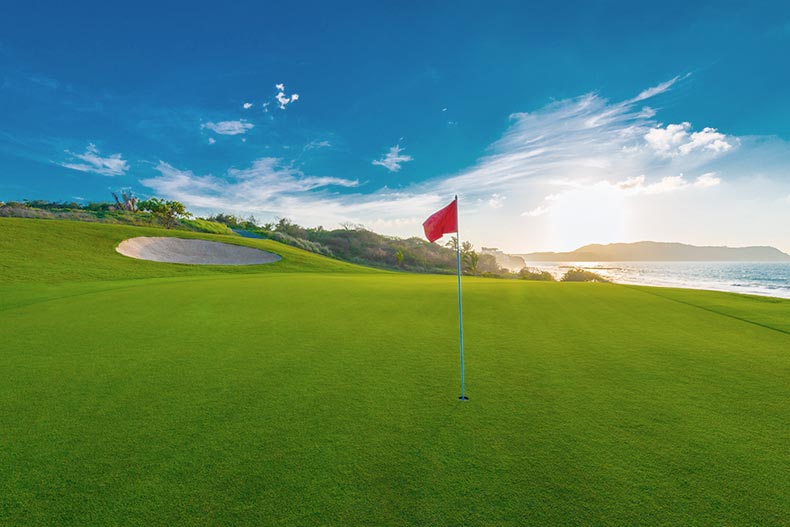 Available for iOS and Android, Diablo is a golf handicap app that has been around for a while, only getting better with time. Although a lot is going on when you first open the app, it is beneficial once you get the hang of it. After just five golf score entries, Diablo can calculate your handicap for you. 
This app stands out from others in the market because of its extra features that enhance your golf experience. First, you can easily share your scores on Facebook for friends and family to see. This can be a great way to spice up the competition with your golf buddies by encouraging them to join the app so you can see who's better. 
This leads to the next cool feature: comparing scores with friends. Just look up your friend on the app—or invite contacts in your phone directly from the app—and compare how you're doing on a golf course to how they're performing. You can also use its GPS capabilities to find nearby courses while accessing the score history of every course you've played (holds up to 18,000 golf courses!).
55places Can Help You Find a Home Near a Golf Course
Are you looking for a retirement community with easy access to a golf course? Let 55places.com help you find your next home.