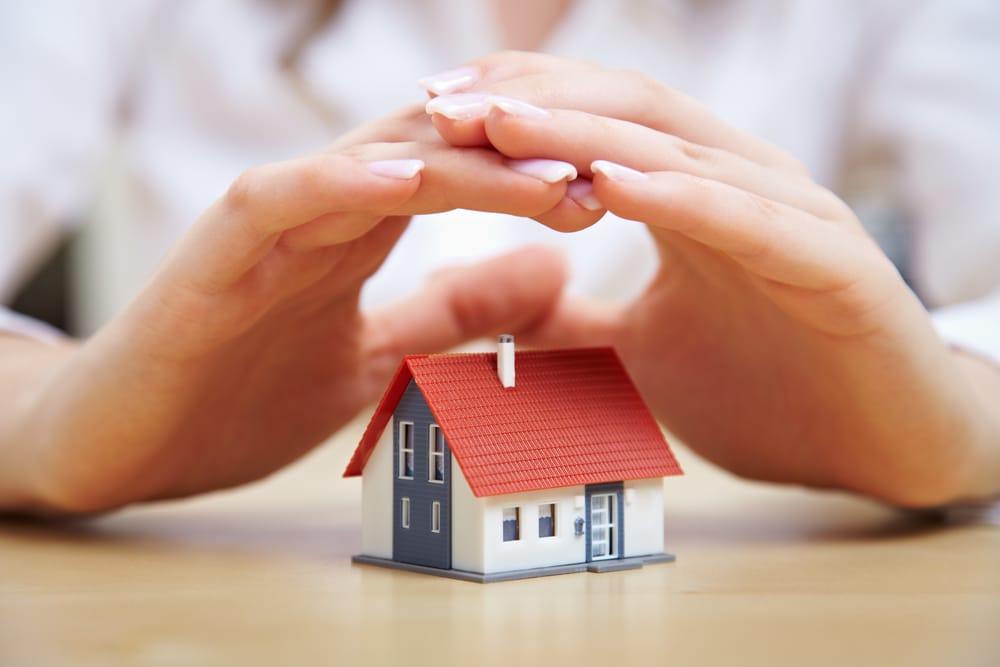 Now that you've made the decision to move into an active adult community it's time to think about protecting your home and belongings. To protect one of your most important assets, you need the right homeowners insurance. Here are eight tips to help you through the process of deciding which plan is best for your situation.
1. Choose a Deductible You're Comfortable With
In the case of damage to your property, your deductible is the amount you'll have to pay before insurance takes over. Deductibles come in all shapes and sizes depending on your insurance plan, but don't take a gamble with a too-big deductible. Make sure the deductible is an amount you could feasibly pay in the event of an emergency.
2. Shop Around
When buying a home, your lender will more than likely suggest one homeowners insurance company. However, you don't have to use the option they recommend. Shop around to make sure you're getting the best deal. Ask friends and family for recommendations, or do research in consumer publications as they're unbiased.
3. Get Discounts
Ask and you shall receive. Many insurance companies offer discounts for bundling services. If you already have car or life insurance, ask your agent if adding on homeowners insurance could save you money.
4. Read and Understand
Like any other insurance policy, homeowners insurance is a legally binding document. Make sure you read the contract carefully before signing to be sure you're getting the coverage you want. If there's anything in the documents that you don't understand, ask your agent for a detailed explanation of what you're signing on for.
5. Revisit Regularly
Each year, go over your policy to make sure it's still the best one for you. Circumstances can change greatly over the course of twelve months, and your insurance policies may need to change accordingly. This is also a great time to check other companies' offers and be sure you're still getting the best possible deal financially.
6. Get Quotes
The world is full of insurance companies, and having that many options can be overwhelming. Once you've done your research, narrow the field down to three companies you think might be best for you. From there, ask for estimates on how much your insurance will cost. Using those quotes, make your final decision.
7. Disaster-Proof Your Home
In many cases, taking precautions to protect your home can lower your insurance premiums. Talk to your agent about the benefits of installing things like storm shutters, a more modern heating system, or a reinforced roof. Depending on where you live and what natural disasters affect that area will determine what steps you should take.
8. Stay Loyal
Many insurers offer long-term policyholder discounts, meaning that staying with the same company and agent for a few years can lower your costs. Before you buy, see if your company offers this type of discount.