Whether Americans are nearing retirement or have been retired for years, deciding where to live plays an important role in their quality of life. Living in a city that provides easy access to entertainment, dining, and shopping allows retirees to pursue their ideal kind of retirement. Retiring in an urban neighborhood also offers the benefits of public transportation and walkability, giving active adults plenty of options for getting around town.
While retirees may dream of retiring in the Texas Hill Country or along one of the Florida coasts, some of the best urban neighborhoods for retirees are located in cities such as Detroit and Pittsburgh. These cities have rebounded and continues to grow, offering retirees affordable housing options without living in an overcrowded metropolitan area. Check them out below.
Grand Rapids, Michigan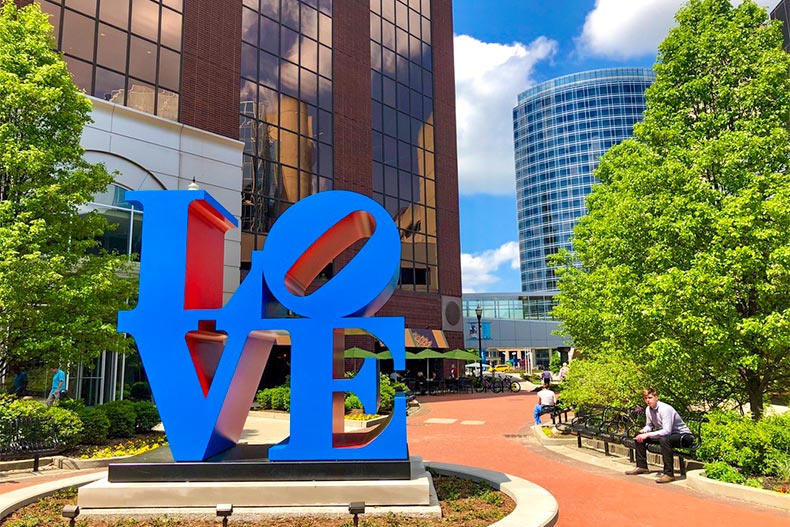 Retirees are taking notice of Grand Rapids for its vibrant culture, affordable cost of living, and its appealing mix of small-town charm with big-city amenities. Compared to other large cities, Grand Rapids offers affordable groceries, utilities, and shopping and dining options.
Situated in West Michigan, Grand Rapids offers several urban 55+ neighborhoods that put retirees in the heart of it all, whether they want to pursue their passion for craft beer, attend a fun-packed festival, or take in nature at the city's many hiking, biking, and walking trails.
At the Villas of Ada, retirees are just 15 minutes from Grand Rapids and only 45 minutes from scenic Lake Michigan. Retirees can also explore Avalon Pointe, which offers close proximity to necessities such as restaurants, shopping, medical facilities, and major roadways.
Washington, D.C.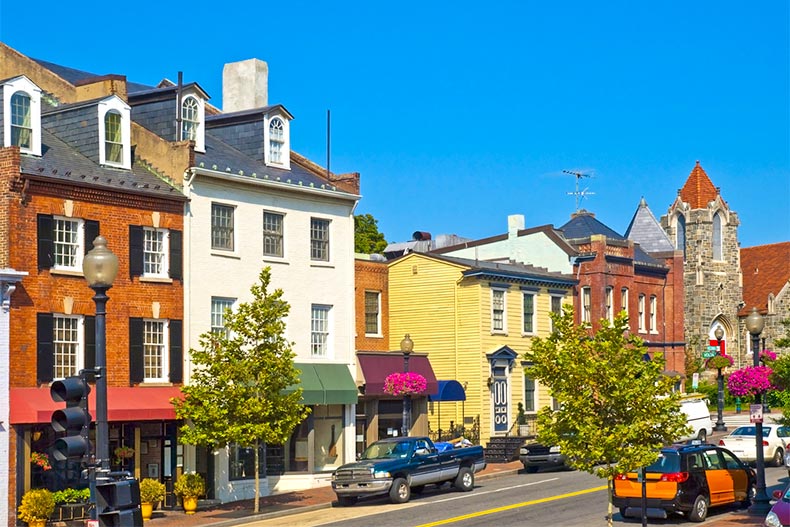 Retirees who want to live in an urban neighborhood can find their perfect home in or near the nation's capital. Washington, D.C. has been ranked as one of the country's healthiest cities and also offers some of the best airports to make a connection, making it an ideal place to live for retirees who plan to travel.
While the region is home to around 6 million people, fewer than 700,000 live in the District of Columbia itself. When it comes to 55+ communities, retirees can choose from more than two dozen neighborhoods, each with its own distinctive feel.
In Regency at Dominion Valley, retirees can savor the natural beauty of the Shenandoah Valley while being close to the action in Washington, D.C. Birchwood at Brambleton is another 55+ community that gives retirees easy access to all the entertainment and excitement of the city.
Portland, Oregon