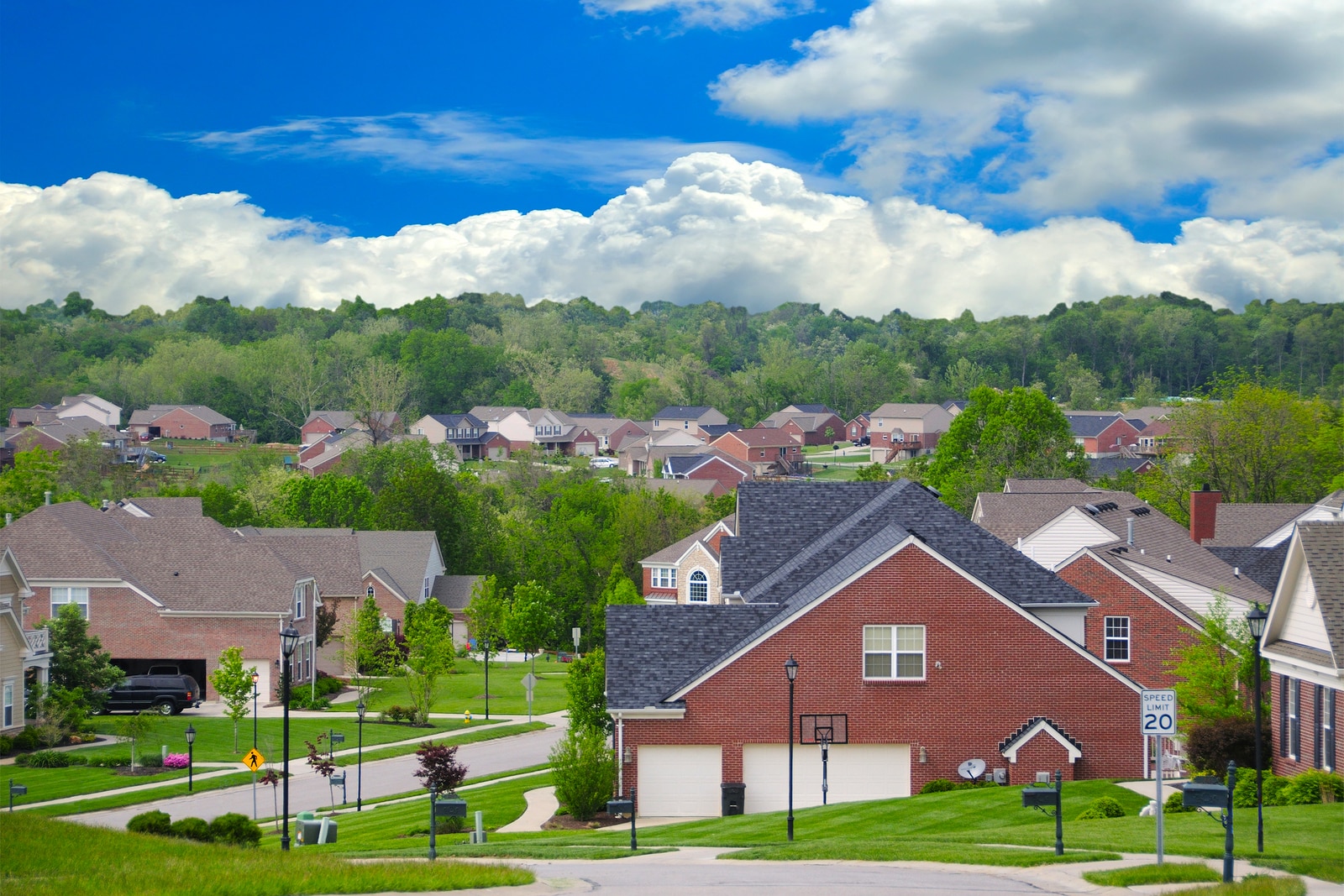 Once Boomers retire, they typically want to leave the hassles of exterior home maintenance behind, especially those who live in four-season climates where raking leaves and shoveling snow are common. They would rather spend their Golden Years playing golf or tennis or just relaxing with friends in a social setting.
What is HOA?
Many active adult communities provide residents with a low-maintenance lifestyle thanks to a homeowners' association (HOA). An HOA is a legal entity that oversees a residential community that has a shared space. While there are different types of HOAs, the majority of them operate under similar rules and guidelines.
Benefits
Exterior home maintenance may be one of the many benefits that attract retirees into moving into an active adult community. The majority of age-restricted developments are managed by an HOA that handles all or most of the exterior home maintenance. HOA fees vary from community to community and cover the governance of the community.
Depending on the type of community, residents pay a monthly, quarterly, or annual HOA fee to the association for common services such as trash pickup, snow removal, recreational amenities, home lawn care, security, or social activities.
The main responsibilities of an HOA go beyond maintaining common areas like parks, trails, clubhouses, and amenities. They also protect property VALUES
( and enforce covenants, conditions, and restrictions (CC&Rs), which are rules for the neighborhood.
Not only do HOAs handle tasks like street repair, landscaping, and sidewalk upkeep to the clubhouse and common area maintenance, the HOA rules and regulations also create an environment that supports the rights of all homeowners. These rules and guidelines govern items within the community like grass length, exterior home colors, and appearance, pet policies, or extensive interior remodeling.
All residents must abide by these rules when buying a home within that active adult community to ensure properties are well-maintained so that homeowners don't lose home VALUES
( as well as make the community look taken care of and appealing to potential new homebuyers.
Increasing Quality of Life
It also makes it easier to have a legal body overseeing the well-being of the neighborhood as a whole. The HOA's ability to levy fines and enforce rules ensures that all property VALUES
( remain strong and the safety and quality of life in the community is balanced. Living within a 55+ community that is governed by an HOA also makes it easy for the neighborhood to negotiate better rates for maintenance services as a whole rather than on an individual basis.
The HOA can also address issues or complaints that may arise if service providers do not perform satisfactory work. HOAs are also helpful when mediating issues or disputes between homeowners and allow for the community to continue operating smoothly.
Although HOAs provide a long list of rules and regulations that residents must follow, many retirees benefit from living in an active adult community run by an HOA because it gives them peace of mind. Best of all, retirees don't have to worry about lawn work, which means more time for them to relax and unwind at the clubhouse or hanging out on the golf course.