5 minute read
Answer: If you require daily support with at least one daily life task, consider assisted living for your retirement. If you do not require daily care but are looking for a low-maintenance home among like-minded neighbors, consider a 55+ community for your retirement.
If you're 55 years old or older, you have a wide range of housing options available to you, and selecting the one that will serve you best matters. Finding the right adult community to live in can have a huge impact on your health and happiness.
As you weigh your choices, two of the ones to consider are assisted living and adult active communities. But how do you know which one is right for you? Let's take a look at what each of them has to offer and how to pick the one that will meet your needs.
What Is an Active Adult Community?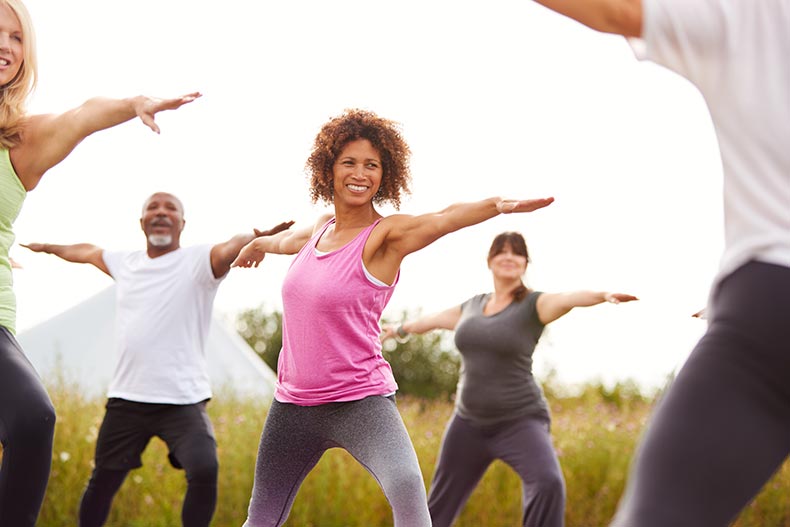 This housing option has soared in popularity in recent years. An active adult community is a neighborhood that's created to meet the needs of people who are 55 and older. The homes can be apartments, condos, or houses.
The adult community can be classified as either age-restricted or age-targeted. As required by the Fair Housing Act, an age-restricted community needs to have at least one person who is 55 years old or older living in 80% of the homes. Age-targeted communities appeal to older residents, but they don't have to meet any specific restrictions.
The draw of an active adult community is that you can easily connect with other people in the same stage of life. Many communities offer events to help residents meet each other and socialize. They often offer amenities, such as swimming pools, exercise facilities, and clubhouses, for residents to enjoy. They may also provide ground maintenance, but they generally don't offer home maintenance services. The goal of active adult communities is to support residents in their quest to live active, healthy lives.
What Is Assisted Living?
A 55+ lifestyle may sound somewhat similar to life in an assisted living facility. After all, many of these facilities also offer activities and amenities to encourage residents to socialize and stay active. The big difference between the two options is how much care is provided.
Residents of assisted living facilities need daily support with at least one daily life task. These include things like managing medication, dressing, household chores, bathing, preparing food, and driving. An assisted living facility is staffed around the clock to provide help with these tasks. Meals are served three times a day, and laundry, housekeeping, and transportation services are generally included.
People who live in assisted living facilities can still lead active, full lives. From the outside, the two communities may not seem very different. But if you're deciding between the two options, the differences matter a lot.
Which Retirement Community Is Right For You?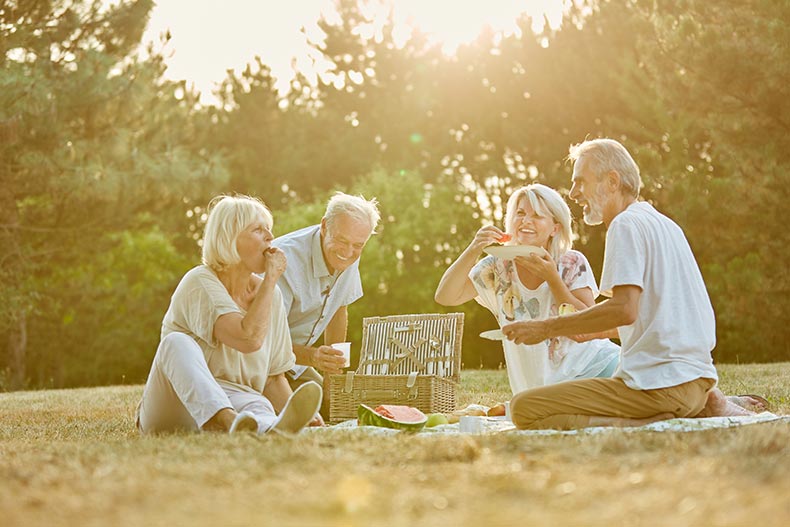 If you're ready to move into a senior community, you may be wondering which of these options is right for you. The simple answer is that you should choose the one that best meets your needs. The actual answer is much more complicated than that.
One of the difficult parts of aging is assessing how much support you need to stay healthy and safe. If you're fully independent, the idea of assisted living probably seems far away. But how do you know when the time is right for that move?
There's at least one good reason not to rush to move into an assisted living facility: cost. Because they're staffed around the clock, these facilities are almost always quite a bit more expensive than active adult communities. If you only need a small amount of assistance, such as laundry or house cleaning services, it is probably more cost-effective to hire someone to come into your home. 
However, if you'll need more help soon, you may be ready to invest in an assisted living facility now. Moving doesn't get any easier as time goes by. So if you're facing a major surgery or health problem that's going to significantly change how much help you need, it may be better to find a safe assisted living community to settle into now.
Tips To Choose The Best Living Style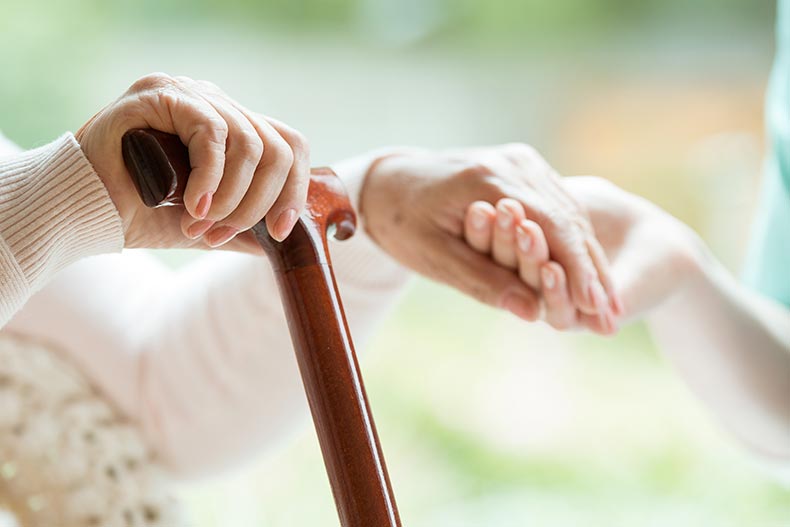 This is a complicated decision with many factors to consider. Finances, lifestyle, health needs, and guesses about your future all come into play when picking which option is best for you. If you're not sure which way to go, here are some tips to help you make the right decision for you.
Talk to the experts
This doesn't just mean your doctors, although they are a great resource as well. Sit down with family members, peers, or anyone whose opinion you trust to help you sort through the options. People who care about you typically have insights you might have missed.
Look at your finances
You can't figure out how much you can afford if you don't know what you have. Take a clear-eyed look at your budget and figure out just how much you're comfortable spending. If you need more information, it may be a good idea to speak to a financial advisor.
Tour different communities
There's simply no substitute for seeing what something is like first-hand. You should be able to tour any community you're interested in and get a good idea of what they have to offer. Which place feels right and has amenities that you love?
Ultimately, this decision is very personal. Only you know what you need and want in your life. Once you have all the input and the facts, it will hopefully become clear which choice is your next home.
55places Can Help You Find Your Dream Retirement Home
55places seeks to meet the needs of homebuyers who are 55 years old or older. If you want to purchase a home in a 55+ community, contact us today. Our curated network of real estate professionals is here to help you find the perfect home for you as you start the next great adventure in your life.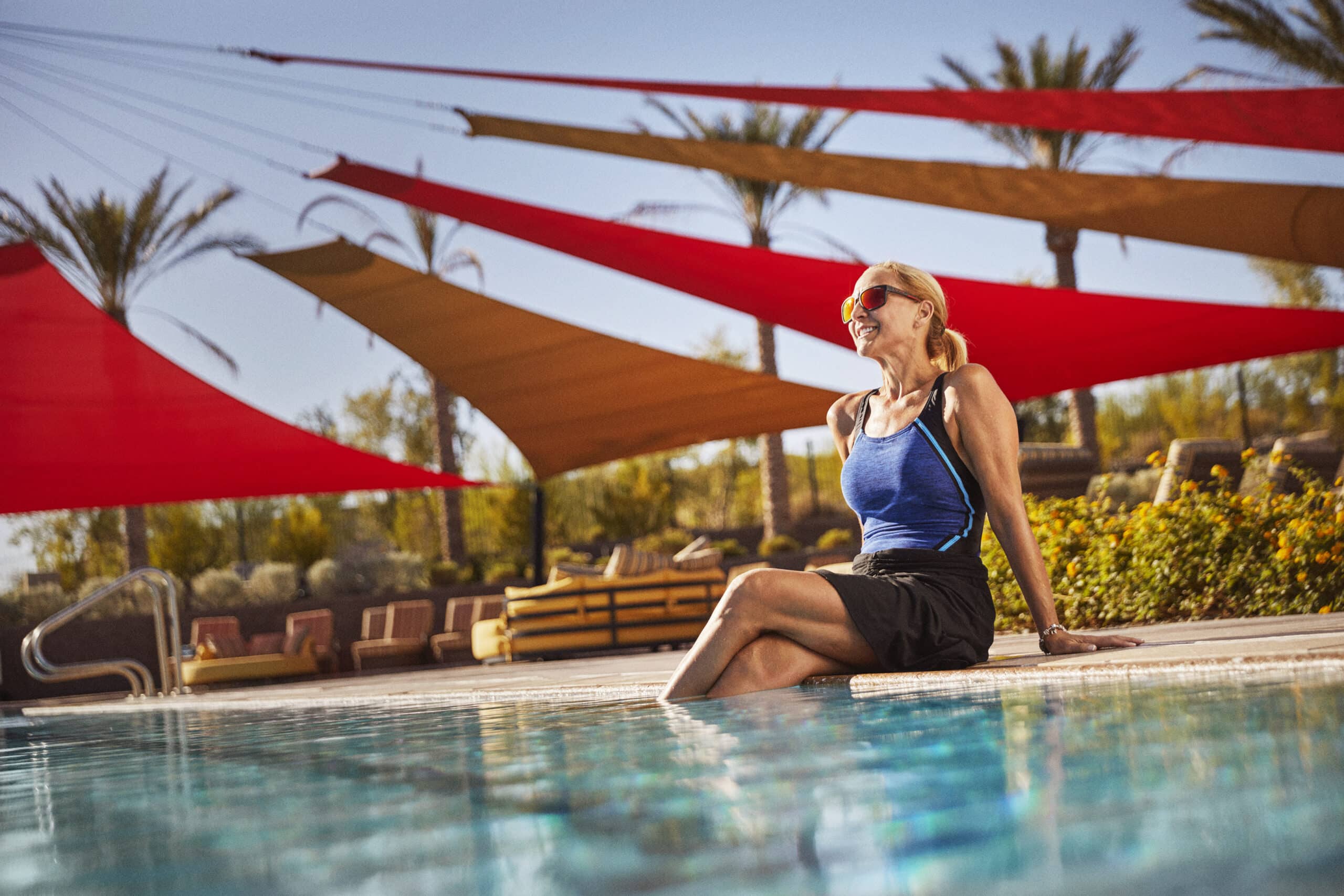 Discover what's next.
To learn more information or connect with a real estate expert, contact us today.