The decision to buy a home is always highly personal, whether or not you're moving into a 55+ or active lifestyle community. You should weigh all of your individual and financial factors.
Over the last two years, the ongoing coronavirus pandemic has affected financial security, retirement planning, short- and long-term goals, and where you might choose to live. People's desires in homes have changed in both style and location, and the market has become extremely volatile.
So, is it a good time to buy? Many active adults are wondering, and some pundits are even saying, now is not the time to buy unless you have no choice (e.g. relocation). Some people may need more time to plan. For others, right now is actually a good time to buy. Consider the following reasons and, if you're ready to take the plunge, contact 55places today.
Interest Rates Are Falling
Interest rates have been, to say the least, volatile. Last year, they reached historic lows, before climbing again to match levels found in 2009. However, mortgage rates are now starting to fall again. If you time it right, you should be able to catch a more reasonably priced loan. Make sure to compare rates from multiple lenders, so you know you're getting a good deal.
This might seem like a reason to wait. However, with moves being made to curb inflation, it's very likely rates will climb again, potentially substantially.
The Housing Market Is Cooling Off
Those historically low interest rates, combined with the changes in people's preferences and needs during the pandemic, created a surge in the housing market.
That surge is now, finally, cooling down. Thankfully, we don't seem to be headed for a massive crash, there might be a risk of a correction, meaning prices may drop substantially for a brief period of time.
Again, this is something to watch for.
The Inventory Shortage Is Ending
While 2021 was in many ways a great time to buy, it was considered a great time to buy by a lot of people. A lot of people were relocating because of remote work, choosing to move out of an open plan house to one which offered more privacy, etc. This led to an inventory shortage and sky-high prices.
As the shortage eases (with a 13% increase in unsold homes at the end of May compared to the end of April) and active listings increase, prices will drop some and bidding wars will become less common.
This makes now a much less stressful time to buy, and as the market cools, you'll be able to afford more house for the same amount of money.
The housing market is still somewhat constrained, and if you're looking to buy in a particularly popular market it may be a good idea to wait. But certainly, there are more options now to buy a home.
It's the Best Time of Year To Buy a Home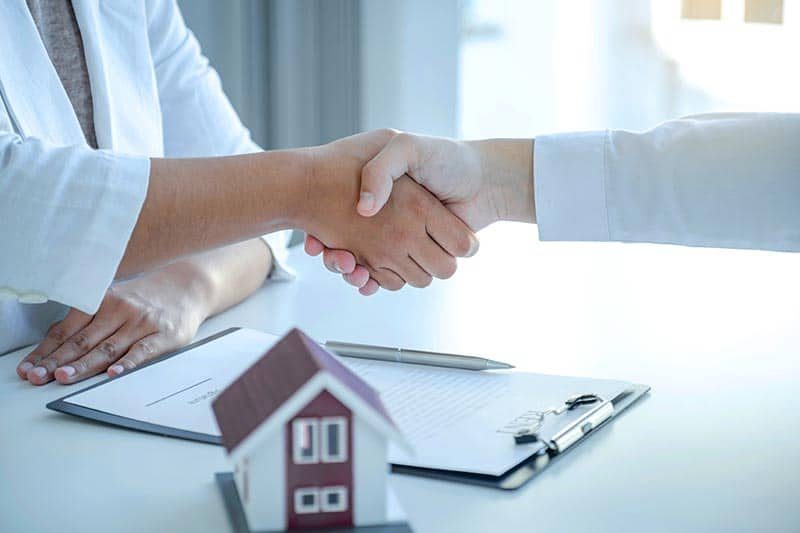 Time of year matters. Spring and summer are when most people want to move. Families often want to move at the end of the school year so children have more time to settle in before going back to school. Spring and summer thus generate higher prices, more bidding wars, and more stress.
As the year moves into late summer, fall, and winter, the demand gradually decreases. This, in turn, leads to more reasonable real estate prices and decreased competition. If you want to avoid a bidding war, you probably want to wait for later in the year to put in your offer.
Be aware that with the pandemic, the seasonality may still shift. A lot of people are still changing jobs and thus potentially locations, and this may keep things moving further into the year than is normal.
The other reason why late summer is a great time to move is the weather. Atlantic hurricane season hasn't really started yet, you don't have to deal with winter, and weather is likely to be favorable for a move. You are less likely to end up having to rush to get your belongings under cover.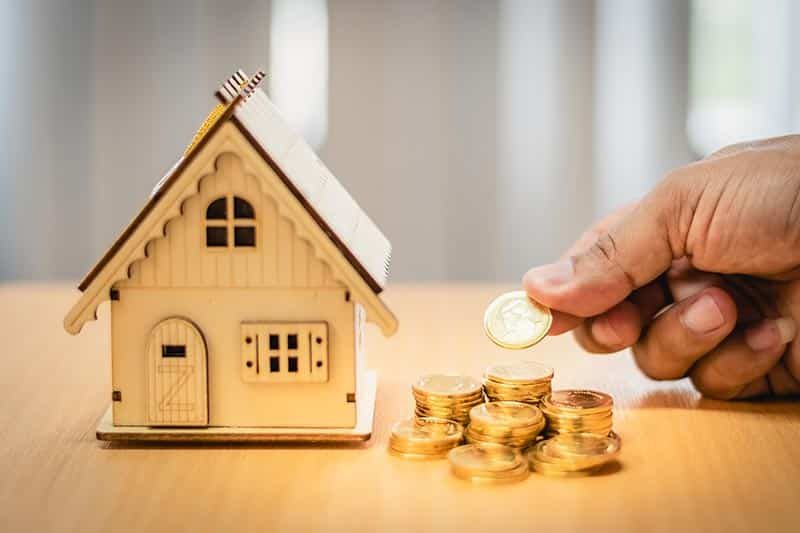 Everything is so volatile right now that there are a lot of people getting a good way into the process of buying a home only to realize that things have changed. As a result, they can no longer afford it.
If your situation is stable, and you can avoid being one of those people, then their loss might be your gain. Sellers who have to put a home back on a market might be more likely to take a slightly lower price. That means the house you fell in love with and thought was taken might reappear.
Sellers are also going to be trying to avoid this. If you can pay cash, then you are far, far ahead of the crowd. But most people can't do that. However, being able to waive certain contingencies and demonstrate financial stability might get your offer chosen over a higher one from somebody the seller is less sure of.
Of course, the caution is that volatility can affect anyone trying to buy a home. If you aren't sure you're still going to have a job in a few months, or if you're looking for work and willing to move anywhere, it might be a better idea to wait until things are more stable.
The Real Estate Market Is Changing
Savvy active adults know that the real estate market is always changing. Market conditions are going to continue to shift, and the pandemic is still impacting consumer confidence and behavior.
This perennial fact means that if conditions are right for you to buy, waiting for an even better situation is a risky endeavor. You may want or need to move fast even if, say, interest rates are trending down, as you do not know if that will last.
Regardless, your personal situation is far more important in deciding whether you're ready to buy or not. Weigh market conditions against your individual goals and needs. Working with a financial advisor or a real estate expert can help you decide whether right now really is the best time for you to buy a home.
When you're ready, let 55places help you find your perfect retirement home.