Whether you've been bitten by the travel bug or live a busy lifestyle, there's nothing more frustrating than being unable to commit to homeownership due to your on-the-go nature. Owning your home has incredible benefits. However, it also costs most Americans, on average, 42 hours a month in home maintenance work. Fortunately, its typical restrictions are no longer a problem for those who want the best of both worlds. Enter the lock and leave lifestyle.
A lock and leave community offers on-the-go homeowners a lot more freedom, appealing to like-minded residents. They offer smaller homes equipped with amenities and automation systems that make staying away from home for long periods of time safe and easy. They're most notably known for being safe, convenient, and low maintenance. 
To help you determine if this lifestyle community is right for you, here are answers to the most frequently asked questions about lock and leave living.
Who Benefits Most From Lock and Leave Communities?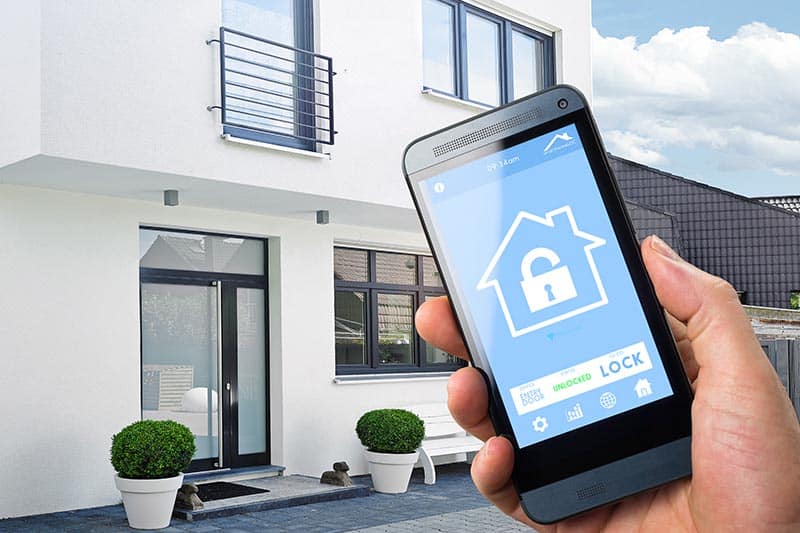 A lock and leave lifestyle is not exclusive to any one generation. It is beneficial for millennials and baby boomers alike, who spend most of their time away from home and don't have time to keep up with home repairs, mowing the lawn, cleaning, etc. 
So the people that would benefit most from the lock and leave lifestyle are those who:
Like to travel a lot.

Work away from home for long hours.

Don't have time to keep up with home maintenance.

Don't want the extra expense of a house sitter.

Want the flexibility to pack up and leave at a drop of a hat.
Is Lock and Leave Living Low-Maintenance?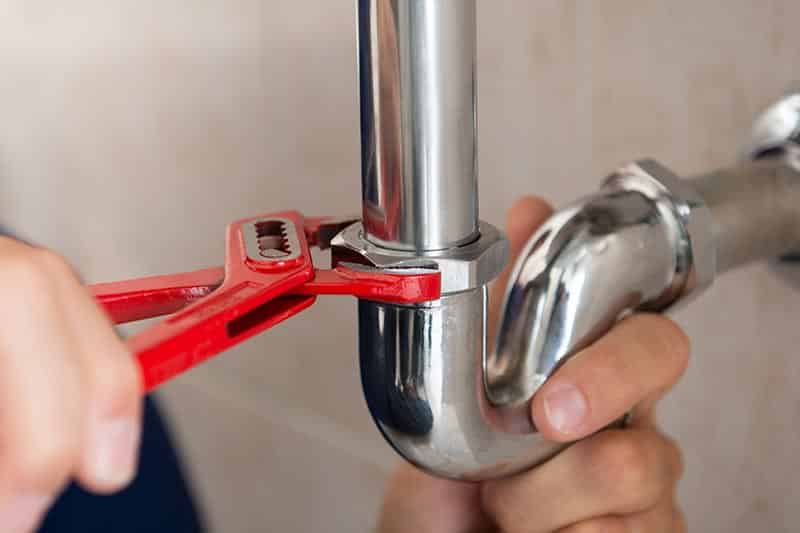 The most significant benefit of settling down in a community that supports lock and leave living is you aren't confined to the hours of maintenance that come with being a homeowner. In fact, research shows that traditional homeowners spend anywhere from $1,400 to $2,300 on regular maintenance per year, not even including repairs or replacements that arise unexpectedly. 
In a lock and leave community, homes are explicitly designed for low-maintenance and functionality. Not only are they structurally sound for fewer repairs and replacements, but the community's HOA (homeowners association) fee and neighbors help cover maintenance care when you're away, such as:
Landscaping

Window cleaning

Storm cleanups

Home cleaning

Pet care

Mail service

Watering plants, etc.
How Secure is Lock and Leave Living?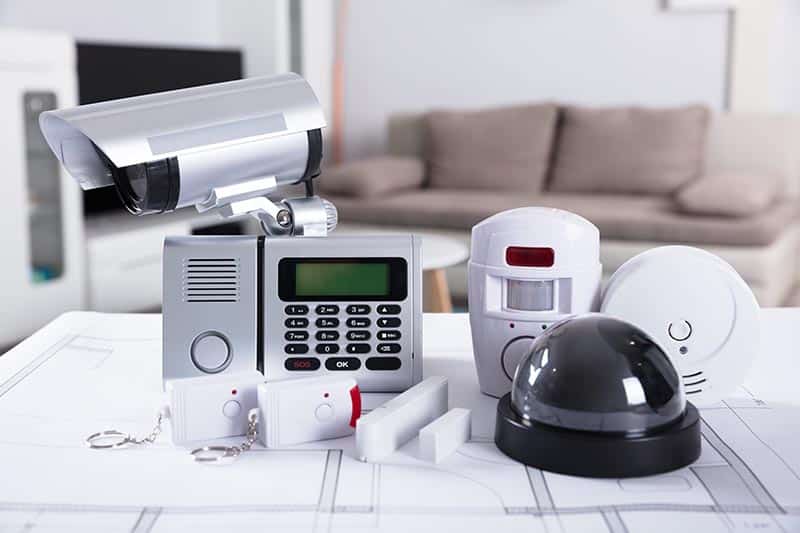 One of the biggest concerns with homeownership, especially when you're a busy bee, is the security of your home and belongings. Being away from your home for long periods of time typically puts your home at risk of being robbed or damaged. 
The good news is that there are communities that make lock and leave living safer and more secure. For some neighborhoods, a major component of security is a gated entrance. This way, only residents in the community can come and go as they please, and those who are away for a while don't have to worry about outsiders getting in and taking advantage of their absence.
Homes in lock and leave communities are also built with extra security in mind. This often includes stronger home foundations and structures to combat strong winds and storms. This is particularly helpful for retirees in Florida or similar environments. Despite excellent weather all year round, the settings are more vulnerable to hurricane storms. The ability to pack up and leave quickly is essential.
How Does It Make Traveling Easier?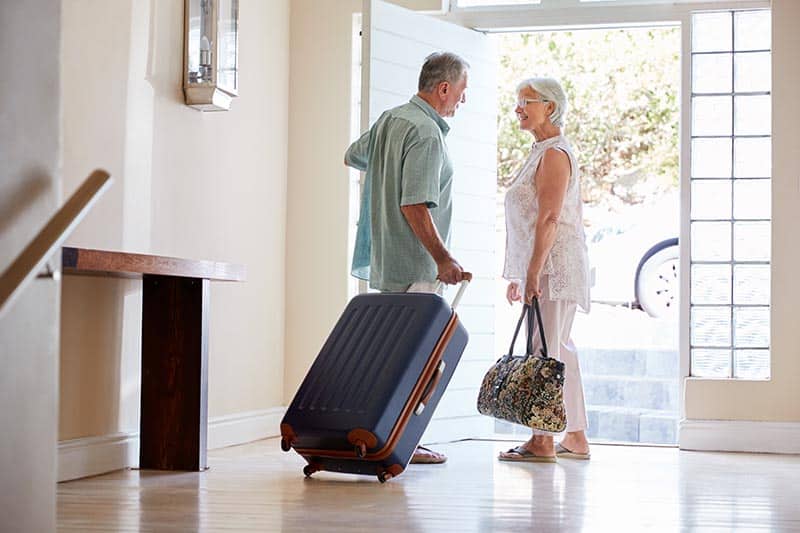 Mae West once said, "You only live once, but if you do it right, once is enough." And for most people, particularly those who have worked their whole lives and are ready to spend the rest of it exploring the world, more traveling is the goal of retirement. How many times have you heard someone say they couldn't wait until they retired, so they could travel the world? 
More times than you can count, likely. 
Lock and leave communities make traveling easier by taking out all the typical restrictions owning a home causes. It isn't always possible to travel 24/7/365 days a year. So many retirees are stuck between having somewhere to lay their hat down for a few months out of the year. Instead, this up-and-coming housing trend allows more people to embrace their freedom without sacrificing the well-being and safety of their home or pets.
What Technology is Available for a Lock and Leave Lifestyle?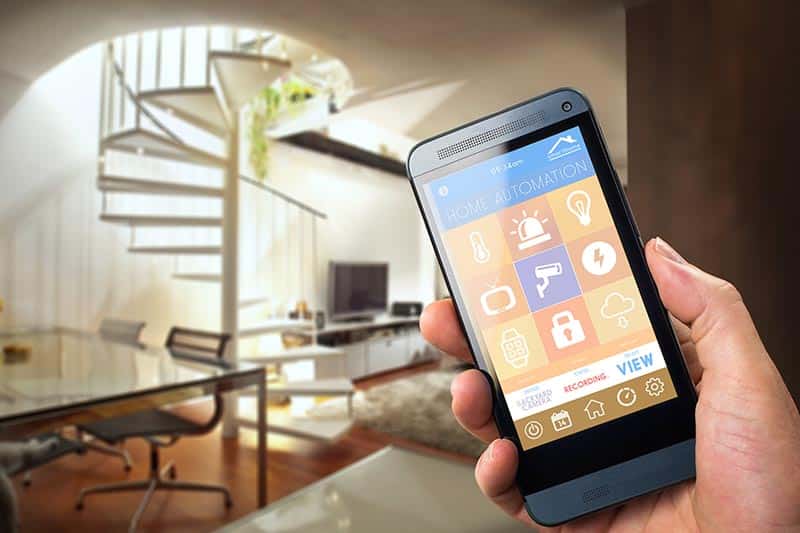 Advanced technology over the last decade has made it significantly easier to embrace your inner wanderlust while keeping a close eye on your home. Sure, communities are great for gated security and neighbors who help. But technology has put the security of your home in the palm of your hands. This includes security systems that allow you to do one or more of the following on your phone, no matter where you are:
Access security footage in and outside your home

Control your home's thermostat

Manage lights

Motion detectors straight to your phone

Voice activation

The ability to arm or disarm your alarm from anywhere

Glass break sensors

Smart home automation
55 Places: Find the Best Communities Near You
Despite what you may think, there are a host of communities that can accommodate your on-the-go spirit without forcing you to give up your free time to take care of your home. In fact, there are communities all over the United States that appeal to a variety of different needs you may have or want in your new home. Being 55 or older doesn't mean you have to choose between owning a home and getting out and seeing the world.
The key is finding the right one in the perfect location for you. The good news is that 55Places can connect you with the hottest lock and key communities in any area. Even better, we can do it in just a few clicks! No one should have to give up their way of living to take ownership of property. Find a community that suits you, not the other way around.