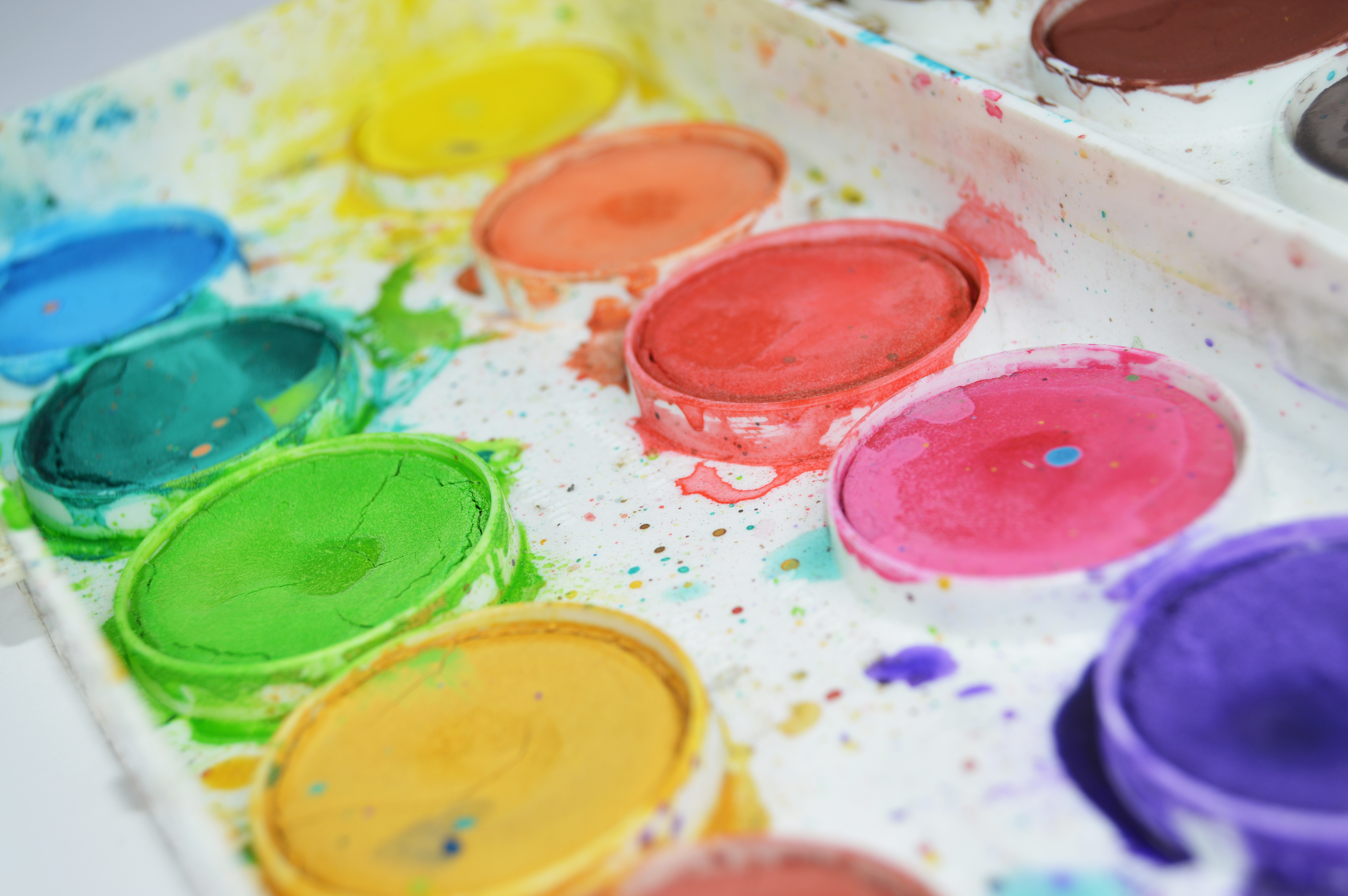 You've worked your whole life for retirement. Now that it's here, it's time for you to explore your passions or even find new ones. These passions don't need to be solo endeavors either; there are communities and organizations across the country that cater to specific interests and hobbies, especially the arts. Even if you've always considered yourself a creative person, many recent retirees are surprised by how much their careers stifled their creative energy. Feelings from childhood you thought you were long passed can be reborn as you dedicate more of your energy to expression and creativity. Whether you're a creator, an admirer, looking for classes, or looking for galleries, there are many places to retire that will fulfill, and sometimes reawaken, an artist's passion.
Tubac, Arizona
Located halfway between Tucson and the Mexican border, Tubac has become one of the top places for lovers of art to retire. It's a small but growing town that features an active art colony that has an annual arts festival and over thirty art galleries. A simple stroll through the town's main street and you'll find a few dozen independent art stores and galleries, many celebrating southwestern and Mexican art, but certainly not restrictive to any particular style. There are many 55-Plus communities in the area, including twenty-five separate communities just a few miles up I-19. While there is not a specific 55+ community in Tubac, the average resident age in the village is 58. Many of the nearby communities are known for their affluence and access to outdoor recreational activities, like hiking, golf, and bird watching. Tubac is a relatively secluded community, but it's only a forty-minute drive north to Tucson.
Santa Fe, New Mexico
Unsurprisingly, the place that gave Georgia O'Keeffe so much inspiration is still intertwined with art and creativity. The mountainous town features over 300 galleries and the famous Georgia O'Keeffe Museum, among a dozen other museums. Tourists and collectors from all over the world flock to Santa Fe to take in its galleries and museums. Besides that, there's also the annual Art Santa Fe show, one of the biggest in the region. If you take inspiration from nature, Santa Fe features mountain peaks and incredible canyon views, making it a perfect art-centric retirement city. The city's warm climate and big city amenities make it one of the most popular towns in the region, especially for retirees. Nearby Albuquerque has four large 55-Plus communities, including the newly constructed Del Webb at Mirehaven.
Asheville, North Carolina
Asheville is one of the most unique cities in the country, and its art scene is no different. There are dozens of galleries as well as the Asheville Art Museum and the Black Mountain College Museum and Arts Center. There's also the Folk Art Center, which offers galleries, shops, and classes for those looking to improve their abilities. Asheville is home to a burgeoning painting community at the moment, which explains the many murals and frescos located across the city. It's almost impossible to walk down a street in Asheville and not find some sort of street art. Community theaters are also prevalent in Asheville. There are three main theaters that showcase a range of community plays, as well as a few smaller theaters. Recent decades have seen a large number of retirees settling down in Asheville, and there's a handful of 55-Plus communities to choose from. Whether you're looking for a secluded, nature-focused neighborhood or an upscale, modern home, you'll find what you're looking for in Asheville.
Portland, Oregon
Known as a young and progressive city, Portland also has space for many retirees, including those passionate about art. There are over thirty galleries across the city's four quadrants, as well as the Portland Art Museum. The city is known for its modern and abstract art, which isn't surprising given its quirky reputation. The Portland Art Center in particular is a favorite among locals, offering some of the most incredible visual art in the country. There are also countless theaters for those looking to continue their thespian career or to simply appreciate a few plays per year. It will take you years to experience everything located in just the Pearl District, which offers art from across the spectrum and globe. There's a handful of 55-Plus communities in Portland's suburbs, including three in King City, and the less expensive Summerplace, which is right on the eastern border of Portland.