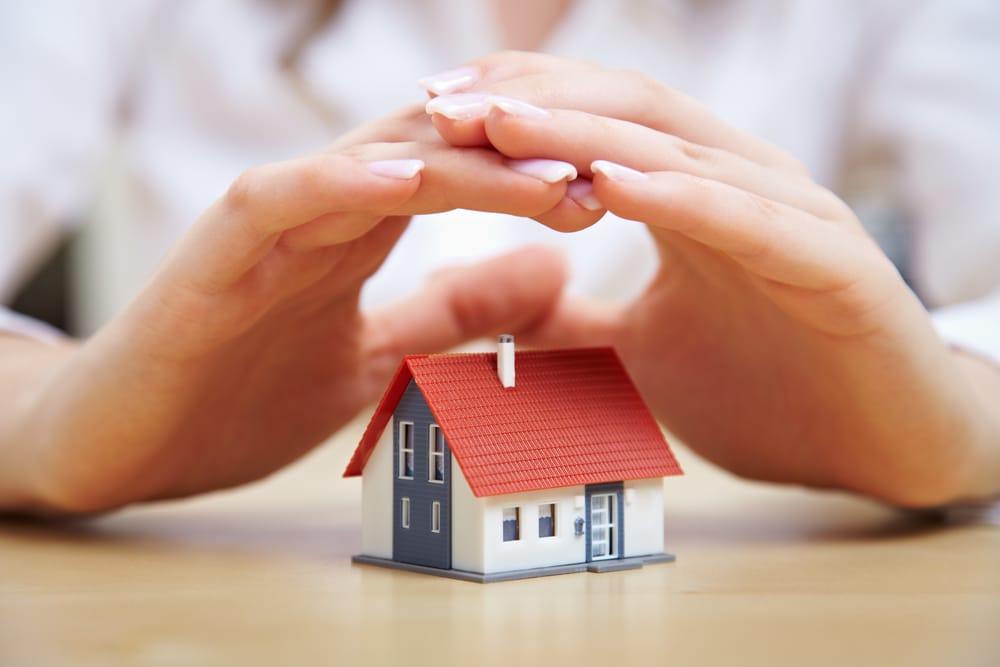 If you plan on moving to an active adult community, where do you see yourself: in a condo or single-family home? That's probably one of the first questions to ask yourself before you start the home search process. Buying a condo or single-family home depends on your lifestyle, budget, and personal preference. After all, purchasing your retirement home is one of the most important decisions you'll make throughout your lifetime. So which is better for you: condo or single-family home?
First, What's the Difference?
It's important to weigh all of your options before making your final decision. So it's essential to know the difference between a condo and a single-family home. When you purchase a condo you only own the inside of the residence. The condo association owns all of the exterior space like common areas and yards. When you purchase a single-family home you are responsible for the maintenance and upkeep of the inside and outside of the home.
Maintenance Comparison
If you don't want to worry about mowing the lawn, raking leaves, or shoveling snow then maybe buying a condo is a better choice for you. Condo owners can pick up and go as they please without having to worry about keeping up with landscaping and other exterior maintenance. Professional associations manage condo buildings and the owners pay association fees that take care of the exterior maintenance and repairs. Condo association fees may be higher than association fees for a single-family home because they include more services, shared facilities, and common area spaces.
There are some single-family home neighborhoods managed by a homeowners' association (HOA), but not as restrictive as a condo association. Condo associations and HOAs share similar responsibilities like maintaining the exterior of the residences and are governed by a board elected by the property owners, but the difference between the two is that condo associations have more regulations like who you can sell your unit to or if you are allowed to lease your unit. They can also regulate pets, patio furniture, and parking spaces.
Cost
Living in an apartment-style condo might be cheaper than owning a single-family home. Of course you have to consider the location and size of the home, but generally, you would spend less purchasing a one-bed and one-bath condo than a three-bedroom, two-bathroom single-family home in a suburban neighborhood.
Neighbors
And if you don't mind sharing common area spaces like elevators, hallways, gardens, stairways, and recreation facilities then a condo might be the right living situation for you. Typically, condos are located within multi-unit or multi-level buildings where you are in close proximity to your neighbor. Your neighbor can live next door, upstairs, or below your unit.
You may encounter noisy neighbors, which is something you will need to consider before buying a condo. But some people would argue that they like living in a condo community because they get to talk to their neighbors more often and bump into them in the hallways, elevators, and other common areas. It might be a great way to meet new people and make friends.
If you value your privacy and like more space, a single-family home might be a better choice. Buying a single-family home means more indoor and outdoor space, privacy, and responsibility. You have your own backyard to host parties and BBQs, be as loud (within reason) as you want, own a dog or two, and renovate your home to your liking.
Lifestyle
You may want to consider your lifestyle preference as well. If you have a large family, then you will want to make sure you buy a single-family home that has enough space for everyone if they visit often. If you plan to live alone or with your significant other and a lot of space isn't your biggest concern, a condo might be a better choice.
Ultimately, you are the one who can decide which property type in retirement is best for you. The best thing you can do is to research the home and area, and find something that suits your pocket and personality. Where do you see yourself retiring, in a condo or single-family home?