5 minute read
If you're like many active adults, you might be wondering which is best for you—a condo or a single-family home. And when it comes to a condo vs. a single-family home, what's the difference? A condo is a unit within a multi-unit building, while a single-family home stands alone and isn't attached to anything else. Another difference when is that with a condo, you're only responsible for the inside of your unit. With a single-family home, you're in charge of not only the house itself but also the upkeep of the front and backyard.
Depending on what you're looking for, there are pros and cons to both types of homes. We covered what you should know about condo living in a recent blog post, and we've also highlighted some benefits of living in a detached condo.
In this post, we're outlining some pros and cons of a condo vs. a single-family home. Read on for some insight to help you make an informed decision.
Pros of Living in a Condo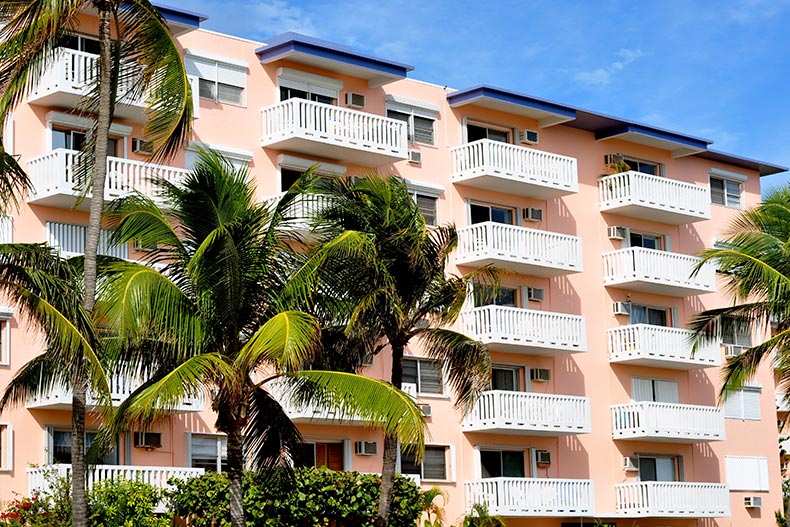 Low maintenance. Condo living is great for active adults who don't want to mess with mowing yards, shoveling snow, pruning hedges, or all the other tasks that typically come with a single-family home. Living in a condo provides low-maintenance living, so you're free to travel or spend your days how you want.

Onsite amenities. Another perk of choosing a condo vs. a single-family home is access to amenities. Most condo communities offer a robust assortment of amenities like a clubhouse, pool, and fitness center. Some communities offer additional amenities like visitor parking, outdoor kitchens and dining areas, dog parks, and smart-home features like smart thermostats and WiFi door technology.

Enhanced security. Many condominium communities have secure entrances and surveillance cameras. Some also employ security guards or doormen to keep an extra eye on the property. This can give active adults—especially those who live alone—extra peace of mind.
Cons of Living in a Single-Family Home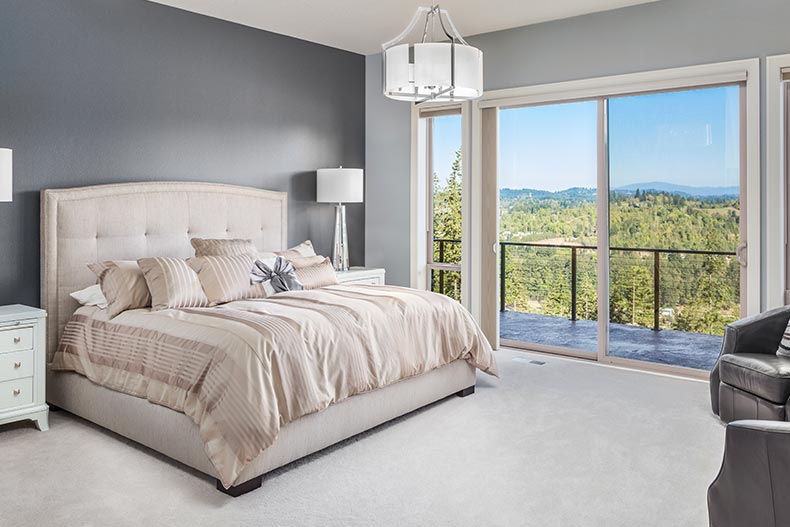 Decreased privacy. In a condo, you share walls with other residents. This may mean you hear footsteps if someone lives above you, or you might hear a loud TV or a barking dog.

Limited parking. Need to park a second vehicle, boat, or RV? What about hosting guests for an extended visit? You may not be able to access parking easily in a condo community. Your only option might be parking on the street or paying for a parking garage if one is nearby.

Potential pet restrictions. Most condo communities accept pets, but you may need to pay a deposit. The fee varies by community but could range from $50 to more than $200. Also, you may face limits based on your pet's breed or size, and you could be limited in how many pets you have living with you.
Pros of Living in a Single-Family Home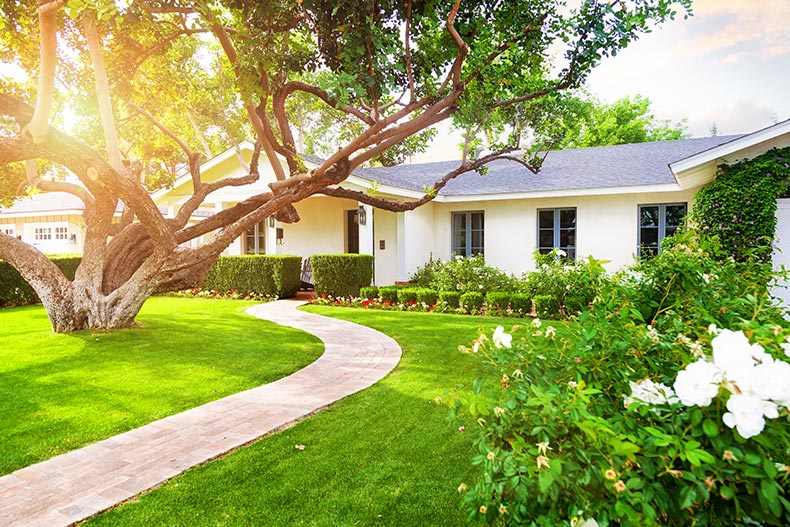 More autonomy. Living in a single-family home means you have more freedom and flexibility to do what you want. You can paint your interior walls any color, have any species or breeds of pets live with you, and do what you like with your yard provided it adheres to your community's ordinances.

More space. In general, single-family homes offer more overall living space. You can take advantage of more square footage inside and enjoy a backyard and front yard. If you value having lots of room and don't want to downsize too much, a single-family home could be a good fit.

More market appeal. Single-family homes are among the most popular real estate options. Most homebuyers appreciate the privacy and space that these kinds of homes provide. When you go to sell your home in the future, you may have an easier time appealing to potential buyers.
Cons of Living in a Single-Family Home
More upkeep. Living in a single-family home requires you to either keep up with your yard or hire someone to help you with it. This can require a significant amount of time if you're the one tending to your yard and garden. If you pay a lawn care company, this will add to your monthly expenses, which may stretch your budget if you're living on a fixed income. Additionally, when something needs to be repaired or replaced inside your home, it's up to you as the homeowner to address it.
No built-in community. If you're looking to meet new people, it might be easier in a condo community when you're walking the same hallways, riding in the same elevator, or strolling through the same entryway. In a single-family home, you have to make a more intentional effort to meet and interact with your neighbors.

More expensive. While the costs of condos and single-family homes vary greatly depending on the location, single-family homes generally cost more. This is because a single-family home comes with land, while condos do not. You should also budget for higher utility bills in a single-family home. With more space than condos, you'll spend more on things like heating and cooling.
Which Option Is More Popular for 55+ Homebuyers?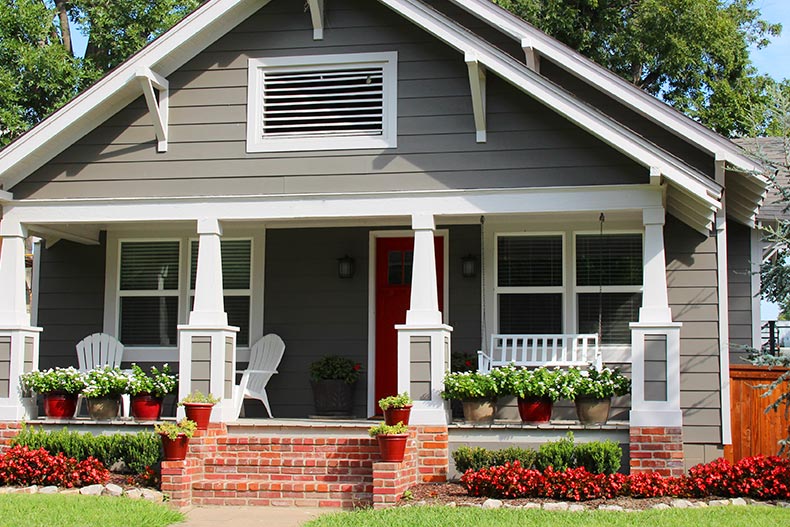 When it comes to a house vs. a condo, both are popular among 55+ homebuyers. Condos have long been preferred by active adults who want to downsize. They appreciate not having to contend with regular home maintenance and yard upkeep.
However, condo living isn't for everyone. Many 55+ homebuyers want the extra space and privacy that comes with a single-family home. Some active adult homebuyers want to live near family, so they look for master-planned communities that provide this proximity along with the amenities and perks of a 55+ community.
Which Is Right for You?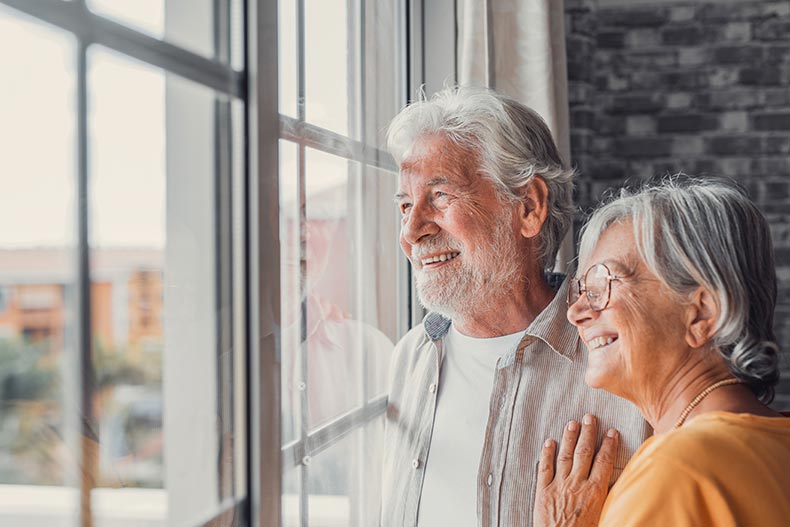 So, when it comes down to a condo vs. a single-family home: which is right for your retirement?
The answer will depend on how you feel about the pros and cons listed above. For example, if you're excited about getting rid of your lawnmower for good, you might enjoy condo living. But if you value the privacy of having your own walls and yard, a single-family home might be better for you.
Contact 55places.com today, and we'll help you find the right-sized home in the perfect 55+ community!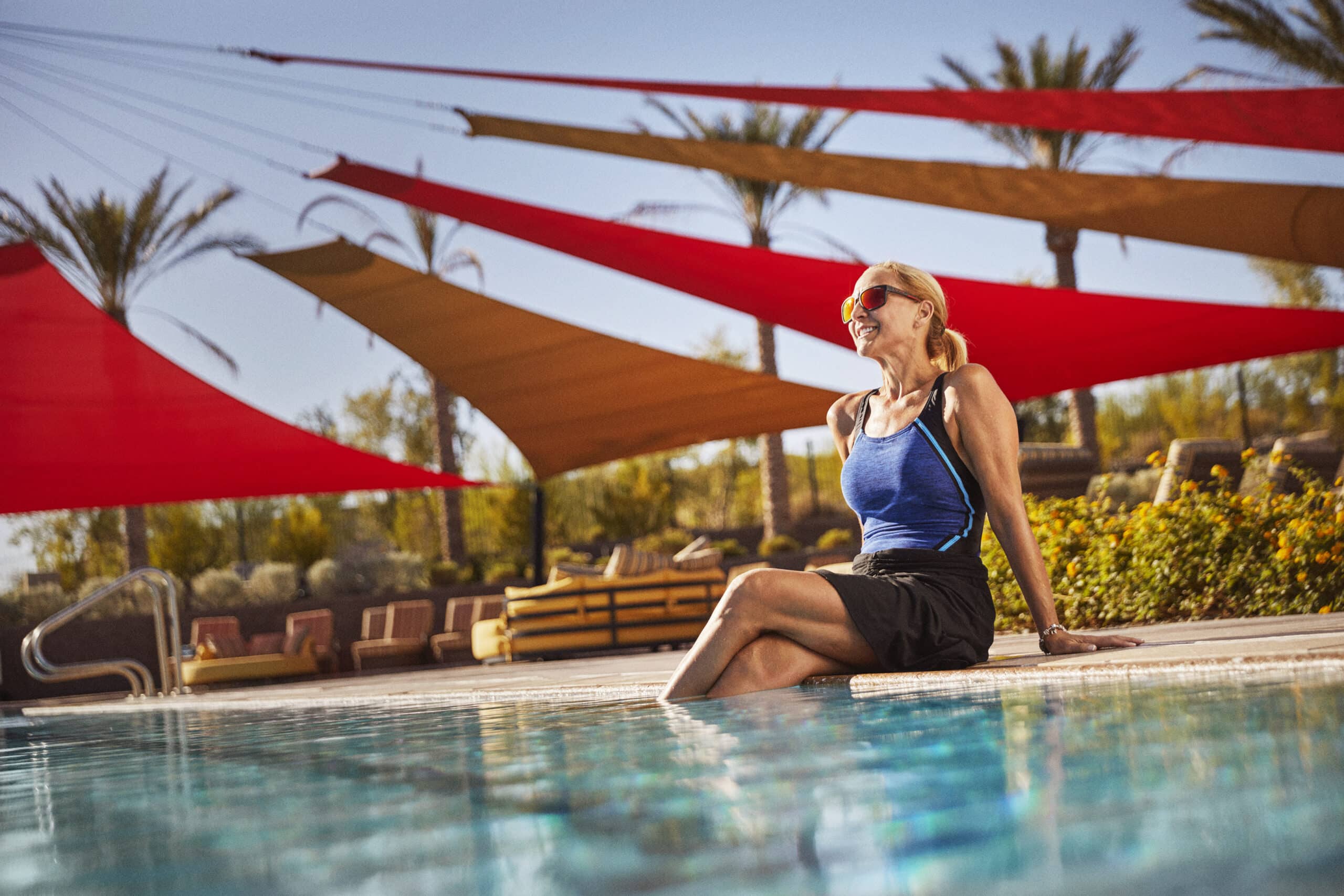 Discover what's next.
To learn more information or connect with a real estate expert, contact us today.