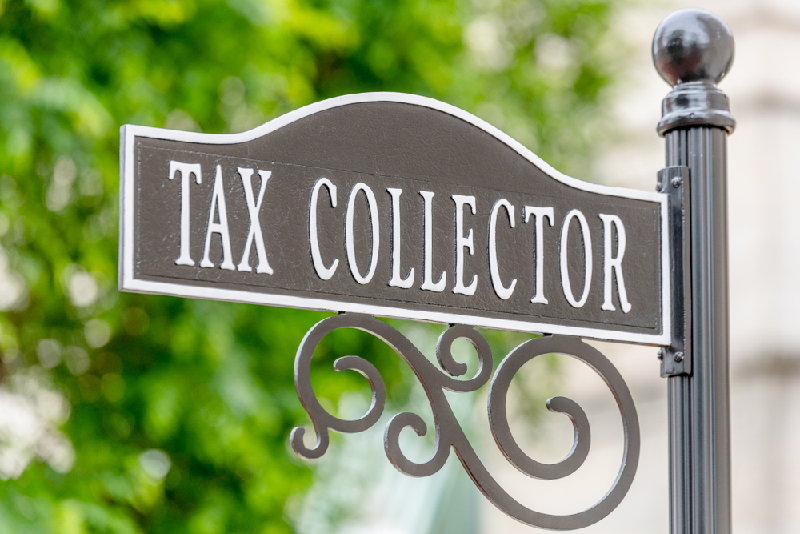 If you're getting ready to move to Florida, then you might want to brush up on all of the Sunshine State's tax laws.
Moving to a new state is tricky. Every state has their own laws, lifestyles, and quirks. It's possible you've spent your entire life until now living in one state knowing only one sales tax and income tax. There's so much that goes into choosing an active adult community, from the home to the amenities to the lifestyle and location, it can get overwhelming. But yet another important aspect to consider is taxes.
The initial assumption as to why Florida and Arizona have become the promised land for retirees is the warm climate. Obviously, that is true but just as important as sunny days is a friendly tax environment, especially for seniors. Florida residents enjoy no income tax, limited estate tax, and a modest sales tax. Here's a breakdown on some of the key tax aspects to know before buying in a Florida 55+ community.
The Basics
Income Tax: No state income tax
Retirement Income: No tax on retirement income
Sales Tax: Six percent, with some exemptions (food, prescription, and non-prescription drugs)
Gas Tax: 54.98 cents per gallon
Estate/Inheritance Tax: None or limited
Intangibles Tax: None
Property Tax
Property Tax
The big one to consider when moving to Florida is property tax. Fortunately, like other taxes, Florida is generous to its homeowners. All property is taxable to 200 percent of its evaluation. There are a number of different exemptions, most notably the homestead exemption which can go up to $50,000. As long as you consider a property your permanent residence on January 1, you'll be eligible for the homestead exemption.
Another exemption for active adults to know is the senior citizen exemption. Unfortunately, it is only available in certain counties and cities. The exemption can go up to $50,000. To qualify, homeowners must be 60 or older with a yearly income less than $28,841 (this adjusts for inflation every year). Check the website of the county or city you live in or are planning on living in to see if they allow the senior citizen exemption. Some notable ones that do, include Broward and Palm Beach.
The Rest
Here's a list of other notable property tax exemptions to know about. If you qualify, make sure you're accounting for these each and every year.
Widow(er) exemption ($500)
Disability exemption ($500)
Total and Permanent Disability exemption (Possible full exemption)
Blind Person exemption ($500)
Veterans exemptions

Disability ($5000)
Permanent disability (Possible full exemption)
65 and over with permanent disability (Discount varies)