5 minute read
Are you curious about what life is like in a 55+ community? There are many benefits to living in one, such as having an active social calendar, and a lack of noisy neighbors. There are also a few cons to consider as well, such as HOA fees and expensive homes. Before you make the jump into living in a 55+ community, take a peek at some of the pros and cons.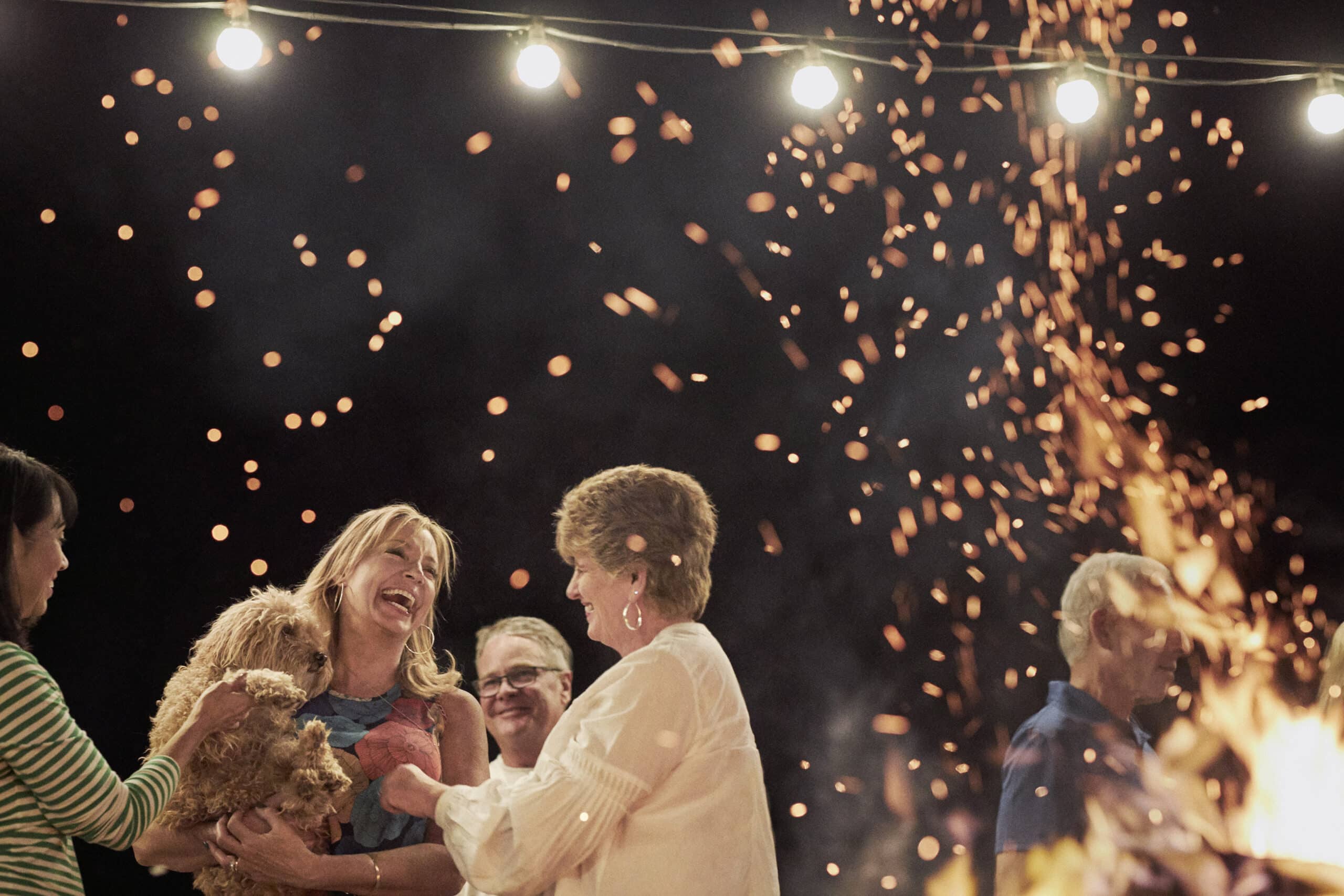 Download Our Homebuying Guide
Not sure where to start? Our homebuying guide can help you take the first step.
What Is a 55+ Community?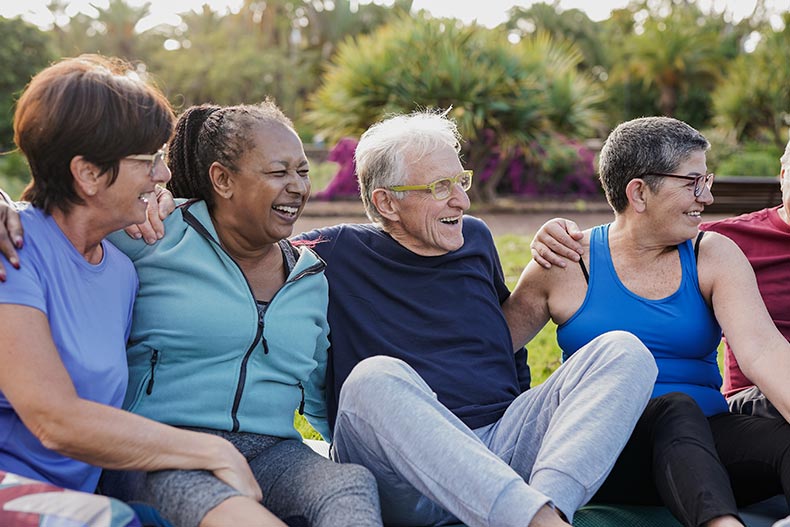 55+ communities are housing options for people 55 and older. This doesn't mean anyone under 55 can't move in. For example, if you've just turned 55 and your spouse is only 49, they can still move in with no issues. However, many communities only allow individuals 19 and older to become a resident, so be sure to ask.
Pros of a 55+ Community Lifestyle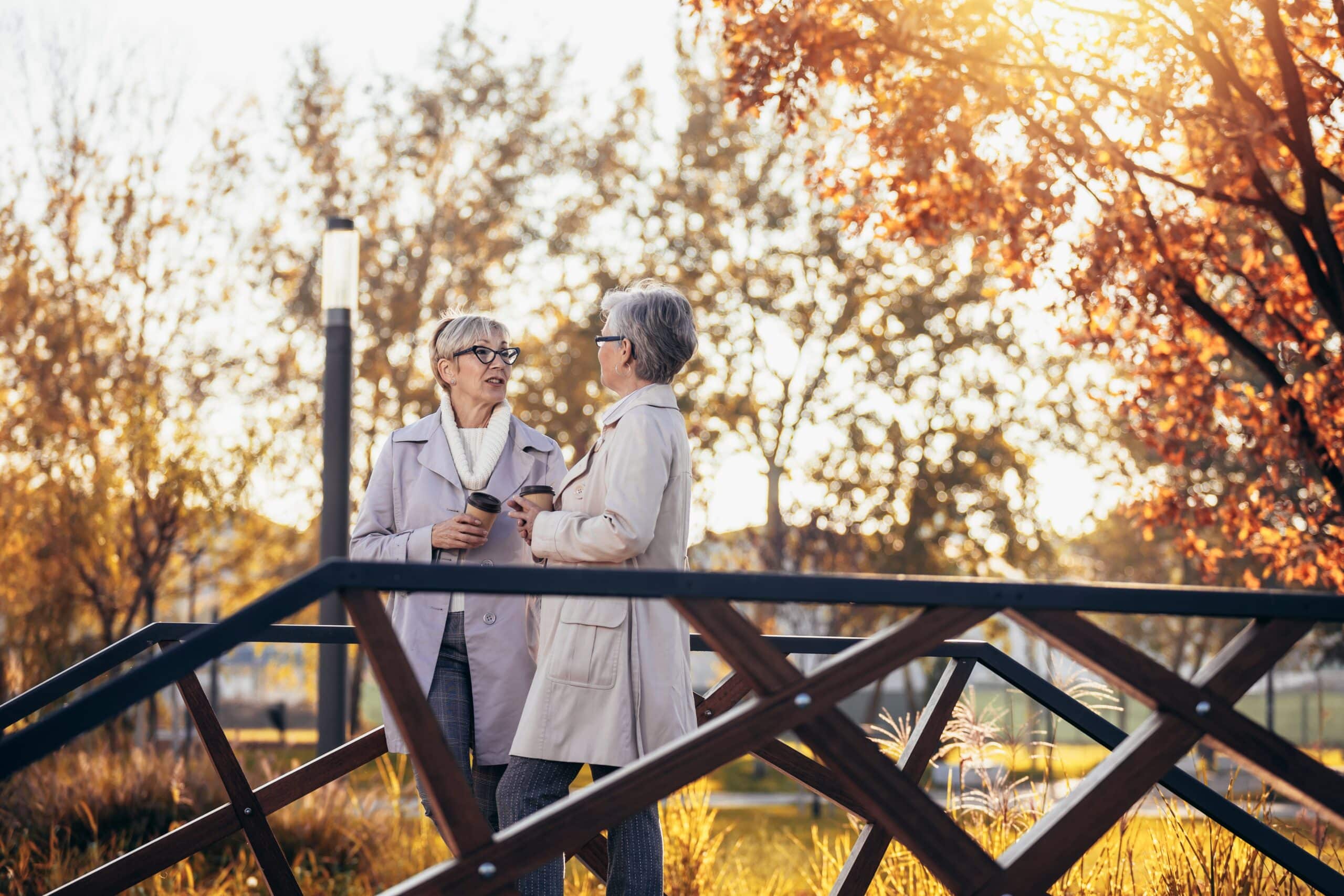 There are many reasons to choose a 55+ community once you reach retirement, or even before then. Here are just a few:
Security
This is the number one reason many people choose a 55+ community. Several are located in gated communities, which is nice because only residents and guests are allowed in. It's also reassuring to know that if you need help quickly, you can call security, and they can take over.
Fewer Kids
For anyone looking for some peace and quiet, living in a neighborhood without children is pleasant. Because it's a 55+ community, the age restriction means that growing families can't move in and take over the neighborhood.
However, this doesn't mean your grandchildren can't visit. They can still come and stay, but many communities have a time limit for how long they will be welcomed before they have to go home.
Physical Activities
Do you want to go to the gym but don't want to deal with additional monthly fees? Most 55+ communities offer access to tennis courts, pools, walking trails, pickleball courts, and even ballrooms. You can sign up for classes, like Yoga or Pilates. If you prefer to do your own thing, some even have places where you can fish.
Mental Stimulation
Are you eager to learn new things and broaden your horizons? There are many 55+ communities that have libraries and book clubs. Others offer classes where you can continue to push your mind and creativity.
Less Housework
One of the biggest benefits of living in a 55+ community is letting someone else handle the yard work. Gone are the days when you have to worry about buying a mower, maintaining it, buying fuel, weed eating, and tilling the garden. You can sit back and relax while someone else handles it for you.
Enjoy People Your Own Age
Being around younger generations can be enjoyable, but sometimes it can get frustrating when you're discussing a TV show you watched as a child, and everyone stares at you blankly. By being in a community with people closer to your own age, you'll be able to discuss a wide range of topics and never have that awkward moment when you realize no one else gets it.
Housing Options
Are you eager to downsize? Many 55+ communities offer condominiums, townhouses, and mobile homes. You can even find RV parks that are 55+ communities.
If you're looking forward to having a larger home without kids who keep you cleaning, then there are also stunning multi-room homes. Many communities offer a combination of housing types so you can choose what you like.
Locations Nationwide
If you dream of moving to another state, you can find a 55+ community there. 55places can help you explore all of your options. Head to our homepage and just click on a state to look at the active adult communities located there.
Cons of a 55+ Community Lifestyle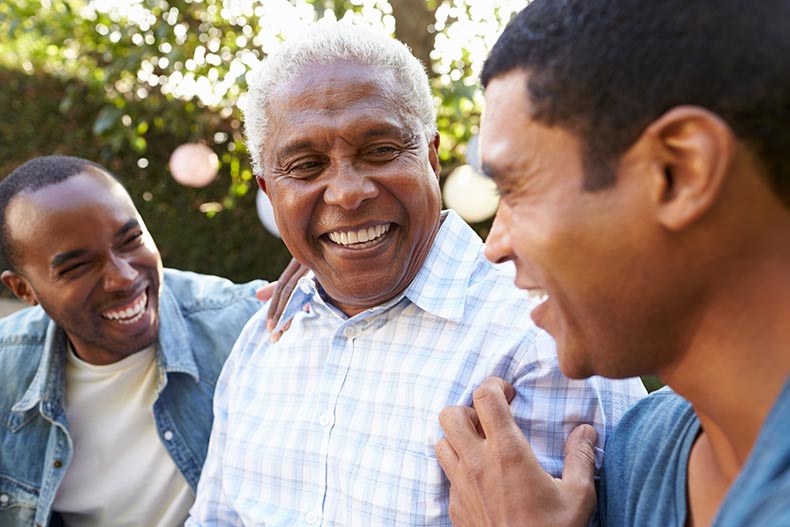 While there are many incredible benefits to living in a 55+ community, there are also some factors that aren't all that great. It's best to be aware of them before buying a home in a community you may not be comfortable in.
Pet Restrictions
Many 55+ communities are very open to pets and even have dog parks and trails your four-legged friend will be eager to explore. This isn't the case for all communities, however. Believe it or not, there are some people who don't like pets and prefer to live in a community without them. A few quick questions will help you weed out the communities where you can enjoy time with your dog, and those that prefer you not to have pets.
Additional Costs and Fees
Many 55+ communities can be rather pricey. If you're on a fixed income, then some of these houses may be out of your price range. There are some questions you can ask before purchasing a house to make sure you can really afford to live in that particular community.
How much are the houses going for?
Are there any fees due each month?
the cost of living for the city or town you'll be living in
closing costs and other transactional fees
Homeowner Associations (HOAs)
Many 55+ communities have HOAs. This can be good or bad, depending on the particular HOA. The good news is that they can help prevent yards from becoming cluttered up, so you don't have to take care of all the maintenance yourself.
On the other hand, some HOAs prevent you from really expressing yourself. From deciding what you can have on the lawn to decorations for holidays, they can decide what you can and can't do. It can be frustrating if you have a HOA that's stricter than you'd like.
Are 55+ Communities Really for Me?
That's a decision only you can make. If you're on the fence, however, don't hesitate to ask for a tour. Many communities with homes for sale will be happy to show you around and answer any questions you have.
You can also turn to 55places for help. Our real estate agents are the best in the industry, and we're here to help. Reach out to us today for more information.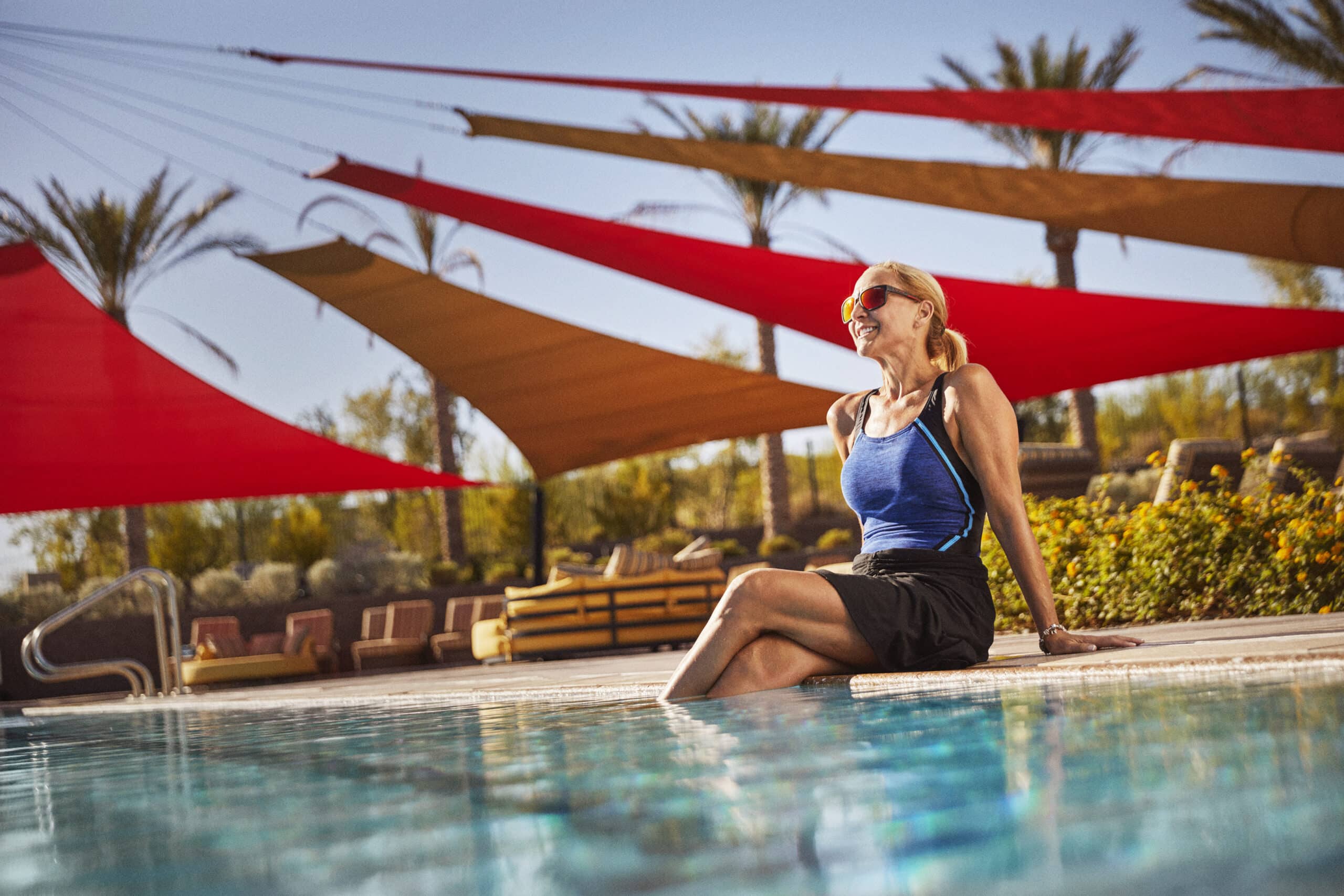 Discover what's next.
To learn more information or connect with a real estate expert, contact us today.