LGBTQ persons are among those looking to find welcoming, accepting communities. Currently, there are an estimated three million LGBTQ active adults in the United States, according to The National Gay and Lesbian Task Force. That number is expected to double by 2030, meaning the trend towards LGBTQ specific retirements should ramp up even more.
LGBTQ Age-Restricted Communities
The first LGBTQ age-restricted community to pop up in the country was Santa Fe's RainbowVision. Since then, dozens of active adult communities have opened with the goals of inclusivity, diversity, and acceptance. They range from traditional active adult communities to low-maintenance apartment buildings with modern amenities. Apartment communities even allow for more urban locations, something single-family communities have lacked due to zoning challenges. Some of the most notable are:
LGBTQ-Friendly Cities
Even if you can't find an inclusive community to your liking, many regions and cities are known as popular and inviting spots for LGBTQ active adults. Many of these areas are home to dozens of 55+ and active lifestyle communities which, combined with the region's noted history of acceptance, make them a great option for retirements.
Orlando, FL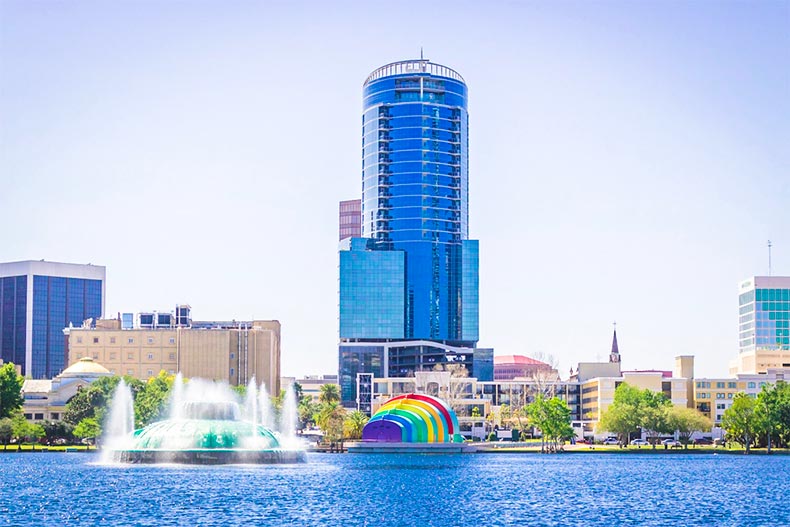 The Orlando area has long been a hotspot for retirement due to its warm climate and entertainment options. The city is also known for its well-established LGBTQ community that hosts events throughout the year, including the Weekly Senior Social.
Communities:
Austin, TX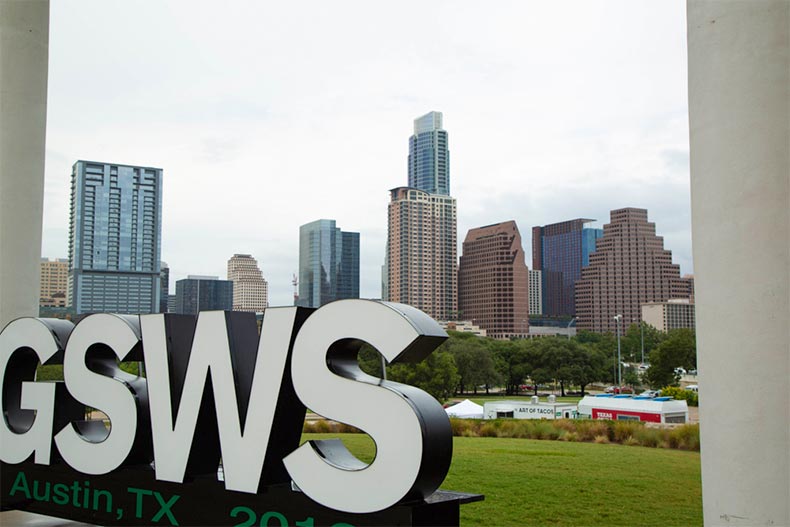 The Texas capital has been booming for over a decade now. It's a diverse and irreverent city that's great for music lovers. If you're looking for a modern community in a climate with mild winters and warm summer, the Austin area is a great bet.
Communities:
San Francisco, CA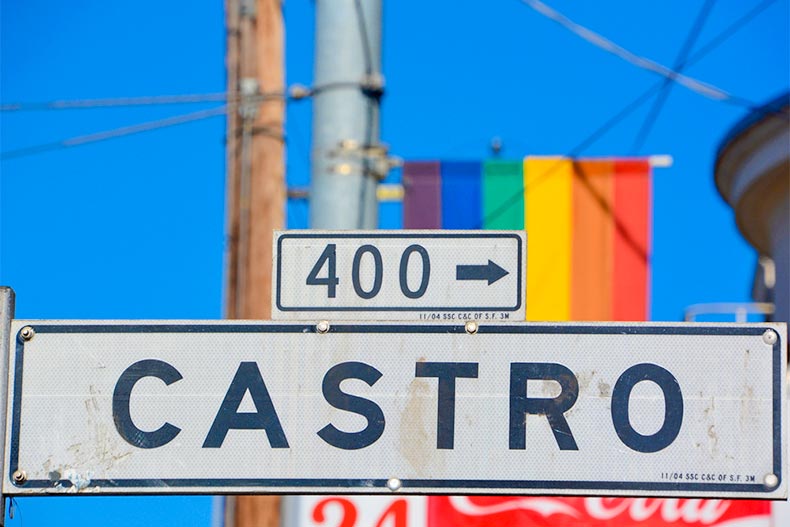 Perhaps the most famous city region when it comes to LGBTQ living is the Bay Area. That remains the same today, even as the area constantly evolves. Its location serves residents with eclectic urban centers in San Francisco and Oakland, as well as beautiful natural spots like Golden Gate Park and Muir Woods National Monument.
Communities