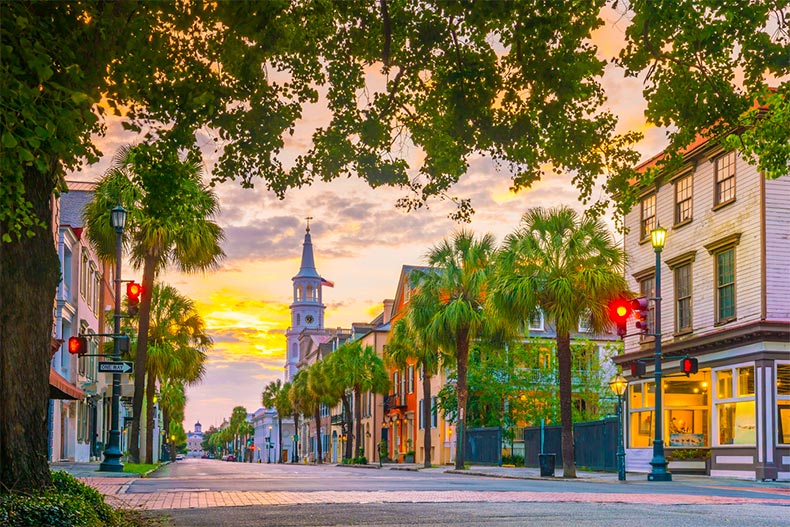 South Carolina doesn't just offer active adults some of the best golf courses in the country. There is also a healthy selection of entertainment and recreation options, rich culture and history, and hundreds of miles of scenic coastal living, from small fishing towns to thriving cities with large public beaches.
If you're interested in moving to a 55+ community in South Carolina, you're in luck. Out of the state's 75 age-restricted and active lifestyle communities, we've collected this list of the best areas to retire in the state.
Midlands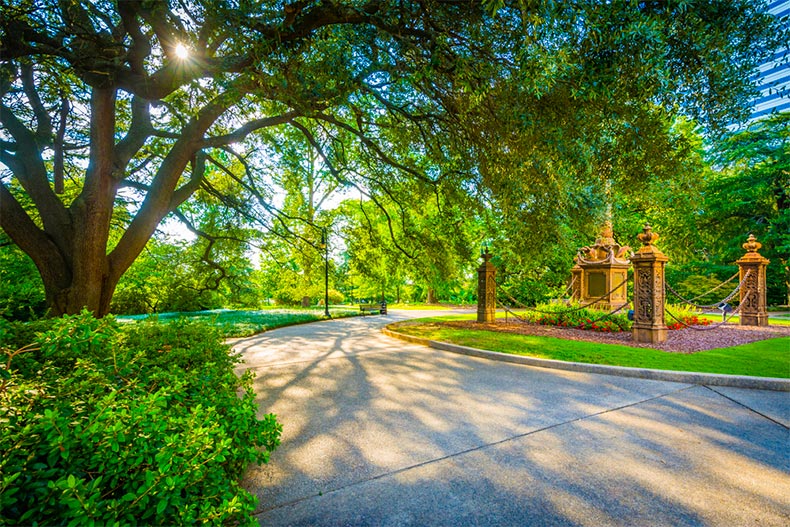 There are eleven active adult communities in Central South Carolina, also known as the Midlands. Cities such as South Carolina's state capital of Columbia, Aiken, Florence, Greenwood, and Newberry are located here. Not only is there plenty of golf in this region, like Carolina Lakes Golf Course, Cobblestone Park Golf Club, and the Woodlands Golf and Country Club, but there are art galleries and museums such as the Williamsburg County Art Gallery, Carriage Museum at Rye Patch, Wagener Museum and the Andrew Jackson Museum. There's also the University of South Carolina in Columbia for continuing education, and there are the Congaree National Park and Riverbanks Zoo and Garden for outdoor lovers.
Nearby Communities
Upcountry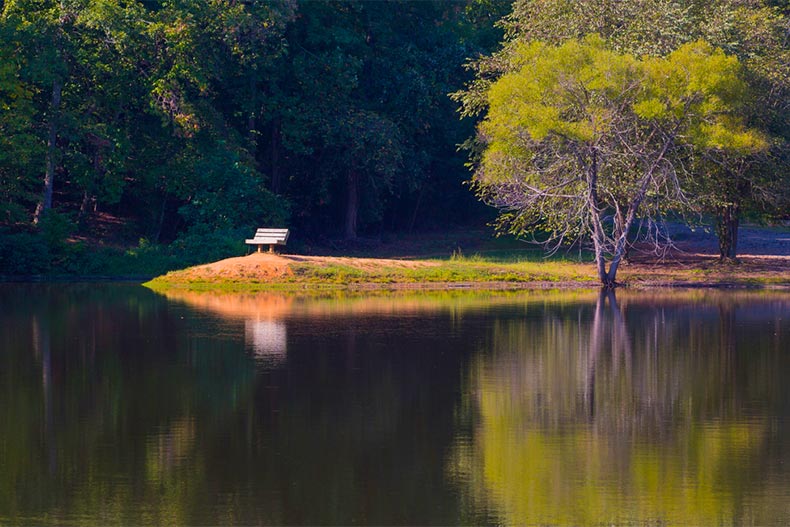 Upcountry provides the serenity of a small town with the amenities of a big city nearby.
The northwestern part of South Carolina, known as the Upcountry, is made up of ten counties that include cities such as Greenville, which has the largest urban population and commercial activity in the area, along with Spartanburg, Anderson, and other cities.
Many cities, like Fort Mill, are on the border of North Carolina and have easy access to Charlotte. There are age-restricted communities near the Piedmont Plateau and the Blue Ridge Mountains, which are in this region.
There are also plenty of places to camp, fish, hike, and kayak, like Oconee County Parks, Waterfalls of Upcountry, Lake Jocassee, and Cherokee Foothills National Scenic Byway. For history buffs, there's The Thomas Price House and Hagood Mill Historic Site. And the Pickens County Museum of Art & History, Cherokee County Veterans Museum, as well as the Shoeless Joe Jackson Museum and Library are also local favorites.
Nearby Communities
Coastal South Carolina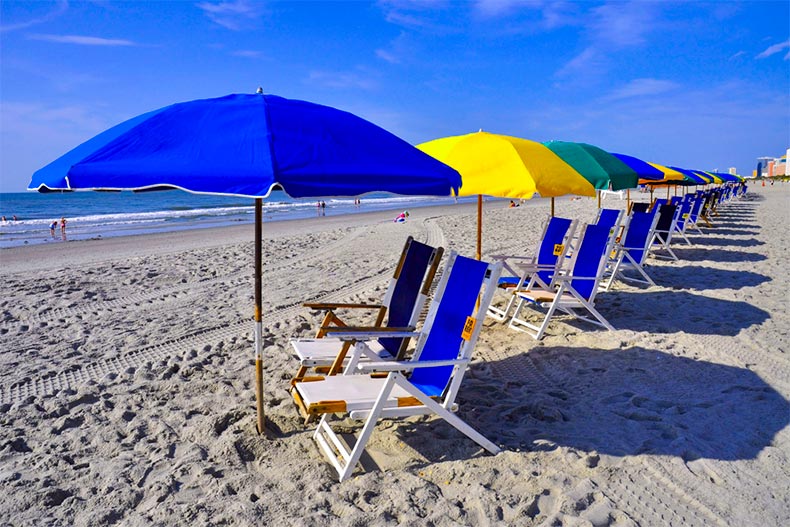 When it comes to retirement living, moving to Coastal South Carolina is what many folks dream to do. Home to cities like Charleston, Myrtle Beach, and Hilton Head, it has a variety of cultural, historical, and recreation options.
The Arts Center of Coastal Carolina, the Carolina Opry, and the Charleston Museum are all great ways to enjoy the arts. Active adults looking to further their education can do so at one of the many colleges and universities, such as the College of Charleston, and Coastal Carolina University.
There are also many national parks offering plenty of outdoor recreation, with the most popular being the Francis Marion National Forest, located just north of Charleston. The coastal region is where golf in South Carolina really shines, with the many public and private golf courses available. The RBC Heritage is an annual PGA event which brings the best golfers in the world to Harbour Town Links in Hilton Head. To top it all off, of course, are the sandy beaches.
Nearby Communities