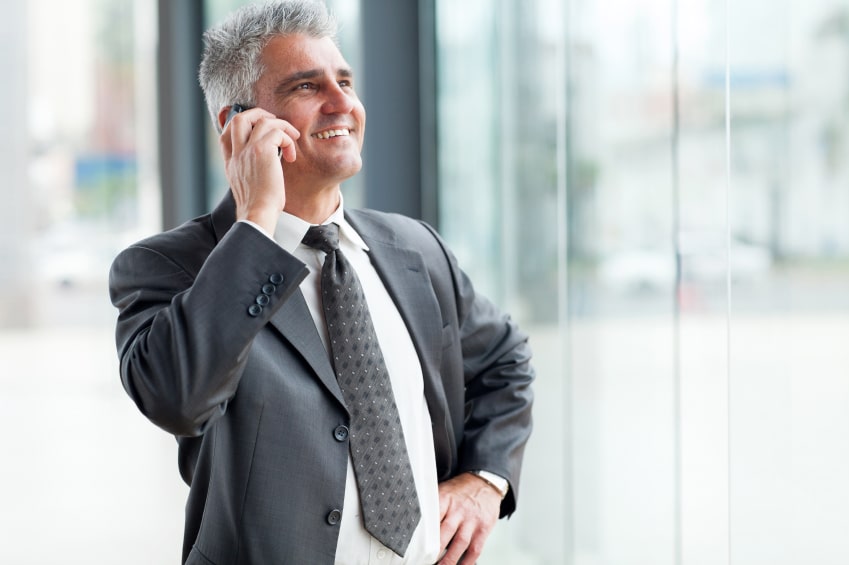 These days, college graduates aren't the only ones seeking new careers. Many older adults are also looking for ways to reinvent themselves or keep life fresh and interesting with a new career. In some cases, a second career is an opportunity to follow a passion after retirement. For others, switching careers may happen after a layoff or when just looking for a new direction. Retirement could mean a new beginning to explore the career you've always dreamed of.
If you'd like to start a new career, consider the following tips:
1. Value your experience
Whether starting your own business or applying for a job in a new field, don't let your age hold you back. Your experience is a valuable asset. Present your maturity as an asset and others will be more likely to recognize your value as well.
2. List your skills
There are many skills which transfer from one career to another. These might include expertise with computers, communication, conflict resolution, organization, specialized writing, management, or many other areas.
3. Explore your interests
A new career may be an opportunity to revive a hobby or discover a new passion. Don't be limited by your past work experience. This is the time to cast a wide net and see if your new career could lead in an exciting new direction.
4. Expand your education
Depending on your chosen career, taking a few courses could be a great step forward. Focus on classes that will get you up to date with current technology or the latest advancements in your field. You can also brush up on your own by attending workshops and lectures, or by subscribing to industry publications.
5. Consider your schedule
If you are transitioning into retirement, it may be time to consider whether you want full-time employment. You may open up new possibilities if you are interested in part-time opportunities or short-term consulting projects.
6. Use your networks
Your years of experience have helped you build both professional and social networks. Reach out to colleagues, friends and family members to find out about available opportunities. If you aren't already using social media, reconnect through sites like LinkedIn and Facebook.
7. Refocus your resume
Instead of listing a chronology of your work experience, it may help to create a functional resume. This style lets you highlight the skills and experience that would best fit your chosen new career. You can also create a combination resume which begins with your relevant skills and then lists your work experience.
8. Opt for smaller companies
It may be easier to find opportunities with smaller companies or nonprofits. These organizations typically have small staffs, which means they want employees who are experienced enough to learn quickly and take on multiple responsibilities.
9. Brush up on interviewing
Interviews are likely to make anyone nervous, but it can be worse if you're out of practice. Prep for your interviews by learning more about the company and the job position. Think about the ways your experience might benefit the company, instead of how the job will help start your new career, and the employer will notice the difference.
10. Freshen up your appearance
While it may sound superficial, updating your look can help you launch a new career. Buying some flattering clothes, getting a haircut or even splurging on a spa day can boost your confidence. Don't try to "look young." Instead, focus on looking your best and feeling good about yourself. Starting a new career can be stressful, but it is also exciting. Focus on maintaining a positive outlook and you're sure to be a success.