While Florida certainly has more than its share of luxurious active adult communities, it also has many affordable properties that are within your reach. You don't have to be a millionaire to snag a retirement home that offers comfort, desirable amenities, and a warm climate.
You'll see some familiar cities on this list, along with a few that may be new to you. It features communities in different parts of the state, so whether you prefer to be close to the beach or more centrally located, you're sure to find something that speaks to you.
Here are 10 areas in the Sunshine State that offer affordable active adult communities.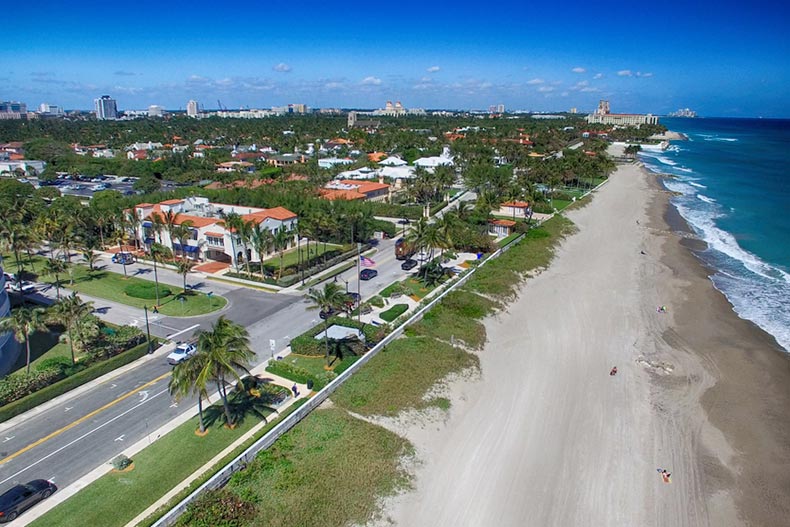 Located just south of Palm Beach, Boynton Beach is home to some of the most beautiful beaches in South Florida. Popular attractions include the Boynton Beach Marina, Oceanfront Park, and the The Links at Boynton Beach.
Recommended 55+ Communities in Boynton Beach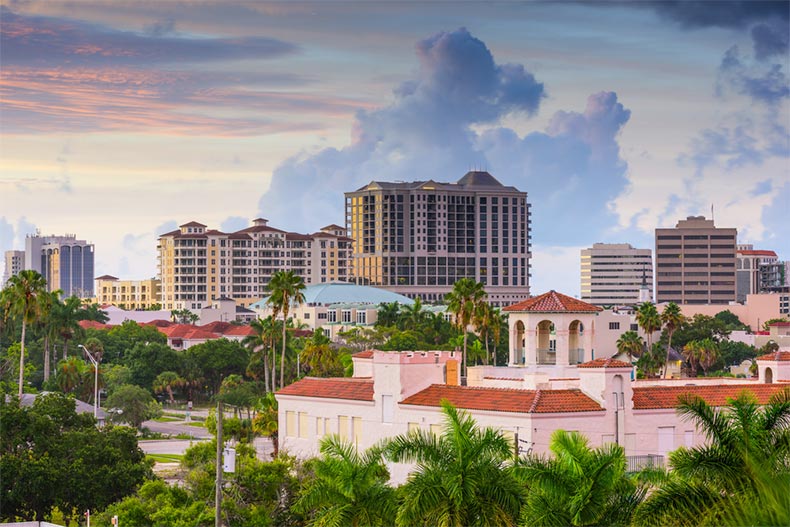 According to U.S. News, living in Sarasota is like living in paradise "mixed in with some hints of reality." It's known for its thriving cultural and arts scene and award-winning beaches. Sarasota is in Florida's southwest coastal region, about an hour from Tampa.
Recommended 55+ Communities in Sarasota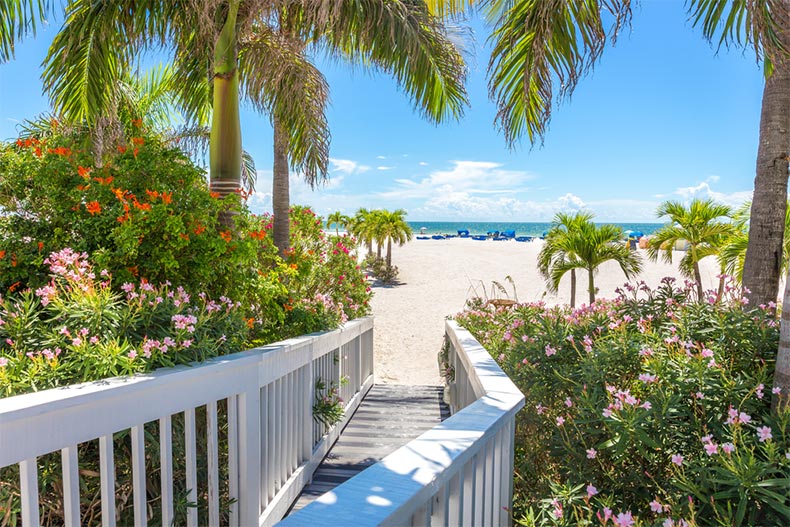 Part of the Tampa Bay area, this town is ideally situated between the Bay and the Gulf of Mexico and is considered part of the St. Petersburg-Clearwater area. Aside from its beautiful beaches, this region is known for its walkability, access to public transportation, and vibrant downtown arts scene.
Recommended 55+ Communities in St. Petersburg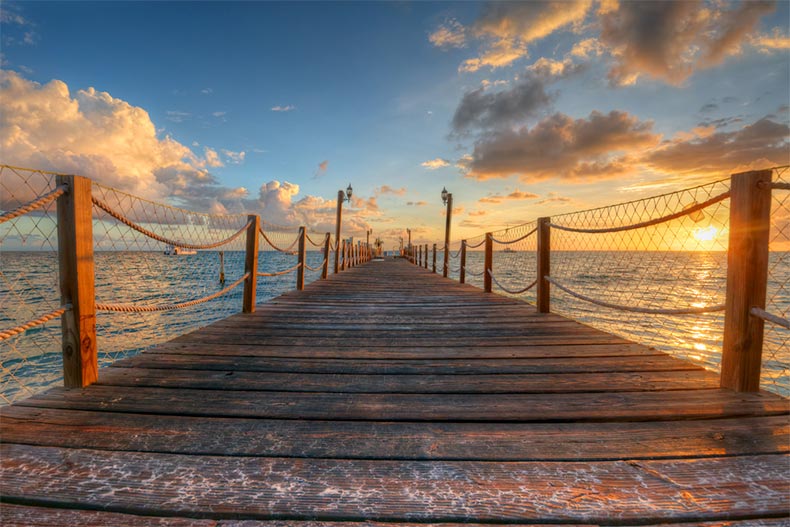 Delray Beach is between Boca Raton and Boynton Beach and offers 39 active adult communities. Rand McNally's Best of the Road Contest once named it the "Most Fun Small Town in the United States," and it won because of its exciting attractions, upbeat culture, and breathtaking scenery.
Recommended 55+ Communities in Delray Beach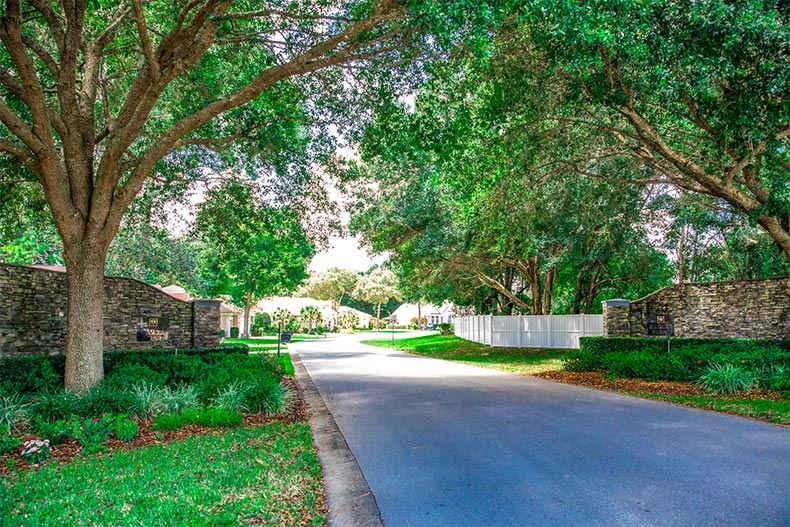 Moving north, we find the city of Ocala in Central Florida, about 40 miles from Gainesville. It has plenty of small-town charm and outdoor activities. It takes longer to get to the beaches, but you can enjoy its beautiful parks, wineries, farmers markets, and boating on Lake Weir.
Recommended 55+ Communities in Ocala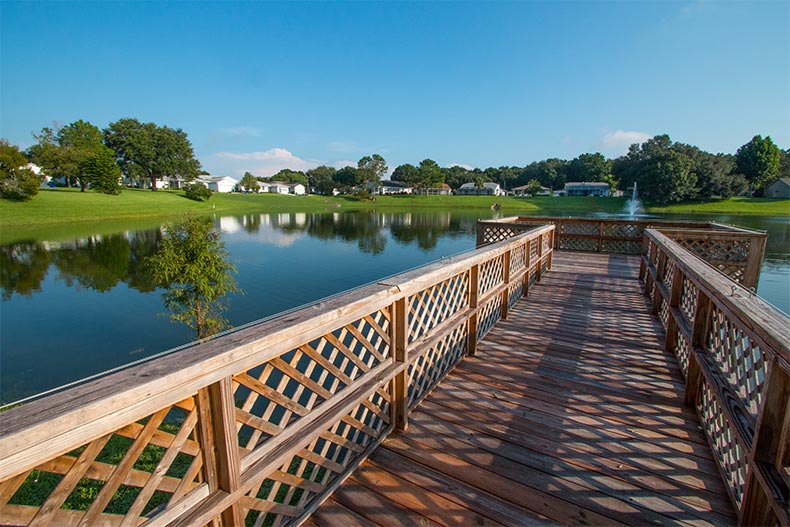 Fittingly named, Lakeland is home to 38 named lakes and sits 35 miles east of Tampa. Popular landmarks include Hollis Gardens and Lake Mirror Park. The region is also dotted with golf courses, antique shops, museums, and nature preserves.
Recommended 55+ Communities in Lakeland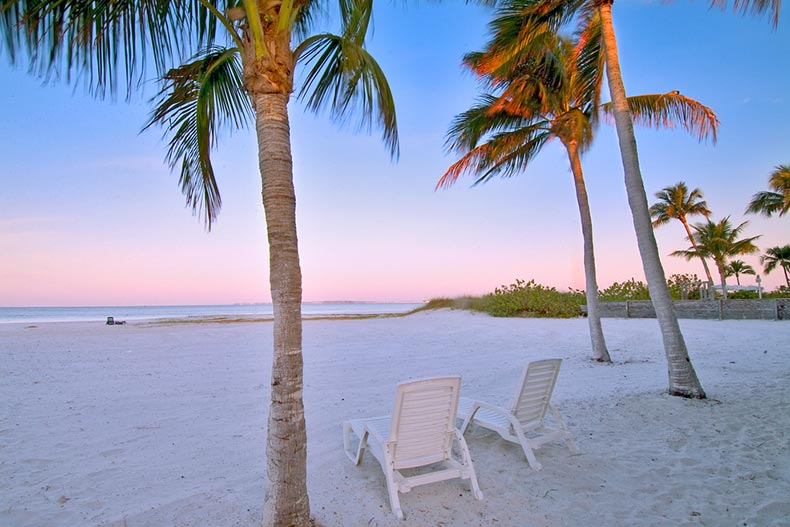 Southwest Florida's Fort Myers offers retirees a low cost of living, historic attractions, and seaside lifestyles. Nature lovers spend time at Manatee Park, Six Mile Cypress Slough Preserve, and beautiful beaches. Also, residents enjoy proximity to the Southwest Florida International Airport.
Recommended 55+ Communities in Fort Myers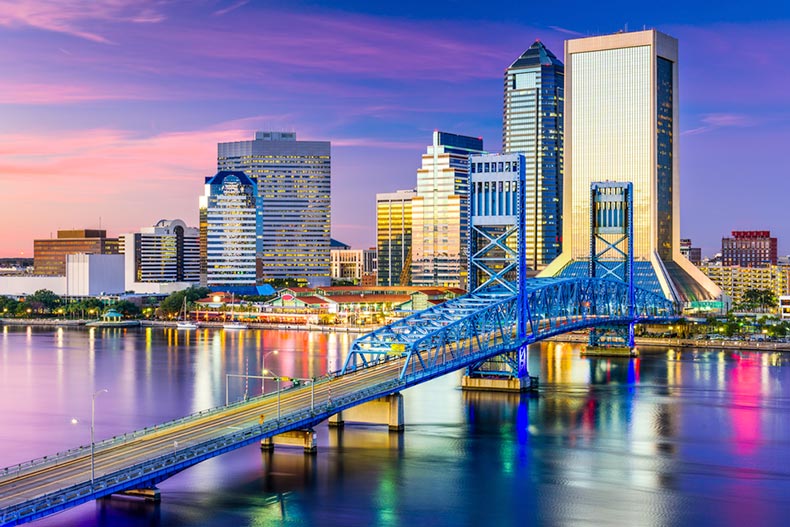 This Florida city is a great choice for active adults who prefer climates that don't get too hot. Jacksonville has plenty of beaches, but it's farther north, about 150 miles from the Georgia border. Its downtown area is worth exploring on its Skyway Express, and it also has some top-performing hospitals and world-class shopping.
Recommended 55+ Communities in Jacksonville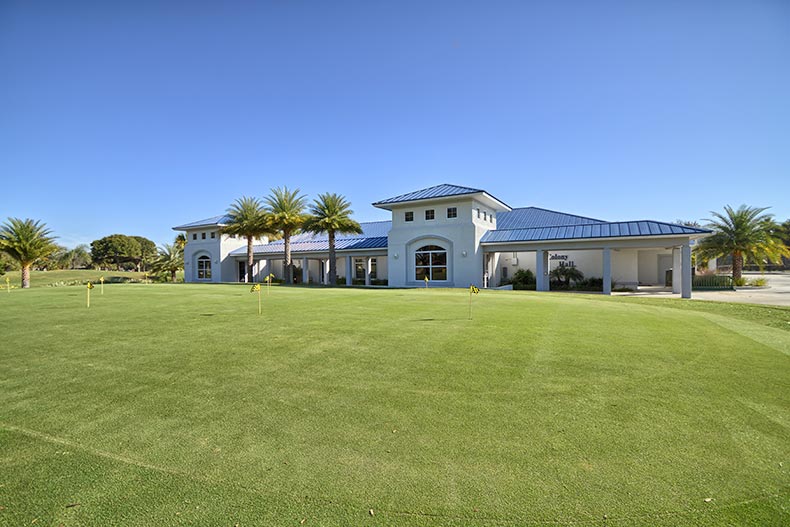 Melbourne is in East Central Florida, not far from the Kennedy Space Center and Vero Beach. Active adults who live here also enjoy boating at Lake Washington, visiting historic Main Street Melbourne. And at last count, Melbourne had five affordable 55+ communities to choose from.
Recommended 55+ Communities in Melbourne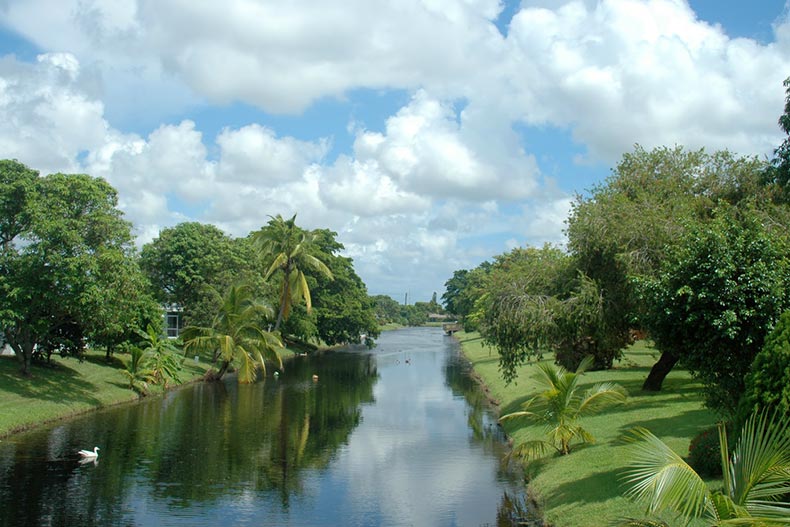 With a population of around 58,000, Margate is a good choice for retirees looking to relocate to the Miami-Fort Lauderdale-West Palm Beach area without the higher housing prices. It's smack-dab in the middle of everywhere you want to go, including Pompano Beach and the Everglades. Margate is also close to two international airports, many hospitals, golf courses, and shopping.
Recommended 55+ Communities in Margate