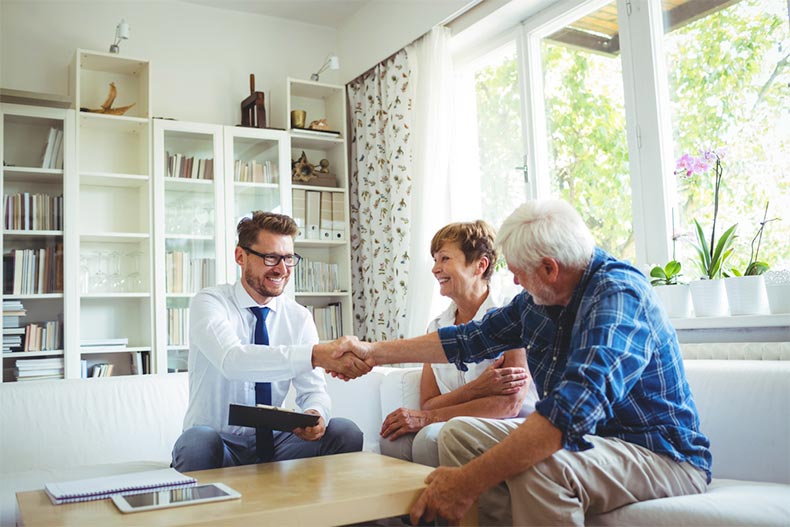 For most people, buying and selling a home is a significant and expensive commitment, and moving to begin a new chapter in life almost always brings mixed emotions. However, many buyers and sellers enter the real estate market with misconceptions about the real estate industry and even false assumptions about real estate agents.
While some myths and mysteries about realtors begin with a kernel of truth, most of these misconceptions can be ignored. We rounded up five myths you shouldn't believe about real estate agents.
1. Real estate agents aren't worth the commission.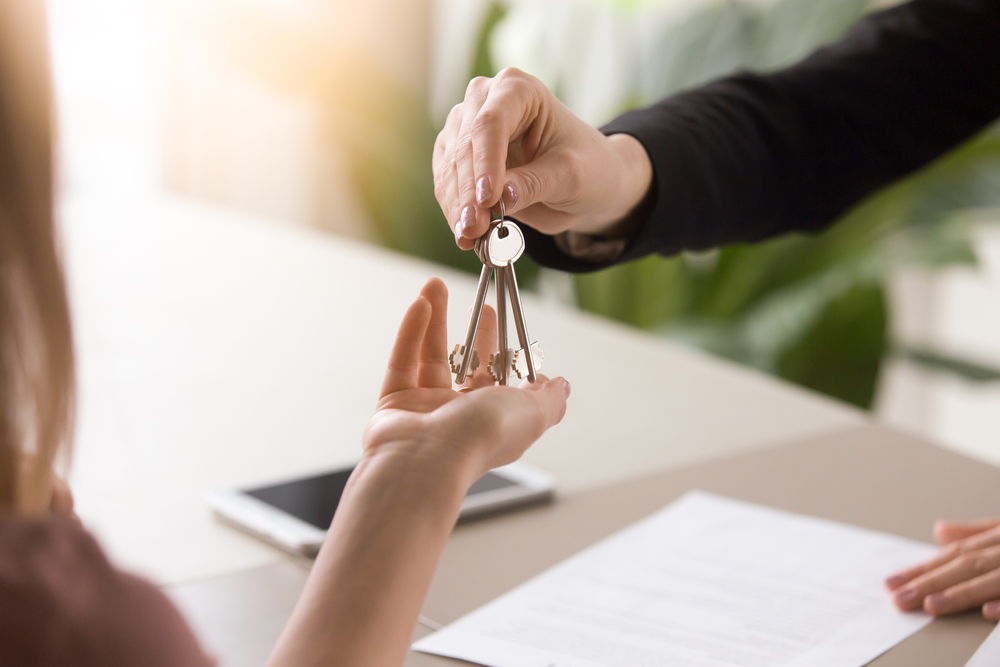 One of the most prominent myths that homebuyers and sellers might believe about real estate agents is that they don't need one in the first place. It may seem perfectly reasonable and cost-efficient to forgo hiring an agent and instead opt for a "for sale by owner" approach, which can save homeowners a little bit of money. This can work for some experienced buyers and sellers with the knowledge and time to commit to the process. In most cases, however, the benefits of an experienced realtor far surpass the cost.
Even if homebuyers or sellers consider themselves relatively knowledgeable in matters of real estate, they must consider whether they want to spend the immense amount of time and effort it takes to buy or sell a home. For many, hiring a realtor to facilitate the process offers peace of mind. An experienced real estate agent is especially beneficial for first-time homebuyers or those looking to move to a new city or state. For out-of-town buyers, local real estate agents offer priceless knowledge of the surrounding area and neighborhoods to assist active adults in finding their next home and community.
Also, there's much more to buying and selling homes than two parties agreeing on a price and shaking hands. A good real estate agent also knows the tricks of the trade that come with years of experience. Realtors, for example, regularly study market trends to determine the appropriate market value of a home. They can offer valuable advice to help negotiate a price point toward a figure that works for their client's budget.
Experienced real estate agents add value in many other ways. A good agent knows, for example, how to take appealing pictures of a property and use them to make the home more marketable online, leading to quicker and more lucrative home sales. Some agents even take advantage of new technologies, such as drone footage and 3-D tours, in order to sell a home quickly. Unless you're confident that you can seamlessly perform all the tasks that an experienced real estate agent would, then you should consider a good agent worth their weight in gold.
2. One realtor is just as good as the next.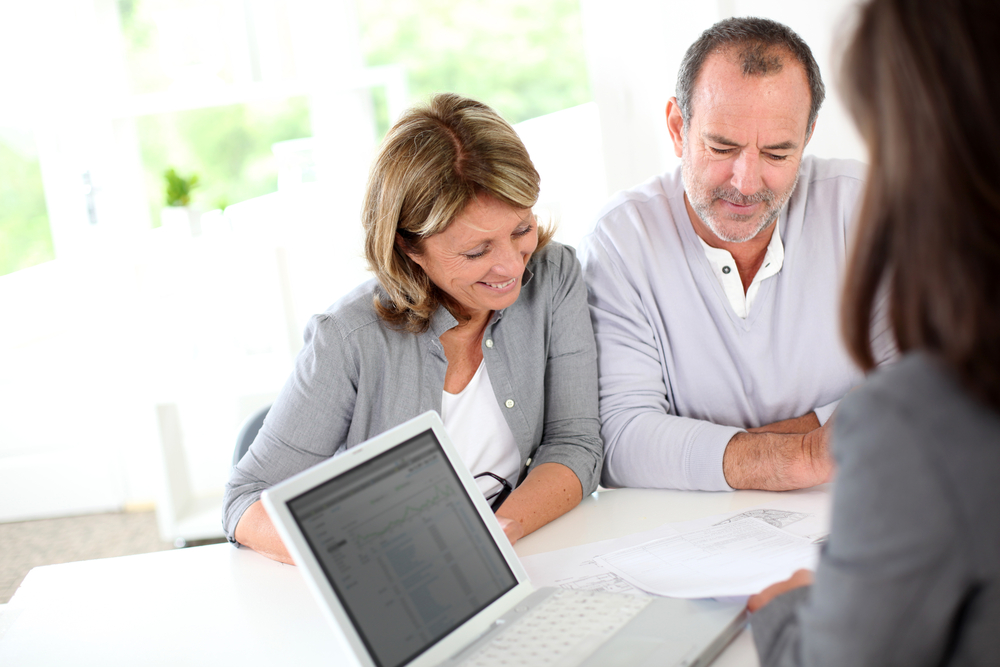 When you order at any fast food or chain restaurant, you expect to get the same exact meal every time, no matter which location you visit. However, if you assume that the quality of every real estate agent is the same, then you might find out the hard way that there are both good and bad agents, relative to homebuyers' individual needs, preferences, and budgets.
All homeowners should inform themselves of the signs of a bad real estate agent so they can avoid any potential issues or stress. An untrustworthy realtor may make empty promises and advertise gimmicks such as guaranteed home sale programs, which usually end up benefiting the agent more than their clients. Money-hungry agents may also try to get their clients to close on deals that maximize and prioritize the realtor's commission over all else. These are some of the tricks real estate agents play when they don't have the buyers' best interests at heart.
Good agents, on the other hand, often have extensive histories of excellent client testimonies and a solid track record of closing deals. Experienced agents tend to work hard to establish strong relationships with their clients because a lot of their business comes from word-of-mouth recommendations. Buyers and sellers looking for a trustworthy agent should find one that has worked in the area for several years because they will have intimate knowledge of the homes and other realtors in the area.
Reliable agents also tend to have patience when it comes to negotiating as well as thorough and clear communication styles when it comes to keeping their clients informed. Realtors should also have experience handling all aspects of a home sale from beginning to end. A good way to begin finding a real estate agent you can trust starts with asking for recommendations from neighbors, friends, or locals of the area where you want to move. Then, you have a starting place to begin your own research to find the right real estate agent for you.
3. You can only hire one real estate agent.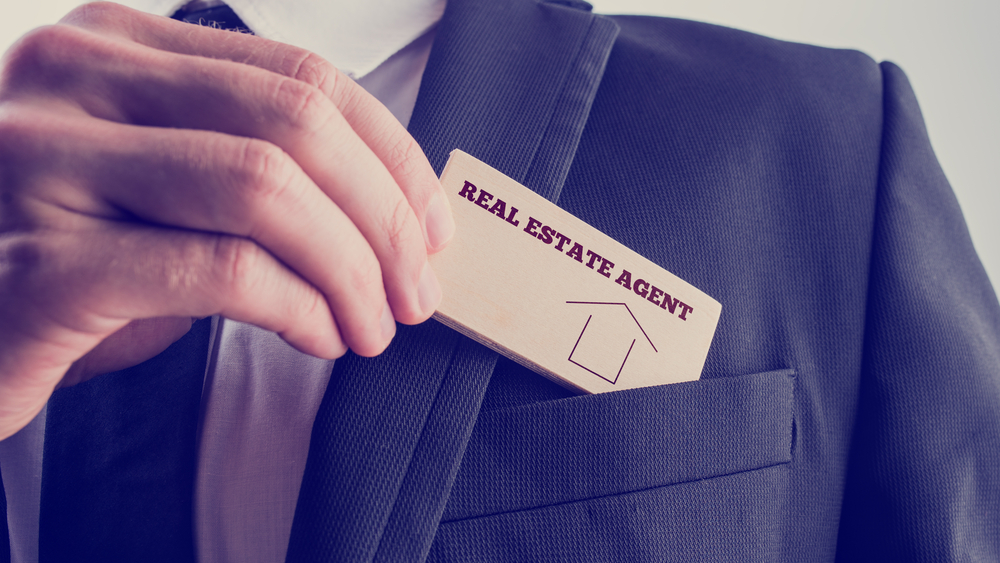 With all the stresses and headaches that can come with homebuying, the last thing most people need is to feel stuck with a realtor that they're unhappy with until they finally close on a home. Several factors could contribute to homebuyers' dissatisfaction with their real estate agent, such as miscommunications, disagreements, or stagnation if the homebuying process is taking too long. Luckily, whether buyers have signed a contract with their agent or not, most people can choose to hire a different real estate agent instead.
If you decide you need to switch to a new real estate agent, simply reading your contract with the realtor may provide you with the information you need to end the current agreement with your agent. Most contracts detail a termination agreement, but if not, it may be a good idea to have one written in. The contract should provide the terms by which you or the agent can cancel the contract. These terms usually involve a buyer writing a letter to terminate the services. A good realtor should not take it personally if you desire a switch, and may even offer some recommendations for other agents in the area that could help you.
Some homebuyers may also feel unclear about the prospect of having more than one realtor at a time. For example, some homeowners may have one real estate agent to sell the home they're moving out of and another real estate agent to help them find a new home. If you're selling and buying in the same area, it's perfectly acceptable for you to want the same agent on board with both.
However, some realtors have specialties in selling or buying. As such, hiring two different agents can help some homeowners have the best experience with both selling and buying. This also rings true for those moving out of town, and especially for those who want to move to a retirement destination. Local real estate agents can provide significant insights into different communities and neighborhoods in a given area, so homeowners can sell their home in one state with one real estate agent and find another home in a different state with a local agent.
While it's possible (and sometimes preferable) to have two real estate agents at once, homeowners should be transparent with both realtors about the agreements and contracts with both parties. Unless one of your contracts details a buying and selling exclusivity agreement with one firm, it often makes sense that you would need two agents for buying and selling. All in all, read over any contracts that you sign with a real estate firm to ensure that you have the flexibility you need to make smart choices that suit your needs.
4. Real estate agents help you by overpricing your home.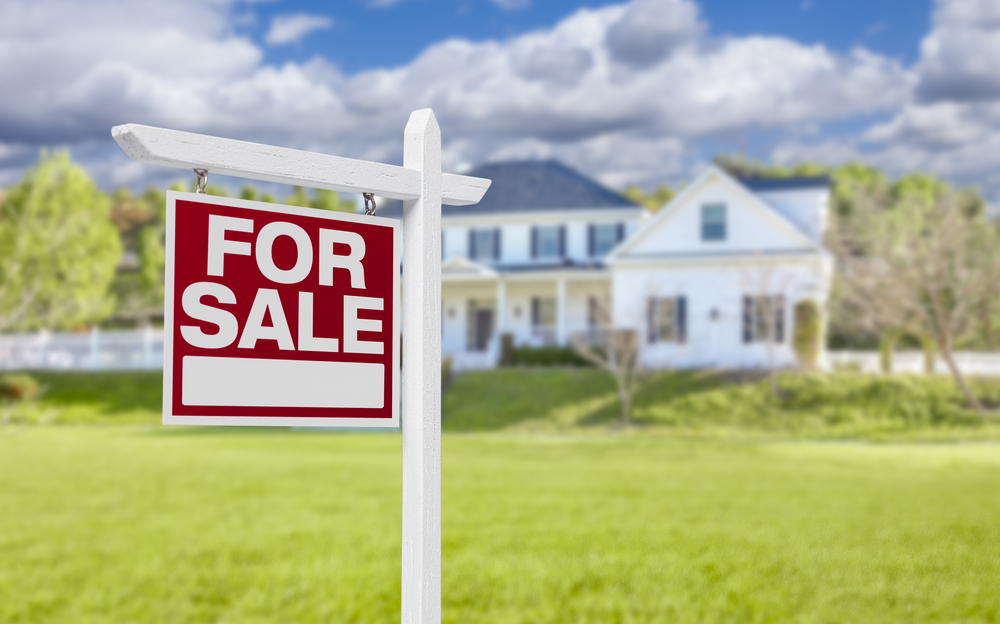 Before consulting with a realtor, homeowners may want to get a professional estimate of their home's value.
When trying to find an agent to help sell your home, one of the potential candidates may try to convince you by promising to sell your home for a larger amount than any of the other realtors. This may seem like a great opportunity since you could potentially make more money on your home than you thought. Unfortunately, an inexperienced or dishonorable realtor who uses this tactic may make selling your home more difficult than it needs to be.
A realtor may offer to overprice your home in an effort to influence you to choose them over their competitors or even to just have a sign with their name and number in your front yard to drum up more business. However, overpricing a home can bring many downsides.
Primarily, an exorbitant price tag may scare off potential buyers or exclude your home from online searches with pricing parameters. An overpriced home will take much longer to sell than the same home priced by an experienced realtor who takes into consideration the market trends and a home's true value. Though placing the price tag on the higher end of your home's estimated value is not always a bad thing and may give you more wiggle room when it comes time to negotiate, overpricing could dramatically decrease the number of interested buyers.
Conversely, of course, bad realtors may try to undersell your home in order to make a quick profit. Before consulting with a realtor, homeowners may want to get a professional estimate of their home's value or conduct some research about market trends in the area. Well-informed sellers can work with trustworthy real estate agents to strike an ideal balance in the selling price of a home.
5. Realtors don't need to show up to a home inspection.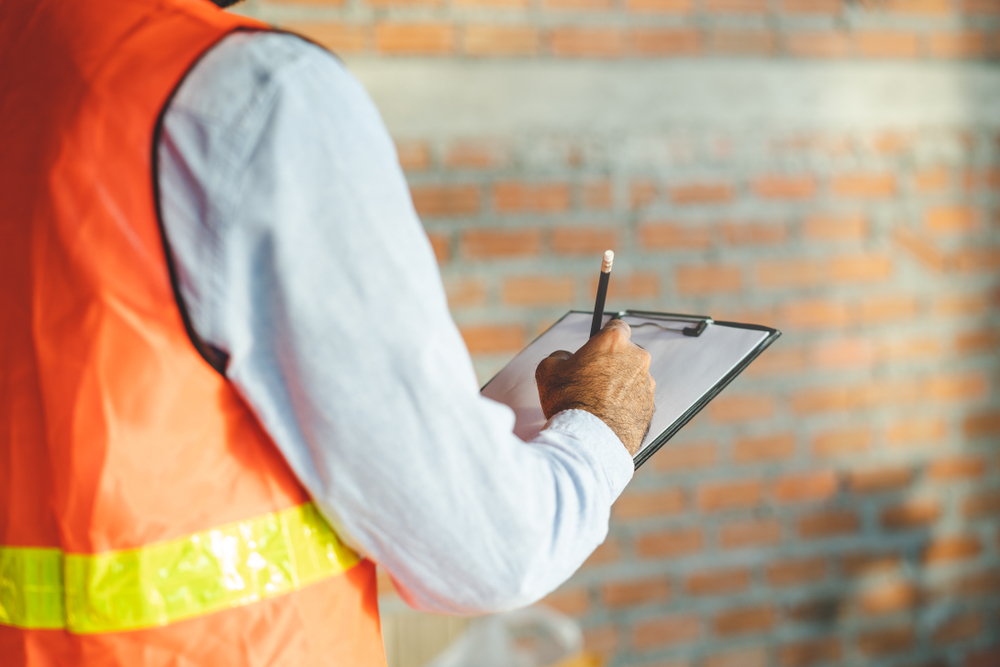 By having an agent present during the inspection, both parties can ensure that nothing is left up to question.
The home inspection process has the potential to become one of the tensest parts of buying or selling a home, but it doesn't have to be. A home inspection usually takes place when an interested homebuyer feels prepared to make an offer on a home based on the findings of the inspector. An experienced inspector visits a new constructor or a resale home to scrutinize every inch of a property.
More often than not, a home inspector finds multiple issues that buyers, sellers, and their agents need to address in the contract. Both the buyer's agent and the seller's agent have to understand and appropriately respond to the results of the home inspection, and both agents should typically appear at the home inspection to represent both parties.
Too often, a home inspection report may exaggerate or miscommunicate a problem that an inspector finds in a home, which can lead to a sale falling through. Both buyers and sellers, however, benefit from transparency and clarity after a home inspection, which realtors can facilitate. By having an agent present during the inspection, both parties can ensure that nothing is left up to question, and the realtors can accurately relay what the inspector finds.
A good real estate agent on both sides will also know how to utilize the findings of the inspector and recycle repairs and code violations into the negotiation of a home. Repairs can be completed by either the buyer or the seller, and they can be used to adjust the price of a home depending on who wants to take care of them. Understanding how to negotiate after a home inspection is just one of the ways that real estate agents add value to the homebuying and home selling process.