5 minute read
Interested in living in a 55+ community but not sure if it's for you? Many homebuyers wonder what their day-to-day life will be like in an age-restricted community. The short answer is it really depends on what you want to do—no one really decides for you. The longer answer is that the type of community you live in will help determine if you'll have more options for activities or a more relaxed lifestyle with no pressure to socialize.
Here are some tips on how to pick the right community that will align with your future daily schedule.
What Type of Community Interests You?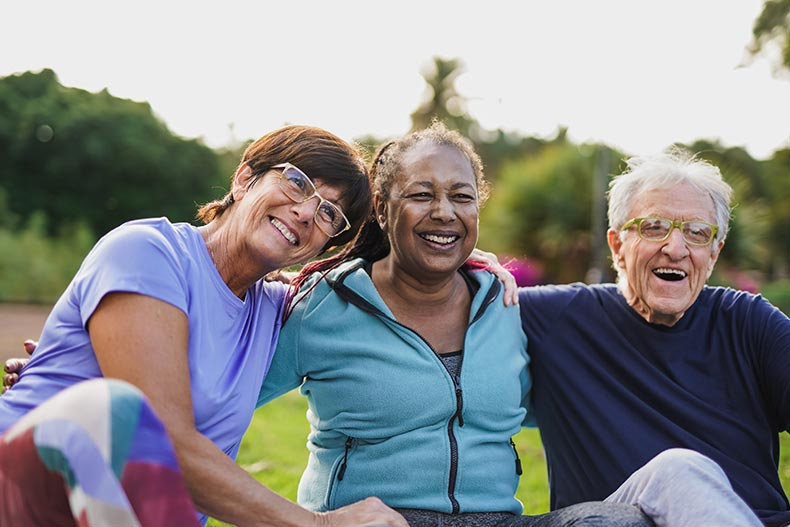 Each 55+ community is unique. This will depend on the location, the culture, the climate, and other factors. For example, if you live near the beach, there may be more focus on boating than in a place like Arizona.
Your first major decision will be deciding on which state you wish to live in and then narrowing it down from there. Once you have this settled in your mind, then it's time to decide what type of day-to-day lifestyle you want.
Are you a social butterfly who likes to be on the go? Are you someone who likes to stay fit? If so, you'll want a larger community with more amenities. Or do you want to relax on your porch with a good book? In that case, a smaller community that's more laid-back may be right for you.
For Homebuyers Who Want To Be Active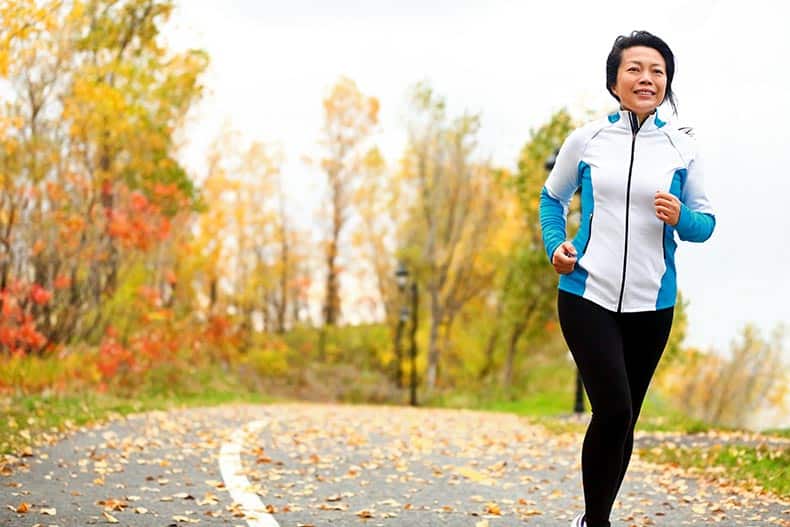 During retirement, some homebuyers want a little more excitement. This can range from ballroom dancing and pickleball tournaments to swimming, water aerobics, or formal dinners. Finding communities that offer plenty of activities isn't hard. You simply need to know what you're looking for.
For starters, the larger a community is, the more amenities it tends to have. Check if the community supports your favorite pastime. Is there a pool? What about a tennis court? Do they offer a fitness center where you can stay active and get in shape? Also, keep an eye out for what type of activities the community offers. You can often find this on the community website, or 55places can help you find that information.
Finally, check for an activity director. If a community is investing money into someone to plan the social calendar, then it's an excellent sign that this community will have lots of choices for you as you plan your day.
Look Here If You Want a More Laid-Back Experience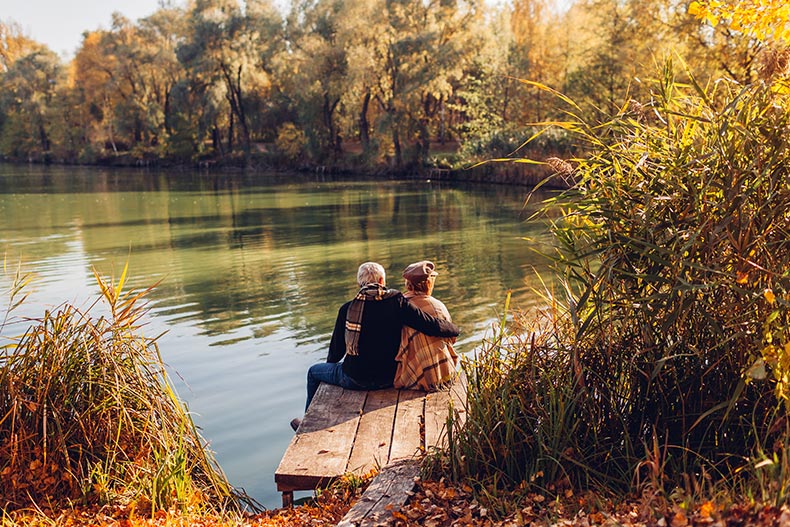 Not everyone is up for dancing until the wee hours of the morning. They prefer quieter settings with fewer people. If this sounds like you, then you're looking for a community with fewer houses.
Another hint that the community is not quite so active is the list of amenities. Most have a clubhouse, as well as a pool, but you may not have something as large as a golf course.
The activities are another clue. Request a schedule and see how often everyone is getting together. If there's a dance every Friday night, then that community is more invested in getting together than one that offers small classes, but no major social events.
Check the Rules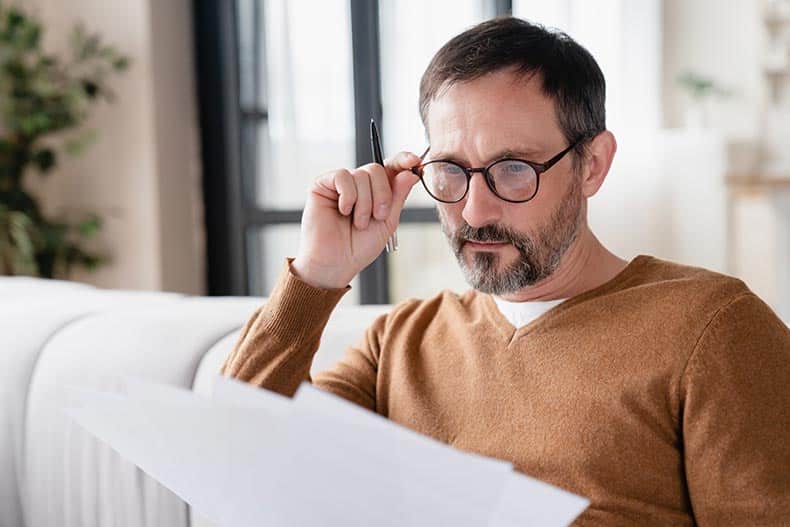 Most 55+ communities have rules about who can live there, and who can't. Some even allow younger people to live in the community. For those who want more activity, then you may want one of these communities.
If staying at home while reading a good book sounds good to you, then allowing younger people it may not be for you. Either way, be sure to check the rules of a community before purchasing a home. This will ensure that your new neighborhood meets your lifestyle needs.
Read the Reviews
Many people will give reviews for communities. These can shed some light on what life is like there. If someone loves how peaceful it is as they walk their dog by the lake, then the community probably isn't that crowded. On the other hand, if someone gushes about how much fun they had at the St. Patrick's Day party, then this is a community that likes to get together.
Keep in mind: What one person dislikes about a community in a review may be a positive feature for you. Therefore, be sure to take it with a grain of salt and tour the community for yourself, if possible.
You Schedule Your Own Day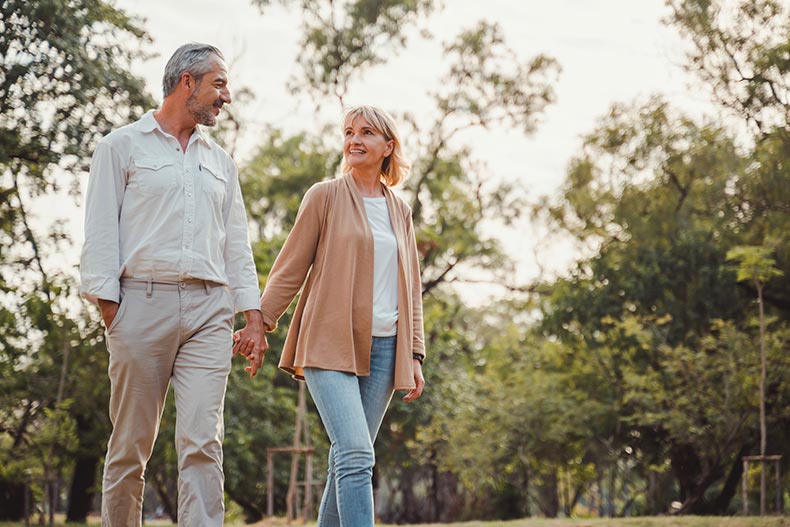 Most communities will have something going on each day. This can range from holiday parties to book clubs and more. No matter where you decide to stay, you get to choose which activities you will take part in. Simply pick and choose what you want to do. There's no pressure!
In 55+ communities, socializing is not mandatory. It's completely voluntary, so you're free to schedule your own day. You'll probably need to join the homeowners' association (HOA), but that's not the same as social events.
If you aren't sure if you want to participate or not, then it may be better to choose a more vibrant community where you at least have the option. If you choose someplace that's more non-active, then your days will be much quieter.
It's also good to know that once you're a member of the community, you'll have a say in what activities take place. If your 55+ community wants to build a tennis court, you'll have a say in that. You'll also be able to give feedback about whether you'd like to see more walking trails, start a yoga class, and more.
55places Is Here for You
Choosing the right community can be daunting, but 55places can help. Our real estate agents are experts in 55+ communities and they're eager to find the perfect community for you. Reach out to us today, and we'll help you get started!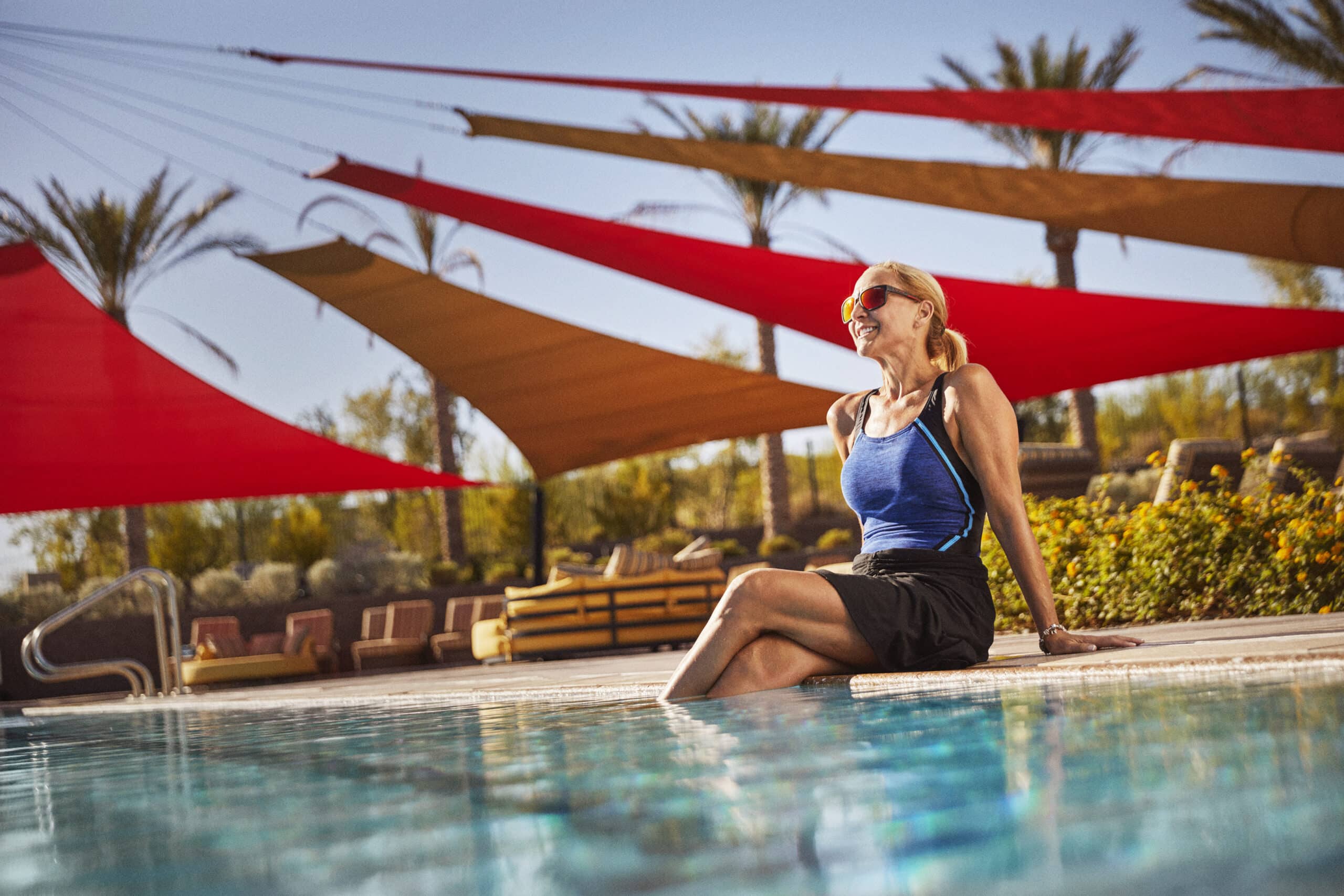 Discover what's next.
To learn more information or connect with a real estate expert, contact us today.