When the time comes to downsize their home, many people decide to pursue a 55+ community to live near others that are in the same stage of life. However, narrowing down that you want to live in a 55+ community is just the beginning. There are still numerous choices and communities to choose from. One popular 55+ community provider is Del Webb. Del Webb communities are tailored to 55+ adults in over 20 states. 
Del Webb homes are a great option for many people seeking a 55+ lifestyle. However, they also come with their own set of cons that are important to consider. Learn more about the pros and cons of choosing a Del Webb community below!
Pro: Ease of Getting a Del Webb Home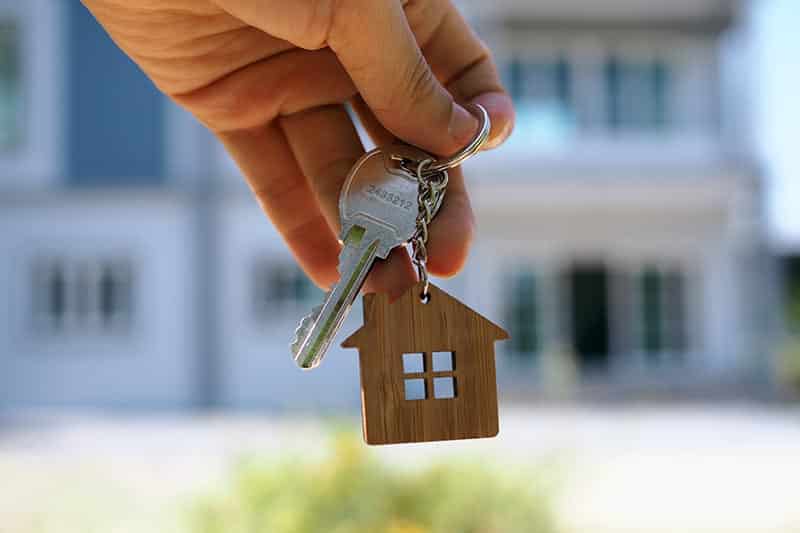 Del Webb is such a large entity that has been around for several decades. As a result, it offers a streamlined system for buying, building, and financing your home in a 55+ community. Once you get in touch with a sales specialist, Del Webb will provide you with a team that will be there to answer all of your questions and assist you during each step of the process. 
The process, from start to finish, is five simple steps. First, find the home site you want. Second, design your home. Third, build your home. Fourth, close on your home. And, lastly, move in! Along with the simple process of getting a Del Webb home, the company also has finance specialists that can help you work out the details of your mortgage to keep your new home within your budget. Del Webb's long experience in building 55+ communities means it is well-versed in how to make the process as easy as possible.
Pro: Personalization of Homes in Del Webb Communities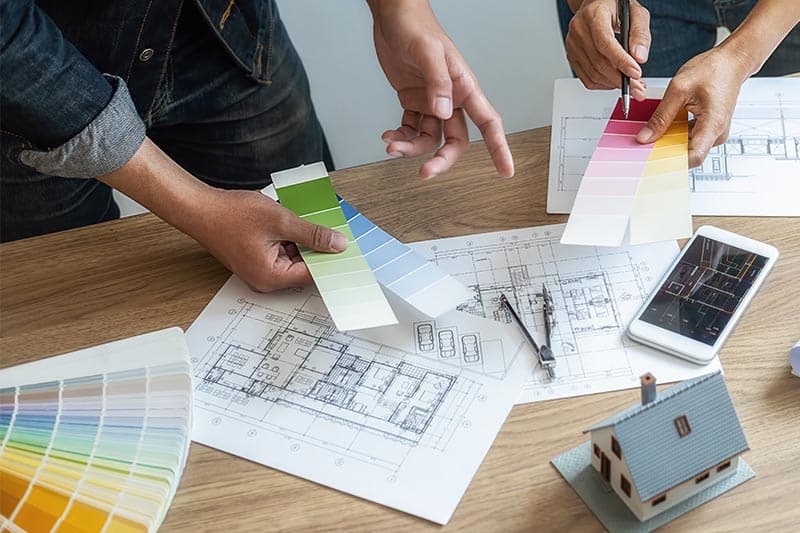 Del Webb homes are custom-built for you once you find the site you want. As a result, you have plenty of room to make your home your own. Do you want a house that is only one floor, or do you prefer two floors? Do you need guest bedrooms for visitors, or would you prefer to have an office? Del Webb has several premade floor plans to choose from. However, they are highly customizable. You can make them exactly how you want! This includes the option to add a suite of smart features to help several of your home's features run automatically. 
If you aren't entirely sure what layout or type of home is right for you, Del Webb can help you weigh your options. Their experts will work with you to decide on the right layout for you.
Pro: Extra Features Offered by Del Webb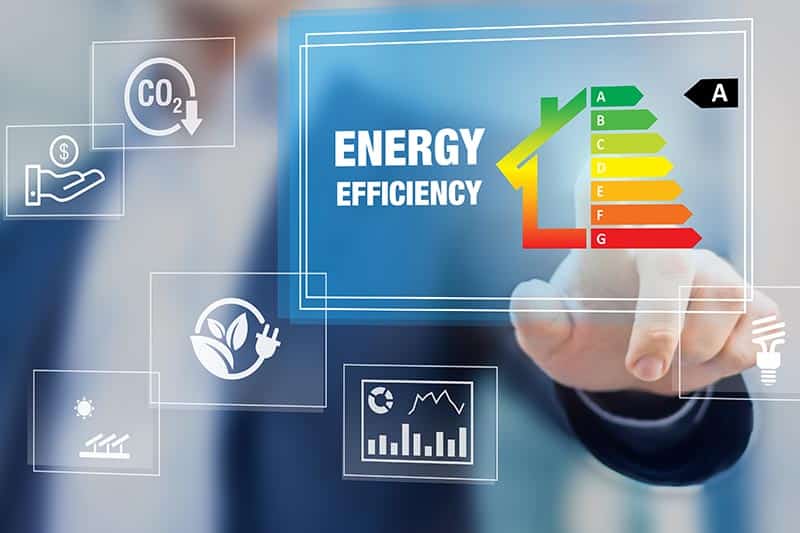 After a Del Webb home is built, the company provides extra features that make living in your home as simple and painless as possible. One such feature is a 10-year warranty. It covers many aspects of your home and keeps your investment protected in the long term. This warranty is also transferrable. That means a new buyer can also get the benefits of the warranty if you decide to sell your Del Webb home. 
Del Webb also boasts the option for energy-efficient features, such as ENERGY STAR® appliances, LED lighting, superior insulation, coated windows, and efficient HVAC systems to keep your home comfortable. As a bonus, these features also keep your energy bills lower. Other 55+ communities may only have older homes available that can't accommodate these kinds of energy-efficient features, so you may be stuck with a higher energy bill. 
Finally, like other communities that cater to 55+ adults, Del Webb offers community activities to keep you active and engaged with your fellow residents. These activities include sports, fitness classes, art groups, and other types of hobbies, which give you the space to continue a favorite pastime or learn something new.
Con: Generally Higher Prices, Especially with HOA Fees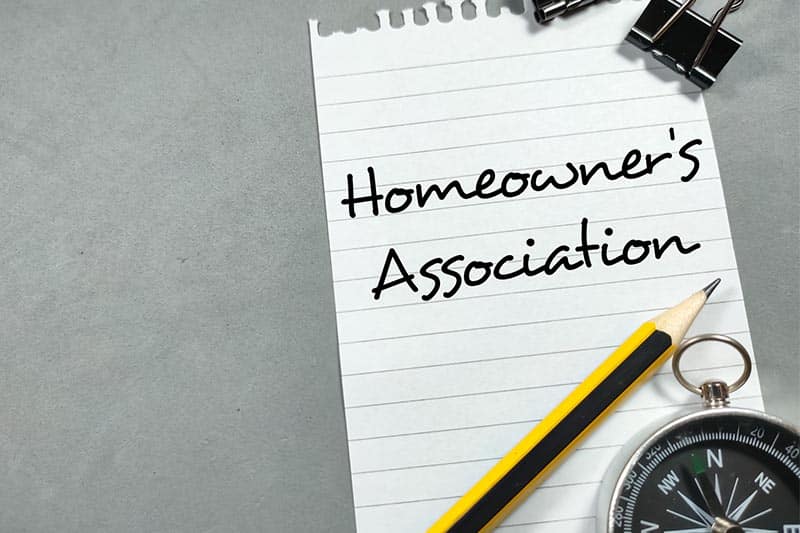 Many 55+ communities consist of homes that are already built. This makes the home-buying process far more affordable. However, you may not be able to customize your home exactly to your liking. Del Webb's flexibility and custom designs mean they cost more than other homes marketed to 55+ adults.
Additionally, Del Webb communities are highly structured and planned out, which often makes the associated HOA fees significantly higher than other 55+ communities. Overall, you can expect to pay more for a Del Webb home than you might in other similar communities.
Con: Large, Less Intimate Communities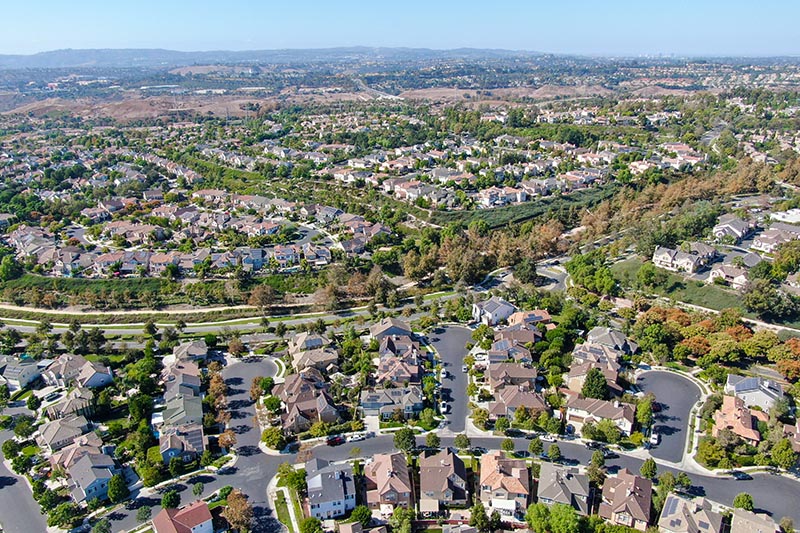 Del Webb communities tend to be large, sometimes housing hundreds or even thousands of residents. These large communities offer many activities and opportunities for residents, but it can also be harder to feel like you belong. Many people specifically chose to move to a 55+ property because they want a smaller, more intimate community. However, that may not be what you get at a Del Webb property.
Even still, finding activities you enjoy within the community can help you feel more connected to others. However, keep in mind that you may still have to navigate a large space to get from one end of the community to the other.
Con: Potentially Long Waiting List To Get Into a Del Web Community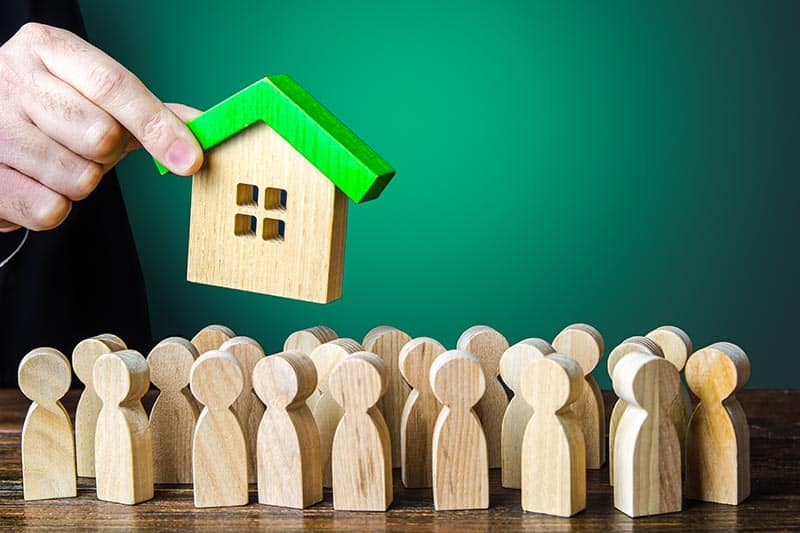 Although not every Del Webb community will always have a long waiting list, many do. This may not be a problem for those looking to purchase a plot a few years down the road. However, those who are looking for more immediate purchase and move-in may be left disappointed. Waiting lists are common in many 55+ communities, which is why it's important to begin planning your move well in advance.
Ready to Search for Your Dream 55+ Community?
Whether you're considering one of many Del Webb communities, it's helpful to be aware of all of your options. 55places makes finding the right 55+ community easier than ever! You can filter by location, amenities, budget, and more, and you can get a comprehensive list of options in a few minutes.