5 minute read
Answer: Current retirees are seeking pet-friendly features, unique recreation options, and new home technology. These retirement real estate trends are expected to continue for years to come.
For the retirement sector, 2023 has brought on many new changes. This generation of retirees is one of the largest in a long time, and that's definitely affecting real estate trends. As these homebuyers start entering the housing market for the next chapter, a few growing trends are taking place nationwide.
They aren't as focused on the houses they buy as much as the communities where they choose to live and what they're looking for in their daily lifestyle. Here are some of the top real estate trends in the retirement sector.
Pet Lovers Are Affecting Real Estate Trends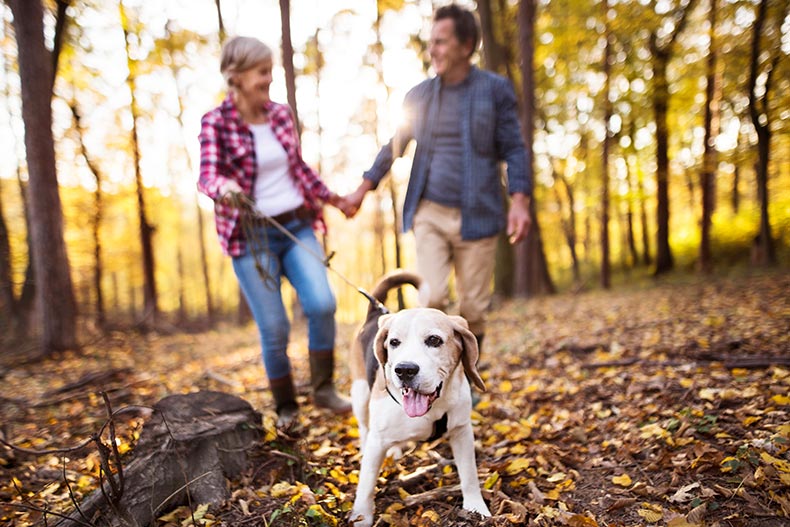 This new wave of homebuyers is more prone to have pets and is looking for communities that will accommodate these needs. A growing portion of these residents also need emotional support animals and require an environment that's adaptable for them. The real estate industry is seeing a rise in different features and community areas in these neighborhoods that cater to pet lovers.
Here are a few examples:
Dog Parks and Walking Trails
Walking paths and dog parks are established within these communities, allowing pets to enjoy playing with each other. These parks are maintained with specific dog equipment and are fenced. So, seniors can open the gate, let their dogs in, and interact with others while they take this opportunity to socialize.
Walking paths also allow them to get ample exercise with their pet and give them a place to do their business safely. These paths are often covered with trees, marked with gravel, or paved for ease and comfort.
Flooring Upgrades
Flooring upgrades are also among the real estate trends that have emerged from pet lovers. Many homes are taking out carpets and installing hardwood, tile, and vinyl options to accommodate pet needs. Having these flooring options reduces the amount of pet hair and can easily clean any accidents. Depending on the room, a home may have a mix of these different flooring options, but they'll all be water-resistant or waterproof.
These flooring upgrades make it easier for the senior community to redecorate regularly and are more cost-efficient than the required carpet cleaning. Homes without pets can get away with longer times between carpet shampooing. However, homes with pets need to maintain that regular schedule and keep up with the maintenance required.
Recreational Communities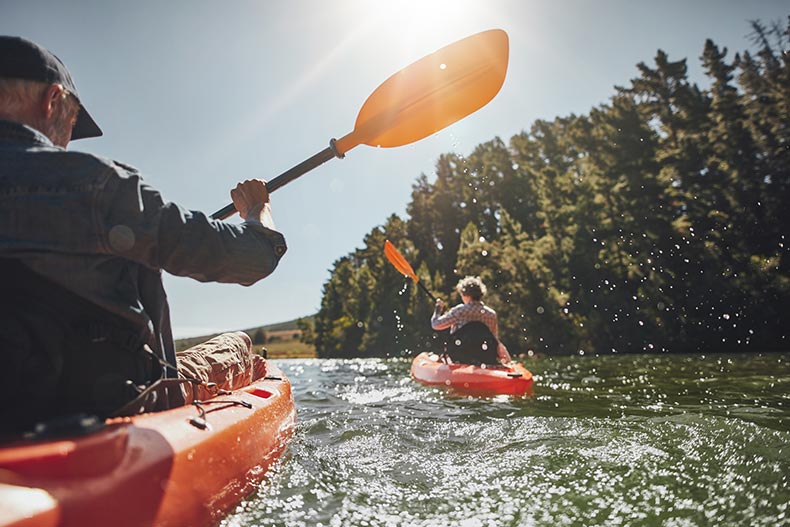 Another growing real estate trend in the retirement sector is the need for recreation. 55+ homebuyers are searching for new homes within resort-style communities.
More Than a Pool
Traditionally, these communities were mainly equipped with a large pool and clubhouse. However, 2023 retiree homebuyers are demanding more than just a pool. They want tennis and pickleball courts and greenspaces where homeowners can enjoy different activities all year. This demand is growing significantly in evergreen areas that enjoy a mild climate year-round with warm summers and winters.
The biggest demand is the need for pickleball, as it gains traction in the senior community. The courts are similar to tennis courts, but the sport is easier to play and ideal for casual fun or exercise. Some communities have started hosting community clubs or participating in local leagues through recreational departments.
Bike Paths
This group of retirees are more active than the previous generation. As a result, the need for bike paths throughout communities has also grown. Homebuyers are looking to purchase houses in bike-friendly areas, not just around the community, but for local shopping needs and essentials within a mile or two radius. Being able to bike down to the market, beachfront, or park is not just for young families but also for the 55+ community living their best life.
Need for Nature
These recreational communities also offer a variety of green spaces and have a lot of trees. One of the complaints that realtors have started hearing about some of the communities is that there aren't enough trees or greenspaces to enjoy. Greenspace does often mean more maintenance, but when making it part of the HOA's responsibilities, everyone collectively covers the maintenance expenses, and individuals don't have to worry about keeping it up.
Lifestyle Communities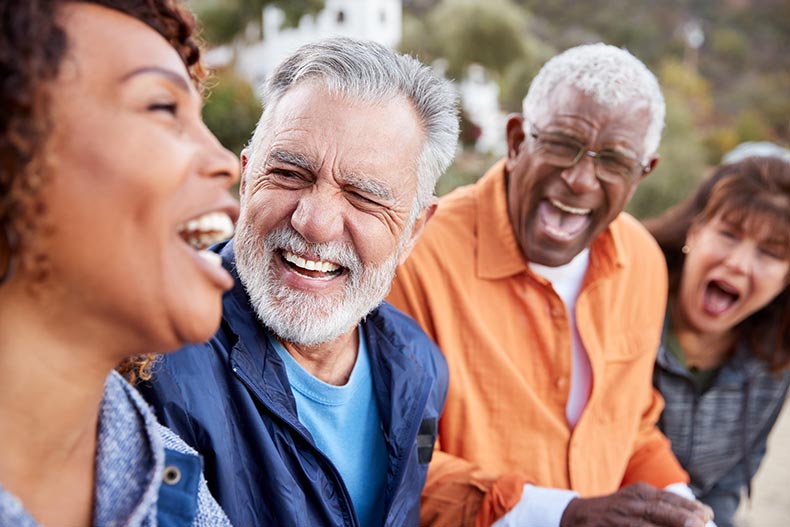 Another change developing in certain areas across the country is the desire to live in communities with a specific lifestyle niche. 55+ communities have been around for a couple of decades. Still, some areas are taking that a step further, looking for community members that practice a particular lifestyle and implementing that into their HOA regulations.
These lifestyles could be faith-based homeowners who practice a particular religion or denomination. Other lifestyle communities could include couples and individuals who are a part of the LGBTQ community. This trend is not as popular as some others, but it is something that the real estate industry is noticing in different states and expects to grow over the next decade.
Functioning With Technology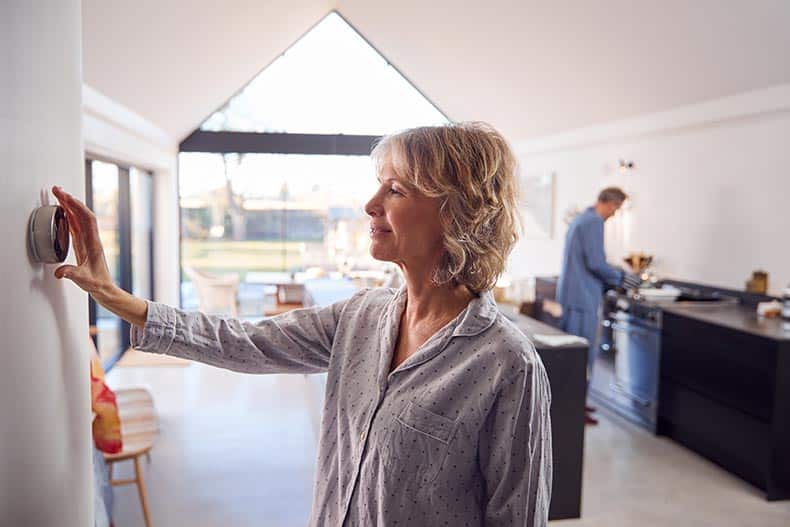 When purchasing newly built homes, many applicants consider adding as many technological upgrades as possible. This is a big shift from what realtors have expected from this group over the years. The last five years have shown a new appreciation for technology. Anything that can make life easier is appreciated. Some of these technological functions include the following:
Smart Thermostats
Smart Home Security
Smart Appliances
Phone apps can manage all the intelligent technology listed above and can be done even when no one is home. This technology and new-age appliances offer more energy efficiency, which the 55+ community of today cares about. A more significant level of security is ideal for these homeowners, especially if they are also pet owners and need to check in on their furry friends.
Will These Real Estate Trends Survive?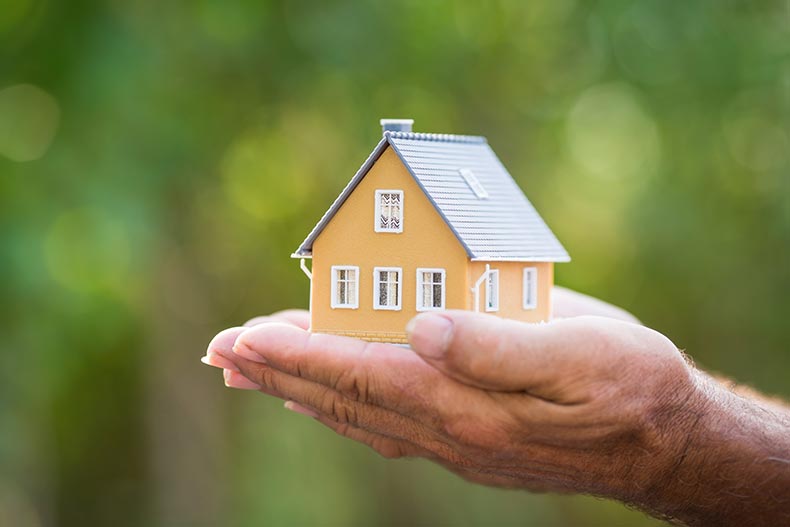 These trends may continue over the next 10 years as more like-minded active adults retire and want to start their next chapter in similar communities. They started developing a few years ago and have only grown in popularity, so don't expect to see them disappear anytime soon.
If you would like additional resources or assistance with getting into the real estate industry, contact us today at 55places.com for more information.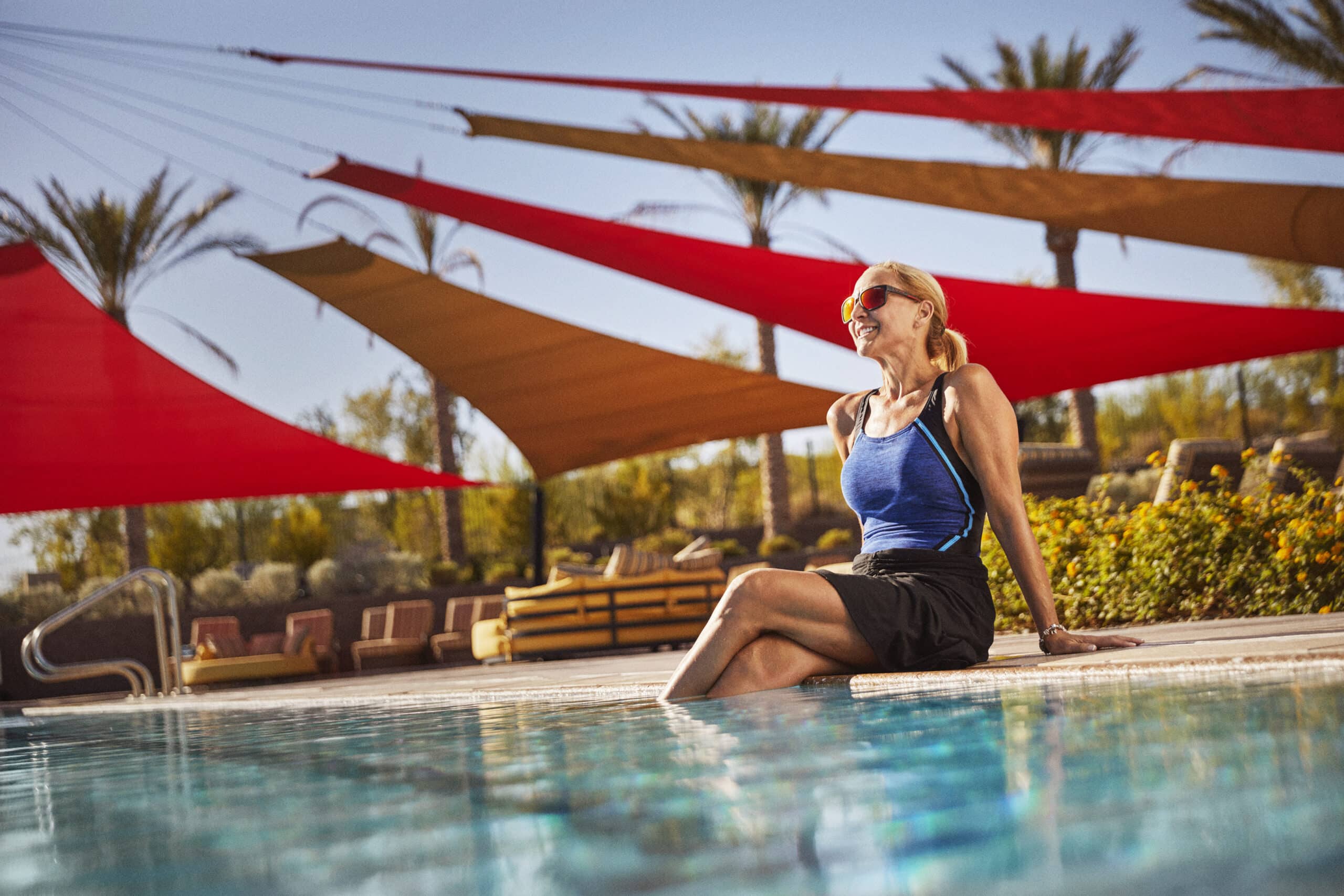 Discover what's next.
To learn more information or connect with a real estate expert, contact us today.