Heading into your retirement years doesn't have to mean the end of your income. Finding a way to earn some extra cash through your favorite hobby can help you ease into retirement and spend a little less of your hard-earned nest egg. It can also be a great way to stay active while pursuing a true passion.
Here are just a few hobbies which can make you money during your retirement years.
Photography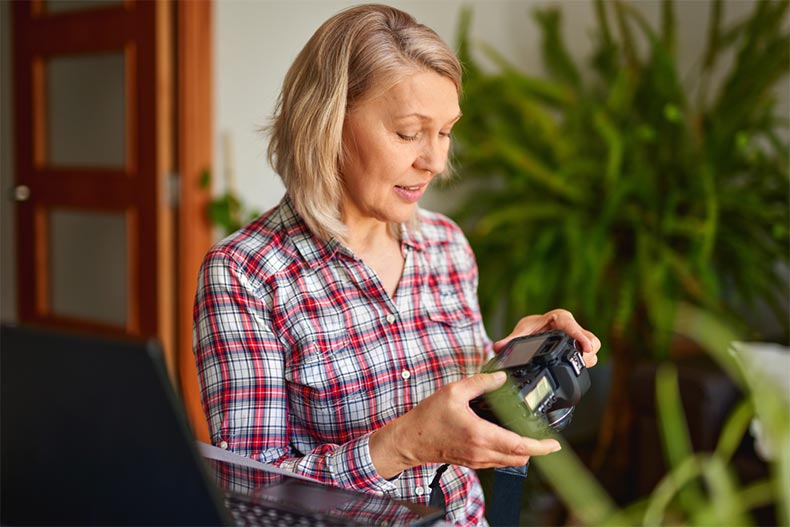 A love of photography can easily be translated into a part-time business. Build your portfolio with pictures of family and friends, and it'll be easier to begin finding clients. You can make money working as a wedding photographer or by offering portraits for couples, families, or graduating seniors.
You can start your own website for free with platforms such as Wix or Squarespace. Add some samples of your work, post your contact info, and before you know it, you'll have a hobby that can also bring in cash.
Arts & Crafts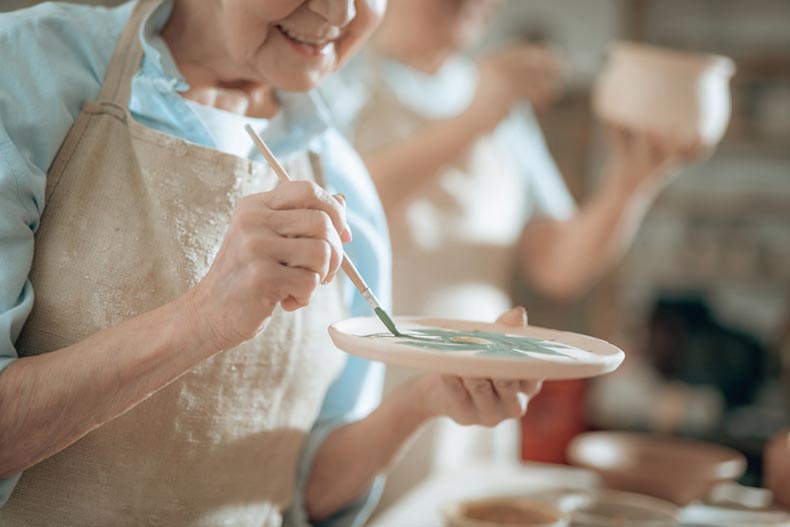 These days, it's easier than ever to sell your handmade arts and crafts online. Whether you enjoy knitting, crocheting, candle making, woodworking, jewelry making, or any other artistic pursuit, there's likely to be an interested market. Sites like Etsy and Amazon Handmade are popular among makers. They may require you to pay a few fees in order to sell your products, but in exchange, you'll get a lot more eyes on your beautiful crafts.
Beyond selling online, you can also take part in local arts and crafts shows. Inquire at a nearby rec center, community college, or public high school to see if any crafters are wanted for upcoming shows.
Collecting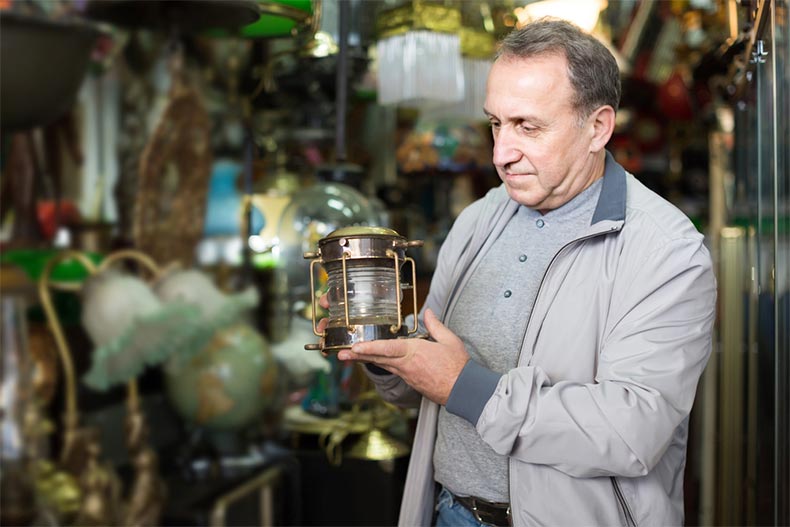 There are many valuables that can be collected and sold for a profit. A few popular ones include coins, comic books, baseball cards, and pop culture memorabilia. To turn a collection into a profitable hobby, it's important to research the market so you know which deals to buy and when you have an item worth selling.
Collectors.com can help you out, or you can browse a wide selection of collectible items on eBay. While buying and selling collectibles might not bring you a steady revenue stream, it's certainly a common hobby that many people use to make a little money.
Writing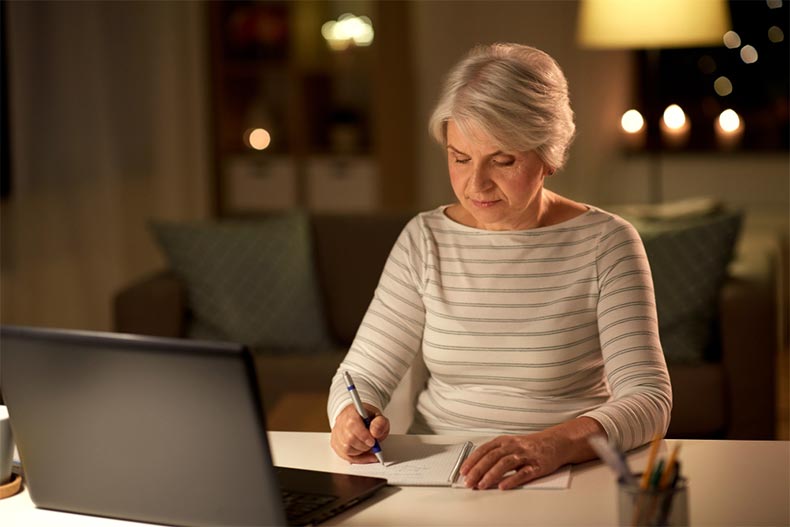 Today, writers can make money through blogging or freelancing opportunities either online or in print magazines. For fiction writing, you can try your hand at poetry, short stories, or novels. Many online communities support beginning writers and offer advice on turning their craft into a profitable career. There are also programs that let you publish your own e-books and sell them on demand.
If you're looking for a new writing opportunity, check out Submittable, where you can find calls for submissions for various publications or engage in the writing community. Retirees looking for writing assignments that are a bit more frequent should peruse LinkedIn for freelance writing positions. For avid writers who want to strike out on their own, take a look at Amazon Publishing to see if it's the right home for your masterpiece.
Playing a Musical Instrument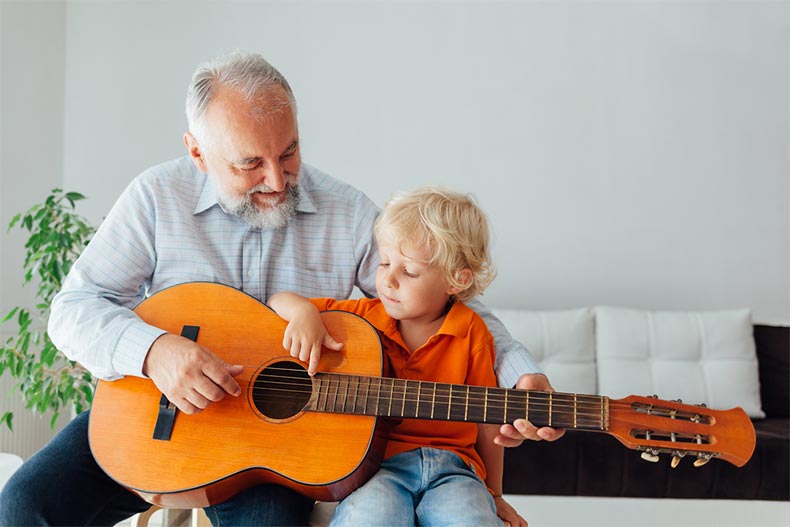 If you play a musical instrument, there are several ways you may be able to earn some extra money. You can perform at nearby restaurants or coffee shops, play in a local band, or teach private lessons.
If you plan to teach, try finding students through your friends and family, advertise online, or see if your local music store provides customers with a list of teachers in the area. You can also use sites like MusicTeacherDirectory.org or TakeLessons to help you share your love of music with passionate students.
Organizing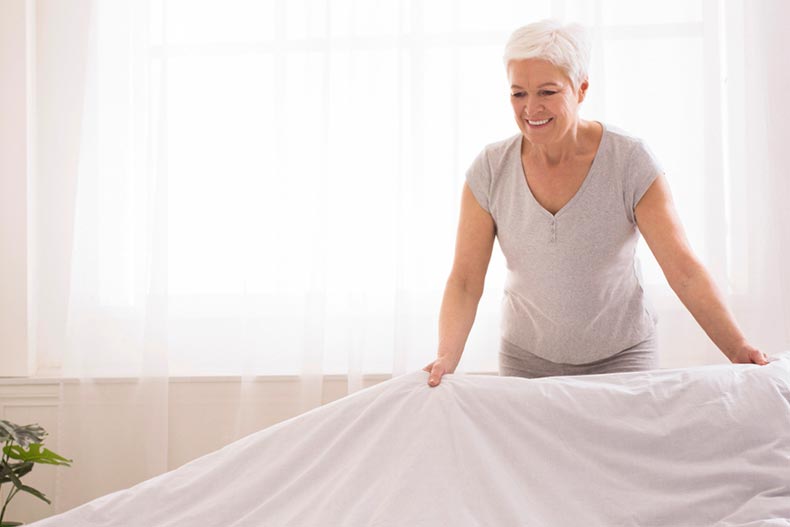 People tend to accumulate a lot of stuff, and sometimes, they need help getting their clutter back under control. If you're a whiz at organizing, consider starting your own consulting business. You can help people plan out custom closets, make their home offices more productive, organize their kitchens more efficiently, or find more space after downsizing.
After all, if Mari Kondo can do it with the KonMari method, you may be able to turn your passion for organization into a bit of a moneymaker too.
Party Planning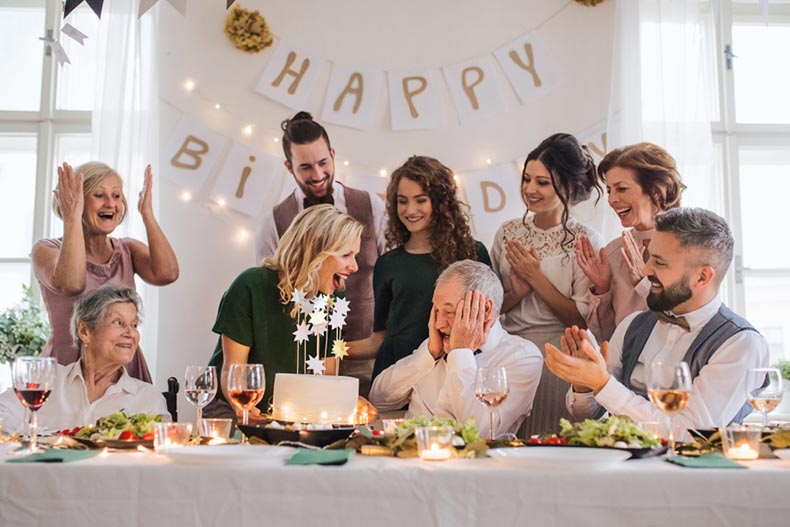 For some people, hosting a party is even more fun than attending one. Your party planning skills can easily become a part-time business when you offer your services professionally. Weddings are a great moneymaker for party planners, but you can also plan birthday parties, baby showers, engagement parties, retirement parties, or any other special event.
Retirement gives you free time to pursue your favorite hobbies. With a little creative thinking, it's easy to turn nearly any hobby into a fun and rewarding money maker.