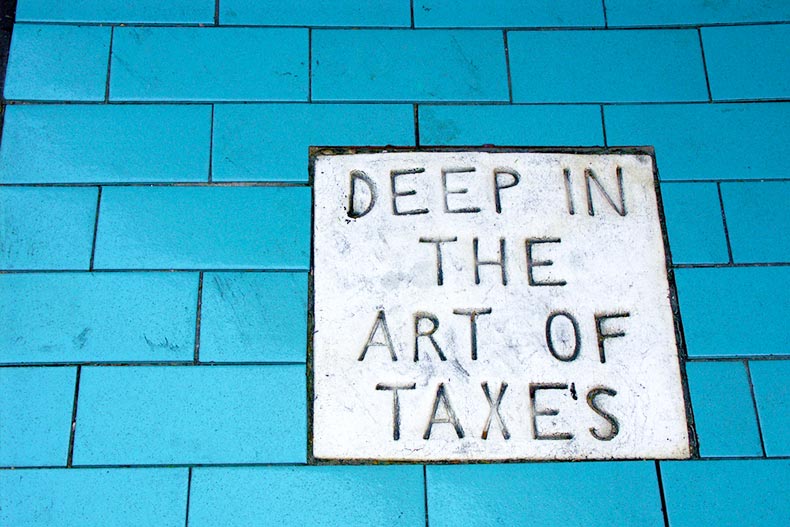 Texas continues the trend we've seen of many warm-weather states also being a tax-friendly state for active adults. The Tax Foundation's most recent rankings give Texas a tax burden of 7.6 percent, making it the fifth-most tax-friendly state in the country. Combine that with the state's several major cities, culture, and warm weather, it's no surprise Texas is popular among active adults. Between the state's four major metropolitan areas (Dallas-Fort Worth, Houston, Austin, and San Antonio), there are 56 active adult and active lifestyle communities. If you're considering moving to one of these communities in the future, here's what you need to know about the state's taxes.
The Basics
Sales Tax: 6.25 percent (though it does rise to 8.25 in some counties)
Income Tax: None
Retirement Income: None
Gas Tax: 20 percent
Estate/Inheritance Tax: None
Property Tax
Texas is unique in that the state does not set or collect property taxes. Property taxes are dealt with at a local level by local taxing units. Property taxes are then paid into municipal funds for things like local schools, parks, streets, police, and firefighters. You can find out more about how Texas assesses property taxes here.
Popular Exemptions
Homestead Exemptions: $25,000
65 and Up: $10,000 from school taxes, $3,000 from other local taxes
Disabled Veterans: Partial to full exemption depending on disability and income