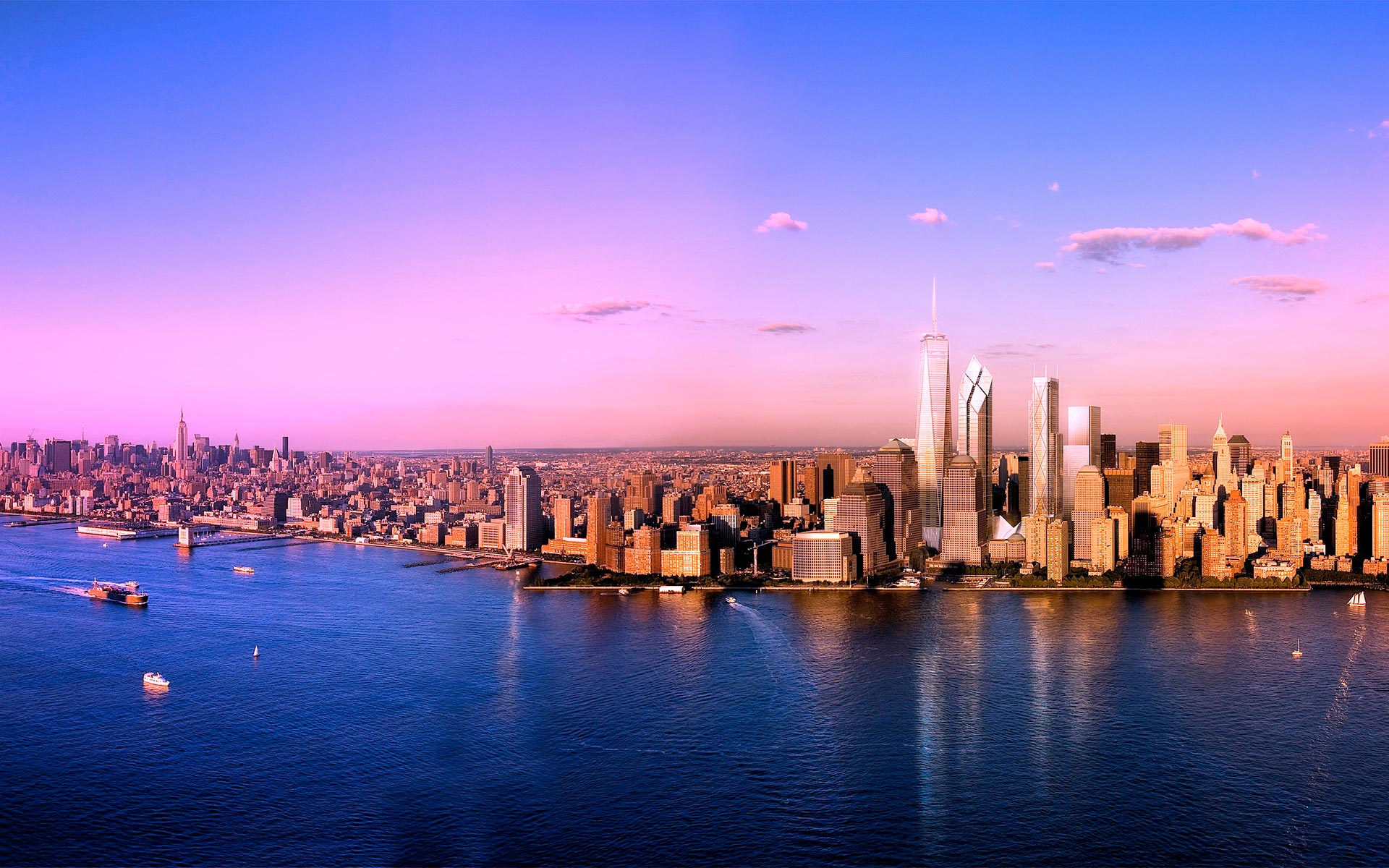 Overview
Many active adults and retirees imagine New York with crowded streets, beeping taxis and soaring skyscrapers; however, there is more to the state that has been attracting 55+ residents and Baby Boomers from across the country. The state's natural beauty, cultural activities, and several international airports allow active adult residents to appreciate the things they desire the most in life. Whether you enjoy sports, music and entertainment, outdoor activities, or simply admiring the natural beauty, New York has it all!
Climate & Geography
While New York is best known for its urban atmosphere, especially Manhattan, there are forests, farms, rivers, mountains and lakes that cover most of the state. The state is bordered by New Jersey, Pennsylvania, Connecticut, Massachusetts and Vermont.
The climate in New York is categorized as humid continental, however the climate varies from region to region. There are three key climatic areas including the southeastern lowlands, the uplands of the Catskills and Adirondacks and the snow belt along the Great Lakes Plain. The differences in latitude, character of the landscape, and closeness to large bodies of water are what cause these variations.
Recreations, Culture & Entertainment
New York is rich with culture and many American cultural movements first emerged in New York City. New York's individuality lies in its astonishing mixture of different cultures. A walk amongst the city's multilingual populace will reveal the diversity of accents and speech patterns. New Yorkers are known for their distinguishing accent.
Active adults either love or hate New York. Popular attractions here include Wall Street, the Empire State Building, Statue of Liberty, Central Park, Niagara Falls, National Baseball Hall of Fame, Watkins Glen State Park, Lake Placid, Ellis Island and Times Square. New York State is one of the world's most popular vacation destinations.
New York City is a significant place for music, film, theater, dance and visual arts. In addition, New York produces many dairy products, greenhouse and nursery products, apples, cattle and hay. The state is a leading fruit and vegetable manufacturer in the eastern part of the country. Some of New York's other notable industries include publishing, mass communications, advertising and entertainment.
Cost of Living & Taxes
New York has a higher cost of living than the national average, with New York City being the single most expensive big-city in the United States. The state and local tax burden is the second highest in the nation. Income and property taxes are high in many areas throughout the state as well. The state's sales tax is 4.0% but many cities and towns can add an additional 5%.
However, when it comes to retirees the tax situation is quite friendly. New York does not tax on military pensions, civil service pensions, New York State or local pensions as well as social security. Also if you are 59 years of age or older, up to $20,000 of qualified pensions can be excluded.
Healthcare
Active adults benefit from the fact that there are over 175 hospitals in New York and the state is ranked 15 in overall health. The state has one of the lowest obesity rates in the nation along with a low smoking rate. They have a high per capita public health funding program and have primary care physicians and dentists readily available. Retirees rest easy knowing that there are many readily accessible medical facilities close by.