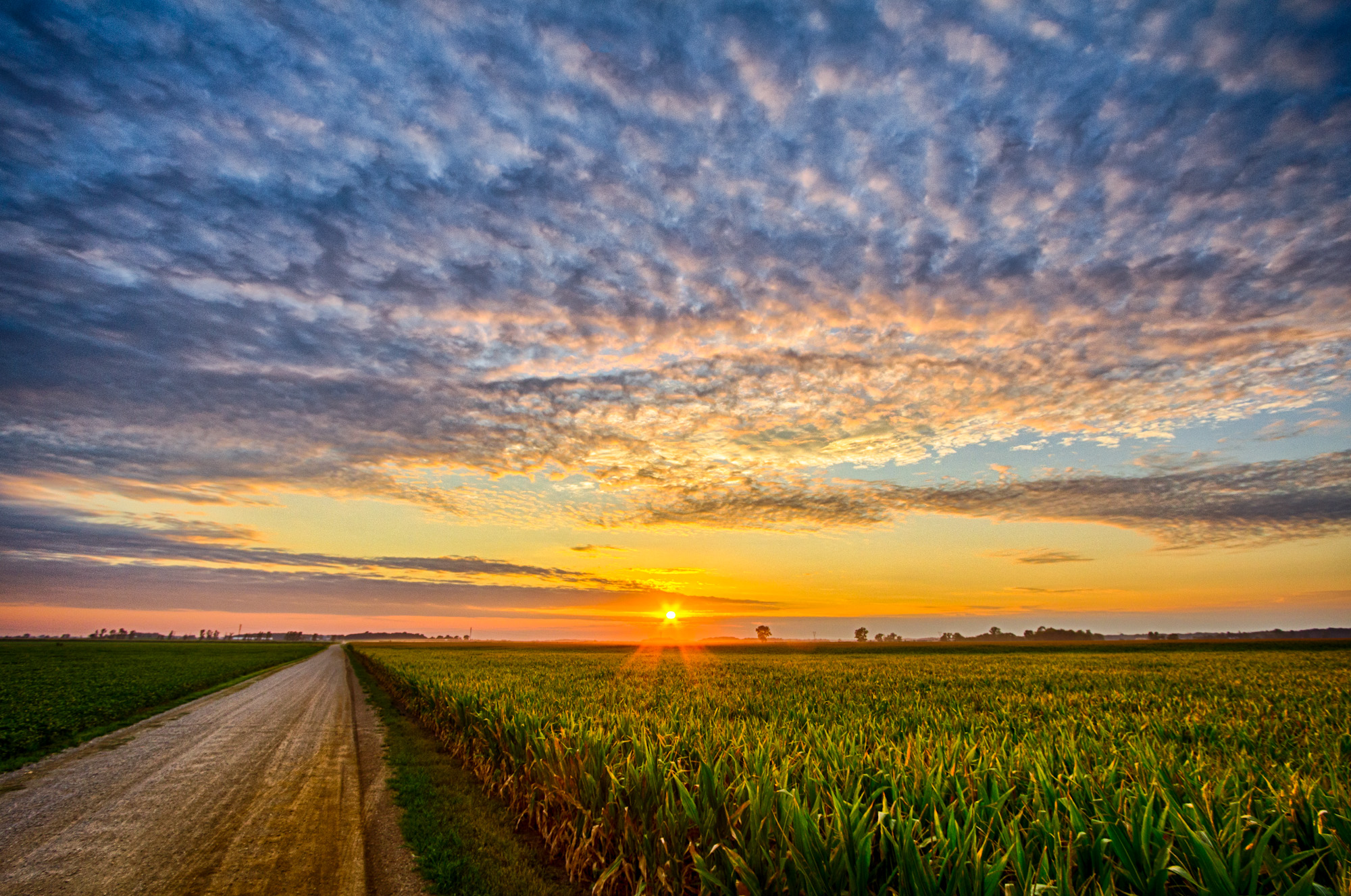 Overview
Indiana is the perfect state for active adults and retirees who don't mind winters and a four-season climate. This Midwest state has an ideal central location that has drawn residents to the 55+ communities in Indiana from around the country. From the outdoor recreation on Lake Michigan to historic museums, Indiana is full of activities and entertainment. The low cost of living, reasonable taxes and desirable location makes Indiana a great place to retire.
Climate & Geography
Indiana is located in the Midwest and is bordered by Michigan, Ohio, Illinois, and Kentucky. Indiana also is bordered by Lake Michigan and the Ohio River. It is the 16th most populated state and the 38th largest by area. The state is divided into two regions, the Central Lowlands and the Interior Low Plateaus. However, most of the 55+ communities in Indiana are located in the mid and northern portions of the state.
The climate is categorized as humid continental with warm, rainy summers and cold winters. However, the southern part of the state has a humid subtropical climate and experiences a lot more rain than the other parts of the state. The climate tends to vary from the north and south during the winter but during the summer there is less variation. Indiana is also prone to tornadoes.
Recreation, Culture & Entertainment
Active adults love living in Indiana for its culture, entertainment and leisure opportunities. The state is home to many exciting museums, zoos, state parks, and sports. Popular attractions include Indianapolis Motor Speedway, Indianapolis Children s Museum, Holiday World, Indiana Dunes State Park, White River State Park, Lucas Oil Stadium, Soldiers and Sailors Monument, Indianapolis Museum of Art and Amish Acres.
Indiana is a key leader in manufacturing and is one of the largest steel producing states. The state ranks fifth in total sales and shipments of pharmaceutical products in the nation. This is largely due to the fact that it is home to the international headquarters and research facilities of pharmaceutical company, Eli Lilly. According to a CEO magazine, in 2011 Indiana was ranked number one in the Midwest and sixth in the country for best places to do business.
Indiana is a key leader in dairy, egg productions and specialty horticulture due to its close proximity to big cities such as Chicago and Indianapolis. Other major crops include corn, soybeans, melons, tomatoes, grapes, mint, and tobacco.
Cost of Living & Taxes
The cost of living in Indiana is lower than the national average and is ranked the 6th least expensive state. Taxes are nearly completely authorized at the state level, although the revenue is used to fund both local and state level government. Indiana has a 7% sales tax and has a flat 3.4% state income tax. Property tax rates are topped at maximum of 1% of property value. The state also has an excise tax that is charged on motor vehicles, alcohol, tobacco, gasoline and other forms of movable property. Active adults and retirees aged 60 and older can exclude $2,000 from military pensions. Social security is not taxed in Indiana but out-of-state pensions are.
Healthcare
Residents of 55+ communities in Indiana love the great healthcare that the state offers. They have a number of nationally recognized hospitals. Indiana also possesses lower-than-average nursing home and assisted-living costs. The state has high immunization coverage among adolescents and a low incidence of infectious diseases.