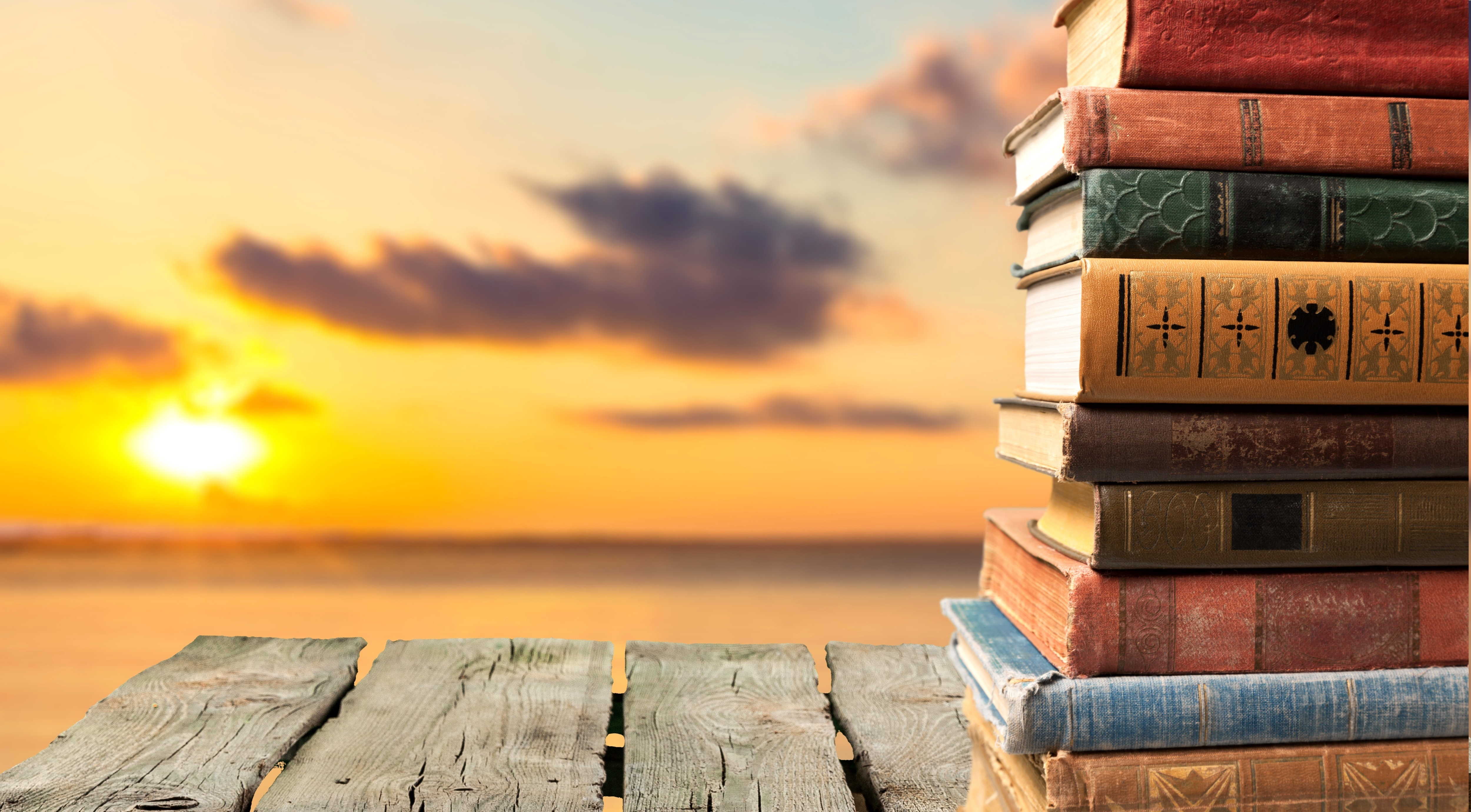 It is important to keep your brain sharp and continue learning, no matter what your age. Revisiting classic novels is a great way to maintain your mental health and keep your mind stimulated. Regardless of whether you're an avid bookworm or if you haven't picked up a book in years, here are five timeless novels worth rereading. You would be surprised at how much more you can get from reading the classics a second-time around.
This novel was suggested in our list of 15 Must Read Books for Baby Boomers, but it remains an all-time favorite among American classic literature. This Pulitzer Prize winning book was published in 1960, narrated from the point-of-view of the ever curious 6-year-old Scout Finch. Not only is this a great coming-of-age story, it also has several layers of rich characterization and wisdom. Its themes remain relevant even in today's society concerning issues of race, class, and gender.
This book was first published in 1952 by Harper & Brothers, and due to its profound insight about love, friendship, and relationships, it was awarded The John Newbery Medal. The epic story about the bond between a spider and pig makes for enjoyable reading material for both you and your grandkids. Although this novel is widely renowned as a children's story, do not let that fool you -- the carefully woven language, pacing, and rhythm of the novel showcases masterful storytelling.
This satirical novel was published in 1882 as a direct sequel to Twain's earlier work, The Adventures of Tom Sawyer, and it remains among one of the most critiqued among literary scholars to this day. The story of Huckleberry Finn, an uneducated and foul-mouthed boy, and his friendship with a runaway slave, Jim, gives an accurate portrayal of the racial tensions present during that time and includes the major themes of race, class, religion, friendship, and identity.
Published in 1953, this book is widely lauded as one of Ray Bradbury's best works, and it has won several awards including the Prometheus Hall of Fame Award as well as the Retro Hugo Award for best novel. It brings readers to a nightmarish utopian society in which books are illegal and burned by "firemen". The storylines in this book shed light on issues such as censorship, senseless brainwashing through mass media, and the tendency to shun the unfamiliar.
5. Jane Eyre by Charlotte Brontë
This fascinating page turner was first published in 1847, detailing the fictional life of a moral and bright heroine, Jane Eyre, as she begins working for a handsome and wealthy employer. Brontë, using the pen name "Currer Bell", wrote this book in the form of an autobiography during a time when women had little social standing. She explores a number of subjects including class, gender, family, and forgiveness.