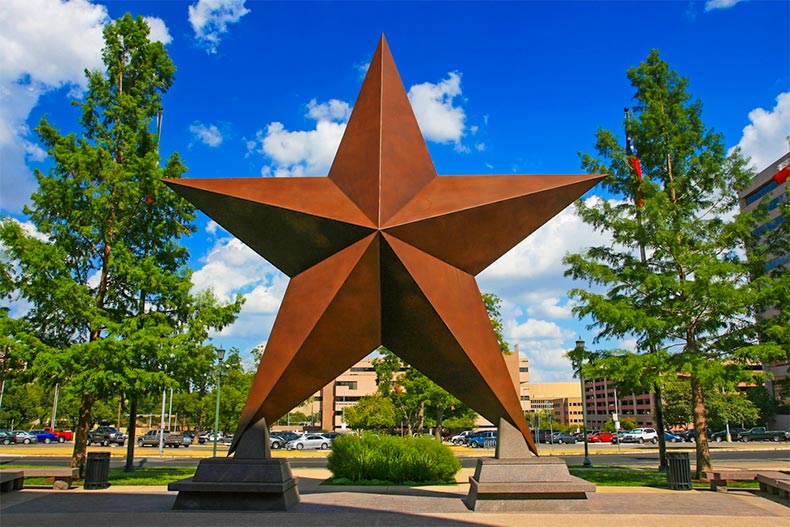 In Texas' capital city of Austin, locals like to live by the mantra, "Keep Austin Weird." Anything goes in this city, which boasts an eclectic live-music scene, varied recreation opportunities, and plenty of 55+ communities that cater to many different styles and budgets. Active adults interested in moving to Austin or stopping by for a visit should add these five activities to their must-do list.
Stroll Through the Umlauf Sculpture Garden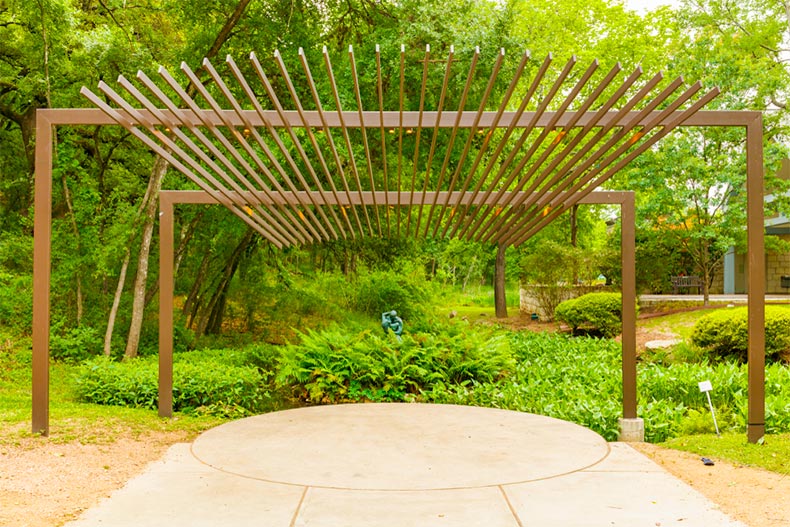 Umlauf Sculpture Garden is a great way to spend a serene day in Austin.
To take advantage of the spectacular Austin climate and stimulate their minds while they're at it, active adults can take a leisurely stroll through the Umlauf Sculpture Garden. The garden and adjoining museum feature the work of Charles Umlauf, who taught art at the University of Texas for four decades. The garden's outdoor bronze sculptures have a light coating of wax, allowing those with visual impairments to enjoy the pieces without harming them. Active adults can also participate in various events, such as yoga in the garden, concerts, and guided tours.
Dance the Night Away at Broken Spoke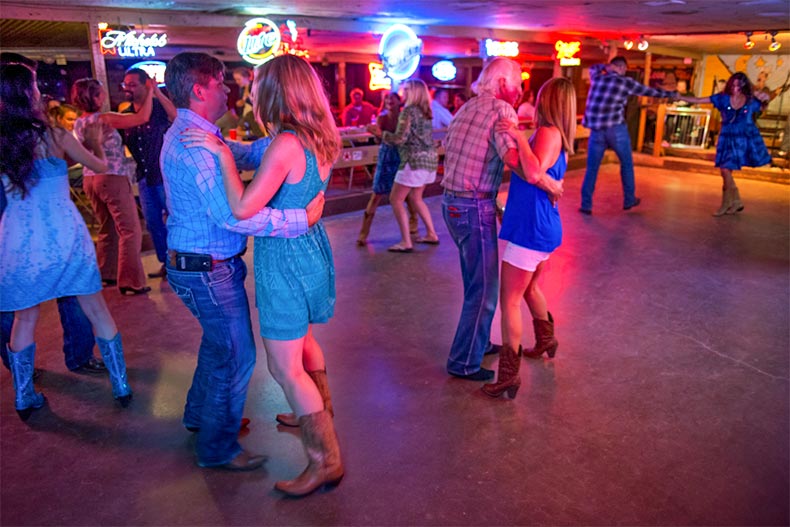 One of Texas' original dance halls, Broken Spoke gives active adults a true taste of Texas. Here, locals, tourists, cowboys, and people of all ages come together on a wooden dance floor to kick up their boots to good, old-fashioned country music. Internationally known as an authentic honky-tonk, Broken Spoke has been an Austin icon since 1964. Active adults can take two-step lessons or enjoy some live music over a hearty plate of chicken-fried steak or barbecue.
Watch the Sun Set at The Oasis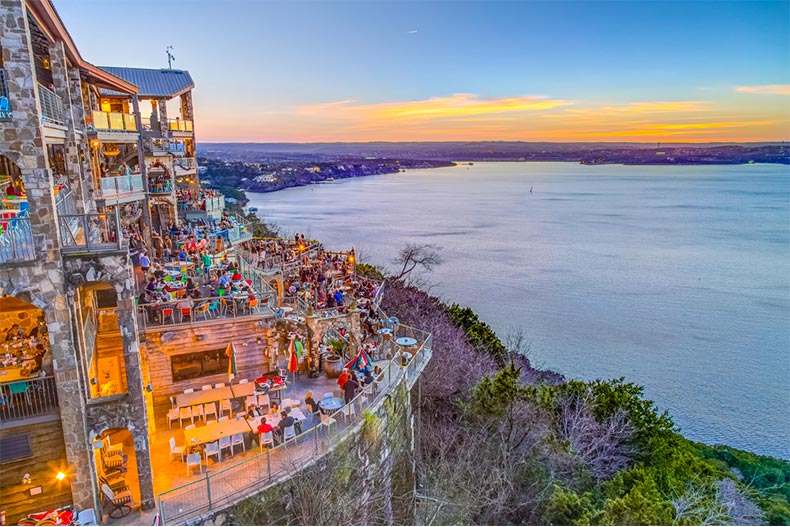 The Oasis is a great place to enjoy friends, food, and the sunset.
For a spectacular view and an equally spectacular dining experience, active adults can grab a table at The Oasis, Texas' largest outdoor restaurant. This legendary Tex-Mex restaurant in the heart of the Texas Hill Country features tiered decks overlooking Lake Travis. While anytime is a good time to visit, Sunday evenings offer an especially memorable experience for active adults seeking a romantic date night. A jazz band plays at the restaurant's Starlight Terrace bar, and a retractable roof opens to allow dancing beneath the stars.
Browse the Blanton Museum of Art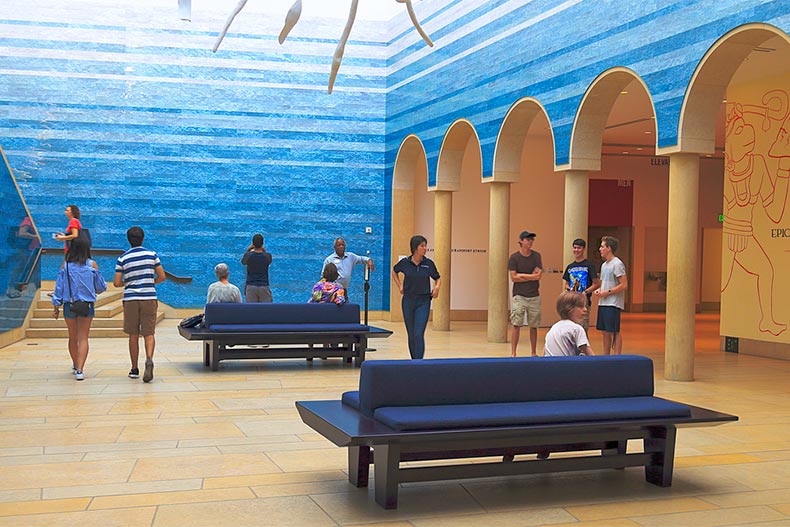 Art aficionados will relish discovering exhibits, collections, and magnificent works of art at the Blanton Museum of Art. This museum, situated on the southeast corner of the University of Texas campus, features a massive collection of nearly 18,000 works ranging from ancient Greek pottery and abstract expressionism to modern and contemporary American and Latin American art. Active adults can explore the museum and attend lectures, gallery talks, concerts, workshops, and the B Scene, a monthly evening of cocktails and mingling among the art.
Enjoy Live Music at Cedar Street Courtyard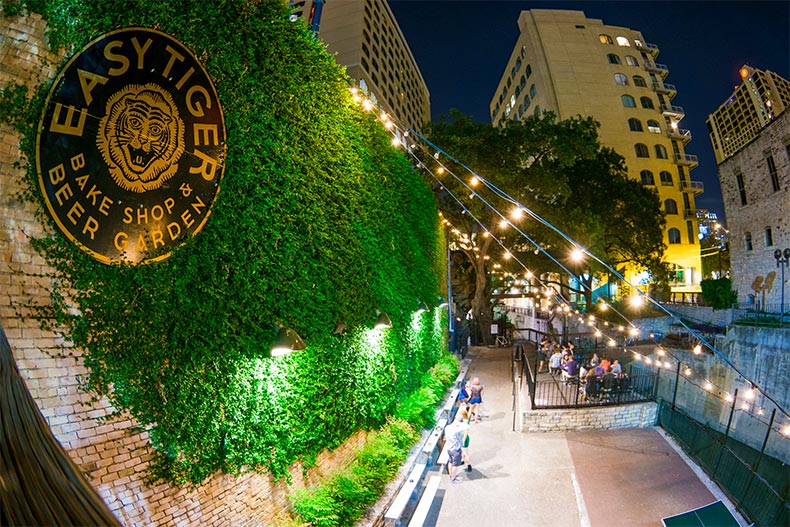 Cedar Street provides a low-key way to enjoy a Friday out in Austin. (Photo courtesy of Nan Palmero)
Calmer than 6th Street but still bursting with live music and appealing beverages, Cedar Street Courtyard lets active adults soak up a truly Austin experience. Here, friends can get together at the bar or courtyard and indulge in nightly live music on an outdoor stage. Situated in the heart of Downtown Austin, Cedar Street gives active adults a different experience every time, whether they head out to hear local talent or a national band. A sunken courtyard is a great spot for active adults to mingle and enjoy the music, or they can check out Cedar Street's Main Lounge, which offers an enticing selection of cigars to enjoy in the open-air courtyard.