In Texas' capital city of Austin, locals like to live by the mantra, "Keep Austin Weird." Anything goes in this city, which boasts an eclectic live-music scene, varied recreation opportunities, and plenty of 55+ communities that cater to many different styles and budgets. Active adults interested in moving to Austin or stopping by for a visit should add these five activities to their must-do list.
Stroll Through the Umlauf Sculpture Garden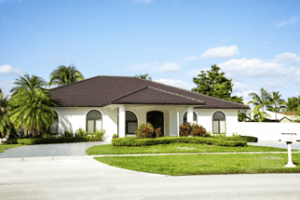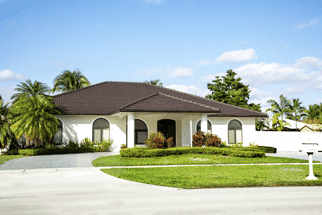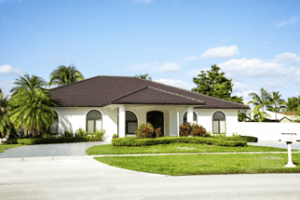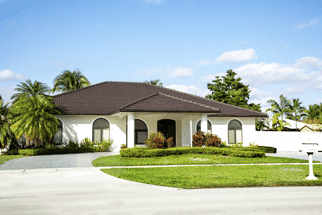 Can you spot the $207,744 difference between these identical homes?
Financing is the difference!
Get the details in The 62+ Loan™ Homebuyers Guide.
55places Mortgage is a joint venture between Mutual of Omaha Mortgage and 55places.com.
Details here.
Subscribe to Our Newsletter
I agree that 55places and its affiliates, partner providers or agents may call, text, or email me about my inquiry, which may be made with automated means. I understand that my consent is not a prerequisite for buying a property. I may revoke my consent at any time by contacting [email protected] Message/data rates may apply. I also agree to 55places.com's Privacy Policy and Terms of Use.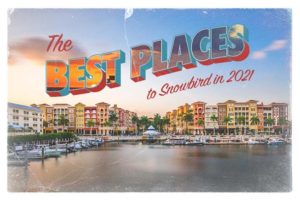 We've gathered 25 of the best places for snowbirds, including cities in Florida, Arizona, California, Texas, South Carolina, and Nevada. For each entry, we've also provided a list of recommended 55+ communities in the area. If you're ready to find your own winter retreat this season, here are some of the best places to consider.
About 55places
We're changing the way people 55 and older are searching for their perfect next place. With a national network of hand-selected real estate experts, plus comprehensive information, unbiased content, and on-the-go insight about thousands of communities across the country, we're a trusted resource paving the way from here to home. Whether you're interested in a low-maintenance single-level residence, an active lifestyle or age-qualified community, an intimate enclave, or anything in between, we can help you make your next move the best one yet.