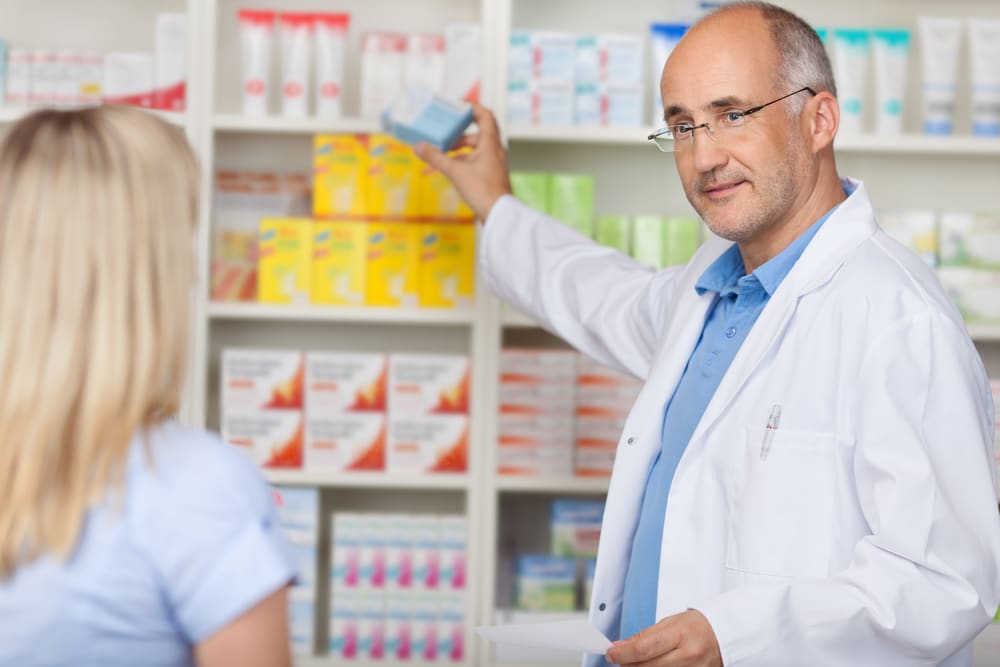 Each year in June, the National Safety Council (NSC) sponsors National Safety Month, designed to "reduce leading causes of injury at work, on the road and in our homes and communities." It covers a wide variety of topics, including the risks involved in prescription drug use. With that in mind, here are five things you should know about medication safety.
Adverse Side Effects
The anticoagulant drug Xarelto has been in the news recently for dangerous and sometimes fatal side effects. Reports of uncontrollable bleeding, blood clots and other serious complications have led to several lawsuits and an FDA investigation, though the drug currently remains on the market.
All medications cause side effects, from minor symptoms like headaches and drowsiness to life-threatening reactions. Before taking any drug, even aspirin, you should be aware of the risks. Talk to your doctor ahead of time and carefully review the insert that comes with the medication. It will tell you what to expect and also what to do in the event of a serious problem.
Drug Interactions
One cause of side effects from medication is a negative interaction with other substances, such as other medications, alcohol, or even certain foods. For example, you should never drink alcohol with painkillers, or grapefruit juice with cholesterol medicine, according to WebMD. The package insert and your doctor will advise you on what to avoid while you're taking a particular medicine.
Buying Online
Many people purchase prescription drugs online to shop around and save money. There are risks involved, but there are also steps you can take to minimize them. When buying online, the main issue is whether the online pharmacy is licensed. If it is not, you could be jeopardizing your health — the drug may be counterfeit, expired, or altogether unsafe. The Center for Safe Internet Pharmacies offers an online search tool you can use to determine which sites are legitimate for purchasing your prescription.
Storage
The National Institutes for Health (NIH) cautions that improper storage techniques can damage your medications. Some drugs require refrigeration, but even those that don't should always be stored in a cool, dark and dry place, such as a kitchen pantry or closet. The NIH also recommends taking the cotton ball out of a medicine bottle after opening (cotton attracts moisture), and keeping pills and other medications in their original containers.
Also, according to Safe Kids Worldwide, medications are one of the top causes of accidental poisoning among children. If you have grandkids who visit frequently, you should store all medicines — even things like cough syrup, vitamins and eye drops — safely out of reach and out of sight.
Following Directions
Lastly, you should always take medications as directed by your doctor or pharmacist and the detailed instructions in the package. Taken correctly, medicine is more effective and less likely to cause complications.
Some common mistakes people make include stopping a medication before the prescription is finished (this problem is prevalent with antibiotics) and skipping doses either by accident or to save money on expensive prescriptions. Either way, always consult with your doctor or pharmacist ahead of time about proper dosages and duration.