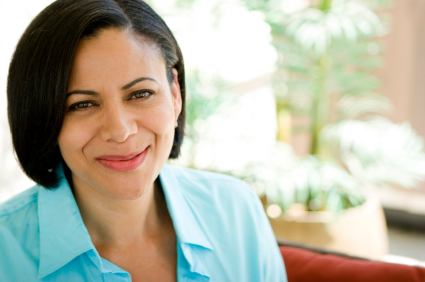 Retirement may mean an end to your professional career, but it doesn't have to be the end of exciting new challenges and interesting experiences. With the added free time that retirement brings, you can pursue new hobbies, volunteer, travel or even train for a marathon. There are a number of ways to keep retirement interesting, and here are a few ideas to get you started.
1. See the world
Many active adults look forward to traveling during their retirement years, but there are several ways to see the world. You can book a tropical cruise, tour the country in an RV or plan an overseas trip to Europe, Australia, or another exotic locale. Another option is to travel on a smaller scale and explore the local attractions with several day or weekend trips. There are plenty of wonderful destinations and attractions right here in the U.S.
2. Pursue a new hobby
Retirement is a great time to try something new. Active adult communities often offer a wide range of classes and clubs which may spark your interest. Just a few popular hobbies include arts and crafts, pottery, photography, performing arts, card games, billiards, and gardening. Starting a hobby with a friend can make the activity even more rewarding.
3. Take on a physical challenge
Getting in better shape during retirement can make it easier to enjoy many different pursuits. As you focus on your fitness, you might want to set challenging goals like running a 5k, a 10k, or even a marathon. You can also increase your fitness by trying challenging new activities, like tennis, cycling, yoga, or ballroom dancing. Finding an activity that appeals to you makes any fitness program more interesting.
4. Continue your education
Just as you improve your physical fitness, you can also expand your horizons through continuing education. Look for classes at community colleges, through active adult communities or with online programs. Lecture series and educational travel are just a few of the interesting ways you can make retirement an adventure in learning.
5. Become involved in the community
Instead of focusing on a career, you may want to spend your time improving your community. Many active adult communities are run by a board or residents. You may take part in a variety of programs, such as putting together the community newsletter, organizing parties and special events, or welcoming new residents to the community.
6. Volunteer
Many volunteer opportunities are available both within active adult developments and throughout the larger local communities. Just a few of the possibilities include volunteering at a local hospital, helping out at a favorite charity or getting involved in political campaigns.
7. Start a business
While you may have retired from one career, you may be inspired to start another. Retirement is a great time to turn a favorite hobby or special interest into a source of extra income. By starting your own business, you can work on your own terms, while enjoying the rewards of a second career.