Have you thought about looking for a hobby to help occupy your free time? There are quite a few that have the potential to save you money around the house. Take a look at some of the options suggested here. Your wallet will thank you.
Extreme Couponing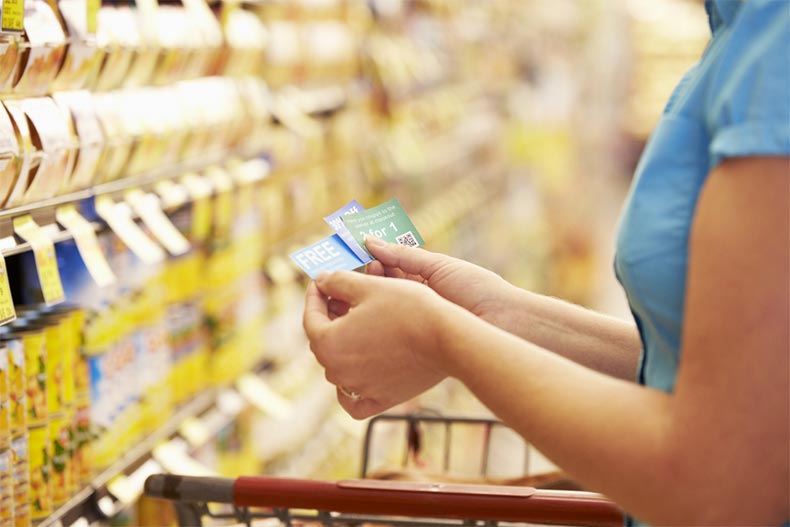 You have likely seen shows about extreme couponing. Some households are able to save hundreds of dollars every month as a result of cutting coupons and finding the best deals at the stores within a ten-mile radius of your home. It's going to take some effort, but this hobby will keep you busy. The trick is to combine manufacturer's coupons with store coupons and time it with store-wide sales. This extreme couponer has some excellent tips for getting started.
Woodworking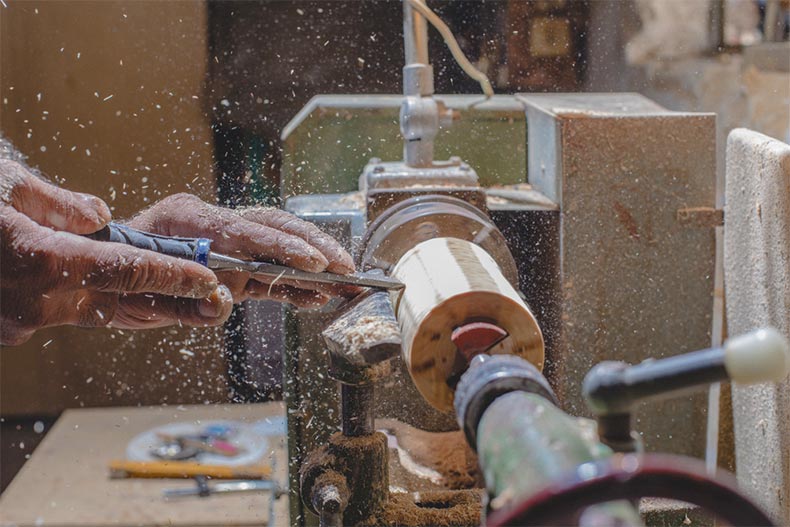 Woodworking requires true talent and is a hobby that can keep you quite busy. You will have to invest in some different tools, but what you can create may be absolutely stunning. You may want to start with such things as shelves and then move into furniture or even décor. If you really want to make some money, you can get a booth at your town's next craft fair.
Candle Making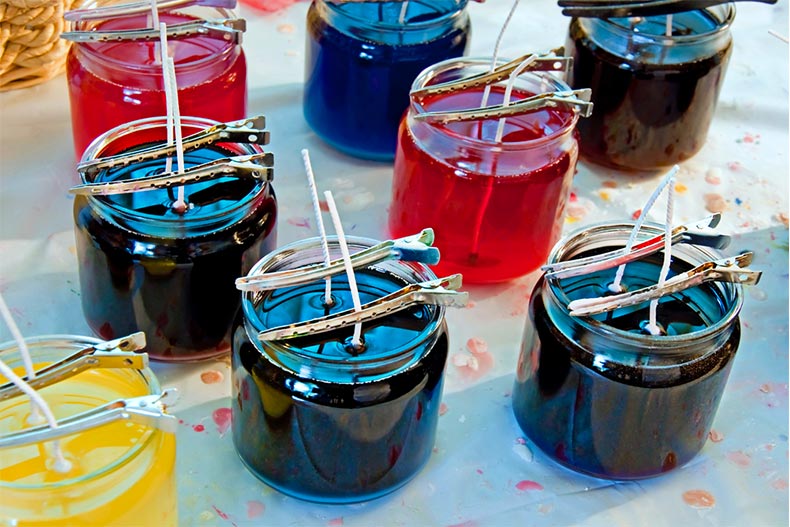 Why spend hundreds of dollars on candles every year when you can make your own? This is a fun hobby and one that you can change up periodically with different colors, fragrances, and molds. You may want to make votives for around the house and tapers for the candelabra that you bring out on special occasions.
Quilting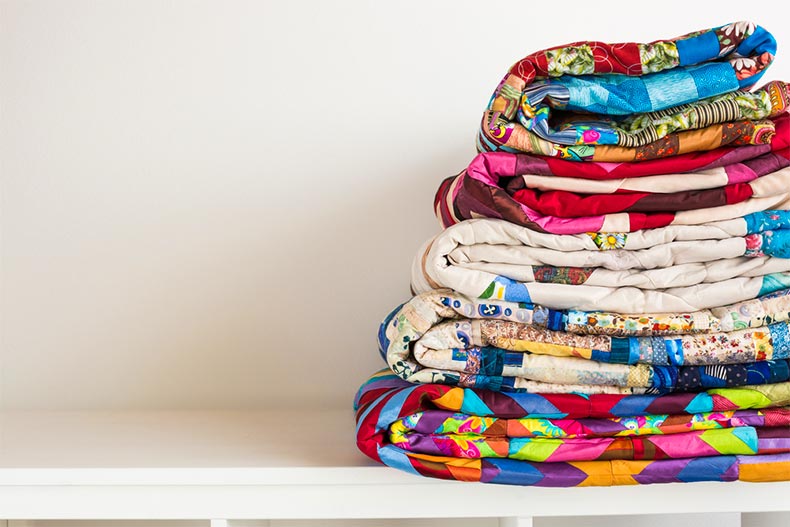 Quilting is a popular hobby and you will soon learn that you can create a quilt from anything – fabric squares, t-shirts, onesies, and much more. Not only will you be able to create quilts for every bedroom in the house, but they can be given as gifts to the grandchildren too. This saves you money and allows you to make more personal gifts.
Composting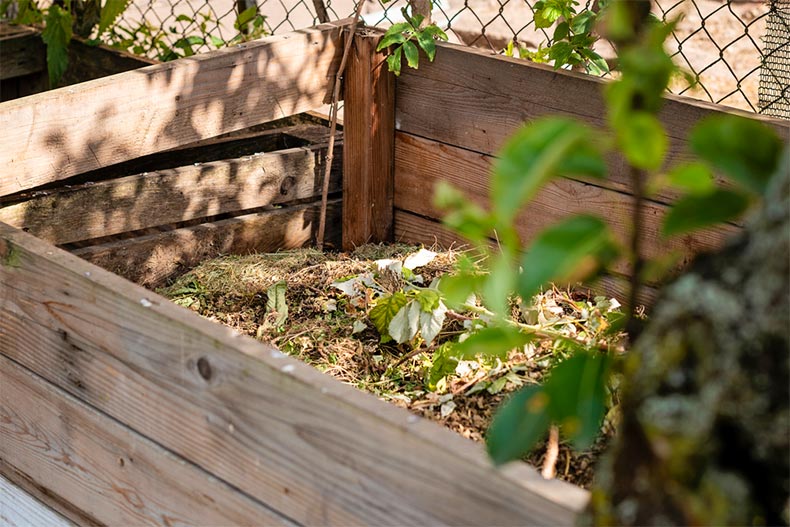 Coffee grounds, banana peels, and more can be kept and placed into a compost pile. You're going to reduce the amount of trash you generate, thereby reducing the number of trash bags you go through. You also won't have to worry about spending money on expensive fertilizer because the compost will be the best thing for your plants.
Yard Sales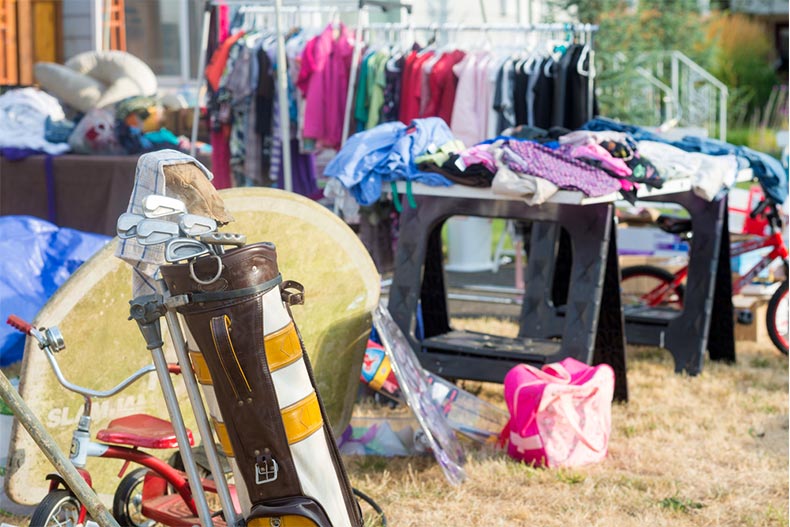 Yard sales are everywhere and you can find some great bargains. Shop for thrifty items around the home or set up your own yard sales to get rid of some of the items that you no longer use. If you continue to find deals at yard sales, you may even want to create an eBay account and start selling what you find.
Baking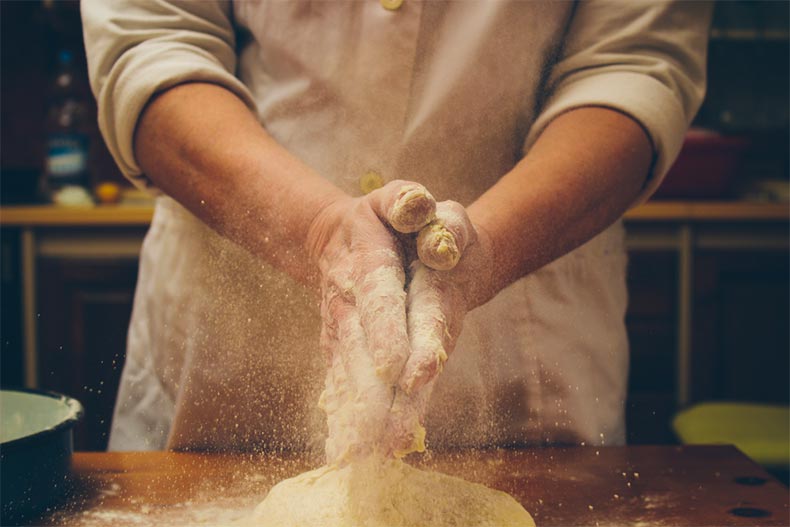 Why buy bread and baked goods when you can make them on your own? You can find some great recipes or get creative and make your own. If you start baking more than you can eat, you can always take what you make and set up at a farmer's market to bring in some extra money.
Sewing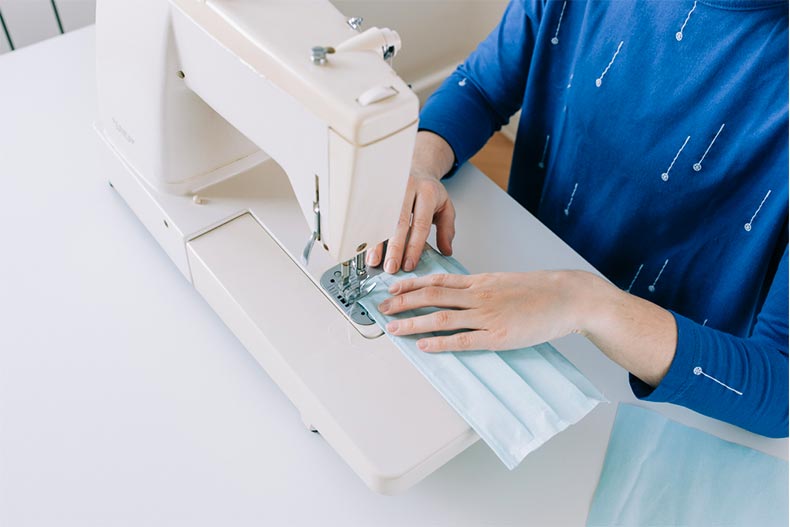 Sewing is a hobby that can serve you well. Not only will you be able to make all of your own alterations, but you can also start sewing from patterns to make all of your clothing. Your grandchildren will be coming to you for help with their Halloween and school play costumes, too.
Art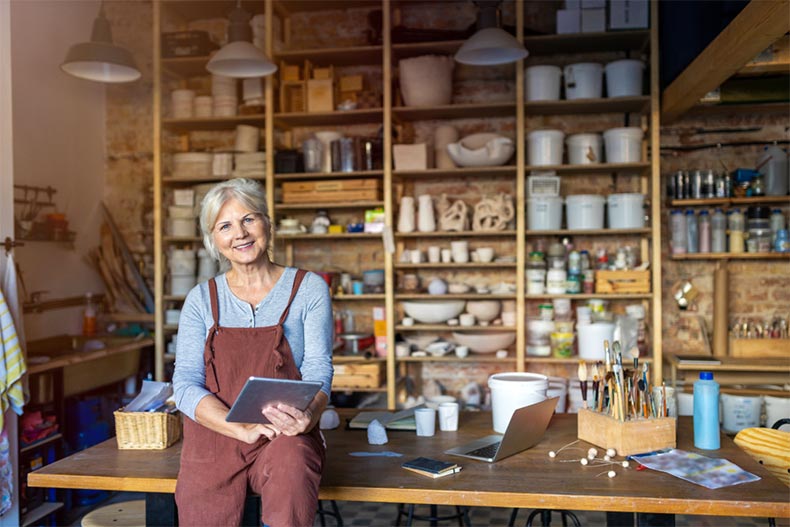 You can break out your sketch pad or canvas and paint and start creating all sorts of masterpieces. All of the art you make can then be framed and hung around the home. It's going to save you money on wall décor because you will have created all of the artwork yourself. Not only will you be the envy of your friends and neighbors who come over and compliment the art, you can also gain some additional money by selling what you have created.