Retirement allows active adults a lot more time to spend on their passions and hobbies. Fortunately, as technology evolves and fads change, exciting new hobbies seem to appear every year. In fact, in just the past 20 years a variety of new ideas and activities have surfaced, giving active adults more choices on how to spend their free time.
Here's a list of some of our favorites.
1. Blogging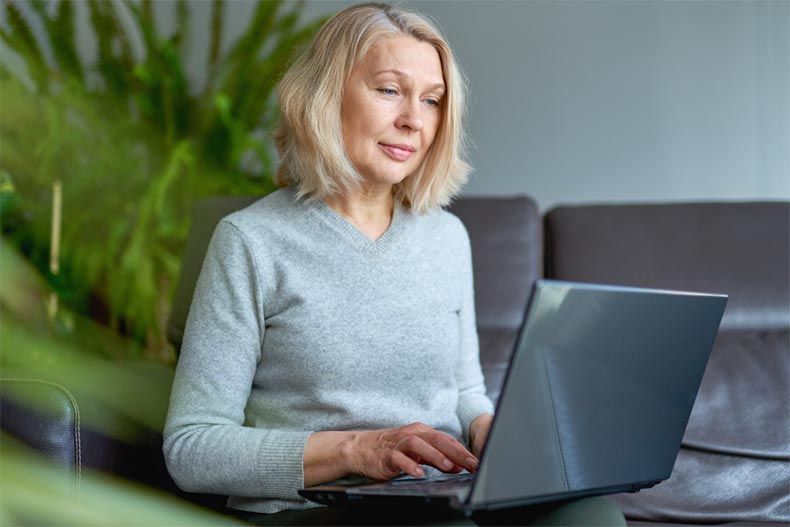 With websites like WordPress and Blogger making free templates readily available, it's never been easier to start your own blog. Blog topics can range from sports to fashion to cooking and practically everything in between, and it's a great way to get your thoughts out into a community of readers. It's now even possible to turn this hobby into a side job by monetizing your blog.
2. Zumba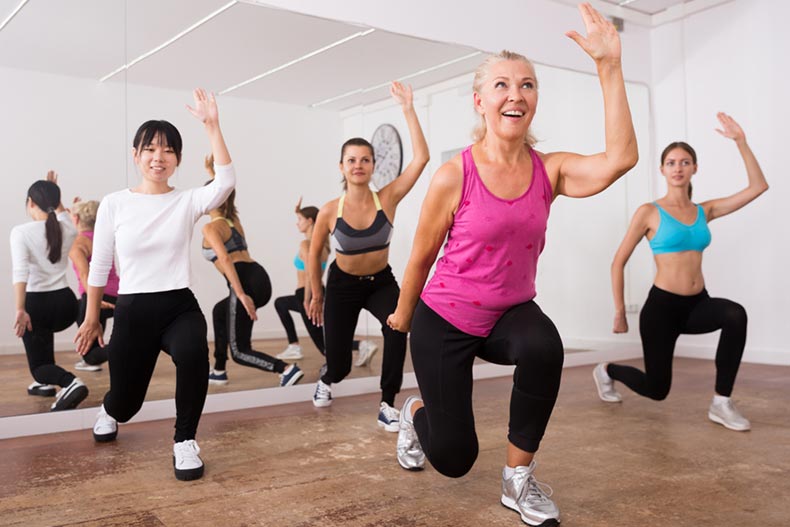 In the 1980s, there was jazzercise—today, we have Zumba. Part fitness program, part dance party, Zumba classes combine cardio and aerobics to create a fun and holistic workout. Many active adult communities offer Zumba classes, but even for those without easy access, a number of videos are available online so you can practice from home. There are also varying levels of difficulty, so almost anyone can take part.
3. Mobile Gaming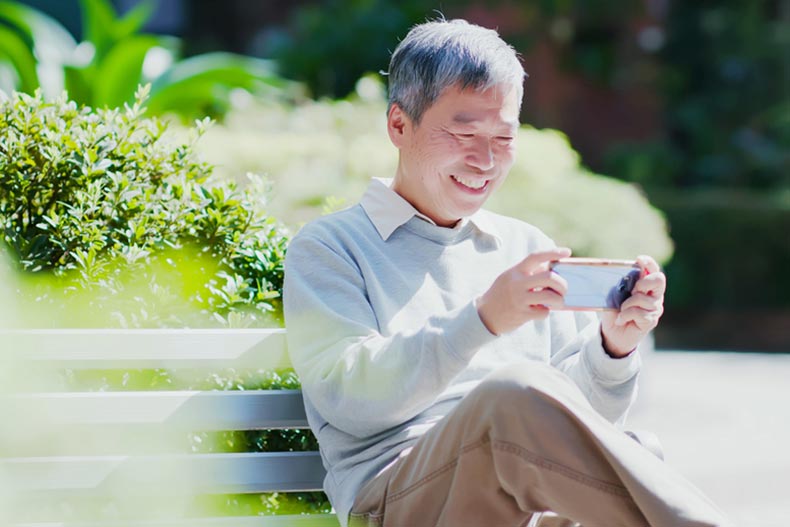 Before smartphones, you needed a computer or video game console to play any form of digital gaming, but now, you just need an app. From Angry Birds to Candy Crush to good old-fashioned Tetris, almost any game is now adapted for a smartphone or tablet. Additionally, social media platforms like Facebook or Snapchat offer games within their apps.
4. Pinterest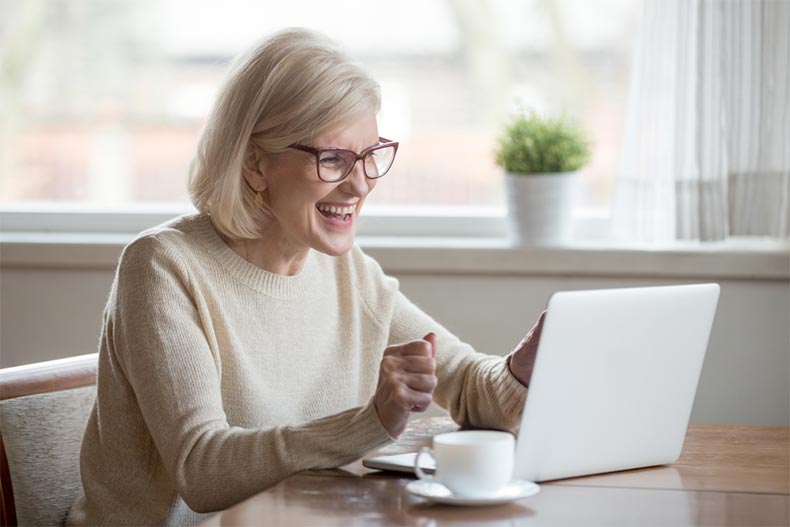 To some, Pinterest may just be another social media website, but to the DIY-ers, it's a hobby all its own. Filled with a variety of recipes, craft projects, and home improvement ideas, you can create your own Pinterest boards full of ways to pass the time. Think of it as a way to gain inspiration for your other hobbies, with the built-in convenience of being able to organize those hobbies all in one place.
5. Geocaching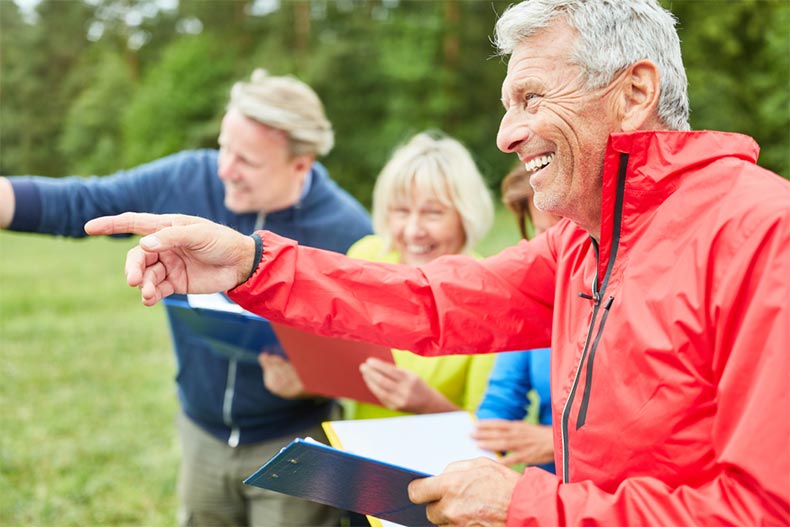 If you ever dreamed of hunting down hidden treasure, geocaching may be your opportunity. Thanks to GPS technology in the palm of your hand, adventure seekers can play a game of hide-and-seek with boxes containing anything from logbooks to small trinkets. According to the official geocaching website, there are millions of containers stashed in various locations across the globe just waiting to be found.
6. App-Building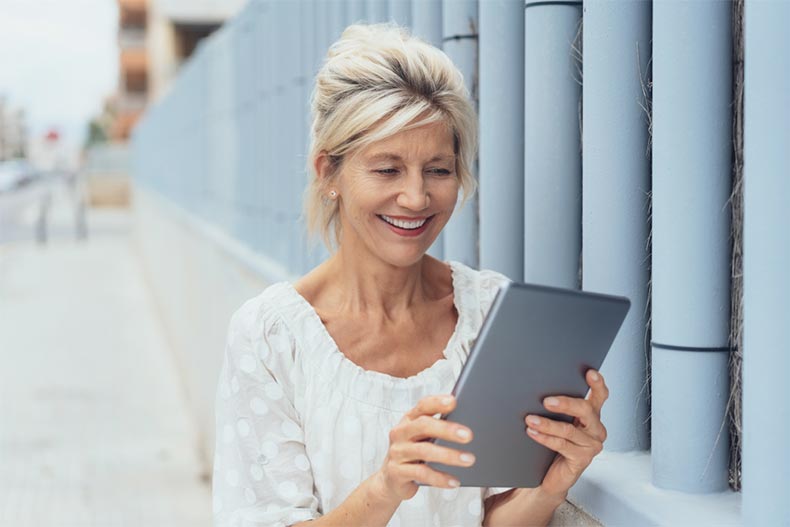 There was once a time when only those with computer programming degrees could create their own smartphone apps. Luckily, great strides in technology have made this a more accessible hobby for practically anyone. Using app builder platforms, no tech knowledge is necessary to create your own game or organizational app for your own use. You can even put your new app in the App Store for others.
7. Wii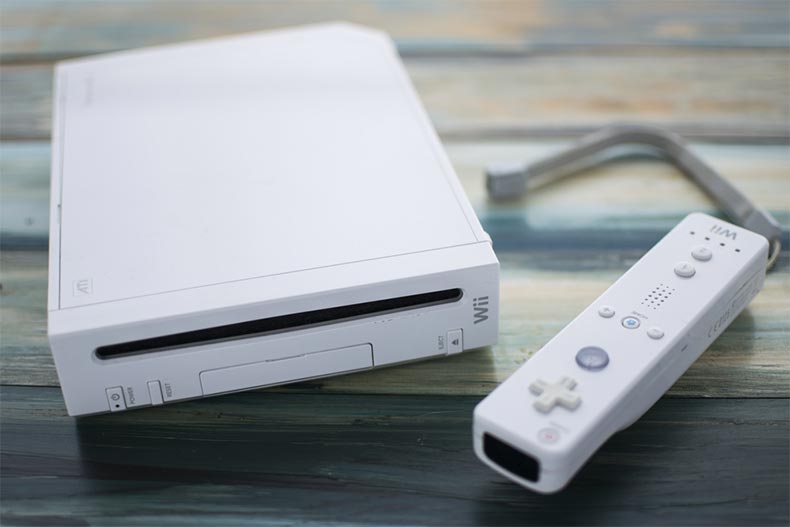 The Nintendo Wii is an especially popular gaming system among the 55+ crowd. As opposed to the sedentary video games of the past, the Wii allows gamers to get up and be physically involved in whatever they're playing. Many classic games have been adapted for the Wii, including Mario Kart and a variety of arcade-style games.
8. Digital Scrapbooking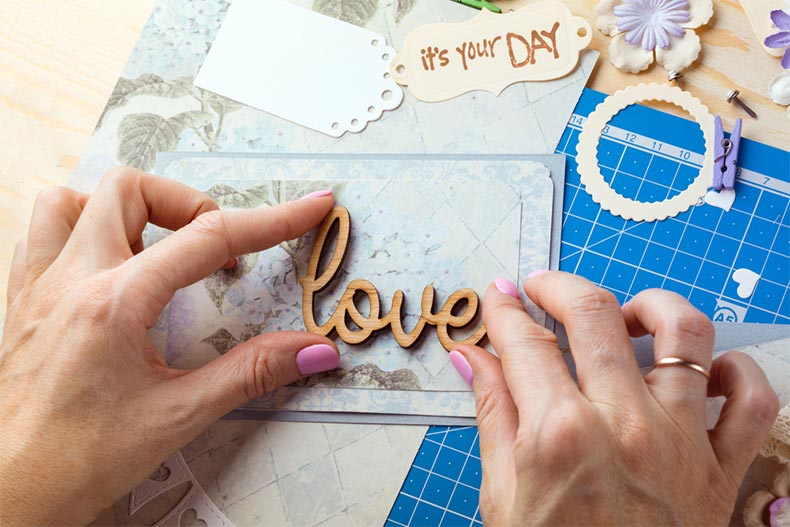 Thanks to technology, you can now preserve your memories without all those scrapbooking supplies. Digital scrapbooking is the next frontier in technological craftiness, and it lets users scan or upload photos into pieces of two-dimensional art. Software kits can be purchased online, making it makes it easier than ever to share your handiwork with family and friends via email or social media.
9. Online Fantasy Leagues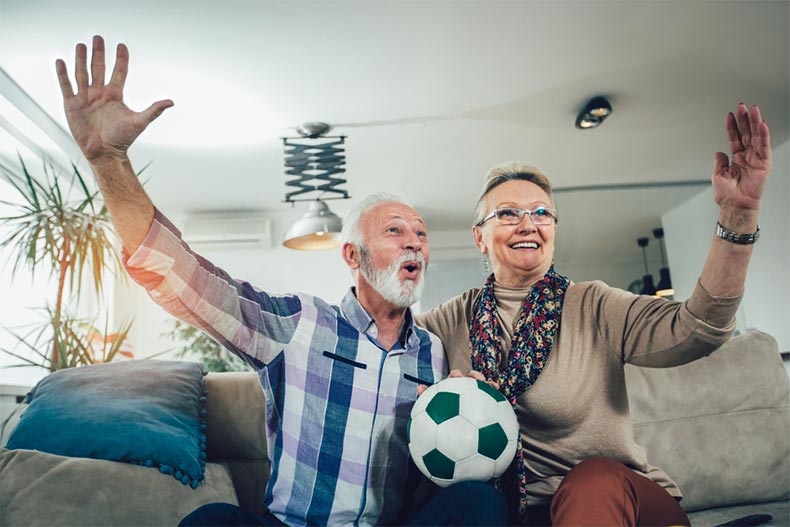 While the first fantasy football draft technically took place in 1963, the game's switch to an online platform was much more recent. Now sports enthusiasts can compete with other fans from all over the world in online fantasy leagues, updating their rosters while they check their morning emails.