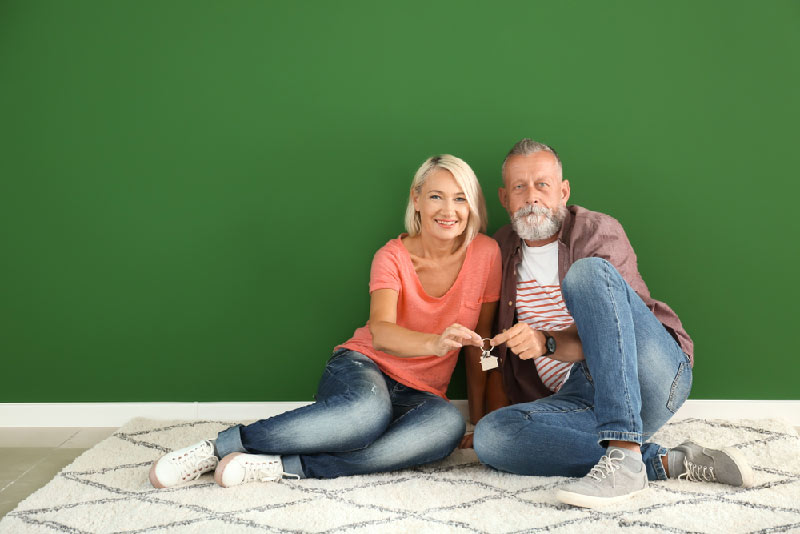 Will Baby Boomers Move When They Retire?
Baby boomers make up 28 percent of the population in the United States. Over 76 million Americans were born between 1946 and 1964, and statisticians believe that this generation will live seven years longer than previous ones. Because of the size of this generation of Americans, their spending power has always swayed the national economy.
As boomers begin to retire, cities and active adult communities that house them will experience growth. A study asked people in this age group about their retirement plans. One-third planned to move when they became empty nesters, and over half plan to move when they retire, or by the age of 55. Half of those questioned have no idea where they will settle, whereas the other half were almost equally divided into those who were interested in living in active adult communities (26%) and those who were not (24%).
What Do Baby Boomers Want?
Most boomers want to live in a 55+ community that is multi-generational, whereas people age 59-70 do not consider this a priority. One-third are interested in an active-adult community located in an urban area, and another one-third are seeking a more natural setting. Some are seeking smaller communities, or a setting more similar to country clubs, and many are interested in living without cold winters.
Most baby boomers say that when they move they will seek a home that is smaller and is easier to maintain, such as those found in adult communities, or condominiums, where property maintenance is included in the ownership fees.
One concern that is common is that of being a sandwich generation. Some fear that aging parents will want or need to move in with them, and at the same time, grown children may also return. With rising healthcare costs, home care for the elderly is on the rise, and aging parents moving in may become a reality for many.
Working In Retirement?
Most baby boomers plan to keep working after retirement age, or alternate work with leisure periods. This will have an impact on location, as many will need to remain within commuting distance to work. A lifestyle that alternates work and play will allow for a second home to occupy during the leisure periods.
With the current economic slump, many who thought they would retire will be forced to stay in the workforce for longer, to rebuild their retirement savings. The baby boomers have been trendsetters, putting their financial stakes where their interests lie. Their retirement plans are already bringing new active adult communities to the market place to serve their needs for a healthy, active lifestyle.