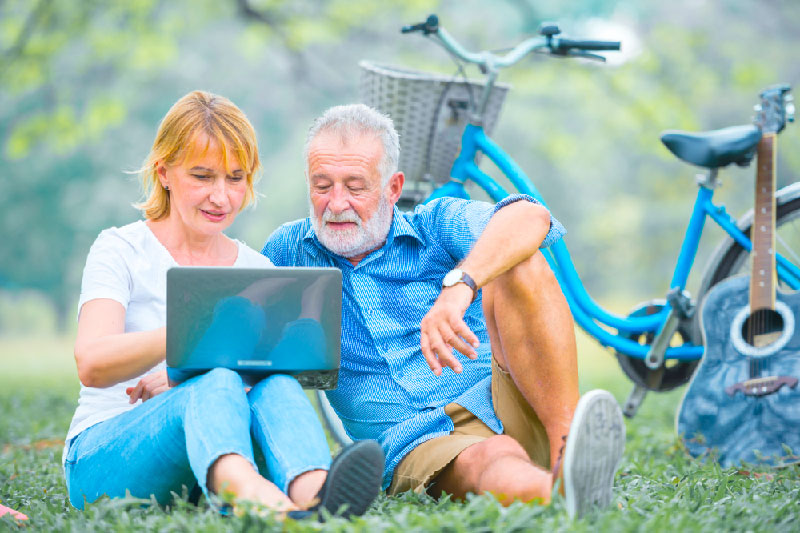 If you're looking for some quick entertainment, check out these great sites that offer online games.
As any expert will tell you, the key to a healthy mind is to stay active and to keep your brain stimulated. Fortunately, the modern age has made this easier to achieve thanks to the internet. Ever expanding, the internet provides a number of ways for people to stay active, especially through gaming websites.
With so many game websites available to play for free, it has never been easier to start playing your favorite game all within a matter of minutes. Whether you're looking to play a card game, solve a puzzle, or test out your trivia skills, here are some of the best websites for playing online games.
Pogo
Pogo has a wide variety of games on its website with everything from Mahjong, Bejeweled to board games like Trivial Pursuit and Scrabble. Visitors to the site can play with other live players or can face off against the computer. By signing up for the site, you can enter tournaments to face other players and compete for prizes. Both a free and paid version of Pogo is available, with the free version still having over one hundred games available to try out.
WordGames
As its name implies, WordGames.com is your go-to site when it comes to word games. Word searches, crossword puzzles, memory, and hangman are just some of the many games found on the site, with new games being added each week. One unique game category on the site is typing games. These are designed to challenge your typing skills when it comes to things such as quickness and accuracy.
JigZone
Have you ever started a puzzle only to end up losing a piece or two along the way? Well, JigZone has you covered. Providing puzzles with anywhere from 6 to 247 pieces, players can solve puzzles depicting animals, objects, nature, and more. A timer on the bottom of the screen lets you keep track of each puzzles average length of completion as well as see the fastest time of completion. If you're feeling really creative, you can even upload your own photos and make them into puzzles as well.
Web Sudoku
If you're in the mood for a challenging game of Sudoku, look no further than WebSudoku.com. Providing millions of puzzles, Web Sudoku ensures that visitors will never be without their favorite brain-power game. Designed for Sudoku players of all skills, Web Sudoku allows you to change your difficulty level, with options going from easy, medium, and hard. Also, regardless of whichever difficulty is played, an option on the bottom of the sudoku board will let players know if they are on the right track. For the true sudoku masters out there, an "evil" difficulty is also featured. The mode is sure to challenge even the best of the best.
AARP
It might be a surprise to you that AARP has its own free game website. Known widely as a lobbying and benefits group for aging Americans, AARP offers a variety of benefits for active adults. They've also created a site with a huge variety and range of games. You can enjoy Mahjong, cards, arcade games, strategy games, sports games, and word puzzles. Many games are free, but some are available for AARP members only.