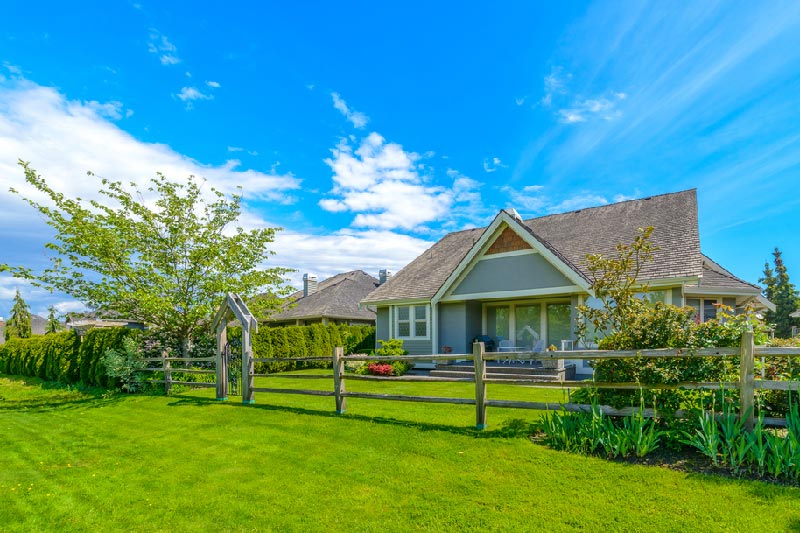 The city, the country or someplace in between?
It is a question every retiring baby boomer asks them self at some point. For many, the lure of active adult living means escaping crowded urban living and finding a quiet place in the country or in the South. A small, but growing number of retirees are bucking that trend and moving into urban areas.
The vast majority of retirees seem to settle somewhere in between. They look for a place that offers the conveniences of a city in a quieter, less-crowded active retirement community in suburban areas. Though there is a lot of talk and debate about where to retire, the fact remains that usually only about one-third of people actually move when they reach retirement age and roughly five percent actually leave their state.
For retirees who do choose to move, most seek active adult living in a less densely populated area than where they currently reside. For some, this means settling in the suburbs on the outskirts of larger cities where new active retirement communities are popping up. For others, it means settling down in small towns or in the countryside. The appeal of country-living does not come without a drawback though. While life may be quieter, everyday conveniences such as grocery stores, pharmacies and shopping may mean a lengthy drive. Plus, country-living often means fewer cultural opportunities such as restaurants, theaters and sporting events.
On the other hand, the rebirth of many American downtown areas has presented retirement options for people who seek a retirement rich in culture. Despite the popularizing of this trend, it is expected that only two percent of retirees will move from a suburban to urban location. While moving to an urban location draws the attention of people who want a busy lifestyle and proximity to restaurants, arts and theater, it also comes with many of the drawbacks that persuaded people to leave the city in the first place, such as noise, congestion or crime.
Only you can decide what type of community suits your retirement lifestyle. But more and more people are finding that active adult living communities offer the conveniences of city living with the quietness of the country.