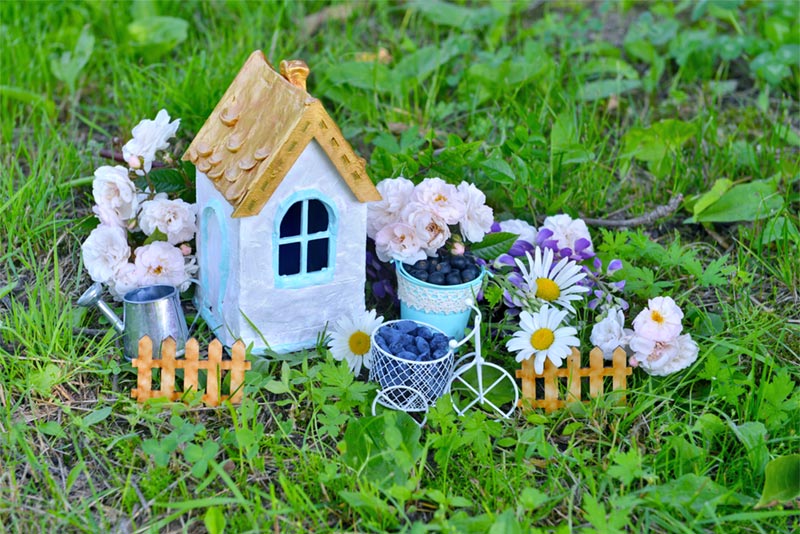 A recent study of 150 Coldwell Banker brokers around the country reveals that more empty-nester baby boomers are eager to leave their current homes for active adult communities once their children have moved out. The primary motivator for making this change is the desire to downsize.
It was quite common in the past for people to live in the same home from marriage until retirement. Many homeowners viewed their homes as a long-term investment worth staying in for many years. The study indicates that that attitude is slowly waning.
"There has been a tendency in recent years to equate the buying and selling of homes to a short term investment like a stock portfolio," says Jim Gillespie, President and Chief Executive Officer at Coldwell Banker.
Today, baby boomers are much more likely to move to a home or area that better suits their lifestyle. Older Americans want to stay engaged and active and they are more likely to pursue a move if it allows them to stay better connected with their passions.
"The truth is that the majority of Americans do and should buy or sell for lifestyle reasons. It was encouraging to see that Coldwell Banker brokers report Baby Boomers understand that while a home is a great long-term investment, it is first and foremost a home," added Gillespie.
Other key findings of the study include:
50 percent of empty nesters are looking for single-family homes, while 49 percent are looking for condos or townhouses.
18 percent of broker respondents noted that empty-nesters move in order to be closer to their children or grandchildren.
54 percent of Coldwell Banker brokers say empty-nesters view their property as a home first and foremost, rather than an investment.
Only three percent of brokers surveyed felt that empty-nesters in their market view their property primarily as an investment.
51 percent of brokers say that empty-nesters select their new homes based on the proximity to services such as recreation, cultural activities, and golf.
Though the study does not specifically focus on baby boomers' opinions and attitudes towards 55+ active adult retirement communities, the findings are consistent with the trends we have noted. Among them, boomers are more likely to move to active adult communities because it allows them to stay close to their passions.
With a variety of amenities, events and social groups, active retirement communities present an ideal setting for baby boomers to stay actively engaged in a community that caters to a variety of lifestyles. In addition, smaller ranch homes and townhomes in active adult communities are desirable to downsizing boomers. Plus, the recent boom in construction of active adult communities in northern cities reveals that while boomers have a desire for active adult communities, they do not want to move far from home to live in one.