You've planned the last several decades for this; you've worked forty hours a week, filed countless documents, and made too many commutes. Now, it's time to put it all down and enjoy unlimited free time.
For years, you and your spouse had a limited amount of time to pursue your hobbies and enjoy the company of family and friends, but now, it may seem like there's too much time and not enough to do. Here's a list of hobbies you and your spouse can pick up to really get the most out of your retirement.
1. Pick Up a Sport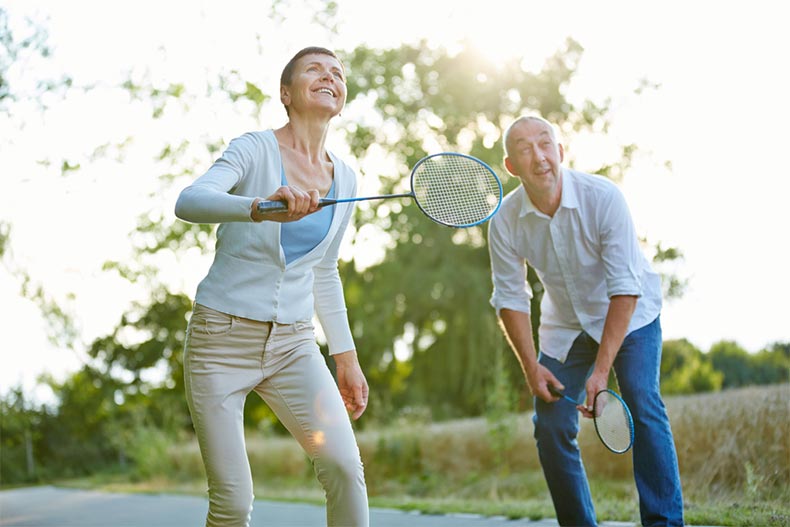 While golf might be the retiree's sport of choice, it might be a little difficult to start if you've never played before. It's a challenging game even for the world's best players, and you'll likely struggle compared to friends who have been playing for decades. Luckily, there are many other sports that are much easier to pick up.
Pickleball has become increasingly popular among retirees, and many 55+ communities have courts for resident use. It's essentially a combination of tennis, badminton, and table tennis. It also requires teams of two, making it great for couples. Other sports to check out include tennis, shuffleboard, bocce ball, badminton, and croquet.
2. Travel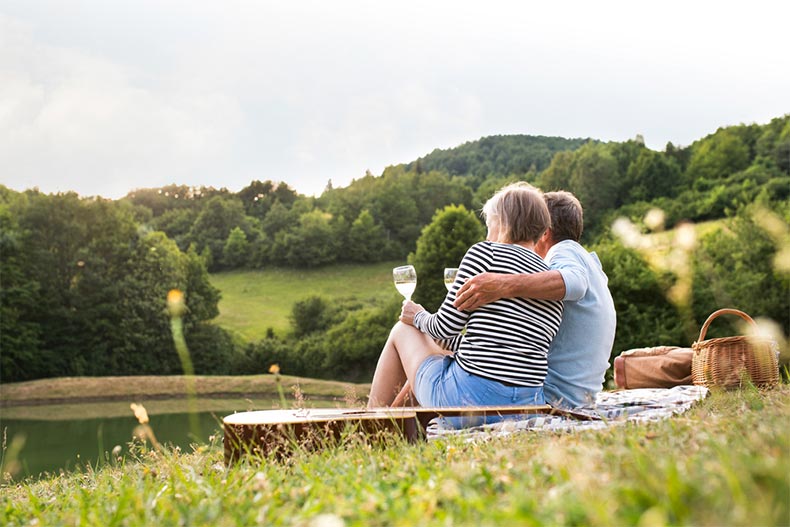 If your career got in the way of seeing the world, now is your chance to catch up. Even if you didn't budget for travel in your retirement savings, there are still ways to find cheap flights, especially domestic ones. Frequently check airline sites for the best deals and, before you know it, you'll be visiting an exotic city you never thought you would see.
You can even research some travel groups that cater specifically to active adults. These groups can show you the most important sights at a relaxed pace, and some 55+ communities even have travel groups of their own.
3. Be Active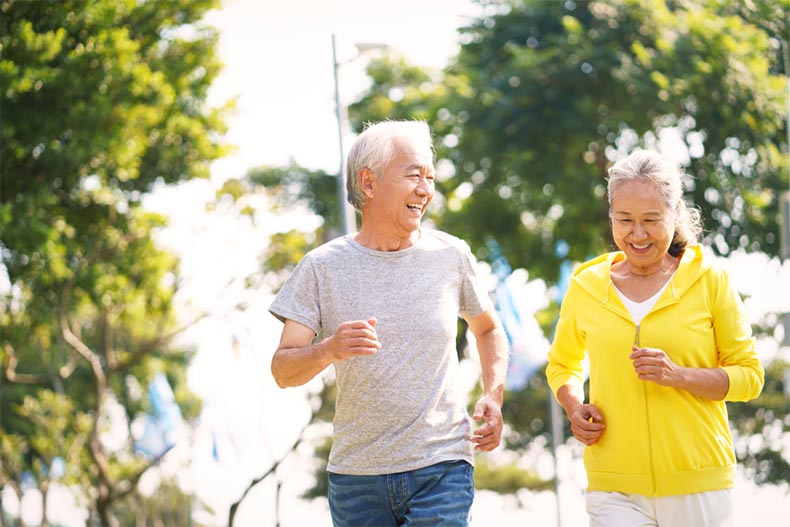 Whether it's going for walks and hikes with your spouse or attending social nights at your neighborhood's clubhouse, being active and social is important for a happy retirement. Taking daily walks around the neighborhood or picking up water aerobics not only leads to a healthy body but also a healthy mind.
If you're feeling underworked, mingle with neighbors at an event, play some bingo, or even go dancing together. No matter how you choose to remain active, retirement is a great opportunity for you and your partner to be more social.
4. Adopt a Pet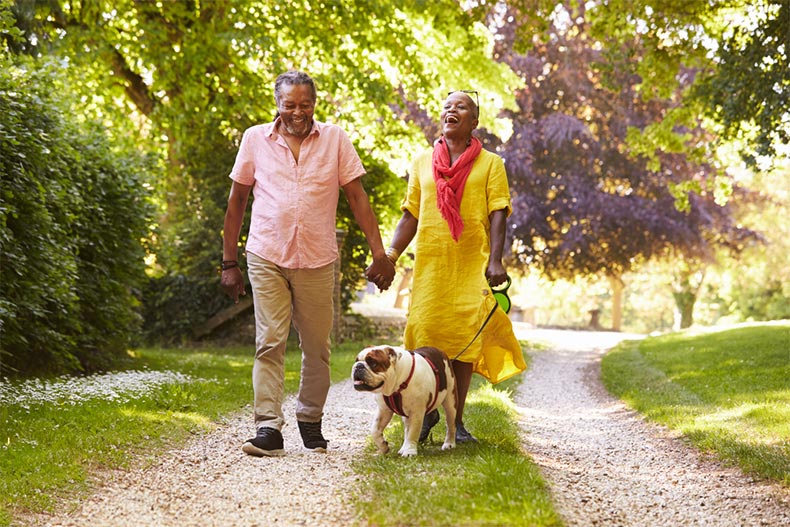 Taking care of an animal involves both spouses, and it can give you something to dote on now that the children are out of the house. Pets keep us active, and they create a special bond you'll always remember.
It's important to adopt the right animal for your lifestyle and energy levels. If you're traveling a lot, a puppy might not be a great idea, but an older dog or cat can be great for a couple looking for some companionship.
5. Volunteer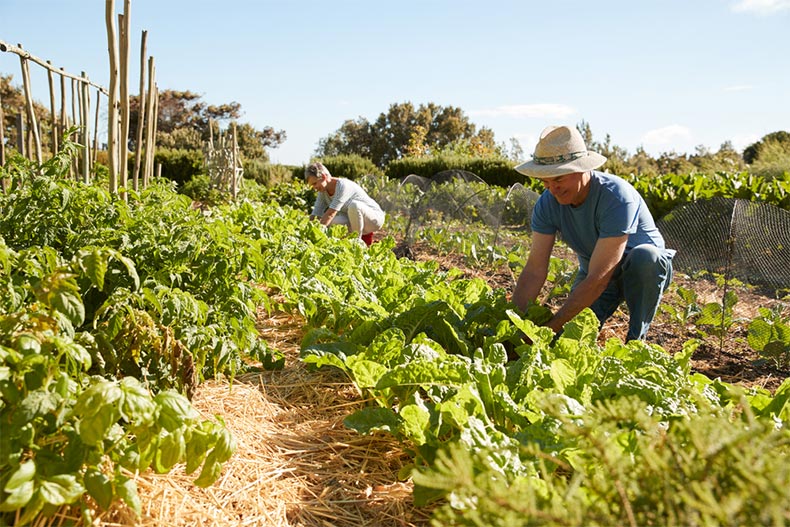 If you're missing the work or career you loved, volunteering is a great way to fill that gap. You or your spouse can contact any charity or organization—whether it's local or global—to find out the best ways to help out. It can be anything from helping set up a charity auction to balancing books for a local non-profit looking for help. Give back to a cause that's important to both of you and you'll enjoy a fulfilling retirement.