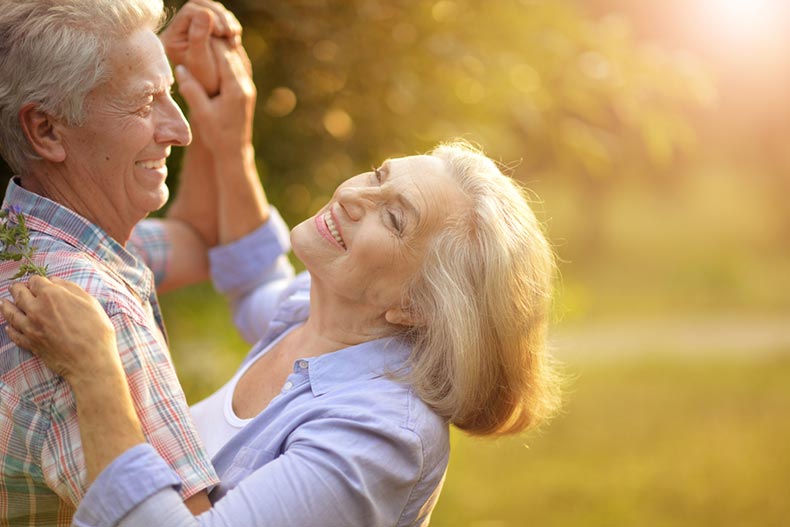 Those who are young at heart find the fun in anything and jump at the chance to try something new. This is as true at 65 as it is at 18, and staying young at heart can have a positive effect on your overall health.
Having a hobby that focuses your attention on something you enjoy can help you maintain a young-at-heart outlook while giving you a common interest with others who participate in the same activity. Here are 5 hobbies that can help keep you healthy and provide hours of personal and physical satisfaction.
1. Tai Chi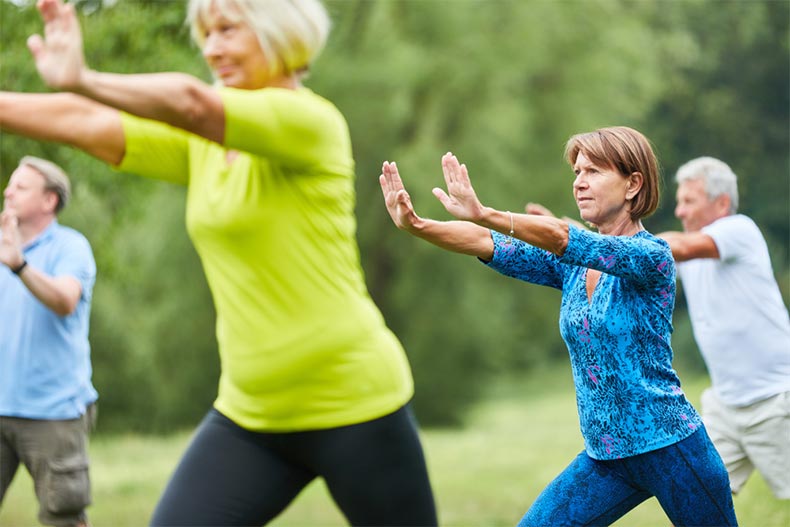 An activity that can be enjoyed inside or in the great outdoors, tai chi is a Chinese martial art that's practiced around the world. Harvard Health calls tai chi "a gentle form of exercise that can help maintain strength, flexibility, and balance, as well as reduce stress."
Often used as a method of stretching after a strenuous workout, tai chi is perfect for every generation. Like yoga, it's a gentler form of exercise that relaxes the mind, body, and spirit to help keep you young at heart.
2. Dancing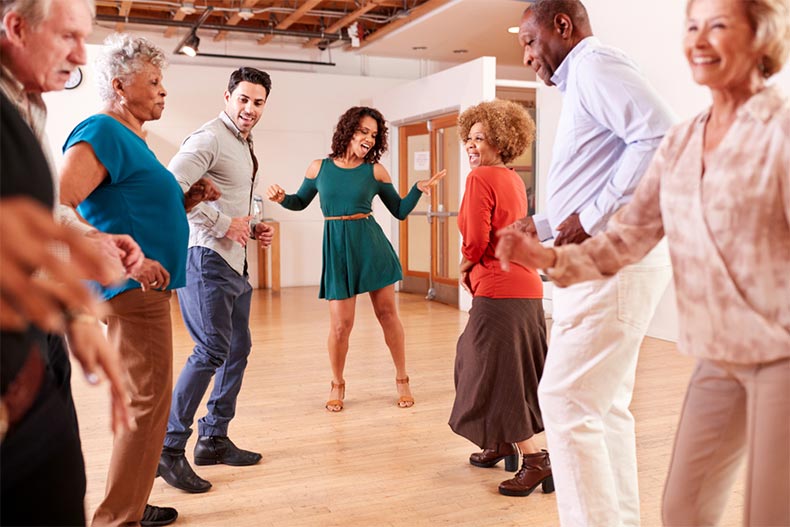 Whether you like to waltz, samba, or tango, dancing is a great way to have fun and stay young at heart. Even if you're a beginner with two left feet, dancing can help improve your strength, balance, and posture.
Many active adult communities, planned developments, and condominium communities have amenity centers where residents can plan dance events that keep everyone in the neighborhood youthful in spirit.
3. Gardening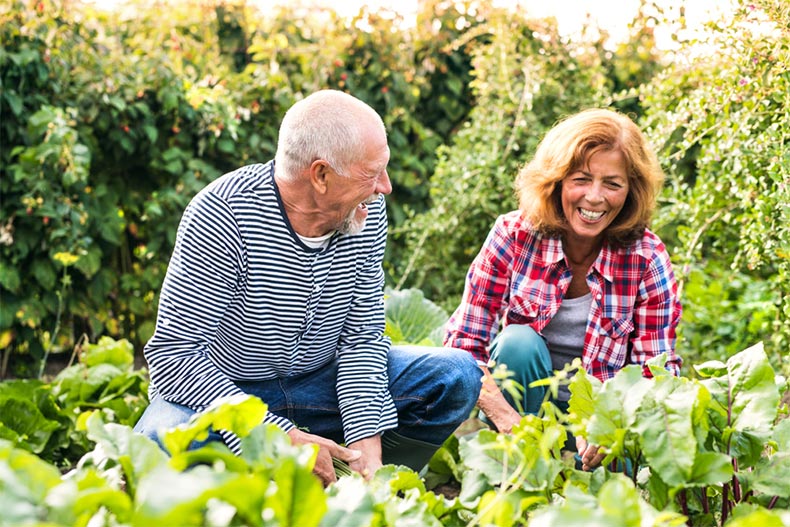 If you have space in your yard or your neighborhood has a communal area, you can plant a garden. Even if your space is limited, vegetables, flowers, and other plants can be potted for a space-saving hobby that adds a bit of green to your living space.
Gardening can be as inexpensive or expensive as you like, and it's a great way to stay active while enjoying nature. If you're new to gardening and you just want to try it out, herbs or tomatoes are easy plants for beginners.
4. Volunteering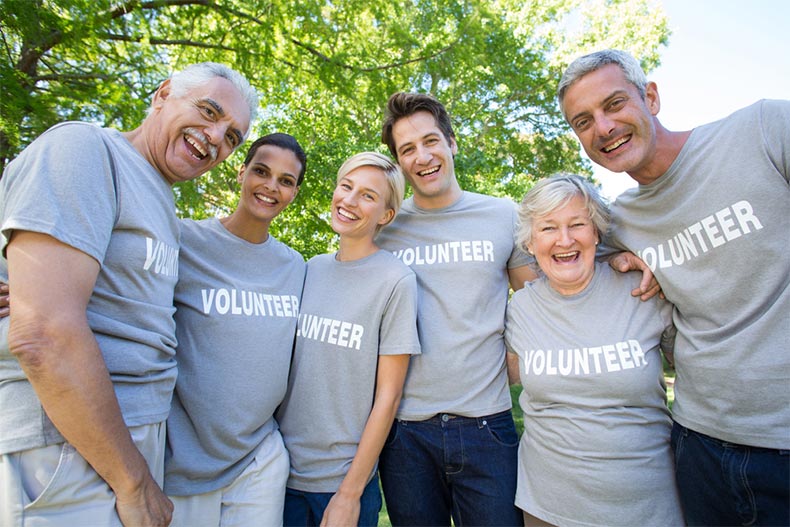 If you have free time and a particular passion, volunteering can help keep you stay active and involved in the community. For retirees who want to remain busy and useful, finding an organization that needs a volunteer can be very fulfilling.
If you're seeking a volunteering opportunity, check out VolunteerMatch or the American Red Cross website.
5. Golfing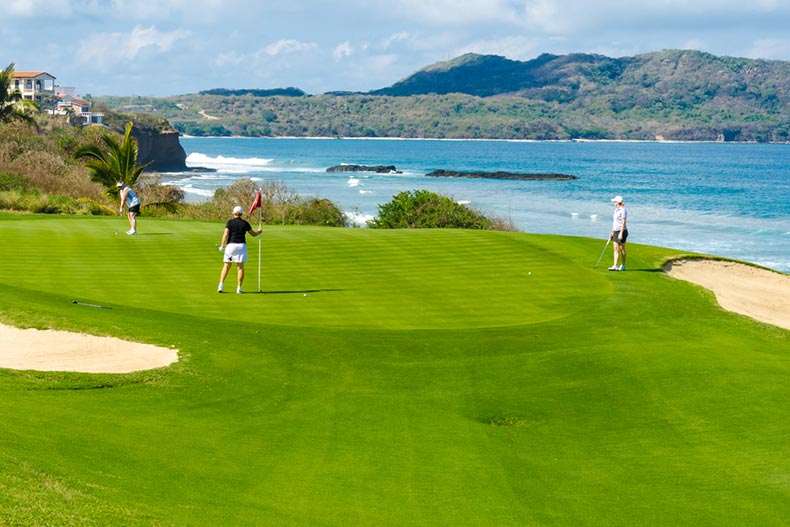 Golfing is an activity every generation can enjoy. Combining the benefits of socialization and relaxation, golfing can boost your mood and improve hand-eye coordination.
Hitting the golf course is the perfect activity to keep retirees happy, stimulated, and engaged. Luckily, most 55+ communities have a golf course on-site, enabling residents to stay young at heart for years to come.