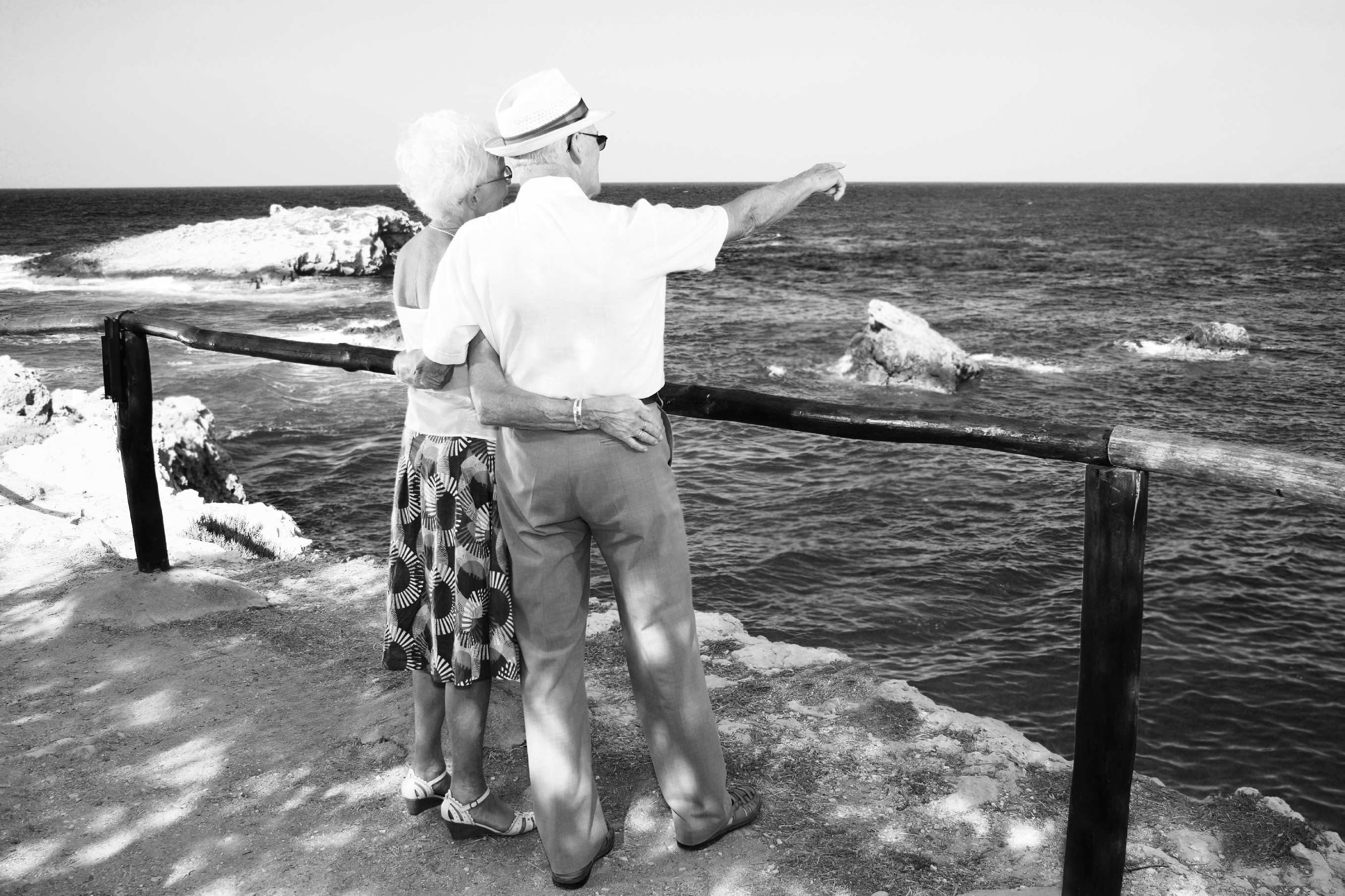 Retirement in the 1950s was a much different experience than it is today. Everything in America was booming during this time. After the end of WWII, the introduction of the G.I. Bill in 1944 gave many benefits to soldiers when they returned home from the war. Those benefits included low-cost loans to start a business, mortgage help, tuition and living expenses for college, and unemployment benefits for a year.
This made it very easy for a veteran to start a business, buy a home, go to school, and have support if they needed assistance in any of these areas. Less than 20% of the veterans needed unemployment benefits, as most found jobs or went to school. Around 8 million veterans went to school using these benefits, many started their own businesses, and millions used these benefits to buy a home. The G.I. Bill program helped many in the 1950s to achieve their personal, professional, and retirement goals.
Single Versus Double Worker Families
Many women, who stayed in America, worked during WW II to support the war effort. When the soldiers came home, some single women continued working. However, most went back to home-keeping roles if they got married, which was the tradition at that time. Infoplease notes that 29.6% of the workforce was female during the 1950s. The cost of living in America was low enough during that time to make it possible for a single worker, usually the man, to earn enough to provide for an entire family. This meant upon reaching retirement age, only the man had to quit his job. A comparison to contemporary times shows that married men have an employment rate of 92.7% and married women 74.8%, as reported by the Bureau of Labor Statistics. This means that in the vast majority of American families, both parents are working. When two people are working, this affects retirement decisions and can either delay or expand time in retirement.
Social Security Was Rock Solid
The Social Security Trust Fund was solvent and not running at a deficit. This meant that retirees in the 1950s had no fear whatsoever that their Social Security benefits would stop. During that time, many more workers were paying Social Security taxes than those receiving Social Security benefits. It was not until the mid-1970s that the Social Security Trust Fund began showing annual deficits. The annual deficits have continued since then. Just Facts indicates that under current entitlement rules, without any changes made, the existing Social Security Trust Fund will be completely depleted by 2033.
Retirement in the 1950s Was Less Expensive
Retirement was easier because of the fact that most retirees were also veterans. Veterans had access to government-supported health care, so that cost was non-existent. It was possible to live on Social Security benefits in a modest way and not suffer. Most simply stayed in their own homes for retirement.
In modern times, Social Security benefits average $1,232 per month according to the Social Security Administration. This is equivalent to $14,784 per year. The Institute for Research on Poverty reports the threshold of poverty in America for a household containing persons over the age of 65 is $14,326 per year. Many Americans currently receiving Social Security benefits are living in poverty or close to it. It was far easier to retire and have a decent life during the 1950s than it is today.
Life was simpler and less expensive. There was predictability in receiving Social Security retirement benefits, which is uncertain today. The benefits were enough to support a modest retirement. Retirement today requires much more attention and strategic planning than in it did during the 1950s. Downsizing is one option, even for wealthier older adults. Many are choosing to move to age-restricted communities or active adult communities, perhaps selling their larger home, and choosing to move into a smaller condominium in a community with nice amenities.