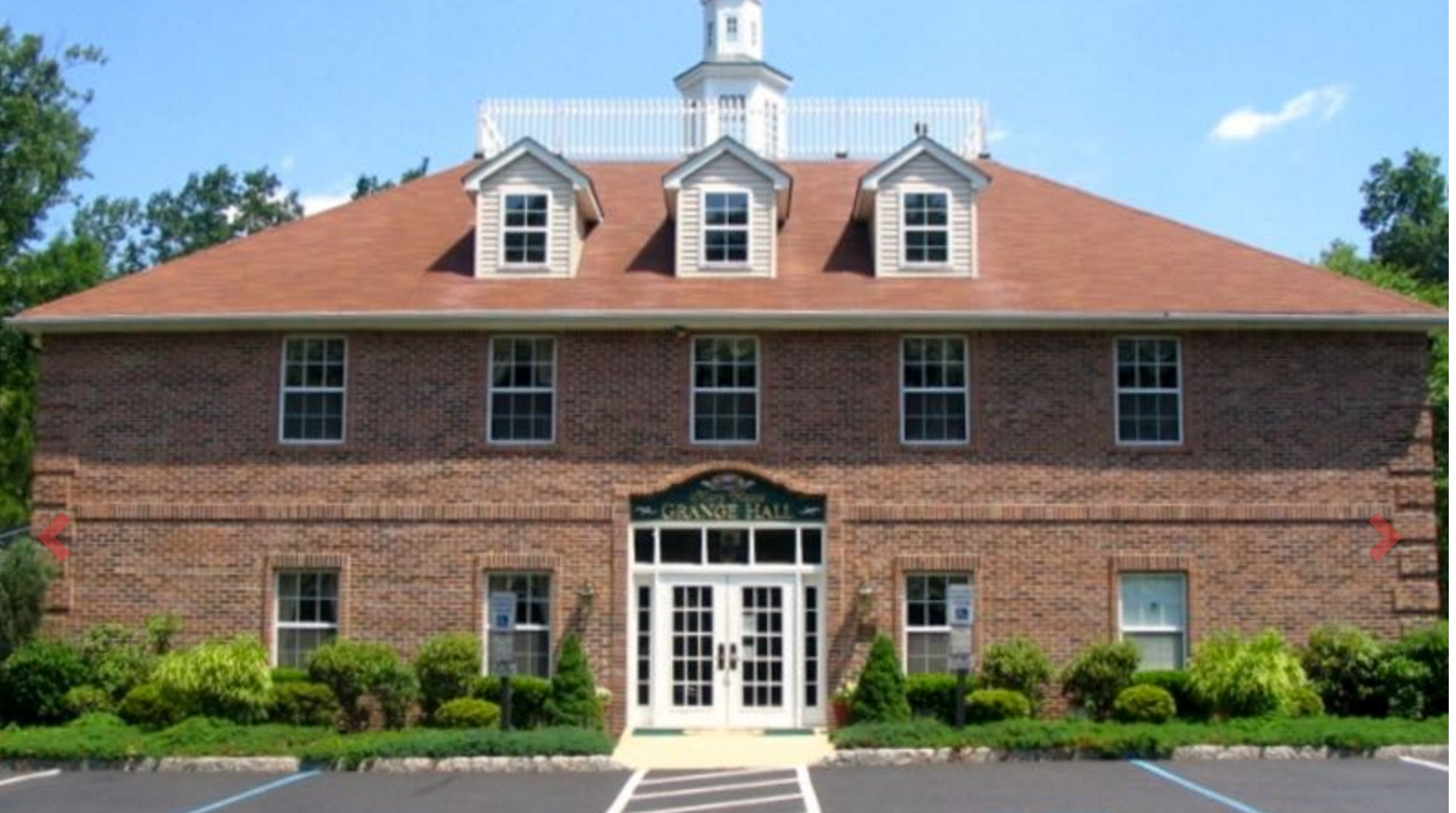 Buying a home is a serious investment, especially when planning to move into an active adult community. In addition to searching for a perfect home, buyers are also looking for a community which will meet their social and recreational needs. Yet when it comes to choosing a retirement community, active adult homebuyers are still plagued by the classic question: Is it better to buy a new or resale home?
Some people adamantly believe that a new construction home isn't worth the bother, while others insist that being a home's original owner is the only way to go. Ultimately, the choice is a personal one. There is no "best" for everyone.
Benefits of New Homes
One of the benefits of buying a new construction home is having the ability to choose every detail (from among the available options). You can generally choose from a variety of floor plans and pick options and upgrades which will make it your own. You will have a choice of cabinets, floors, light fixtures and much more. New construction options might include elements like covered porches, bay windows and bonus rooms. You can even choose the lot where your home will sit.
Benefits of Resale Homes
On the other hand, some homebuyers might prefer to buy a resale home that they like well enough and make their own renovations later down the road. Instead of being limited by the options provided through the builder, they will then be able to arrange the upgrades through any contractor or even make the improvements themselves. The age of a home also factors into the decision. Home design trends change over time and some buyers might prefer the layout of an older home over today's open floor plans.
Affordable or New?
However, new construction homes are more likely to have more up-to-date, energy-efficient systems and elements. One way to make the decision easier is to stay open to all of the possibilities. Homebuyers who are set on finding a new construction home might reconsider if they happen across an affordable resale home which already has the design features that they prefer.
Likewise, retirees who are sure a resale home is the best way to go might change their tune if they discover a new community which has all of their dream amenities, yet only offers new construction homes.
Like many other decisions homebuyers face, the choice between new and resale homes will never be settled with one single answer. Some homebuyers will be happiest with a new construction and others will be just as happy with a resale home. Staying open to the possibilities is the best way to find the best home for you.