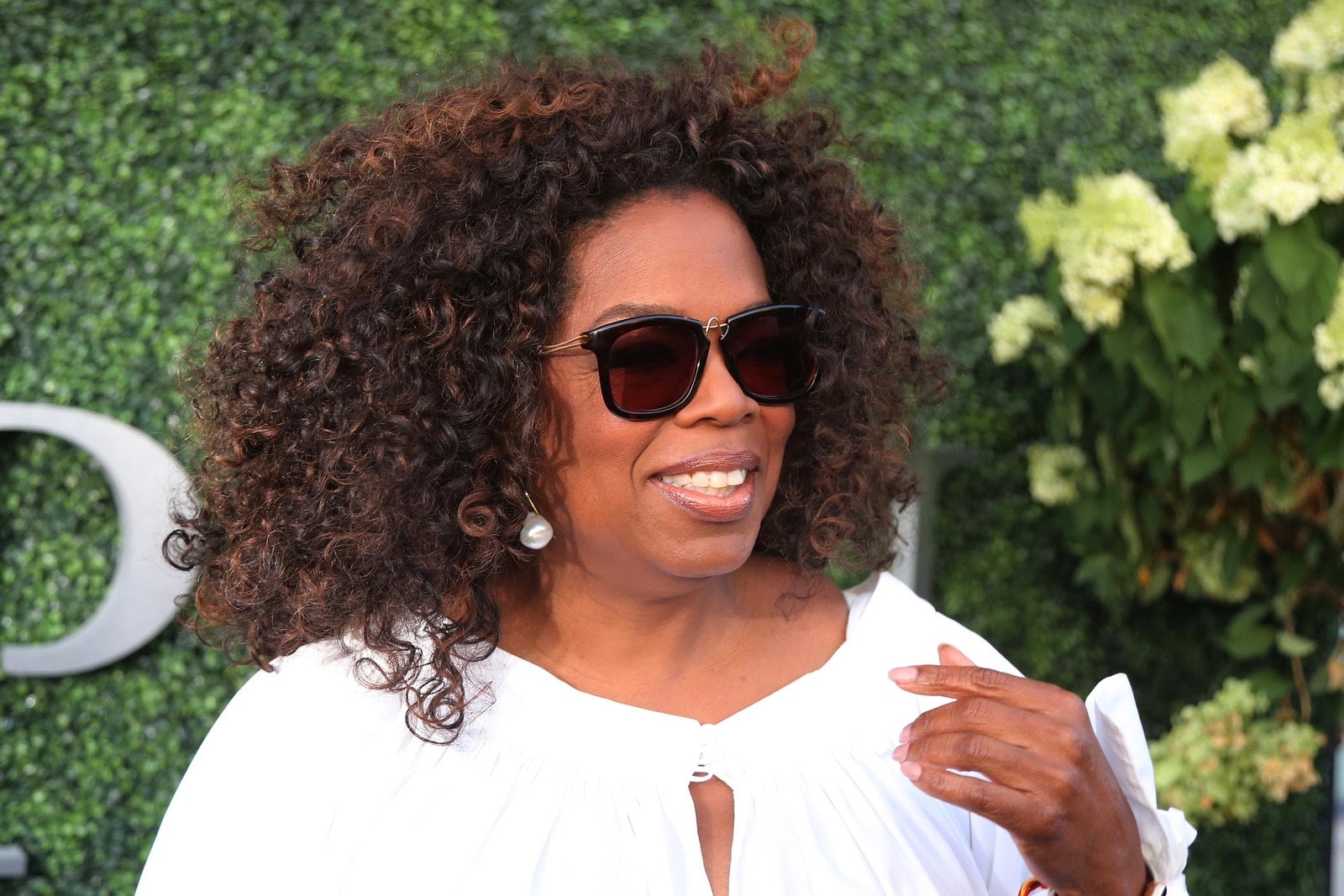 Baby Boomers, who were born between the years 1946 and 1964, experienced some of the nation's most historic moments. Within this generation, there were many influential Baby Boomer women who helped pave the way for others through political activism and labor movements. They broke stereotypes and glass ceilings without letting their gender be an excuse for what they can or can't do.
In honor of Women's History Month and International Women's Day this March, we've compiled a list of some well-respected Baby Boomer women who have broken barriers with their phenomenal achievements. Throughout their successful careers, they have made an impact on their generation and have promoted the empowerment of women as a whole. While there are countless honorable Boomer women who have contributed to valuable causes throughout history, there are some who simply stand out from the rest.
Michelle Obama
Before she campaigned for her husband's presidential bid in 2007 and became the first African-American First Lady of the United States, Michelle Obama was a lawyer and writer. She studied at Princeton University and Harvard Law School and later on worked as the Associate Dean of Student Services at the University of Chicago and Vice President for Community and External Affairs of the University of Chicago Medical Center.
Michelle became the FLOTUS when Barack Obama became the first African-American President of the U.S. Throughout Obama's presidency, Michelle became a positive role model for women thanks to her work in fighting childhood obesity. She became an active advocate for poverty awareness, healthy eating, nutrition, and physical activity.
Sonia Sotomayor
As the first Latina justice and third female justice on the U.S. Supreme Court, Sonia Sotomayor broke not only gender barriers but racial ones as well. Sonia was born in the Bronx to Puerto Rican parents and it is said that she was inspired to study law because of her fascination with the "Perry Mason" television sitcom.
Sotomayor was nominated to the Supreme Court by former President Obama in 2009 where she has been sitting in high court ever since. Before joining the Supreme Court, she was teaching at the New York University School of Law and Columbia Law School. Sotomayor is known for supporting defendant's rights, reform of the criminal justice system, and tackling issues like race, gender, and ethnic identity.
Oprah Winfrey
Oprah Winfrey is a multitalented African-American woman who has transformed daytime TV, entertainment networks, and operating multiple media outlets. She hosted her own daytime talk show series, "The Oprah Winfrey Show," that focused on real stories, social issues, and books instead of tabloid trash for ratings. It went on to be the highest-rated T.V. program of its kind and was nationally syndicated from 1986 to 2011.
Besides her famous talk show gig, Oprah has dabbled in numerous other ventures, making her a successful entrepreneur, network CEO, and actress. Oprah was the chairwoman and CEO of her own production company called Harpo Productions and then became chairwoman and CEO of her own cable TV network, The Oprah Winfrey Network. She has acted in several films, earning her an Oscar nomination for Best Supporting Actress in Steven Spielberg's "The Color Purple." She has also co-authored five books, published a magazine called "O, The Oprah Magazine," and is working on publishing her own memoir, "The Life You Want."
Hillary Clinton
Hillary Clinton has been involved in politics since the early 1970s. During her time as First Lady of Arkansas, she helped reform Arkansas's public school systems. When she entered the White House during her husband's presidency, Hillary became an advocate for gender equality and healthcare reform.
After her time as the First Lady of the U.S., Hillary went on to become a U.S. Senator from New York from 2001 to 2009 and then the 67th U.S. Secretary of State from 2009 to 2013. In 2016, she became the Democratic Party's nominee for President of the United States. Although she lost the presidential election to become the first female U.S. President, Hillary Clinton doesn't plan to back away from the spotlight and will continue to have a political future with possible opportunities in working with different groups and initiatives.