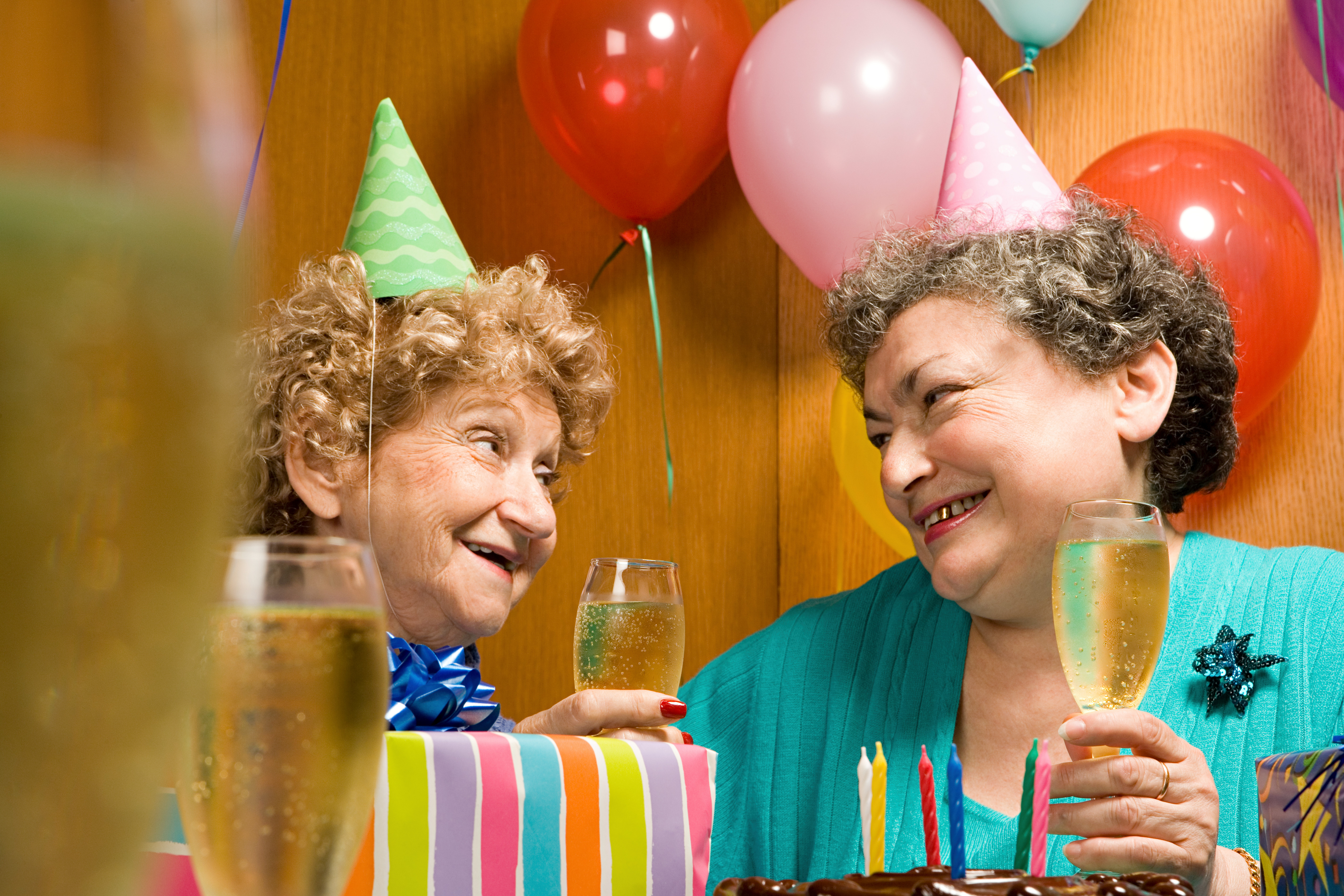 A retirement party is a great way to commemorate the work achievements of a boss, co-worker, or loved one. Entering retirement is a milestone that everyone looks forward to reaching some day. When that person is ready to leave the workplace and enter their retirement, it signifies a new chapter in their lives, and it should be celebrated as such. Here are some ideas on how to plan a great retirement party that everyone will enjoy.
Decide on a Theme
The first step is to decide on a theme for the party. The theme can be a representation of the person's character, overall career, or their plans for the future. If you are having trouble coming up with a theme, talk to those who worked with and lived with the person. After several conversations, a theme will probably make itself obvious to you.
Theme ideas include: If the soon-to-be retiree loves sports, consider themes around golf, sailing, tennis, or another sport they intend to pursue. If they plan on moving closer to their families, then a theme around family life or their children would be delightful. Are they planning on finally starting that novel? Then consider a theme around their favorite authors. No matter what their interests are, a theme is sure to emerge as you get to know more about them.
Make a Guest List
Unlike a typical birthday party, a retirement guest list might include bosses, coworkers, past clients, employees, in addition to neighbors and friends. Once you have the guest list in hand, you can proceed with planning a venue space that will accommodate all of them.
Choose the Venue
The venue should be a place that has some sort of connection with the retiree. Remember that with renting gear like tents, tables, chairs and decorations, any ordinary space can be transformed into a festive atmosphere. As such, the back parking lot of the retiree's company could serve as a venue just as easily as a nearby beach, or even the employee cafeteria at the company headquarters.
Provide Mementos
For a retirement party that is more meaningful and memorable, consider a few special mementos.
On a side table at the venue, have a bound guest comment book available. Guests can write their name to show that they attended, as well as leave comments for the retiree to read later on. The comments might be humorous or sentimental, but it's guaranteed that the retiree will be entertained when they read it at home. The guest comment book will be a special memento that the retiree will likely cherish for years to come.
Another great way to commemorate the retiree is to provide photo collage brochures for all the attendees. The photo collage can consist of images taken throughout the years, including the company I.D. badge photo, pictures at company events, or at work. These photo collage brochures will allow every guest to appreciate the many years of service the retiree gave to the company.
When planning the retirement party, it's important to focus not only on things the retiree will enjoy, but things that the guests will like, such as live music, dancing, and a variety of food and drink choices. This will ensure that everyone has a great time and the retiree can go off toward retirement in good spirits.