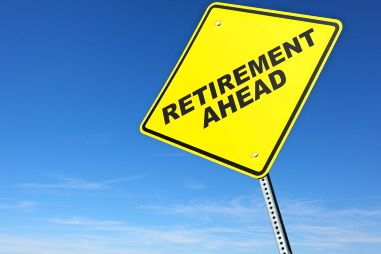 When preparing to retire, Baby Boomers usually follow the basic financial tips and tools on how to build their nest egg for retirement. But aside from the financial aspects, have you thought about how you will spend your free time after leaving your job and going into retirement? Do you wonder where you will live or what you will do on a daily basis? Will you seek a part-time job during retirement or are you worried you will lose contact with work friends and associates?
These are some of the reasons why active adults and Baby Boomers choose to work with a retirement coach. They can help active adults sort through their life options along with the emotional choices that come with new life changes. A retirement coach can guide retirees while they navigate through their post-career lifestyle. Retirement coaches can also help keep active adults on track as they determine their retirement lifestyle and how to implement a realistic plan of action to achieve their goals.
Baby Boomers may have a hard time feeling connected after leaving the workforce. The daily schedules of a retiree change after retirement and it might make it more difficult to identify with friends who still work a 9-to-5 job. Retirement coaches, who can also be life coaches, step in to assist retirees while helping them revitalize their social circle. A retirement coach may suggest establishing a routine to keep in touch with friends, such as a weekly lunch, movie nights, or weekend day trips. This allows retirees to build friendships without losing the day-to-day camaraderie of the office environment.
Working with a retirement coach can also help you discover personal interests and hobbies during retirement. Maybe you have a passion for gardening or want to write a book, but never thought you could accomplish it. Active adults work with a retirement coach to devise a plan of what they want to do with all of the freedom that comes after leaving the workforce. Coaches can determine if volunteering at a shelter or getting a part-time job is right for you. Baby Boomers will gain a healthier attitude about their new lifestyle that is separate from their career and learn how to take care of themselves physically as well as emotionally during retirement.
Finding the right retirement coach is also important. Baby Boomers should feel comfortable with the retirement coach they decide to seek out for assistance. They should consider their training and background skills before hiring one. Coaching session fees vary but can range anywhere from $75 to $300 or more. Typically it is better to work with a retirement coach at least three to five years before retirement, but active adults can work with them during retirement too. That way Baby Boomers will have a better plan in place after they leave the workforce and head into the retirement lifestyle of their choosing.