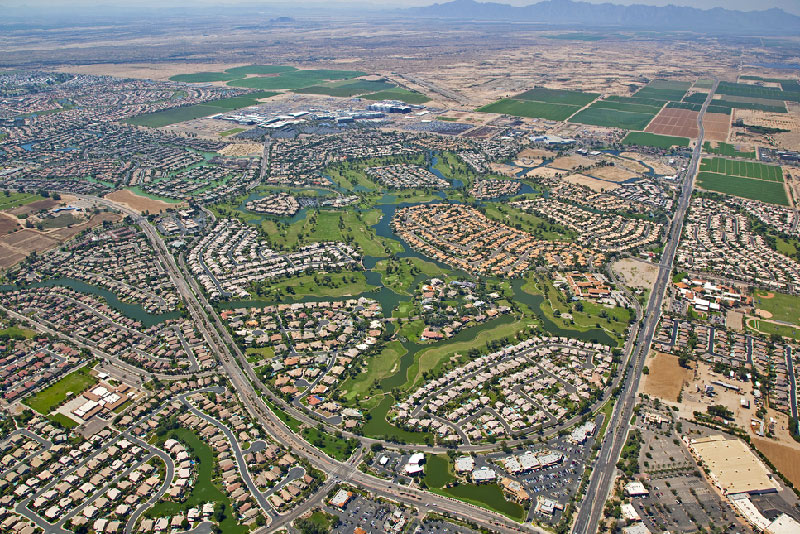 Moving to an active retirement community is an exciting time for most older adults. It means going from living in a neighborhood you know and love and moving to a new, unknown community. Ideally, the move should be smooth and easy. Before you know it, you will be making new friends and keeping busy with the abundance of activities available.
While we certainly hope that your move to an active adult community comes without any hiccups, be certain to ask your agent some important questions before you sign any contract. Here are six questions we feel are vital to ask your agent before purchasing in a retirement community.
1. What are the age-restriction guidelines?
For most older adults, this is not an issue, as long as all occupants are over 55. However, if there is the possibility of an adult child moving back in with parents or spending prolonged visits to the community, there could be some potential problems. I recently spoke with a woman in New Jersey who was told that despite being 55 herself, her new 48 year old husband could not reside in the community. Most communities are not that strict but obviously, it is important to know this information up front.
2. Can I see a copy of the Covenants, Conditions and Restrictions (CC&R's)?
This outlines a lot of the community rules, such as what type of modifications you can make to the home, rules about pets, fencing, and other miscellaneous community guidelines. I knew of a gentleman who purchased at a Sun City community and owned a catering business that included a large van. Because the van couldn't fit in his garage he parked it in his driveway until the association told him he was not allowed to do so because the signs pasted across the side of his vehicle constituted a commercial vehicle, which was banned from overnight parking in the streets or driveways of the community.
3. What types of activities are available?
Make sure to tour the community clubhouse and ask for a calendar of events and activities. If you are an avid hiker or tennis player, you might feel out of place in a community that promotes bridge and sewing and vice versa. The great thing about most adult communities is that they cater to a wide audience and offer an abundance of both physical and social activities.
4. Can I see the association budget?
It is important to make sure that the community is in good financial standing. Be sure there is plenty of money in the reserve budget for future maintenance and for repairs of community grounds and buildings. Also, because economic times are difficult right now, make sure you buy in a completed community. Or, if you are buying in a new construction community be sure that you buy from a reputable developer who won't be disappearing before the amenities are completed and all homes are sold.
5. Is this community popular with retirees?
Some retirement communities are more popular than others. Sure, a very low priced community in the middle of the Arizona desert might sound appealing to you, but if no one else wants to live there, the community might lack the lifestyle you seek and the prices of the homes could suffer in the long run.
6. What are the more popular home styles, sizes and price ranges?
Even though this might be your last home, it is generally not a good idea for it to be the most expensive home on the block. Likewise, it is not advisable to choose a home style that no one else has because you want to be different. One day you (or your heirs) may want to sell your home and it is easier to sell a place that appeals to the masses. I often see homes of smaller square footage sell for more than comparably equipped larger homes simply because the floor plan is better.